French Femme Fatale and fierce full figured fashion blogger, Stephanie Zwicky of Big Beauty debuted her latest collection with French online retailer La Redoute, entitled Juicy. Full of color, fashion, style, and attitude, Juicy is the perfect name for this third collection from the fabulous and fashionably talented blogger!
One of the OG plus size style bloggers, Stephanie Zwicky is no stranger to a plus size blogger collaboration. If memory serves us correctly, she may have been one of the very first bloggers to do one! SO when we saw this collab, we knew that we had to share details.
Big Beauty for La Redoute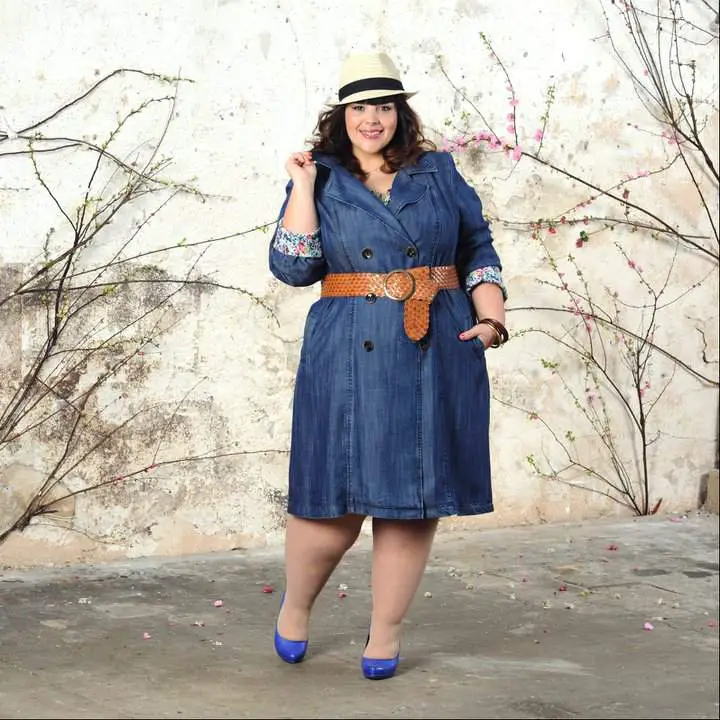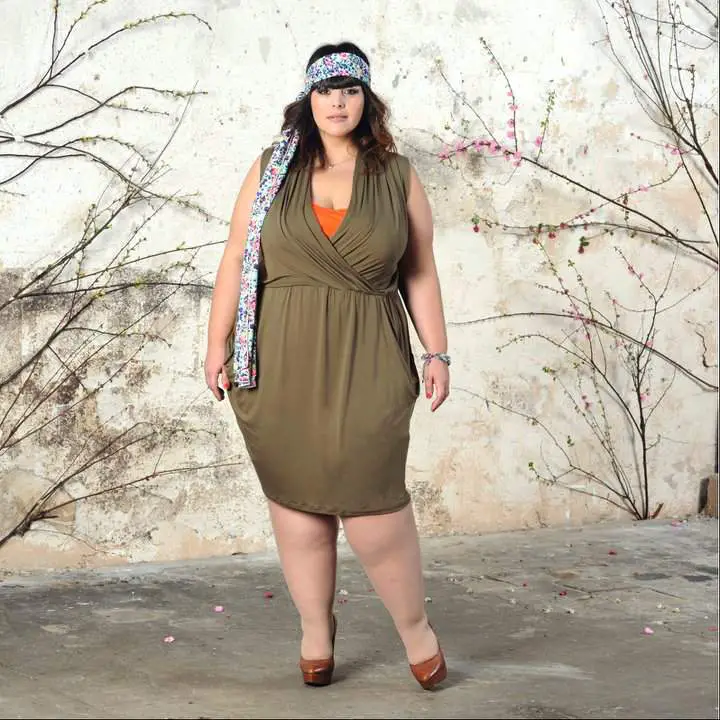 On May 3rd, Juicy arrived to La Redoute, bringing bold colors, bright prints, and fashion forward items- pieces to make you smile. Take a look at some of my favorites from the collection: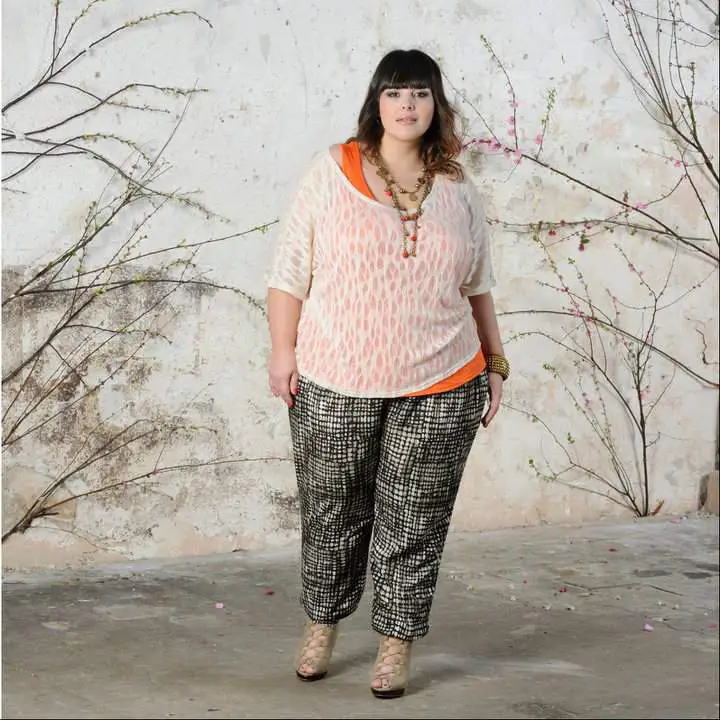 La Redoute does not sell in the US, but for my international Curvy Fashionistas, you have the chance to scoop up pieces from the Big Beauty for La Redoute collection! Even if prints are not your cup of tea, yet you love bold colors, you will find something to tickle your fancy.
Are you familiar with La Redoute?
Have you shopped pieces from Stephanie's collection in the past? Are you a fan? Head on over there now and shop some of your favorites now! In the meantime, make sure you check out Big Beauty- the blog that launched Stephanie's fashion collaboration!