It has been a LONGGG minute since I have talked about or shared with you the fashions of B.G.U. aka Big Girls United.Their pieces have always been one of those that turn heads, made with high quality fabrics and that does not skimp on the fit!
What prompted me to share them with you? Well, new digital fashion magazine catered to the plus size women, Pose Magazine featured me as one of the Top 25 Women Visionaries!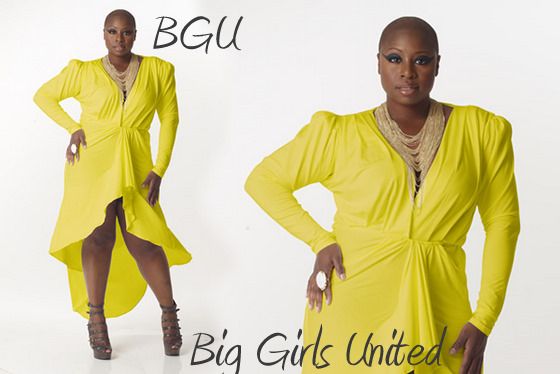 Humbled and excited, I flipped through the magazine and I saw a fancy and sassy spread of BGU and I just had to share with you the spread, the looks and my favorites! Founded my sister duo, Tasha Hill and plus size model, Jeannie Ferguson teamed up to become the "brand that delivered what the fashion industry had been missing."
From the Pose Magazine Editorial: Plus Size Label BGU
Fashion Forward. Bold Color. High Quality.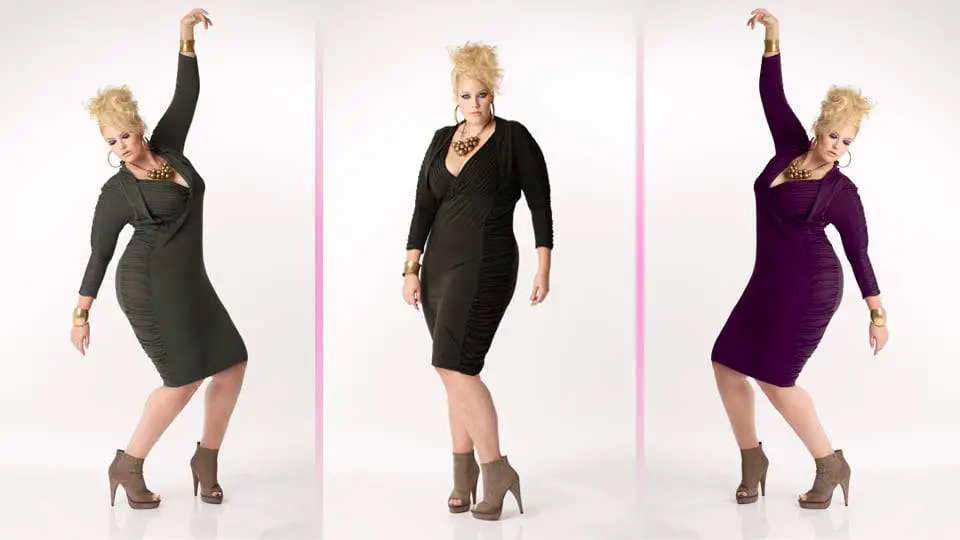 The aesthetic for BGU is based on a combination of personal style, current trends, precise craftsmanship and careful garment selections. With the goal to "eliminate the idea that the curvy women had to hide their shape behind dark colors," BGU fashions their collections in bold vibrant colors- speaking volumes and challenging expectations.
With great prices and fashions to match, you can find out more about BGU by visiting their site, Following their fun fashion blog, giving them a Tweet or Liking them on Facebook!
Q. Which Piece Catches Your Eye? I know for me, I am digging a few!!