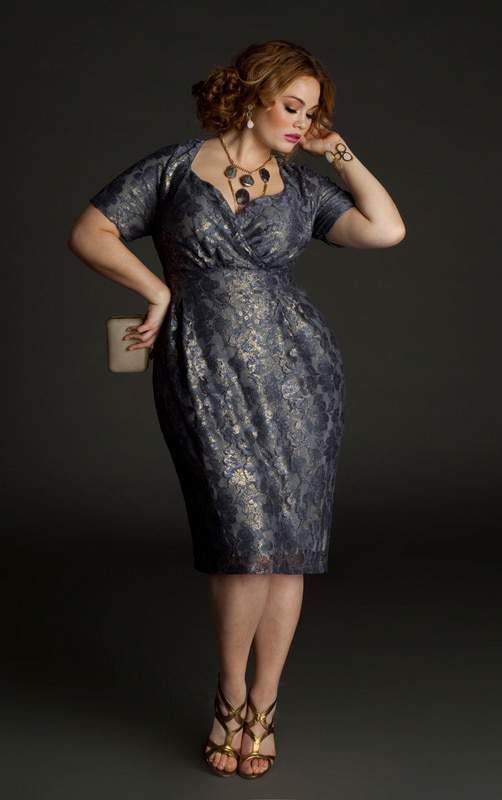 On the heels of spring, plus size San Francisco based designer, Igigi by Yuliya Raquel has released its spring collection inspired by "the whole mesmerizing adventure of falling in love from the first giddy moments to the intoxicating full-blown sensation of dizziness, the pieces deliver a new excitement for life full of feelings of rebirth and newness."
Known for her impeccable fit and sweet ladylike silhouettes, Igigi drops a few gems for YOU, to ready your closet for spring.
On what is next for Igigi, the team shares,
"This is a very exciting and timely collection because of both the theme and the introduction of some fresh, innovative design details. We added new silhouettes including a more contemporary take on our signature fit and flare style in order to provide more variety as well as new draping and seam placement techniques that will better flatter the plus-size figure."
Here are a few images from the spring collection to check for!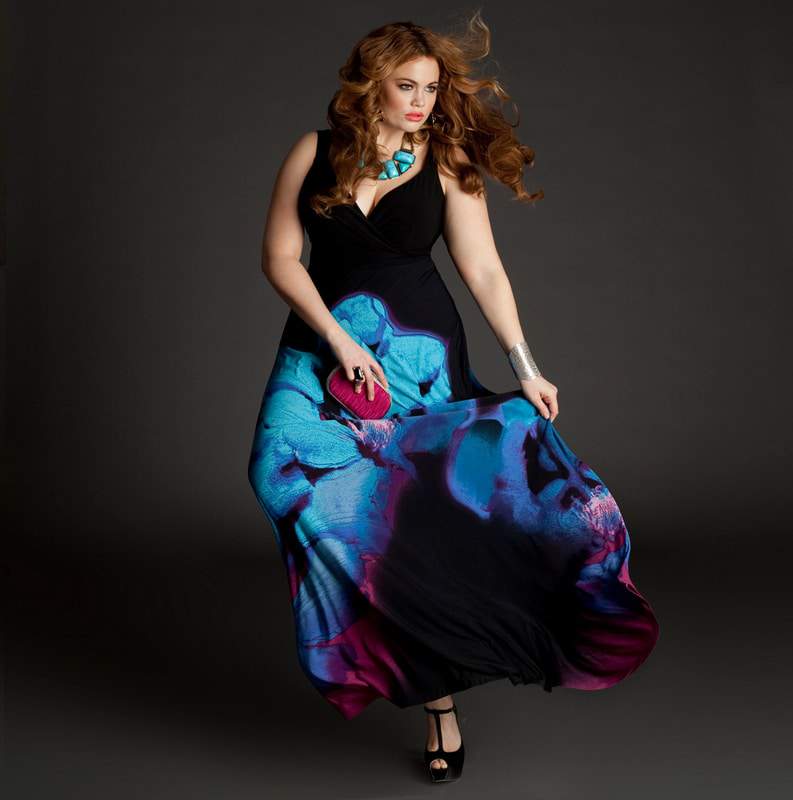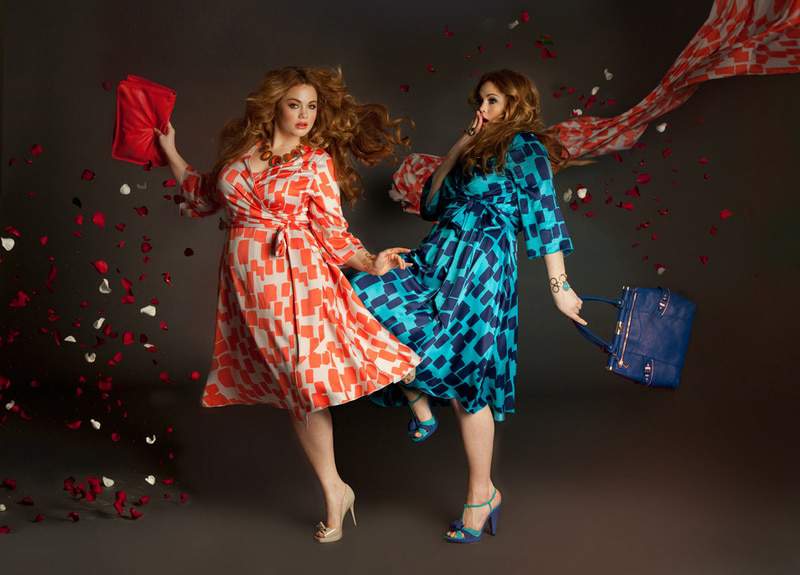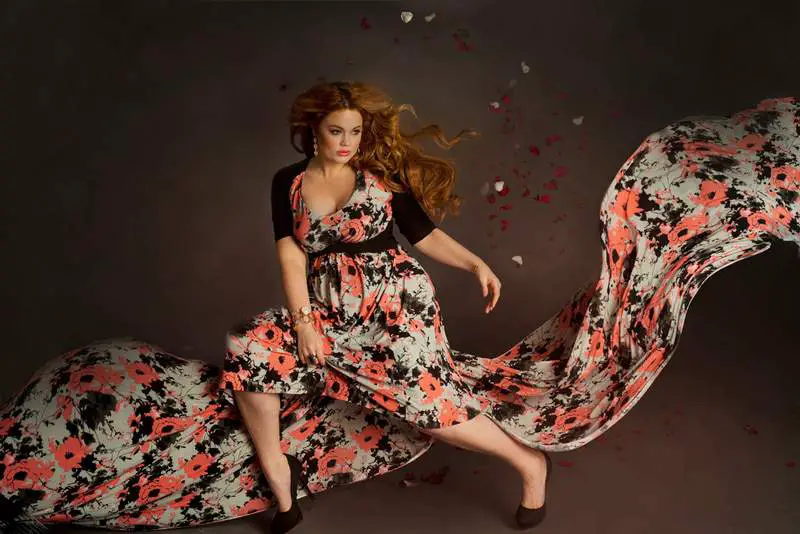 You can shop the newest arrivals here, on Igigi.com! INCLUDING wedding dresses!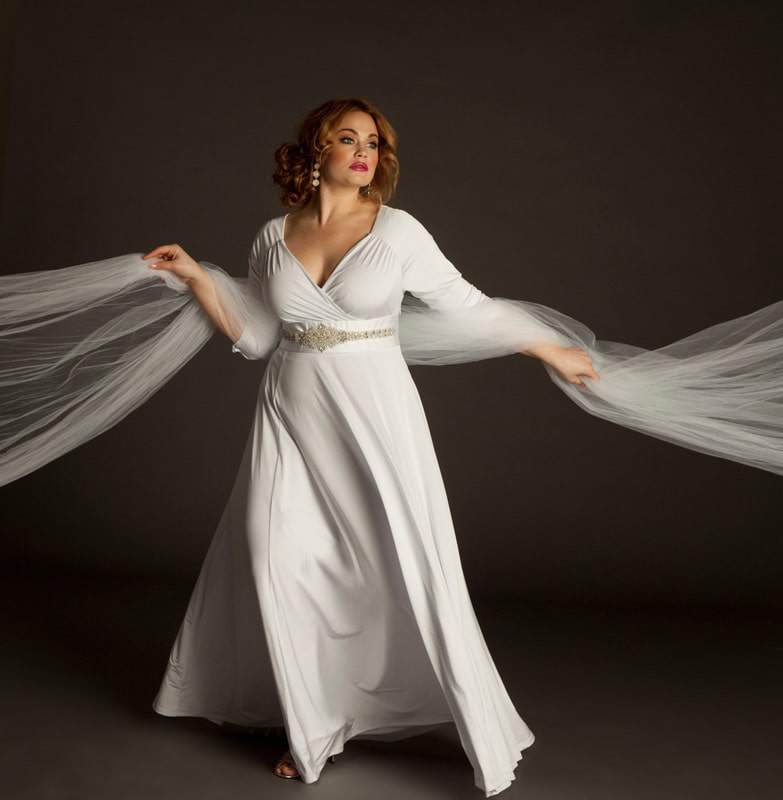 What do you think about the collection? Do you have any favorites from what I shared?