Now we have all heard the phrase "accessorize to maximize". We all know that to complete an outfit our accessories must be on point, because they add that extra pop to your look. With the addition of plus size jewelry lines and wide width shoes the options are becoming abundant! So I was super excited to get my items from Sassy Jones Boutique, Love41, and Aerosoles and share them with you!
Accessories can make make or break your entire look, so you have to be wise with your choices! Buuut since I have your back, I have some goodies to show you so you can know where to find rocking new accessories in your next shopping adventure.
I've hit all the notes jewelry, hand bags, and shoes of course so check out my video to see what I'm talking about.
New Shoes, Jewels, and Handbags, OH My!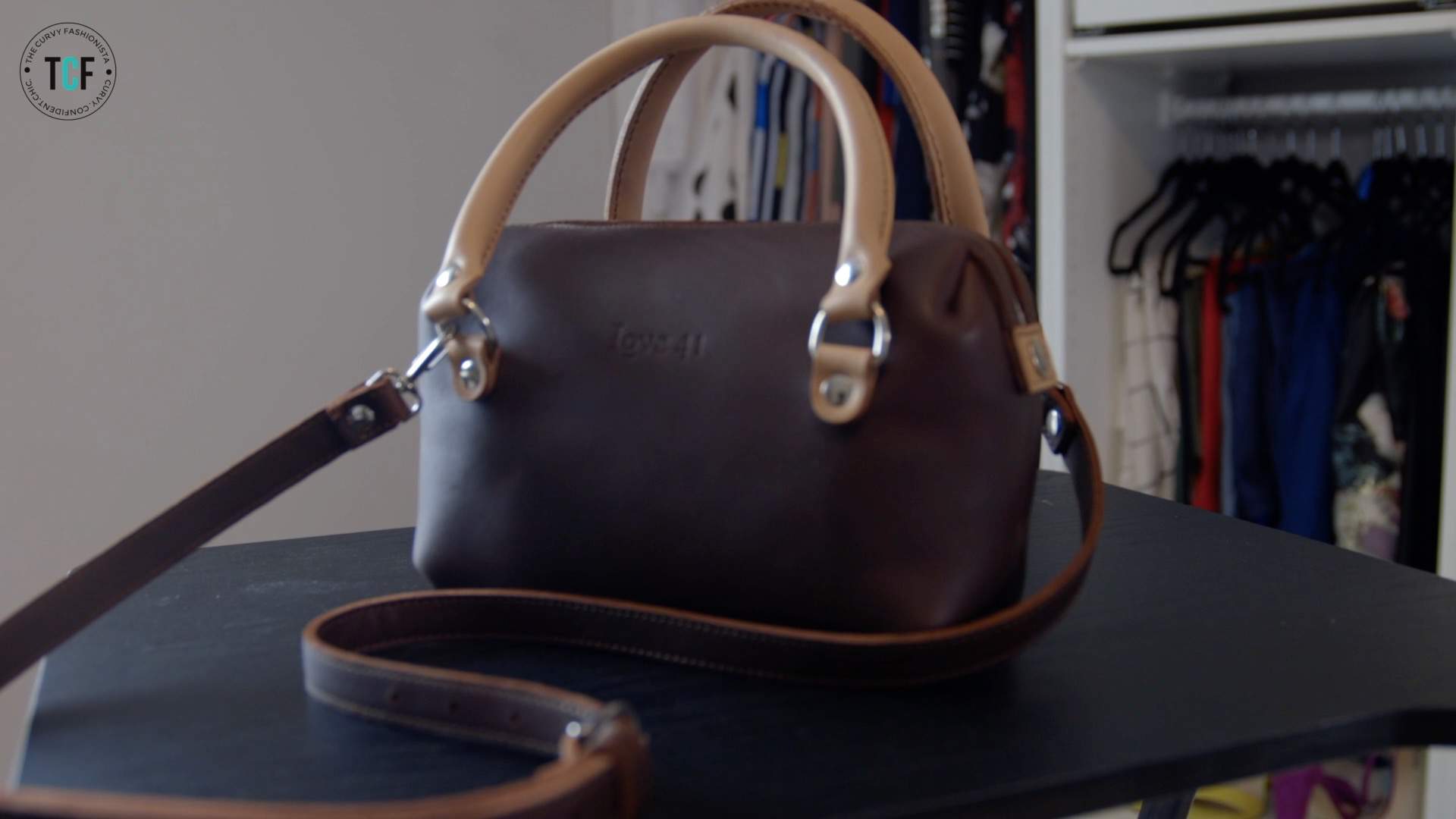 What's better than a super cute purse? A super cute purse who's purchase is a gift to charity! How cool is it that your purchases go to the funding of under privileged countries?! Love 41 is an online retail business where 100% of the profits help support the work of Africa New Life Ministries, which helps the people of Rwanda. So not only are you getting cute things but also helping others on the way, that's a win win.
What I love about the mini duffel purse, is that it is an everyday purse. It fits all the necessities you need and its compact! The neutral brown color lets me be free to chose whatever outfit I want without having to worry about matching it with my purse. So, I will for sure be rocking this purse on the daily. They have everything form handbags to home accessories so check out Love 41 you'll fall in love!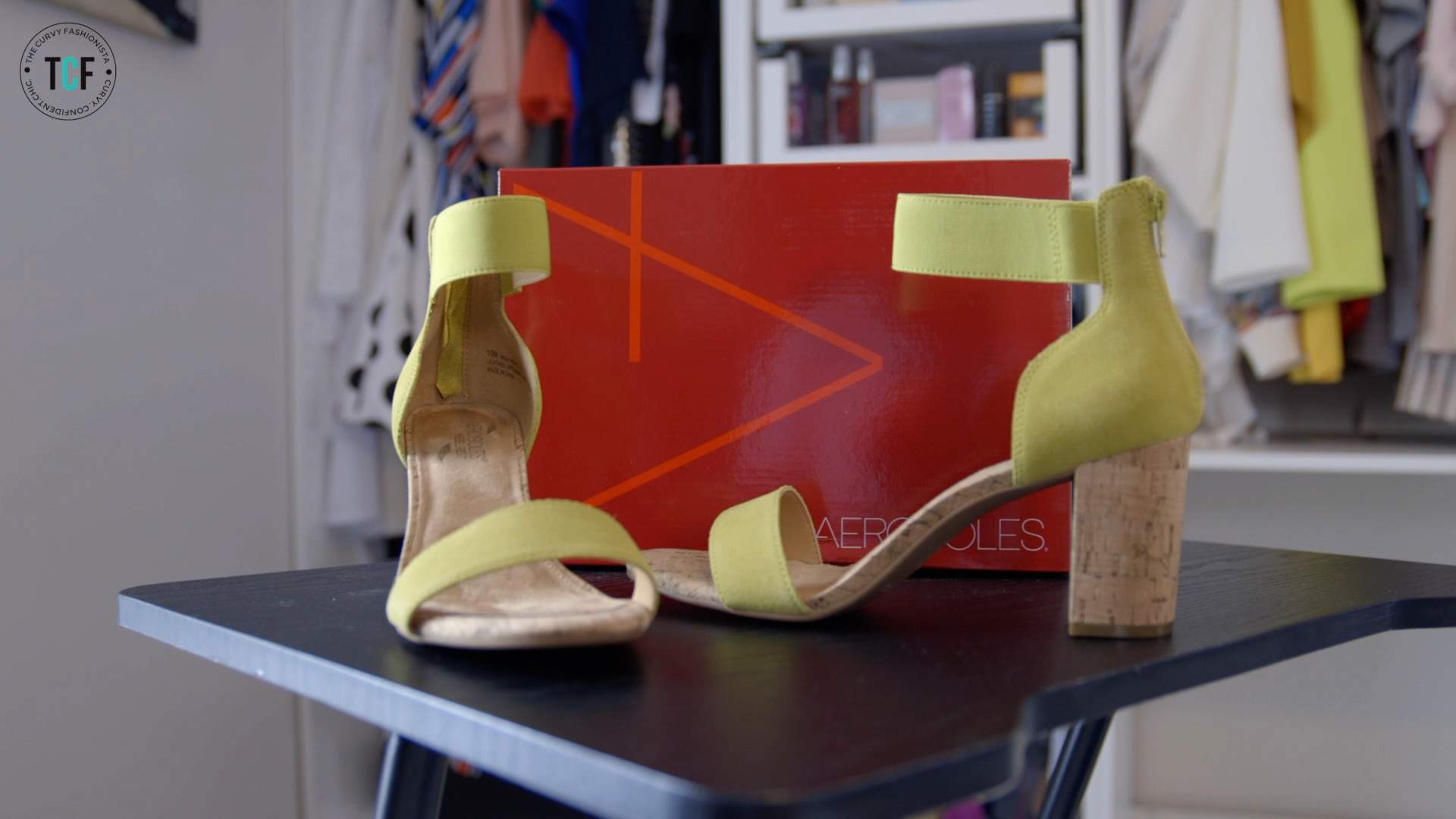 OMG and have you hear about Aerosols?! Aren't these High hopes yellow suede heels super cute and the color is perfect for the summer. And the Low Down suede sandals are so on trend with that fringe! The best thing about these is their comfort, you can wear them all day long with not regrets. They are wide in width and let's not forget how fashionable they are! Make sure you grab a pair or two at Aerosols.com!
And last but not least Sassy Jones Boutique came through with the cutest pair of earrings! Me being an earring girl I was soo hyped when I got these in! They are both classy, but with a little bit of an edge…just like me lol! So upgrade your outfit with some flawless sparkle with accessories form Sassy Jones Boutique it will make a difference!
Soo what do you think are you going to do a little shopping after this video?! The best part is that all of these items are so on trend that you will be current in your own personal style!
So trust me these purchases will be worth it, let me know what you think!