There are all kinds of plus size fashion goodness happening and we are still in January! I recently shared with you a few of the plus size designer collections and collaborations that are coming down the fashion pipeline and one of those collections we featured was the latest project by Tess Holliday and Canadian plus size brand, Penningtons! Together they have created MBLM by Tess Holliday and I am here to share and show it with you!
Launching this spring (Mid-March of 2016 to be exact), Tess Holliday will drop her exclusive fashion capsule collection under the Penningtons fresher, edgier, and sexier label, mblm. What can we expect? Think updated classics, a bit of a rocker chick mixed in with a slight touch of little feminine style! These pieces are quite versatile, giving you a few ways to rock a few of these items!
But I can show you better than I can tell you! Are you ready to see a few of the looks? Well, here you go!
Your First Look at the MBLM by Tess Holliday Collection by Penningtons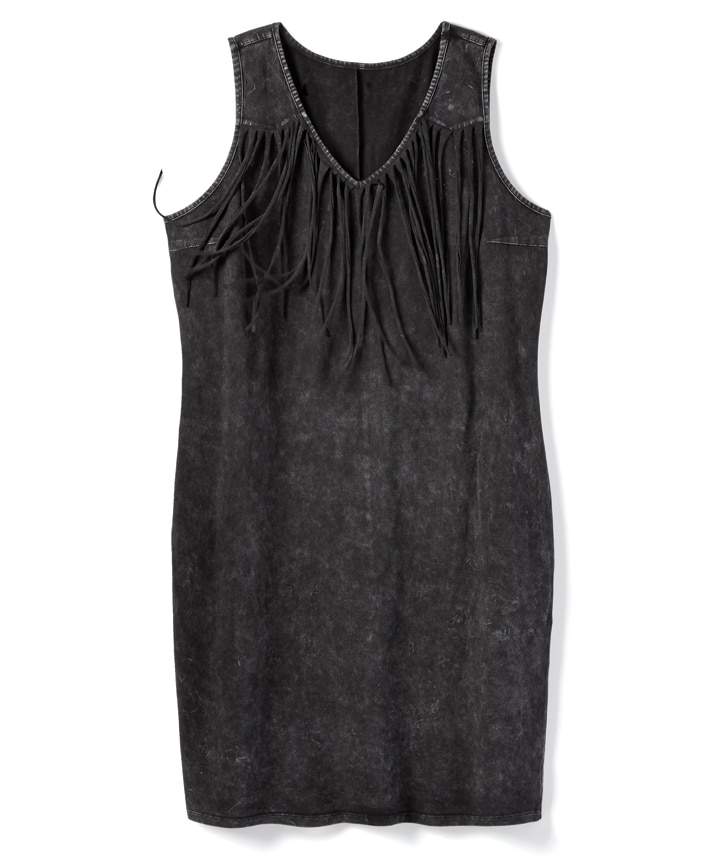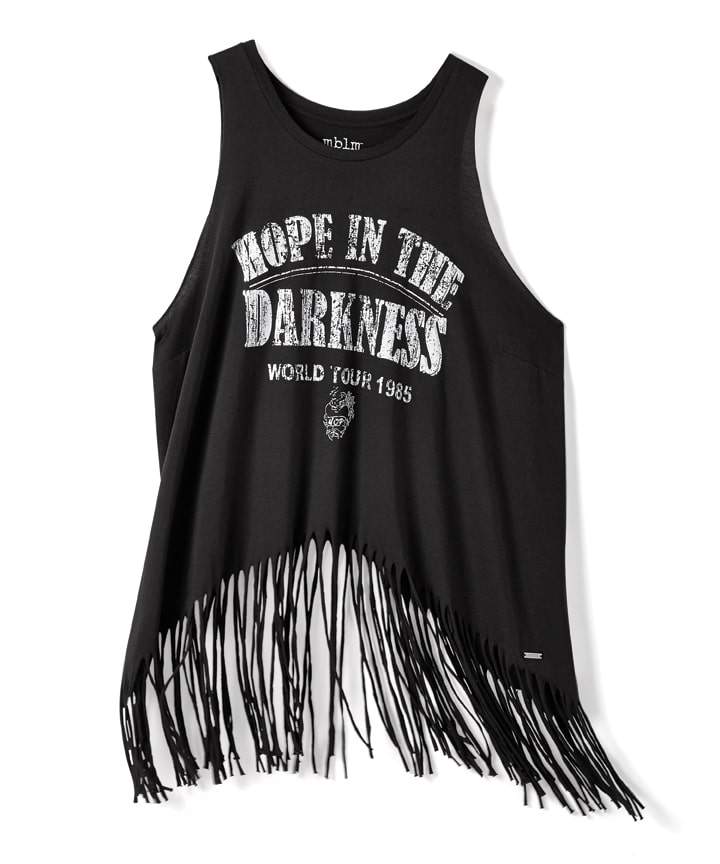 Tess looks gorgeous and she is OWNING the camera! (I need to work on owning the camera! LOLOL) Anywho, there is this black dress that I am so curious about! With the little cutout? Mmhmm. I may need to try that! I do dig that fringe top and she has these denim shorts that have these suspenders that I am curious about. Not sure how IIIIII would rock them, but they look like fun! Hehehe!
Are you intrigued and curious too?
Are you familiar with Penningtons?
Well, let me share just a little bit with you! See, Penningtons "supports and empowers women to find their own sense of style." And with about 137 stores across Canada, Penningtons gives you another playful option to shop in store AND online (they ship to the US and other places!) with sizes ranging from 14 to 32, X to 6X and 7W to 11W for shoes!
You can shop the collection at Penningtons.com
BUT I invite you to check out the site NOW if you haven't really had the chance to check them out!
Are you digging the collection? Have a few faves that you could see yourself in? Let's chat!