Where are my international curvy fashionistas? Heyyy gir! This one is for you! We have gotten more than a few of you requests to find out which plus size designers, retailers, and brands ship internationally, so you know we are here to help! It was hard narrowing them down, as there were quite a few plus size options, but we have 12 picks for you!
So what are you looking for? Fast fashion, designer goods, or contemporary fashion? No worries, I have a varied mix and various price points for you to choose from! And because we are all about sharing, if you have a few friends overseas, make sure you share this with them!
Maybe I will also do a post about a few international plus size brands that we wish would ship to the US post!? Right??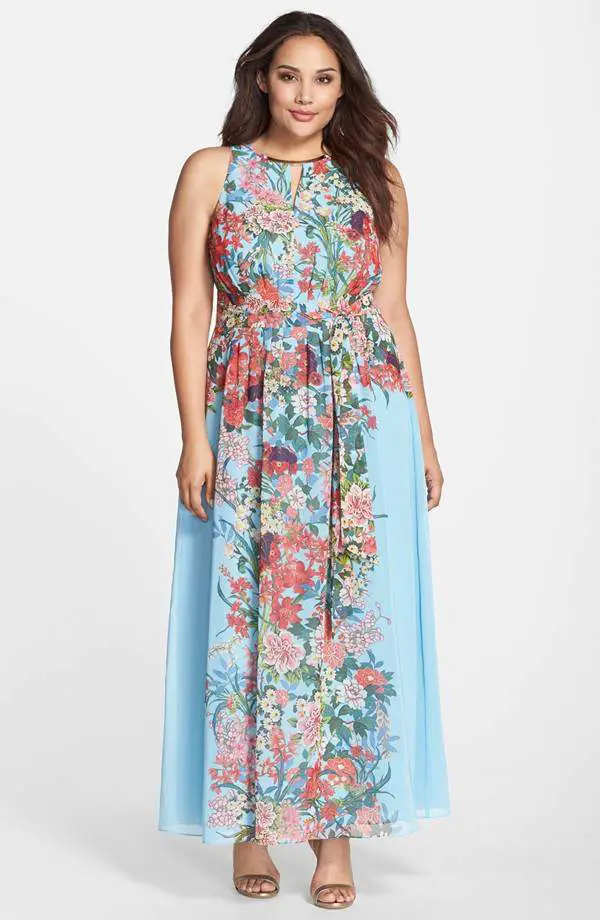 Either way, I hope you are ready to shop and have a little fun! Here is a list of a few U.S. based plus size designers, brands, and retailers that ship their goods to fashionistas all over the world.
12 U.S. Plus Size Designers that Ship Internationally
Igigi
Known for its great assortment of dresses, Igigi ships internationally to a wide variety of territories and countries. Find out which ones here.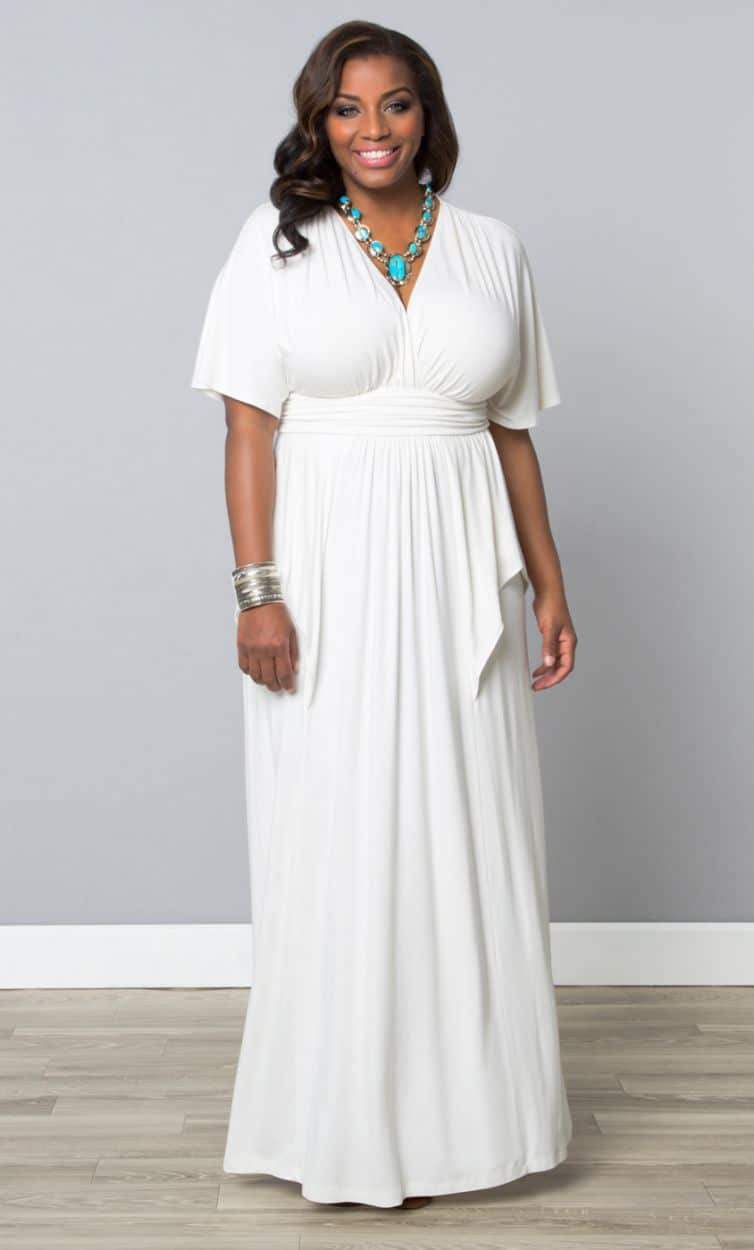 Nordstrom
Want to get your hands on a few brands? Not only does Nordstrom serve us with trendy plus size fashion, they ship to a LOT of places internationally! Check out their international shipping here.
Monif C
Featured in many of the top fashion magazines, Monif C is celebrated for her stylish dresses and swimwear. She offer flat rates for shipping to Canada and other countries across the globe. Check out her international shipping info here.
Rue 107
Rue107 is a plus size edgy indie brand giving the bold and confident plus size woman more than few options to play in. Rue107's mission is to create the means to share it with the world, with the hope of inspiring others along the way. Get all international shopping deets here!
Torrid
Known for their edge, style, and moxie, Torrid has revamped their look, style, and fashionable offerings! Check out the international shipping deets here!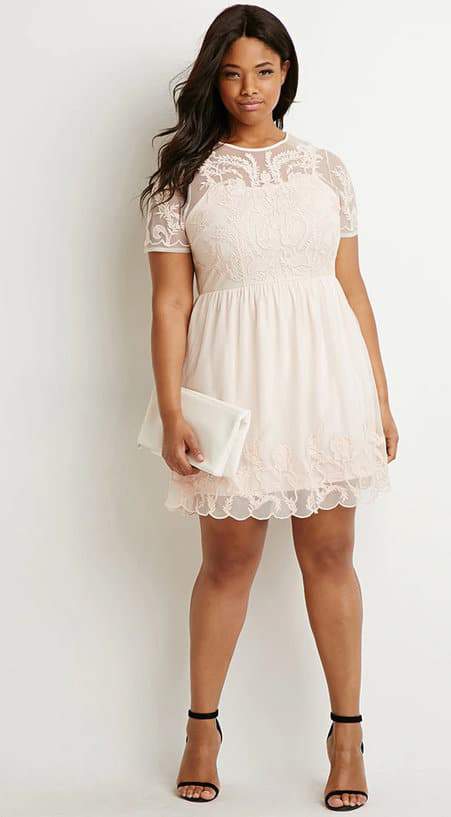 Jibri
Blending high fashion with urban street wear, Jibri is definitely worth checking out. This independent designer-owned brand's shipping info can be found here.
Forever 21
Though not a plus size brand, Forever 21 does cater to the curvy community. They also ship to nearly 30 countries and have several international websites, all of which can be found on this page.
Talbot's
A purveyor of classic women's clothing, Talbot's serves plus size women internationally. To check out the countries that they ship to, go here.
Kiyonna
Offering an array of fashions-forward plus-size options, Kiyonna offers international shipping through the United States Postal Service. Find more info here.
Sealed With a Kiss
This plus size fashion retailer offers clothing up to 6x and even offers some free shipping worldwide. Check out their international shipping info here.
Lane Bryant
Last, but not least, we have Lane Bryant, which offers the latest in curvy fashion and ships to over 80 shipping destinations globally. Check out this page for more info.
I know that there are quite a few others who do cater and ship, but for brevity and handy, I wanted to narrow it down! Maybe we will do a part two! Who knows! Stay tuned and Happy shopping!
Is your fave on this list?