Remember when I told you about Lucky launching its collection in Nordstrom? No? Well, you can check it out here, but in the meantime, Lucky Brand has upped the ante and has launched their own plus size collection on its website and in stores!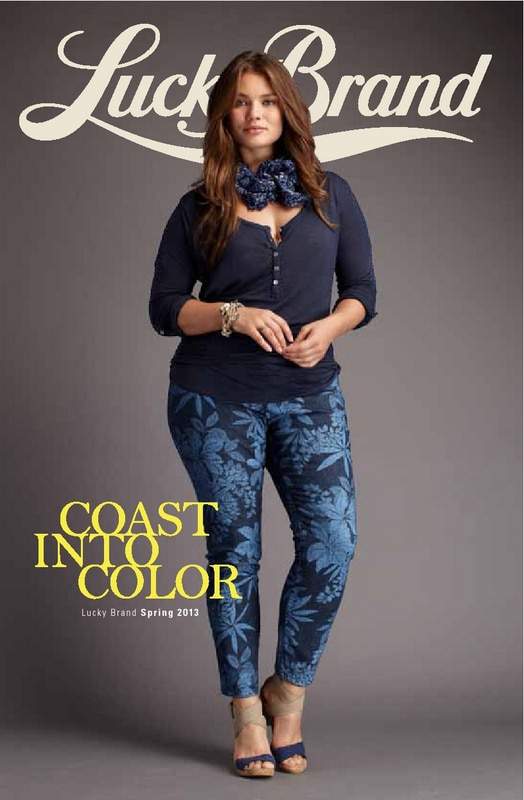 At the top of this week, Lucky Brand announced the launch of its plus-size collection "is an extension of the brand's core apparel," offering giving us denim delights with denim jackets and jeans, blouses and playful tops. Available in sizes 14-24, the collection is priced from $49.50 for knits to $129 for denim, which make this collection quite accessible!
Take a look at the Lucky Brand Plus Size Spring 2013 Look Book here!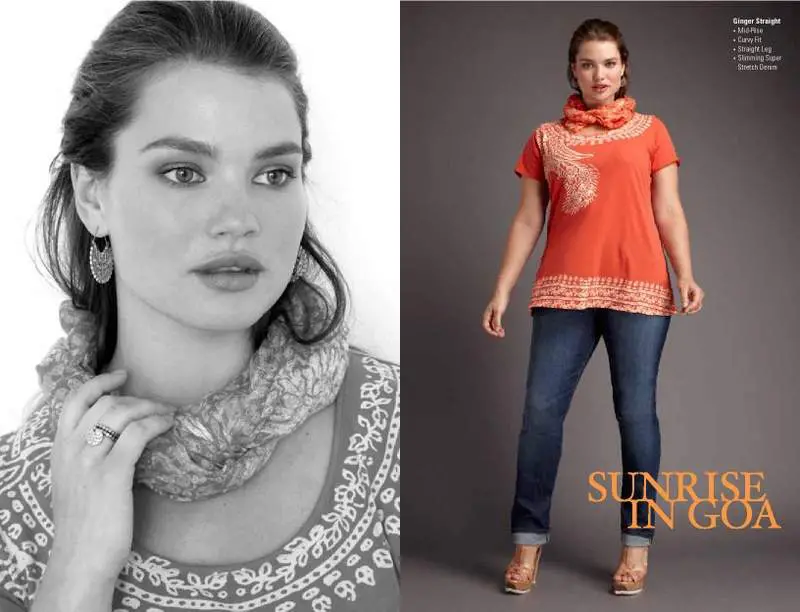 The 'Ginger' collection that launched this summer was only the beginning! I love this cut too! I recently had an outfit post in these babies! With its great response, Lucky Brand has expanded its product offering to include a full range of plus-size women's clothing!
You can purchase and shop the full plus size collection at Lucky Brand, BUT you can also shop the collection AT Lucky Brand Stores!
What do you think about the collection? Do you have a pair of Lucky Jeans? I want to know and I am sure others want to know how you got on with them!