If there's anything I love more than beauty, it is beauty on a budget! Any makeup enthusiast knows that once you start curating a beauty collection for yourself, it can get a bit pricey. But it does not have to be!
Thanks to technology and innovation, there are many brands that are giving us all the current beauty trends at an accessible price! We love brands that allow us to be a bit friendlier to our wallets!
And today, I am sharing nine of my favorite beauty products that work fantastically and are budget-friendly. Foundations, primers, and cleansers can all be had at great prices. Promise. This is especially awesome since you are supposed to toss your makeup and skincare after a certain amount of time! It hurts a bit less to let go of an item under $20 than $200!
So, what are you looking to add, or even replace from your collection? Chances are, there is a drug store dupe out there that you will love! You might even find it in the list below!
Only one way to find out…Shall we begin?
Here are 9 Beauty on a Budget Drug Store Brands and Products to Know!
What did you think of these finds? Do you use them? Have them? Love them?
Seriously, beauty does not have to break your pockets. You can get great items at your local CVS or Walgreens! I hope that by sharing some of my favorite products, you feel a bit more confident shopping for your beauty needs! It is all about putting it all together, yes?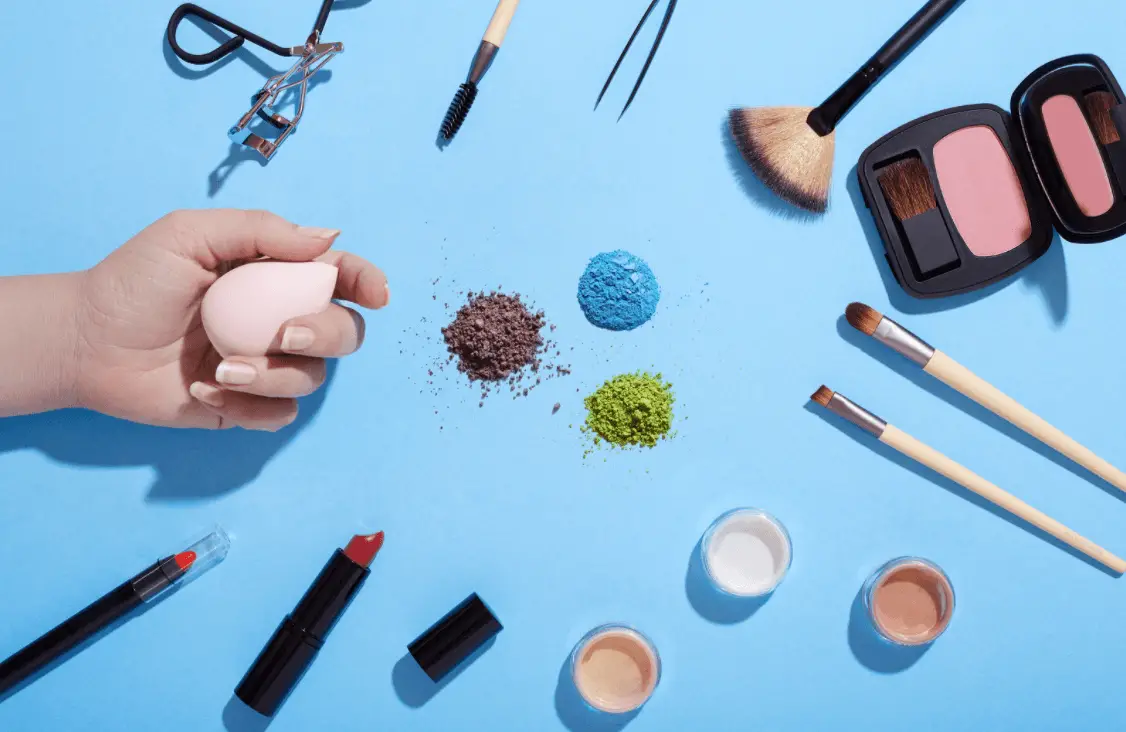 While I enjoy splurging every once in awhile on more "high-end" brands, I certainly have to be savvier with my dollars, so I don't go broke living out my faux MUA dreams, lol!
Have you tried any of the products shared on this list today? From skincare classics like the Dove White Beauty Bar and the super moisturizing Abolene facial cleanser to makeup, there is something for everyone at a great price point!
What are some of your favorite budget-friendly brands and products?