If you are reading this- it's time to prep your winter skincare stash before the temperatures take a nosedive. When the temperatures drop, your skin's barrier becomes compromised. Sadly, the cold temperatures aren't the only danger your skin faces in the winter- warm dry air, hot showers, and increased UVA/UVB exposure compromises the barrier. Luckily, there are more than a few products that you can add to your skincare routine to prevent skin damage and improve your winter skincare game.
7 Winter Skincare Essentials
Balm Cleanser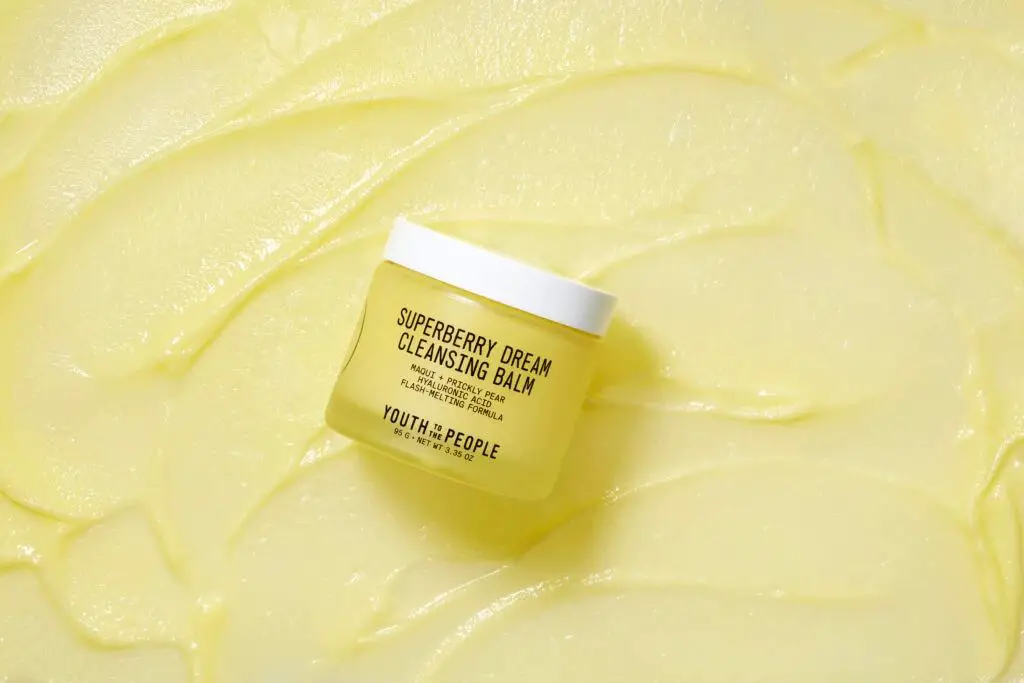 Balm cleansers use oils and emollients to remove dirt, makeup, SPF, sweat, and excess oil commonly found on the skin. Cleansing balms are great for dry skin types, but any skin type can benefit from using one, especially during the winter, to effectively cleanse the skin without stripping all its moisture. So swap your foamy cleansing for this moisturizing cleanser this winter.

Must-try: Youth To The People Superberry Dream Cleansing Balm, $34
Lipid Moisturizer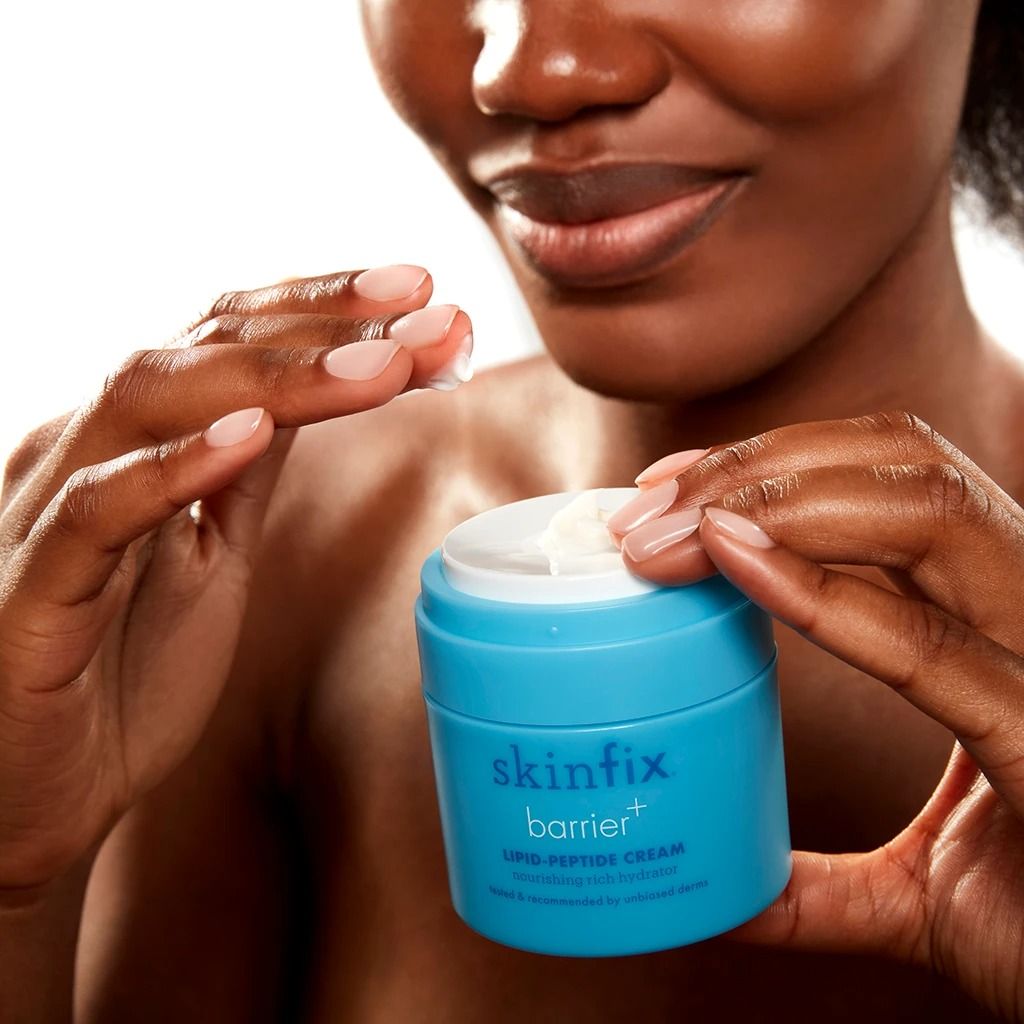 The next time you run out of moisturizer, which should be soon, add one to your routine rich in lipids to protect your skin from the cold this winter. Lipids are the skin's natural fats, an essential component of the skin that maintains the skin's protective barrier. Your skin's barrier holds moisture and protects the skin from damage, bacteria, and other impurities.
A lipid-rich moisturizer will improve the skin's battier, improve visible signs of aging, and reinforce the skin's barrier. The perfect addition to your winter skincare routine!

Must-Try: Skinfix Triple Lipid Peptide Cream, $50

Enzyme Exfoliant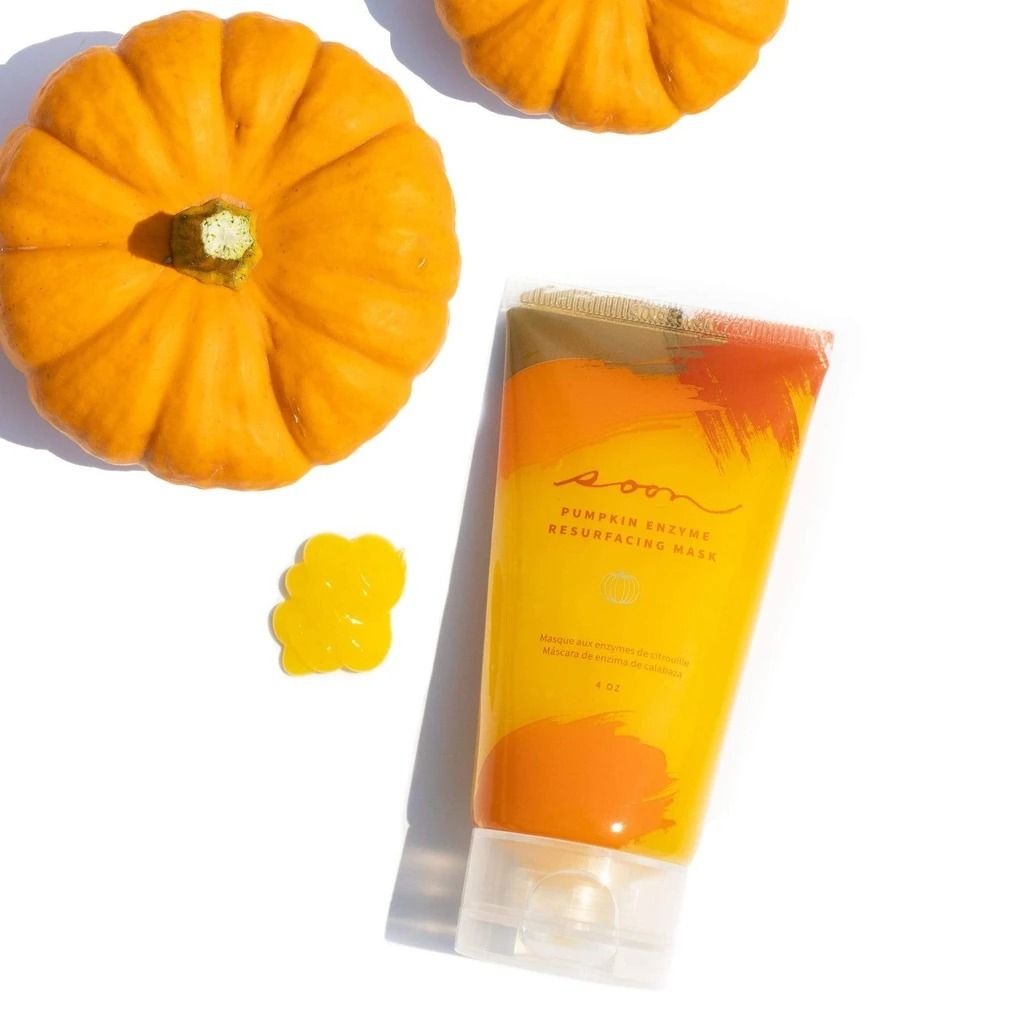 Enzyme exfoliation is a chemical exfoliation that breaks up dead, dull skin cells to reveal a glowing complexion.
You can find enzyme exfoliants in three common forms- bromelain (pineapple extract), papain (papaya extract), and pumpkin enzyme. Enzyme exfoliation is more gentle than chemical, making it perfect for use in the winter months.

Must-Try: Soon Skincare Pumpkin Enzyme Resurfacing Mask, $54
Eye Cream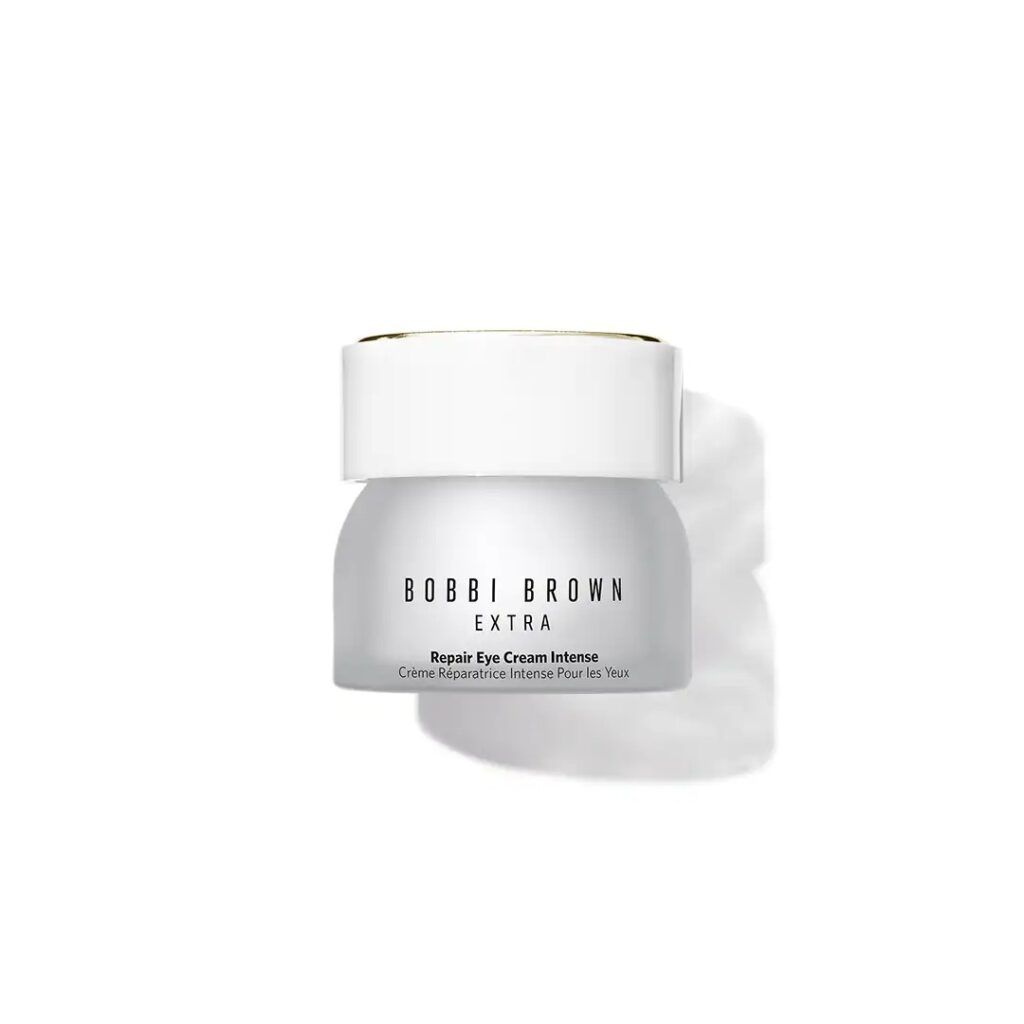 The skin around our eyes is the most delicate area of skin on the face. It is more fragile, quicker to show damage, and prone to severe dryness and dehydration. Adding an eye cream to your winter skincare routine will fight and prevent dryness, leaving the skin under the eye brighter and moisturized.

Must-Try: Bobbi Brown Extra Repair Eye Cream Intense, $82
Humidifier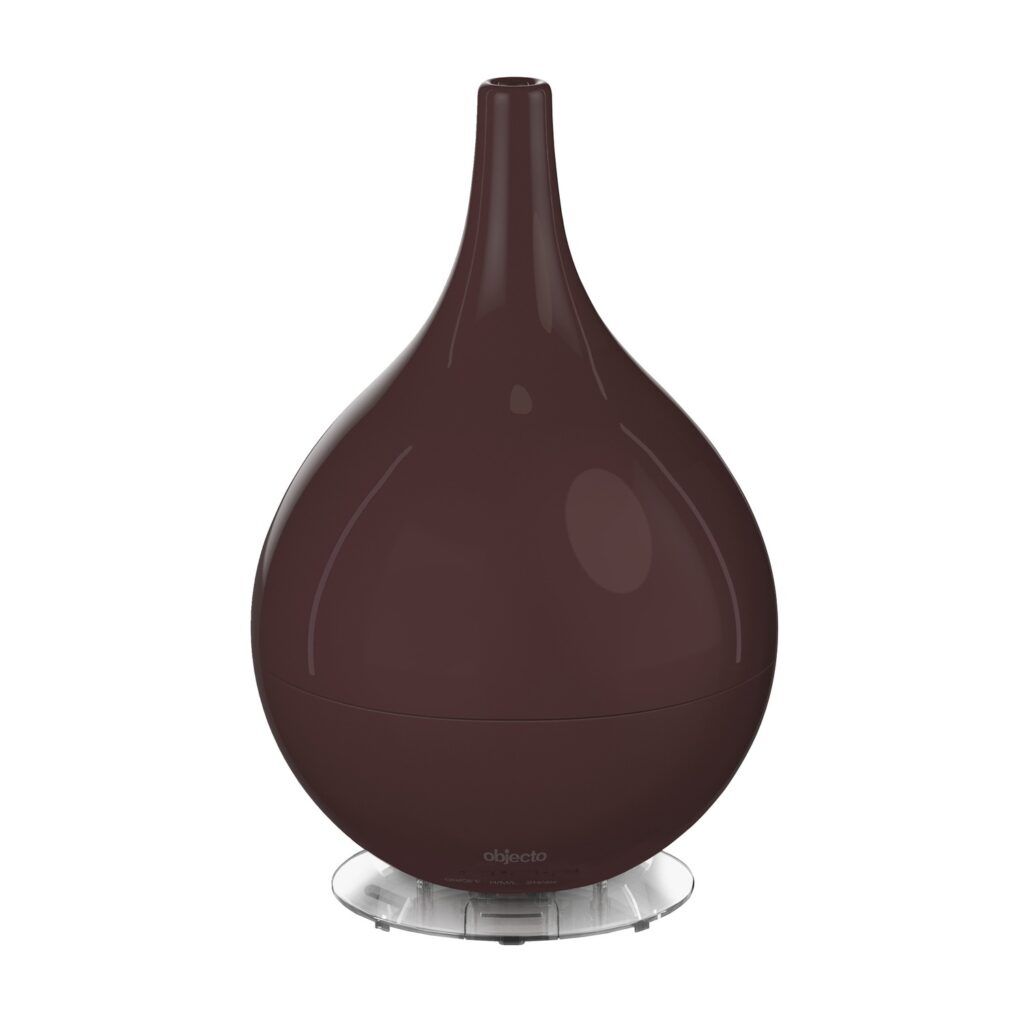 If you're feeling dry and itchy, especially in the winter, turn to a humidifier. Whether your room is climate-controlled or not, humidifiers will help your skin drink more moisture.
Humidifiers come in cute colors and designs–so you can pick one that works with your home's decor. In addition, most are smaller than air purifiers, so they take up less space on your nightstand or bedside table.

Must-Try: Objecto H3 Hybrid Humidifier, $149.99
Lip Balm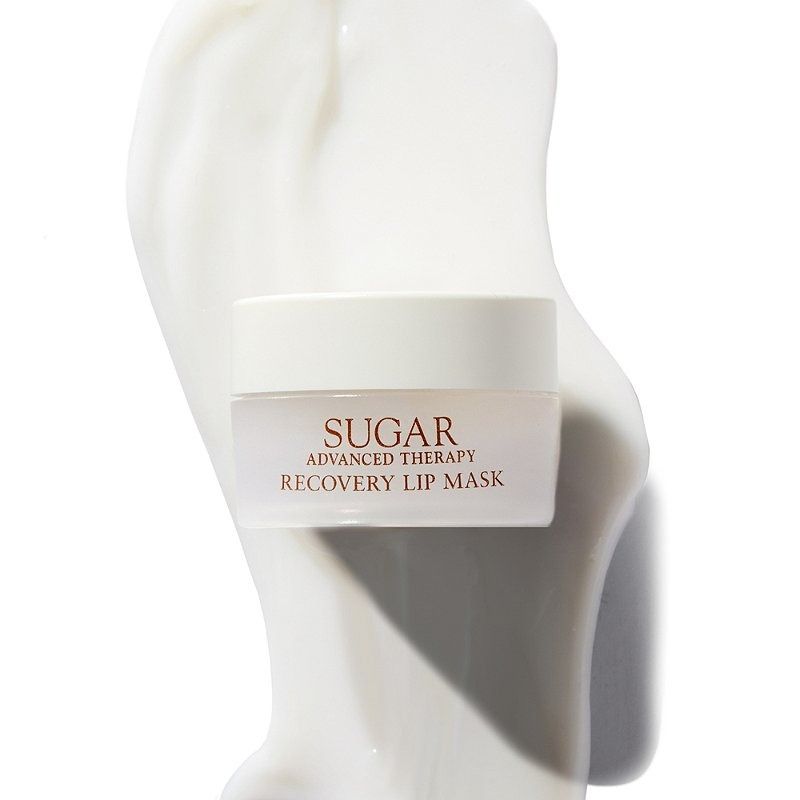 Your lips are some unique pieces of skin- they contain no sebaceous glands, so they have no way of producing sebum like the rest of your skin. Lip masks create a barrier between your lips and frigid temperatures.
In addition, lip balm promotes healing, and most contain sunscreen, which is very important during the winter months.

Must-Try: Fresh Sugar Recovery Lip Mask Advanced Therapy, $26
Shower Oil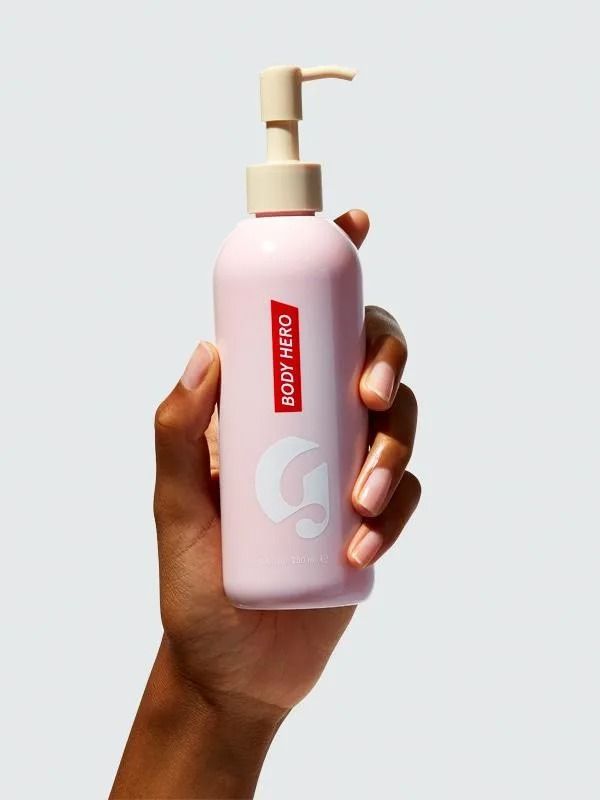 Admit it, after a long hard day at work; your body craves a hot shower. Unfortunately, your typical foaming cleanser is stripping and will only deplete the little bit of moisture you have. Shower oils are foaming cleansers best friend!

Must-Try: Glossier Body Hero Daily Oil Wash, $18
Do you have any of these items currently in your winter skincare rotation?!