I love when a designer listens.
Like, asks for your feedback, makes changes, and implements them.
I remember having this conversation with Rachel Pally about miniskirts. I asked her why she hadn't included them into her White Label. I told her we would rock them and would live in them. ESPECIALLY as they would not be TOO mini, but short enough to feel sassy…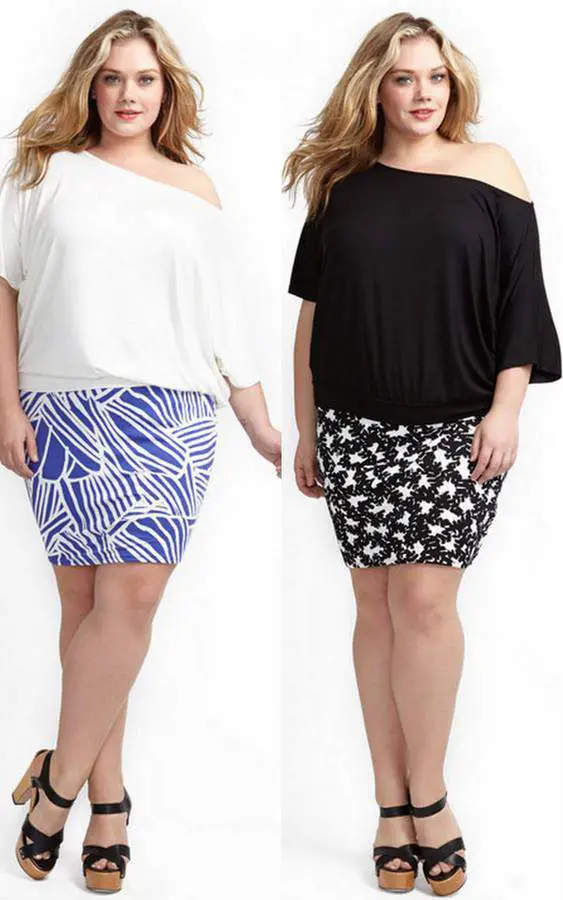 And Guess What?
She included them in her latest Summer Collection! I have picked out my favorites for you to peruse through! Buttery yellows, soft corals, bold blues? You ready?
Rachel Pally White Label Summer 2013
I am already envisioning a few of these pieces in my closet. Especially the minis! These legs beg for a mini this HOT summer! Take a look at the whole Summer 2013 Rachel Pally White Label Collection here!
Which piece are you digging from the Look Book? Sound of in the comments and let's talk about it!