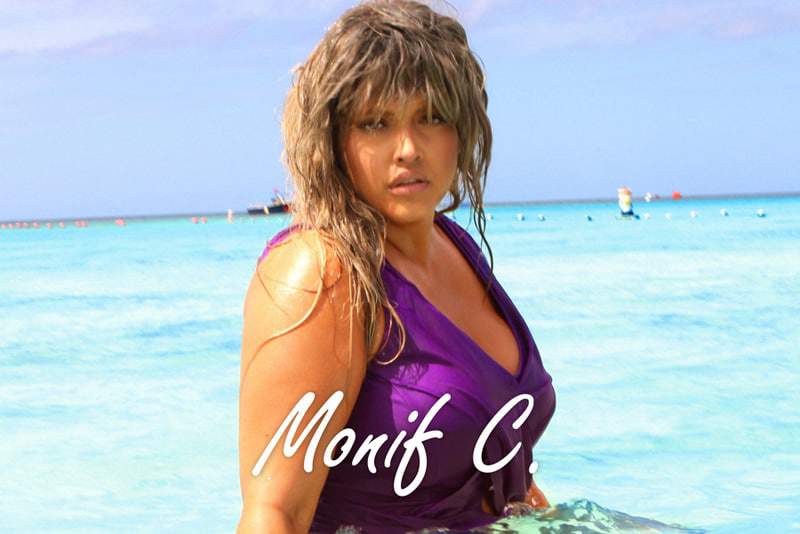 Who loves a good motivation to vacation? I know I do! And with the help of Denise Bidot, Monif C Plus Sizes is going to deliver just.that.
For her latest resort collection, Monif C takes us to Barbados to bring us her very own interpretation of Resort in her hometown! Hailing from Barbados, I honestly believe Monif knows a thing or two about swimwear! Yes? Yes.
Well, for this go round, Monif C fashioned a lookbook for us to envision her frocks on our curves! With some repeats (perfectly welcome, and a few new silhouettes, I think (or KNOW) you will find something you like:
The Monif C Plus Sizes Resort 2012 Collection: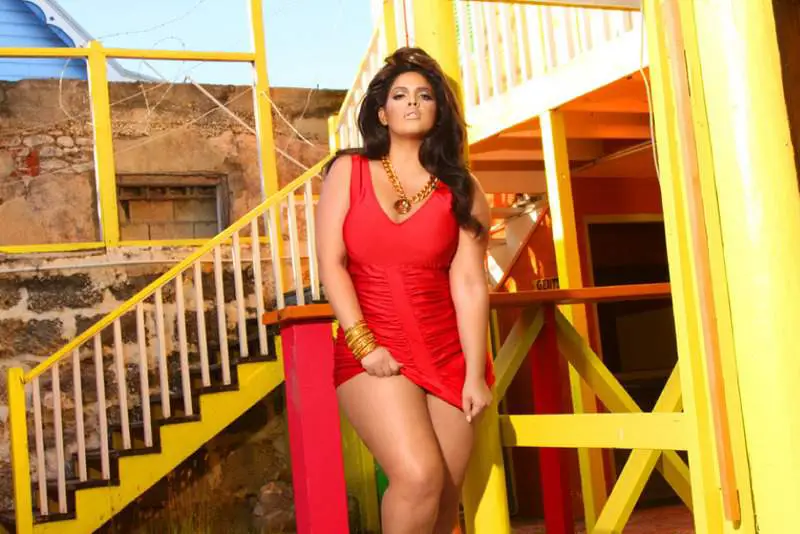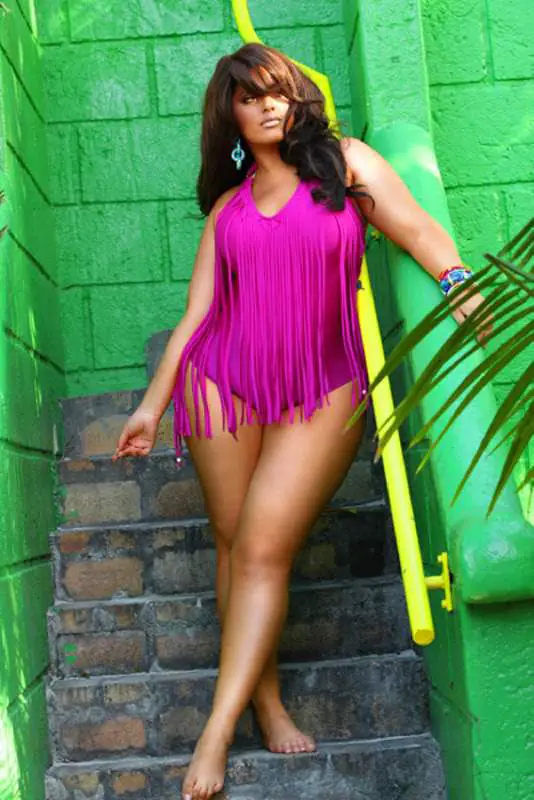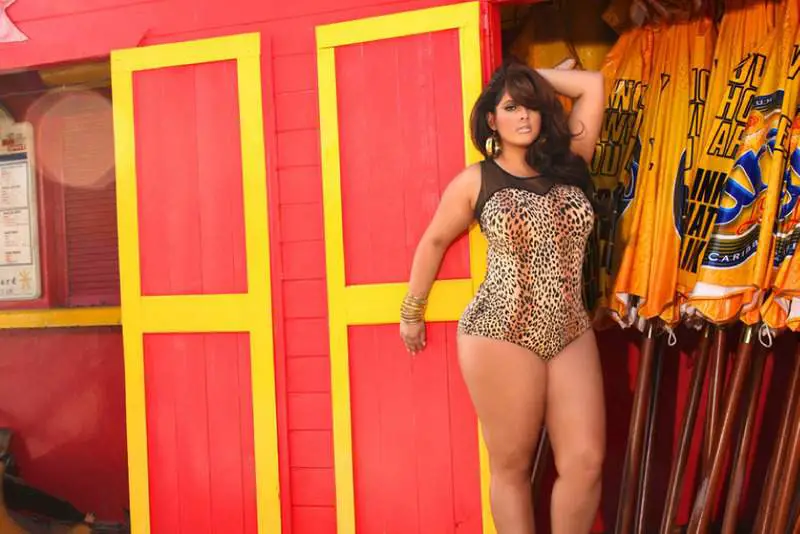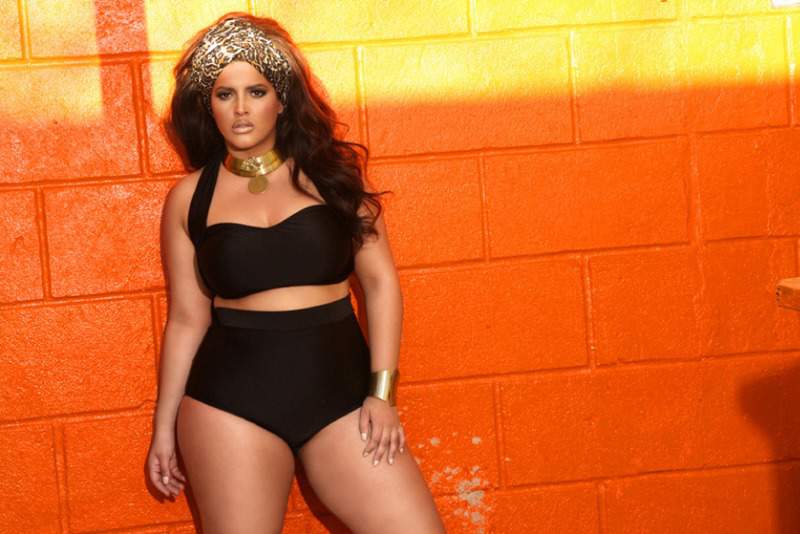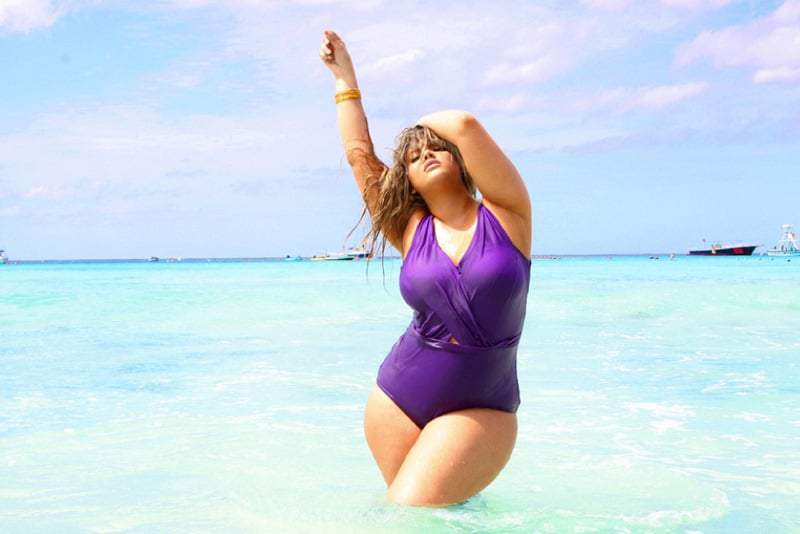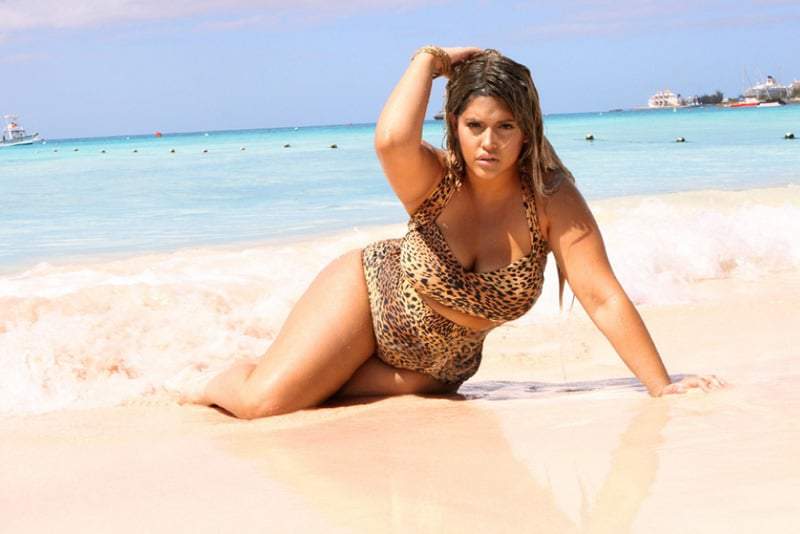 NOW, you have to move fast, as these are available for pre-order now and some are on clearance and sale! Head over to Monif C and shop and shoot her a tweet to share your faves with her!
Q.Which is your favorite swimsuit?