I love bringing you new plus size designers to check for, especially independent plus size ones! Each season gives us new brands, designers, and collections, and I am here for all of this. More means more styles, quality levels, design aesthetics, basically OPTIONS for our varied lives!
And this designer? She hails from Augusta (heyyyy Georgia) and has released a new collection that I HAD to share with you! Today, get to know the plus size collection, Christian Ome'Shun and the Urbane Chic Collection!
The woman behind the collection, designer Ashontay Hubbard was raised in Augusta, Ga and found her calling while taking a chance to pursue the arts. Graduating with her Bachelors in Business Product Development with a concentration in fashion, Ashontay took a mentorship as an assistant with Ralliford Hall Designs.
After her mentorship, she decided to step out on faith and created Christian Ome'shun! Christian Ome'Shun was "created for the plus size woman with a desire to be simple, classic, and chic with a daring edge!"
Today, let me share with you the latest from the designer and talk my fave pieces! Are you ready? Let's begin!
Plus Size Designer Christian Ome'shun: Urbane Chic Collection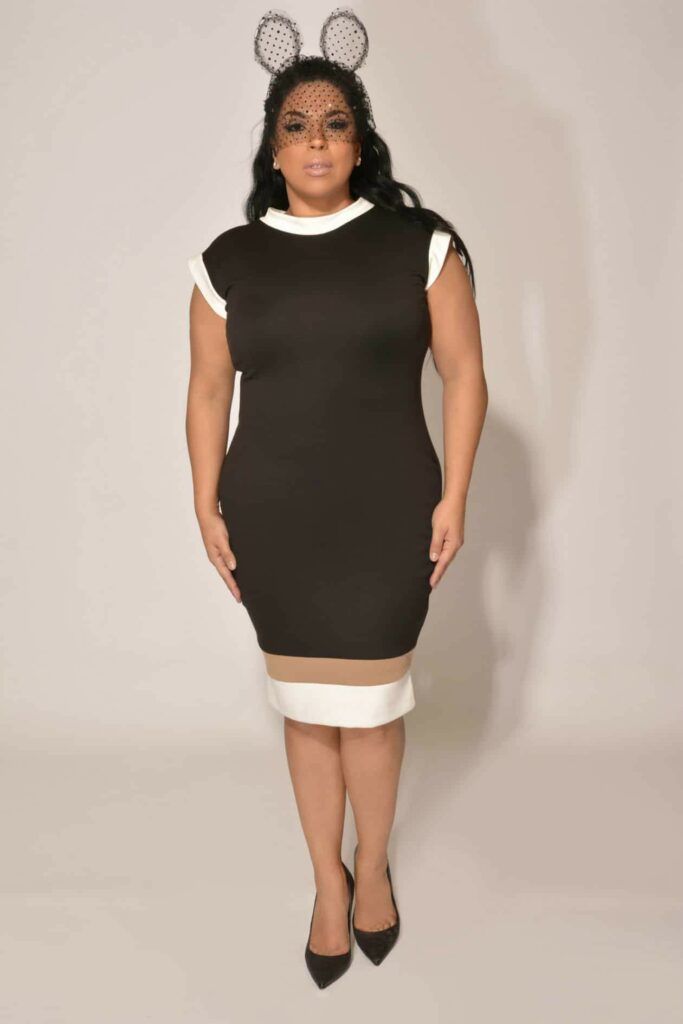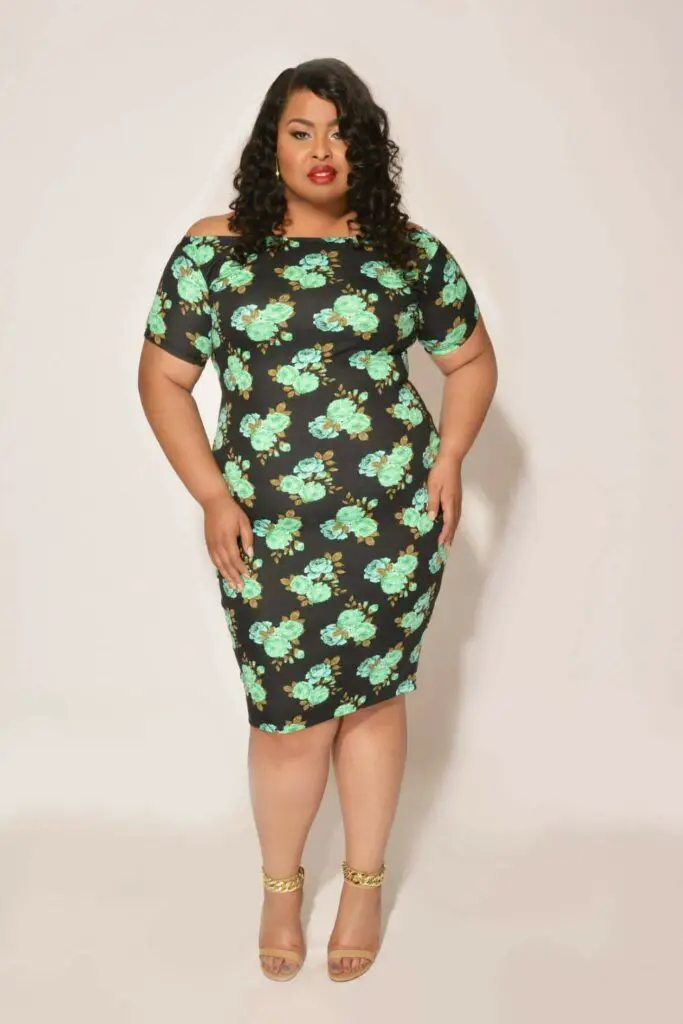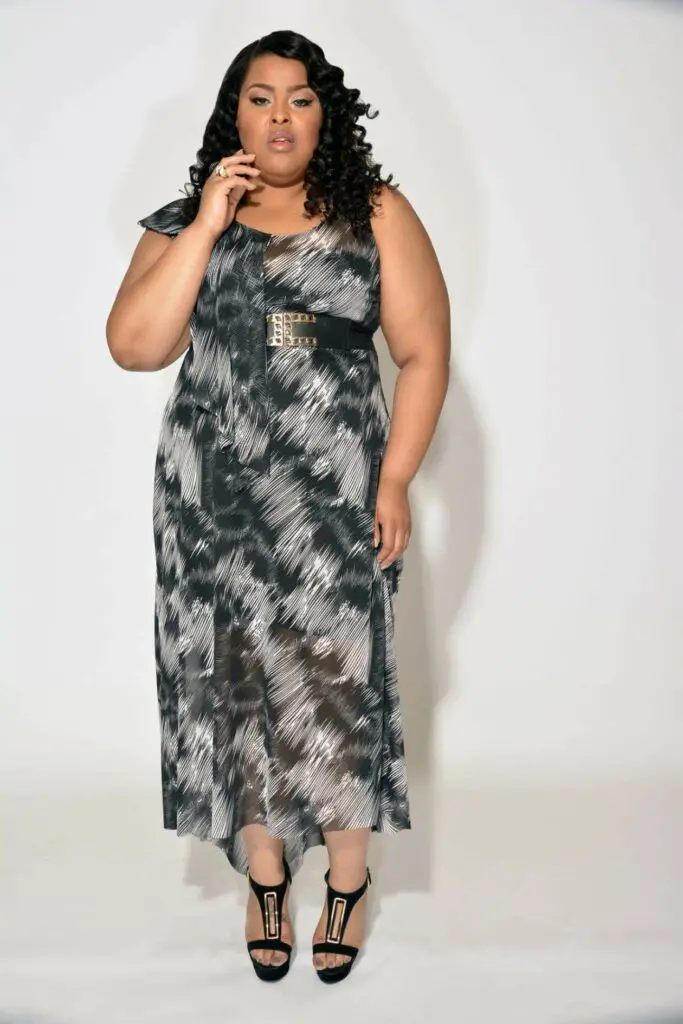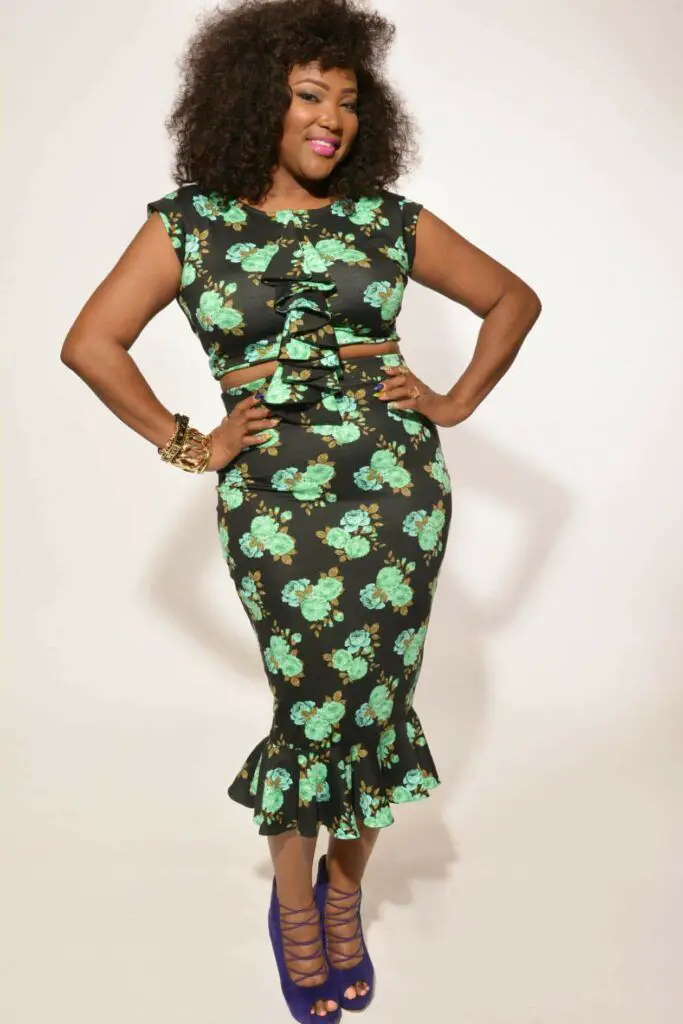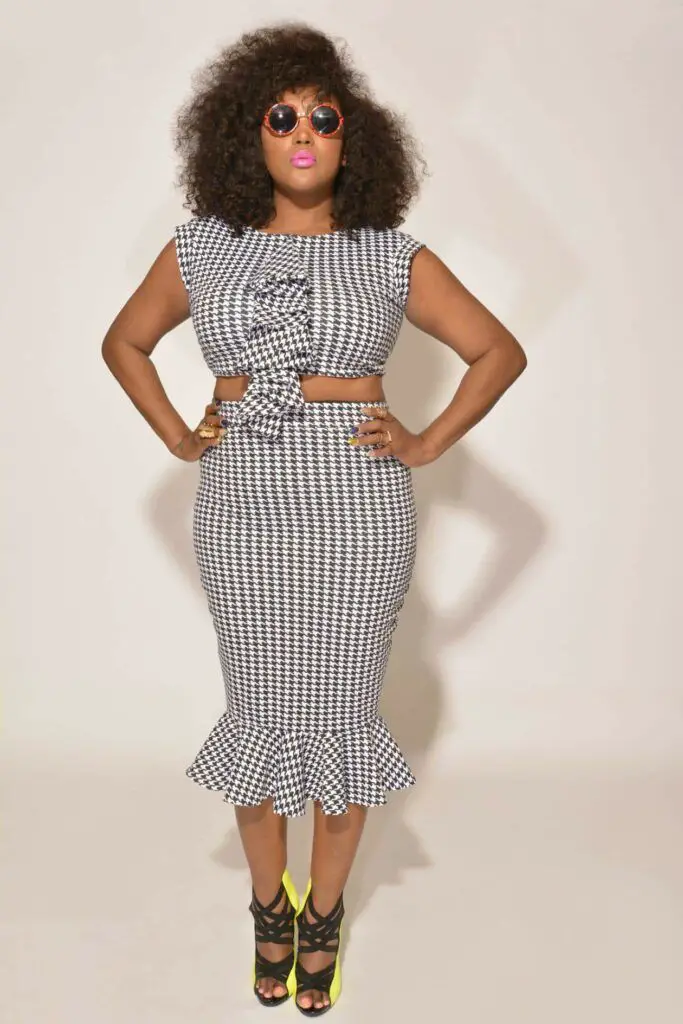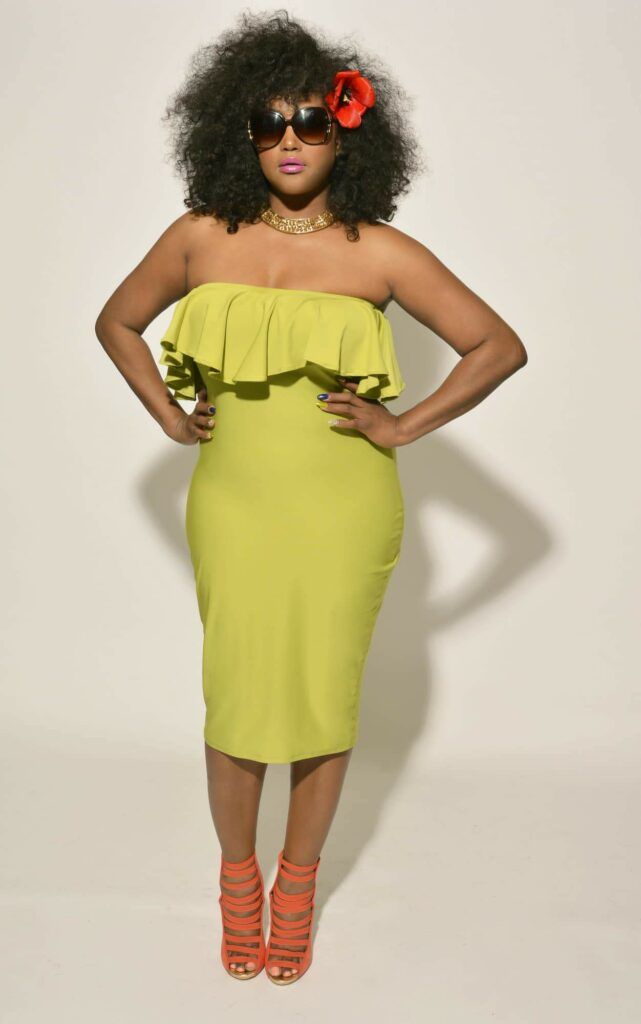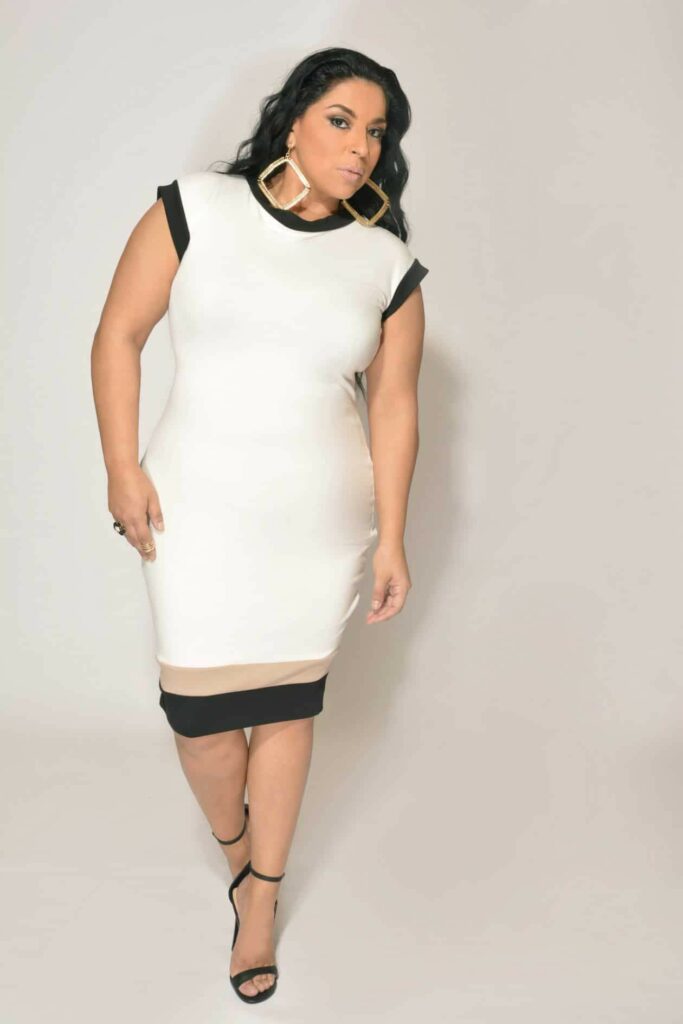 There is something sleek and clean and playful about this collection and I would also say sophisticated. T
here are a few pieces that caught my eye like the green strapless number! And maybe these two piece sets!
I am very curious about this collection and could see this for the working professional who is looking for a few pieces to add a bit of oomph to her day to night collection!
Riiight?
You can shop the collection now, at ChristianOmeshun.com!
Yeah, I think I need that green dress… yup.
What do you think about the range? Can you see yourself in a few pieces from this collection? Let's talk about it!