For the longest, I have had such a love/ hate relationship with Target. I shop there religiously for household items, occasionally for fashion, but I would always be frustrated about their lack of plus size options within their designer collaborations.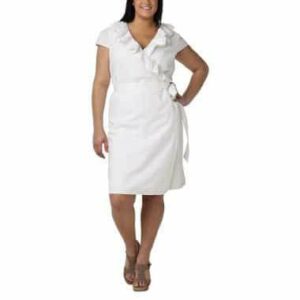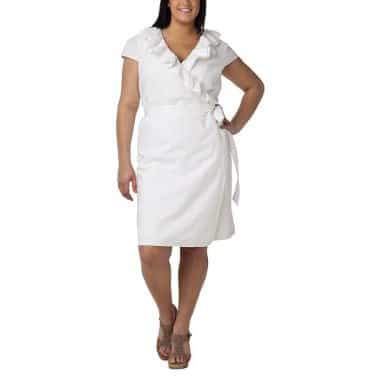 So much so, that we started a little petition of sorts… asking for Target to give US the fashionable options as our straight sized Fashionistas…
Imagine my surprise when I clicked over to the Calypso St. Barth Collection today to find out that their collaboration is inclusive of not only Plus Sizes but Petites as WELL! While online only, this truly is a step in fabulous direction!
Calypso St. Barth, the global luxury lifestyle brand known for upscale resort wear, to introduce an affordable, limited-edition collection for fashion and home. Calypso St. Barth for Target brings destination-chic style to apparel and accessories for women, girls and babies, as well as an assortment of home furnishings. In fashion, there are three different collections you can shop from!
The Sea, The Reef, and The Shore! Here are a few of my favorites!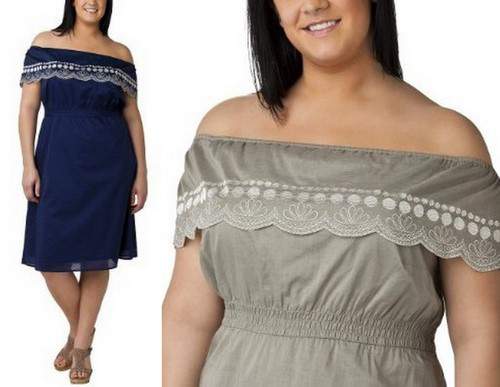 "Partnering with Target has been an incredible experience built on collaboration and an appreciation for great design," said Stefanie DiRienzo Smith, president, Calypso St. Barth. "We're excited to bring the collection to Target's guests, offering a wider audience the opportunity to experience the Calypso St. Barth lifestyle."
This means so much in so many different ways! Given this option, if you are a fan of fabulous beach and summer wear, then you should definitely check out the plus size collection of the Calypso St. Barth for Target! Show them how much you love fashion as the next!
Do you have a favorite piece already?
Shop the Calypso St Barth Collection NOW!