Zelie For She has done it again! They just launched a brand new collection today, May 27th, called the Secret Garden. The collection features whimsical, feminine pieces that you'll want to wear all summer long!
The collection is available exclusively on their website. But hurry… because this is a limited collection that will NOT be restocked!
Want to know more about the brand, Zelie For She?
Zelie for She is a plus size designer brand with bohemian, travel inspired, trend setting fashions. Designed in Los Angeles California by designer Elann Zelie, these one of a kind designs are made with quality & care. All designs are made in a limited quantity, making these designs that much more special!
We are big fans of indie designers like Elann Zelie and Zelie For She. It has been wonderful to see the brand grow throughout the years, and each collection brings something new and fresh to the table! The pieces are are all under $160, and the pieces are truly limited, so you'll enjoy the feeling of rockin a very special piece that not everyone will have!
Shop some of our favorites from the Secret Garden Collection Before They're Gone!
Chillin Scarf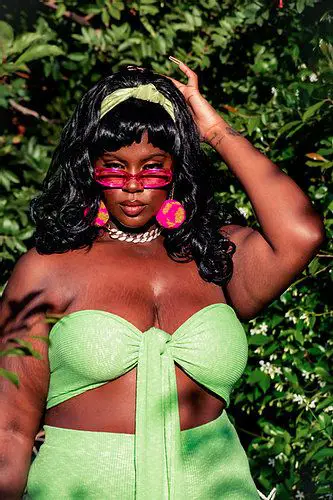 This versatile piece can be used as a top or head scarf! Grab it here for only $22
The Secret Garden Set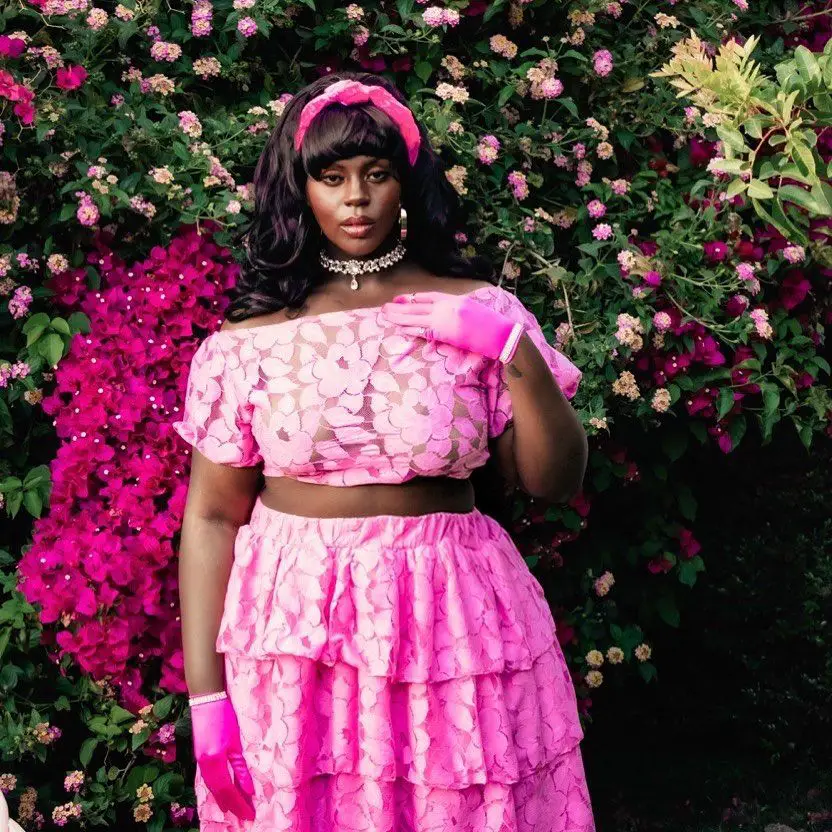 This one of a kind, whimiscal set features beautiful pink floral lace. The set includes a 6 layered tiered skirt and matching top. Grab it here for $159.
Enchanted Lace Dress
This lace maxi shirt dress features a drapey, button-front silhouette, with an oversized flare fit, and a matching tie for added shape. Grab it here for $149.00.
Morning Love Dress
This stunning, vintage inspired dress has a delicate, detailed floral print. The dress features ruffled shoulders and hemline with a striking side slit and drawstring top. Grab it here for $149!
Are you excited about this drop?? Which pieces are on your must have list?!