Are you planning your summer vacations or booking your spot on the TCFCruise? Well, as the plus size bathing suit collections drop, so do the accompanying Resort collections. You have to put it all together, right? Such is the case with the Zelie for She Resort Collection.
If you are not familiar with the Los Angeles based indie plus size designer, keep reading! If you are into all things boho luxe, made in the USA, and small business, Zelie for She is one to support.
Did you see the Disco Fever Collection?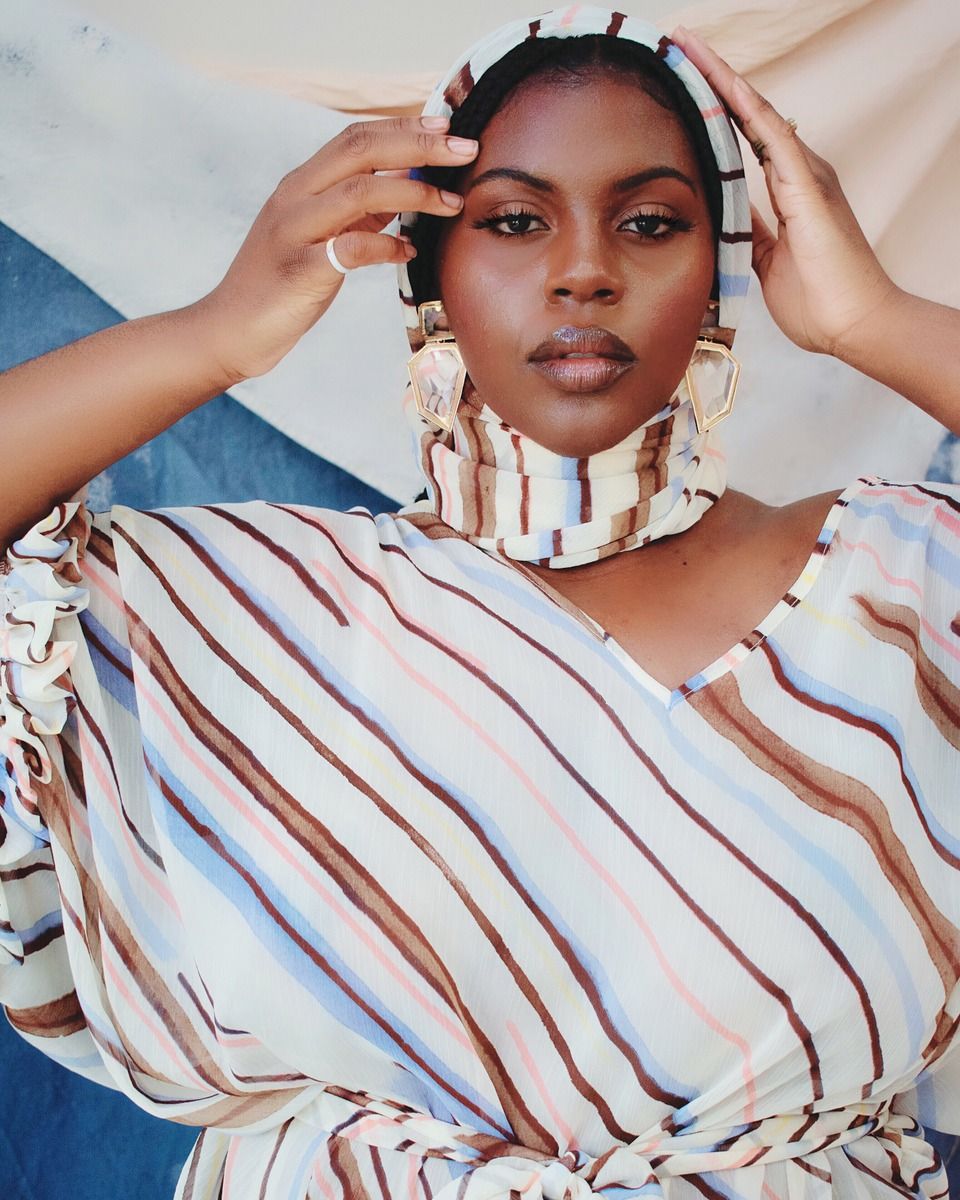 For their resort collection, Zelie for She asks "Are you ready to take off ? The new resort collection "Ocean Drive" is all you need for your pool side fun to a night out on the town."
We have taken a peek at the collection and are sharing our favorite finds that we cannot wait to get our curves into, for all our resort trips planned!
Ocean Drive: The Zelie for She Resort Collection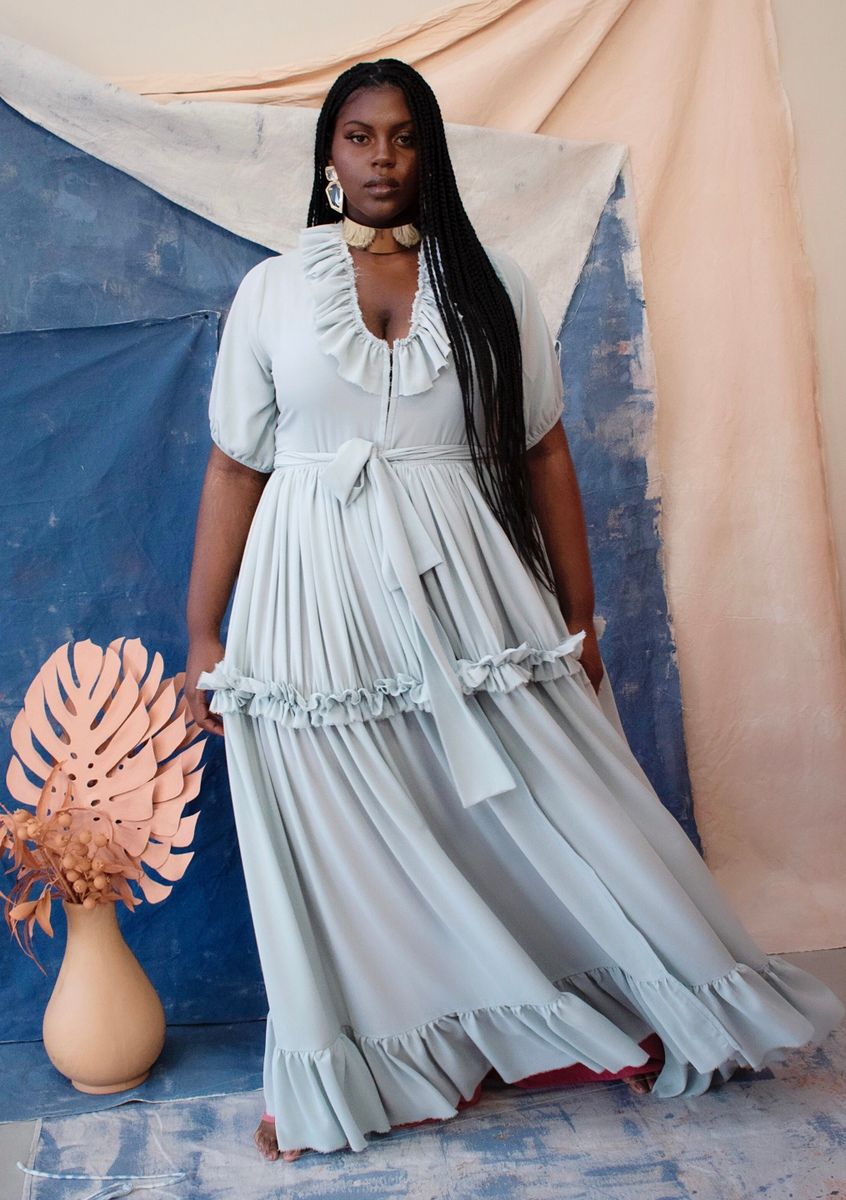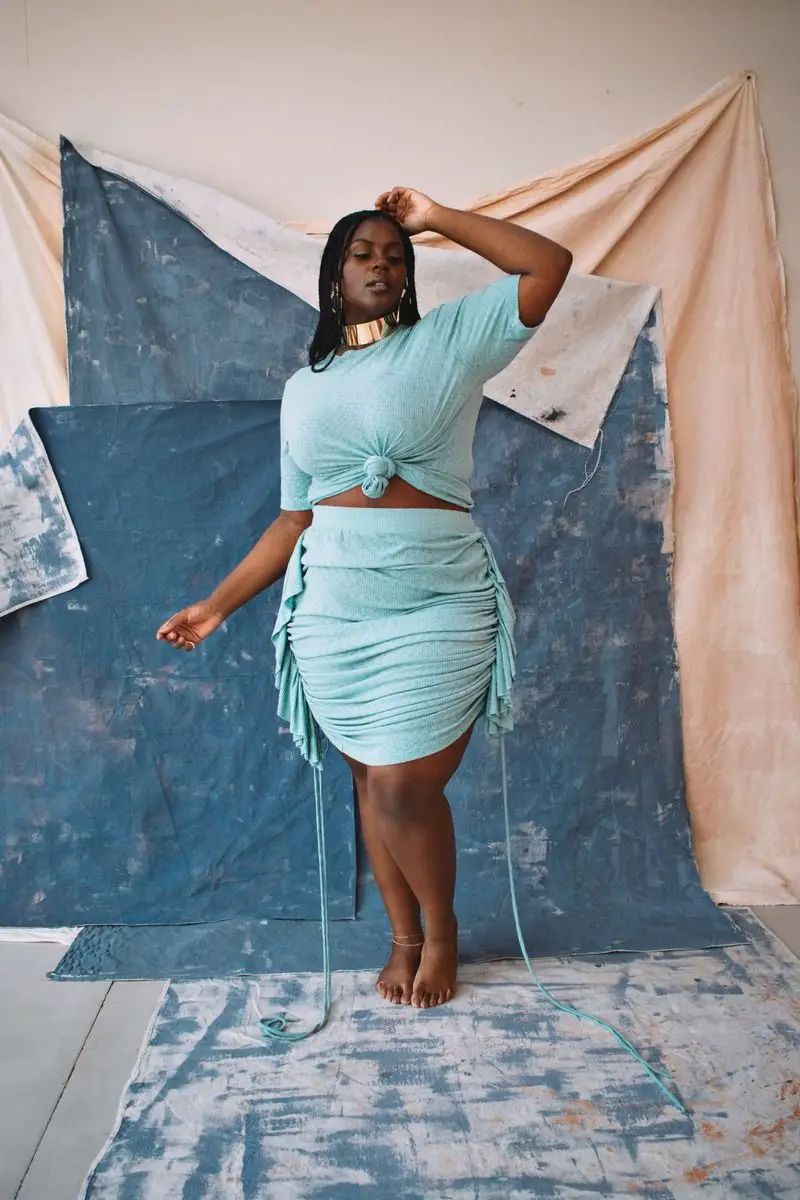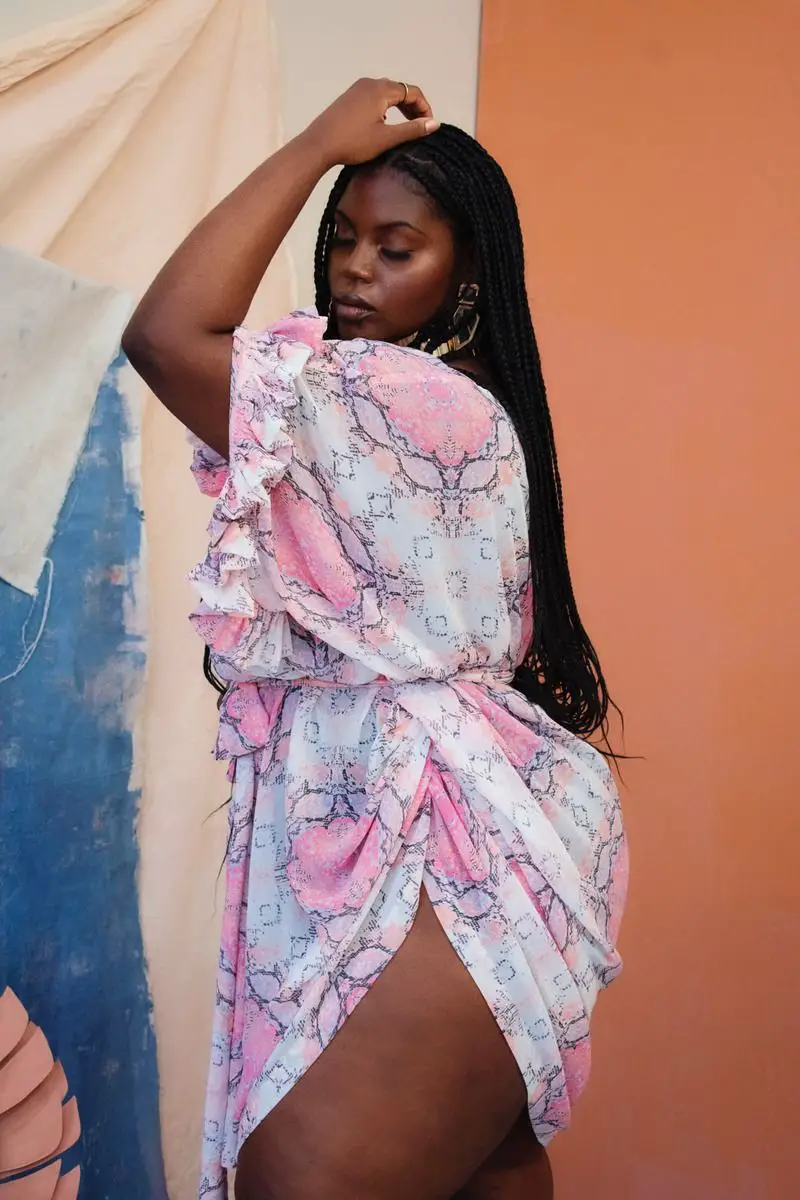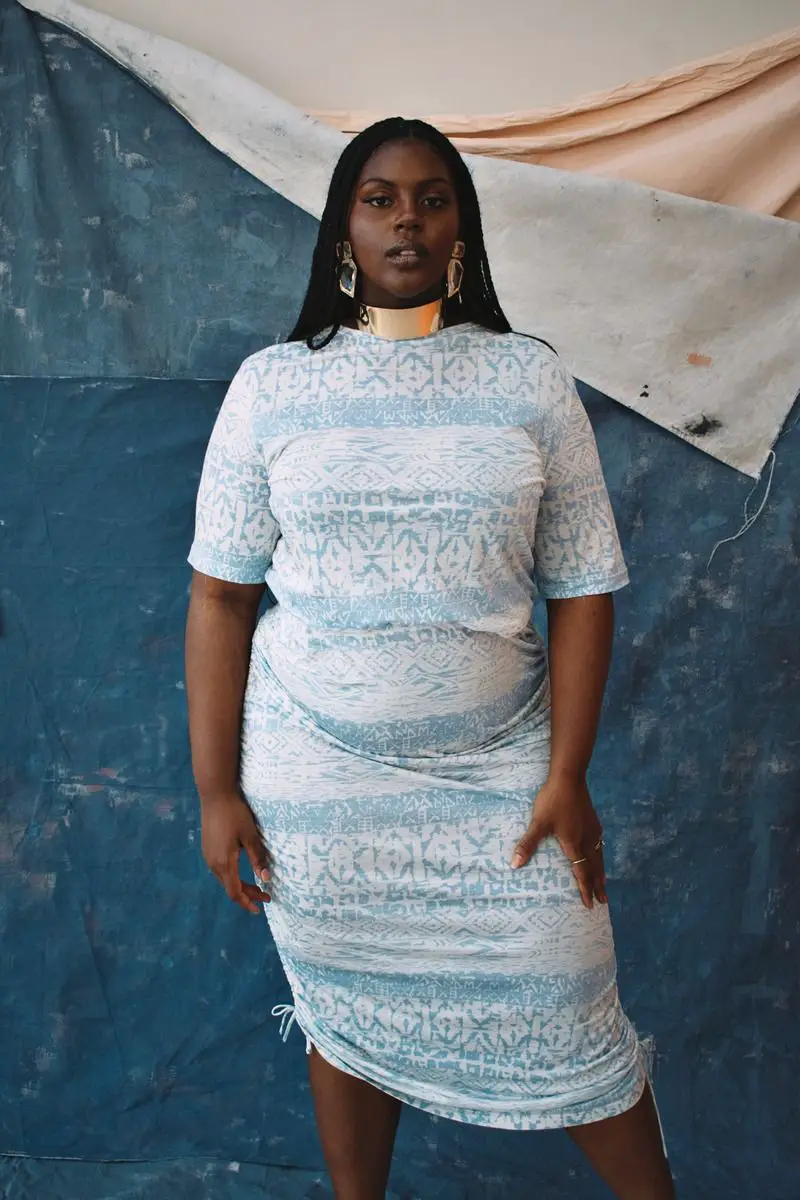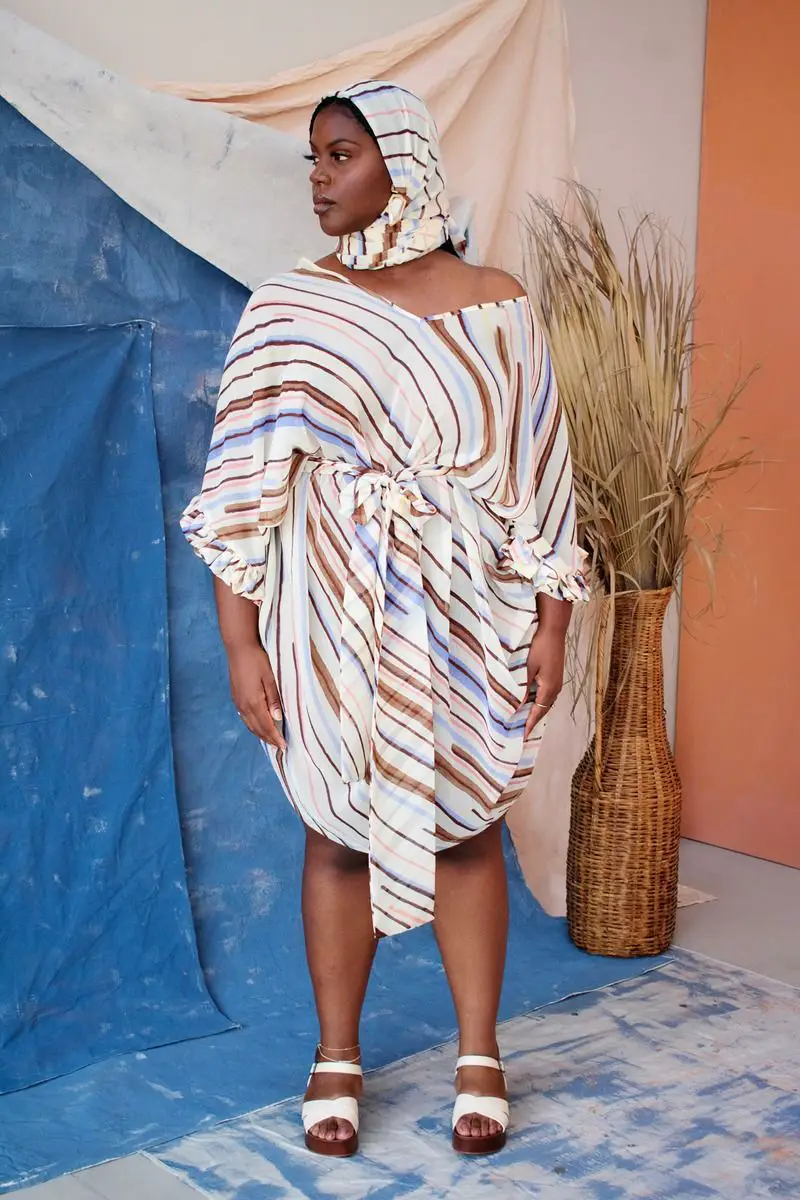 How much fun are these pieces?
I appreciate the dreaminess of this collection and the colors. Both warm and soft. The silhouettes give us a variety of options and ways to play in these bohemian inspired pieces.
About Zelie for She
Zelie for She is an unapologetic expression of one's authenticity and individuality.
Every collection is a different story, stories of travel, friendship, women, and empowerment of one's self.
Made with love in Los Angeles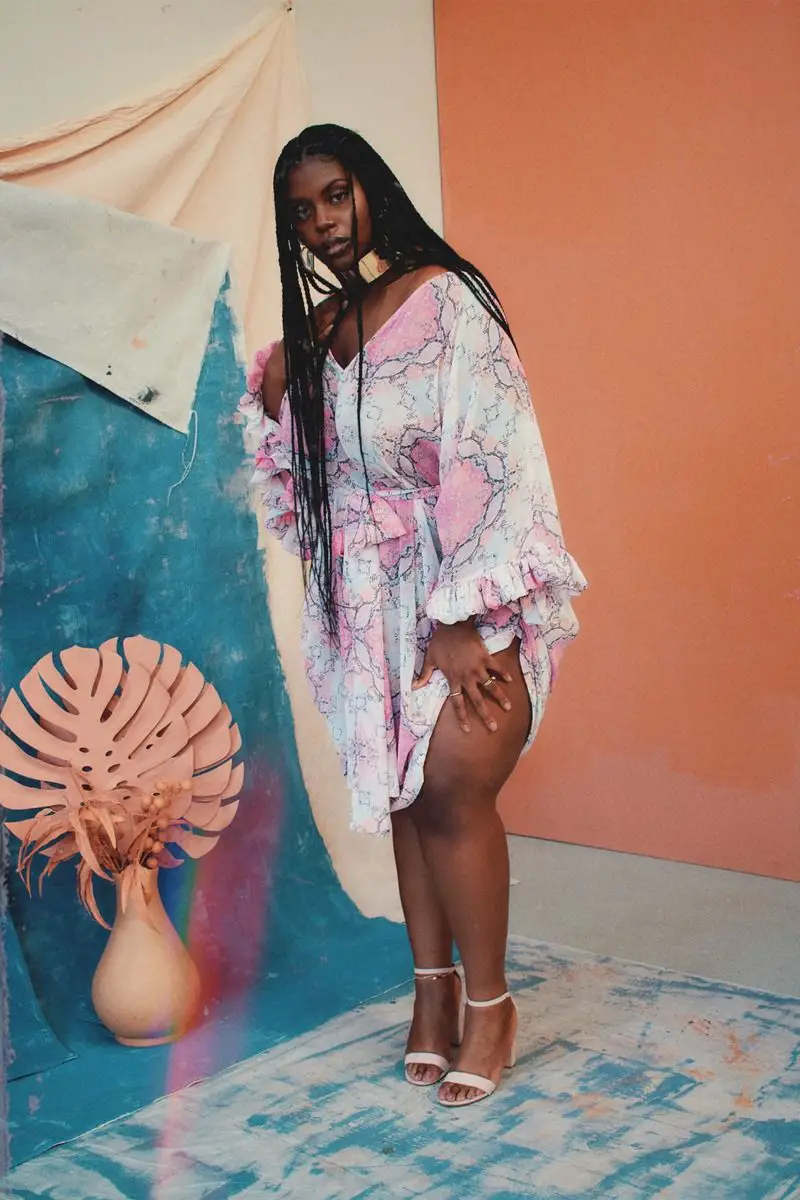 I have to share, that with Zelie for She being an independent plus size brand, these pieces WILL SELL OUT. As a matter of fact, some colors are all gone!
We currently have our eye on this set, dropping any day now!
https://www.instagram.com/p/B9Szd9XnwOC/
Shop the Zelie for She Resort Collection at ZelieforShe.com
Available up through a size 3X (generously cut) you can score a piece or two from the collection, now!
Which pieces could you see yourself in? A few of the sets? The maxi dress? A Kaftan?
Let's discuss in the comments below!