Independent plus size designers hold a dear place to our heart's here at The Curvy Fashionista. They are the ones who innovate, challenge, and push plus size fashion beyond the boundaries of any department store buyer. They are the ones who are a part of the community, who give us what we need, even before we know. One of those designers who has consistently been delivering on the California Boho Luxe lifestyle is the Zelie for She Fall 2019 collection.
For the fall season, Zelie for She gives us a laid-back, west coast, California vibe that will easily fit into all of our closets. The 'Fall in Love' collection brings lightweight knits, easily paired with fall's combat boot or sneaker trend.
On designing for this collection, Elann Zelie shares:
"Each collection is designed with love. Each collection has a story. When I started my line, I was doing it for others, listening to other people's opinions. I was designing for the likes and recognition!

But that wasn't me, never cared about being popular or liked. I cared about the love I have of storytelling me. I wanted to tell stories with my designs. Wanted to give you girls an escape into my dreams"
Are you ready to see the collection?
Our Favorite Looks from the Zelie for She Fall 2019 Collection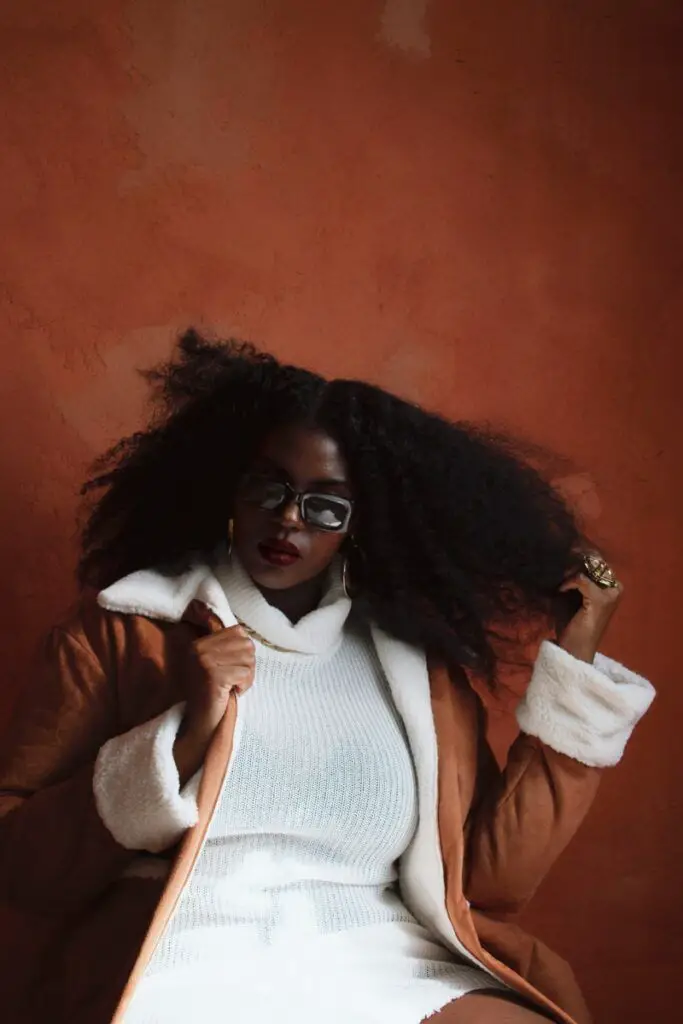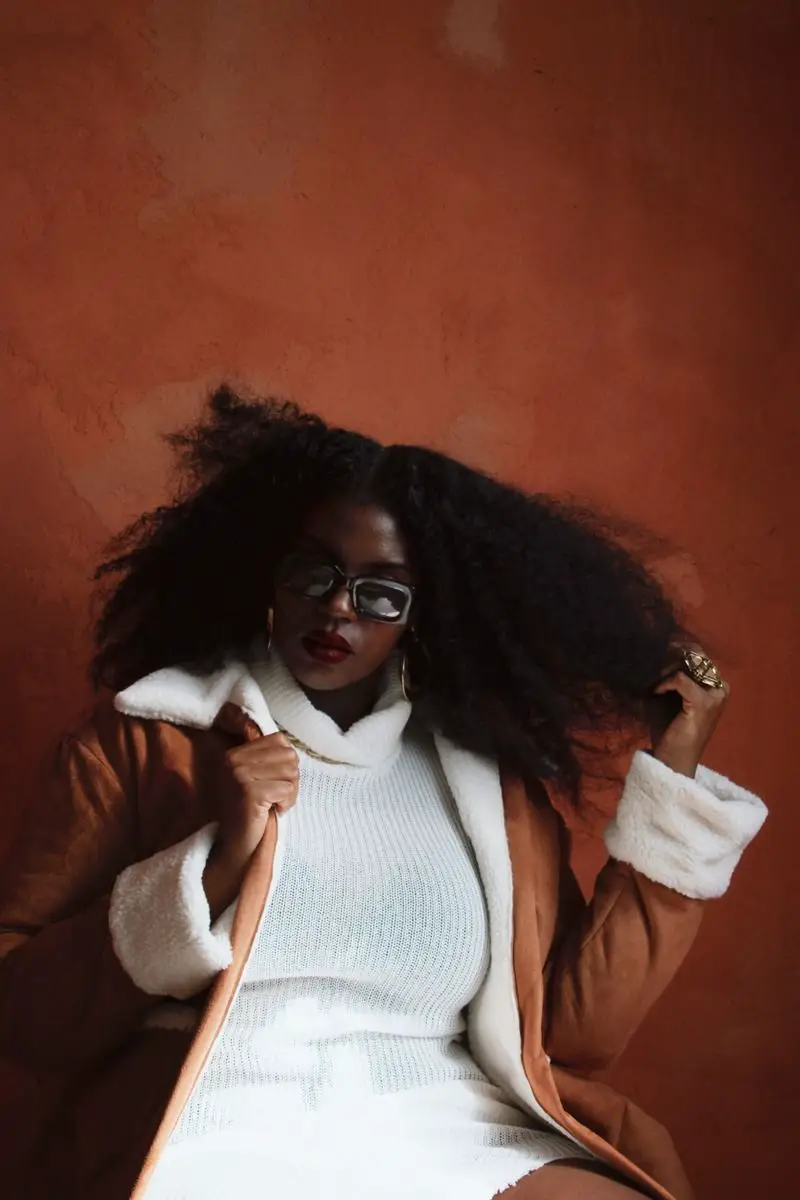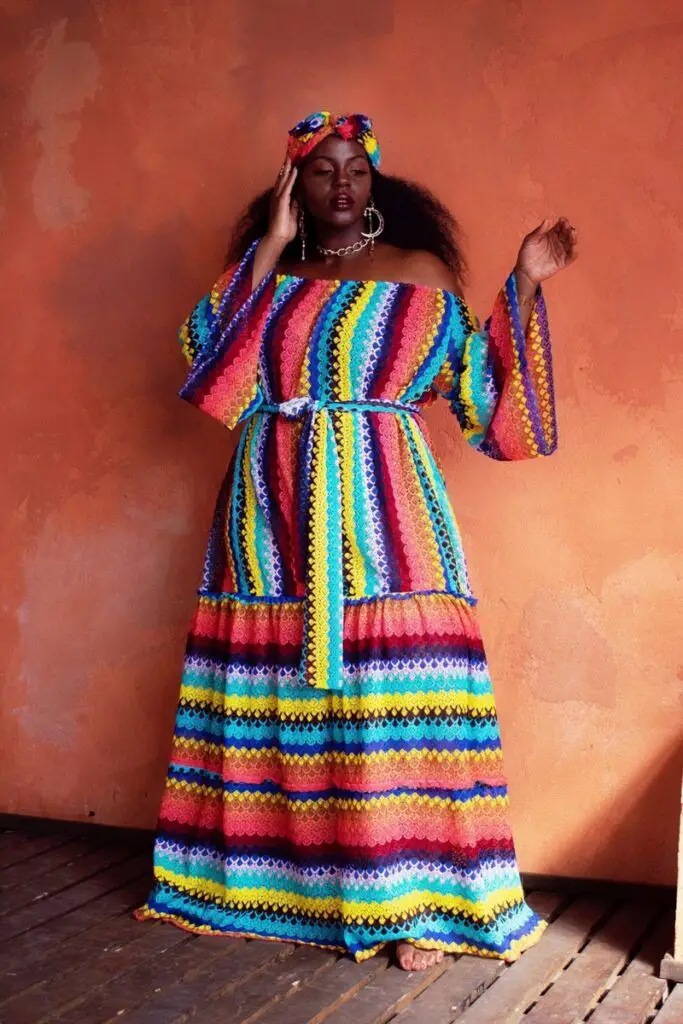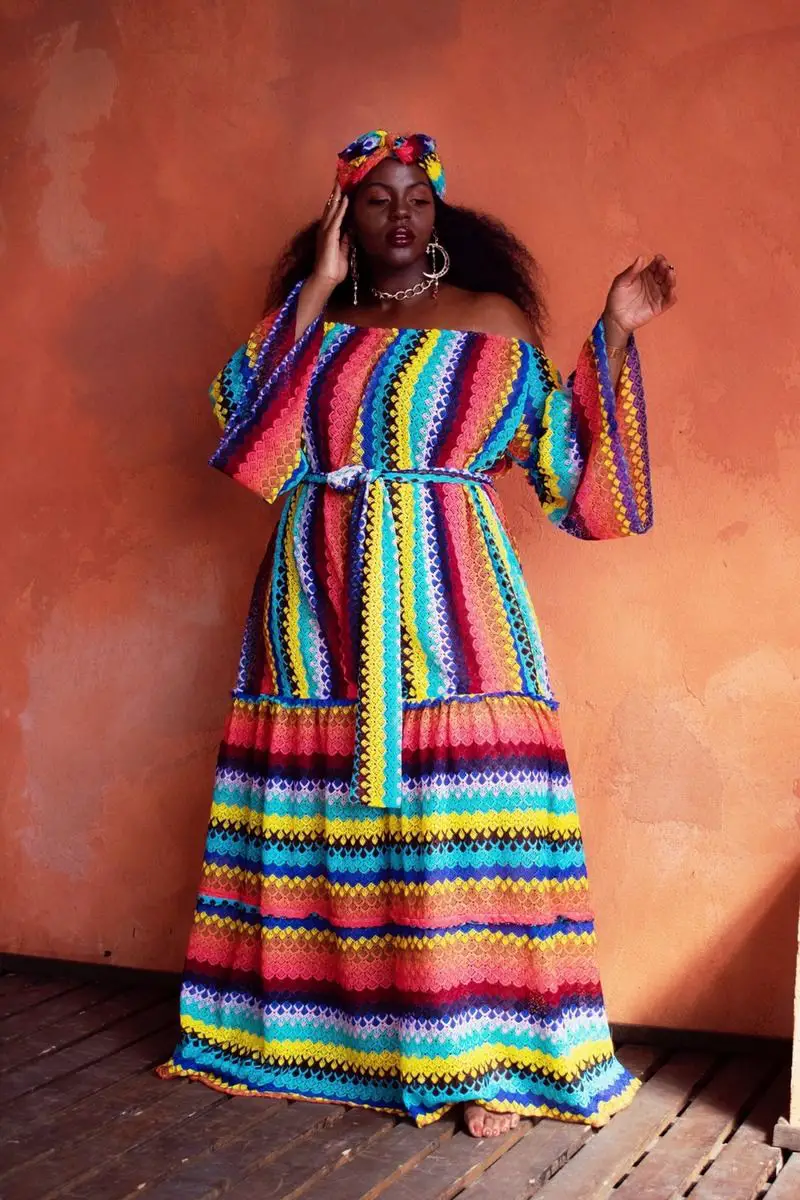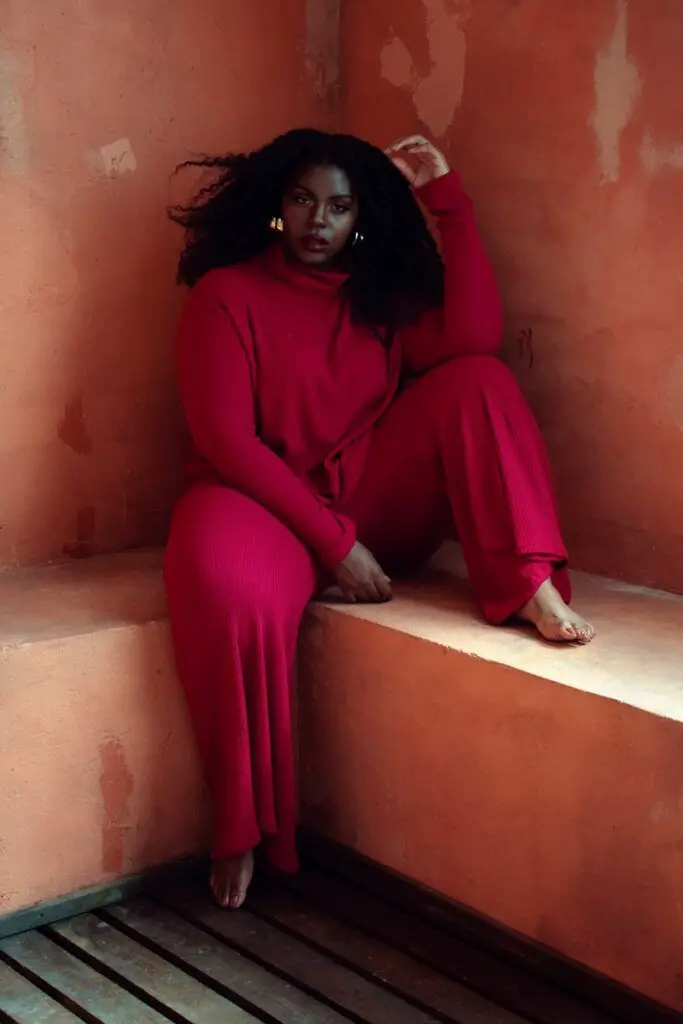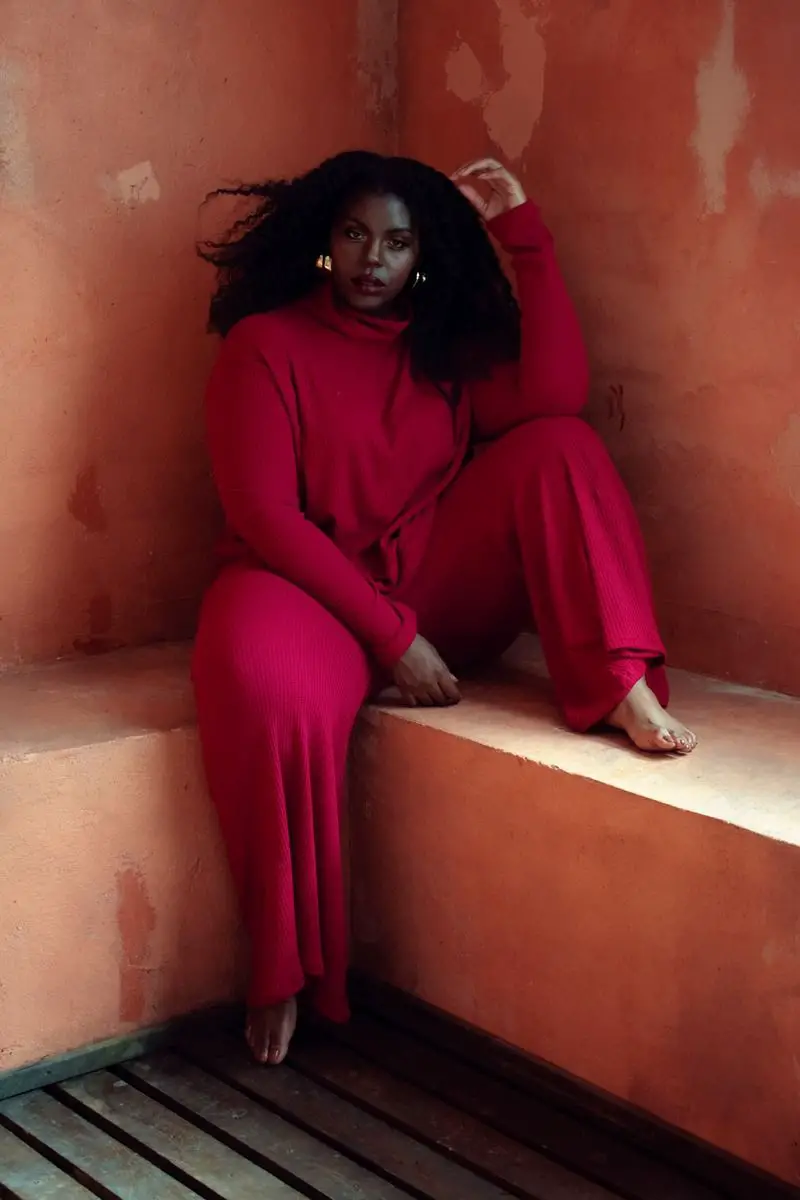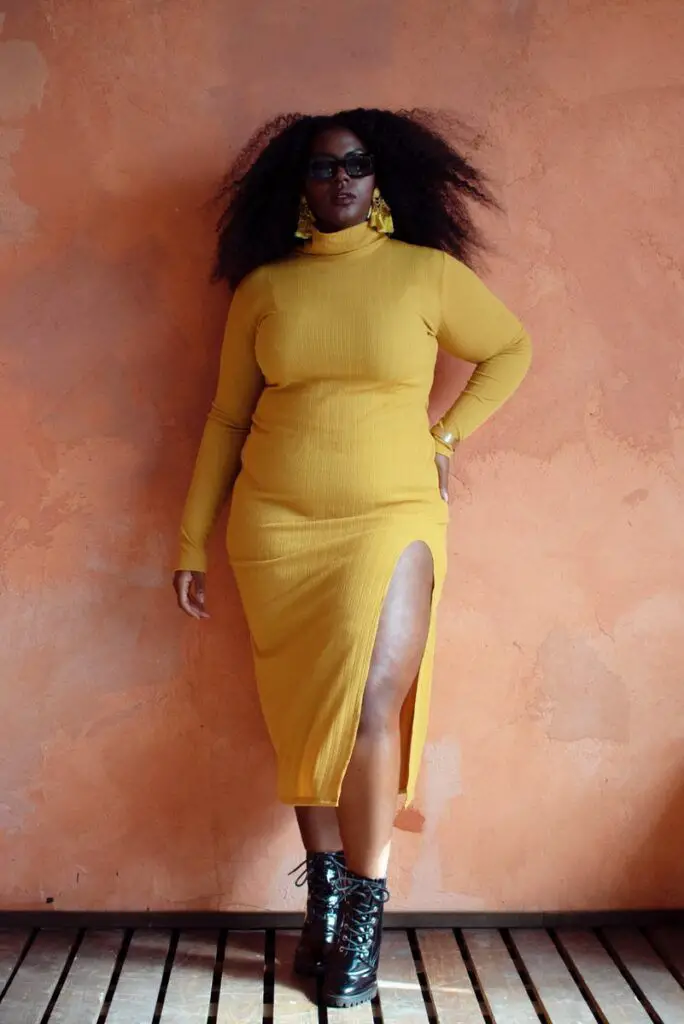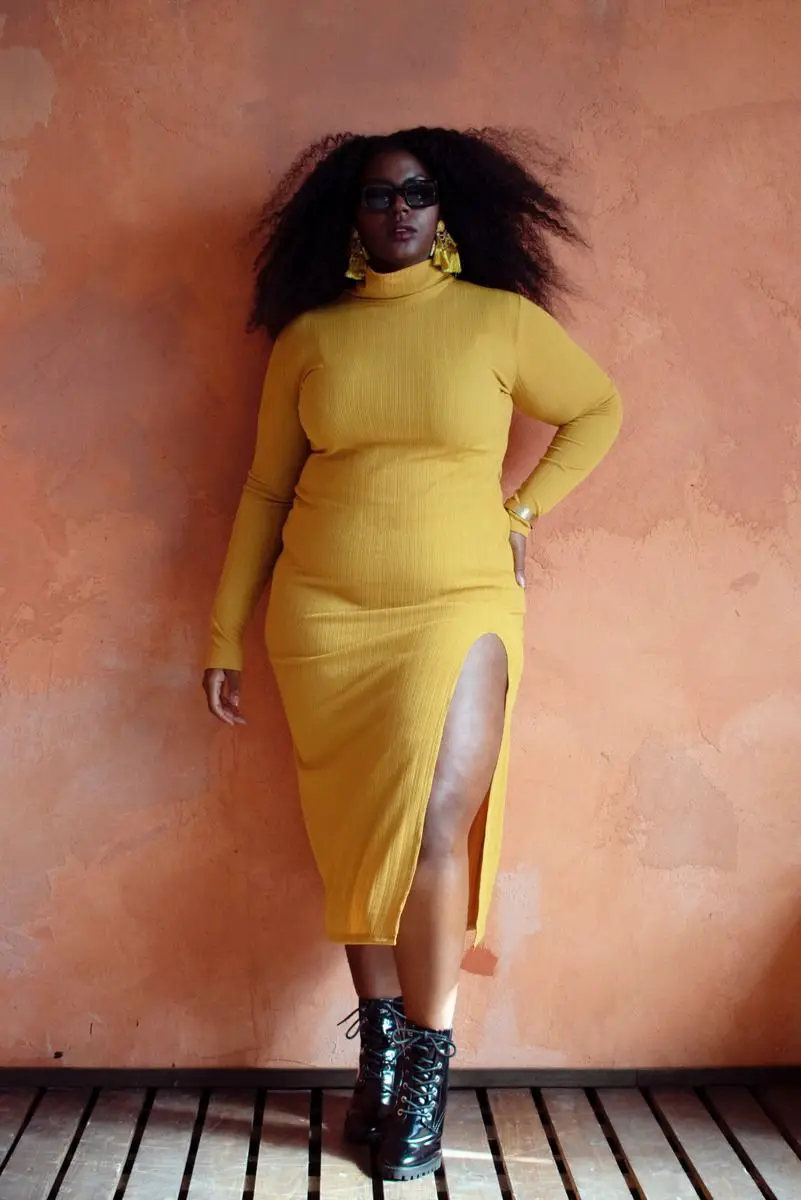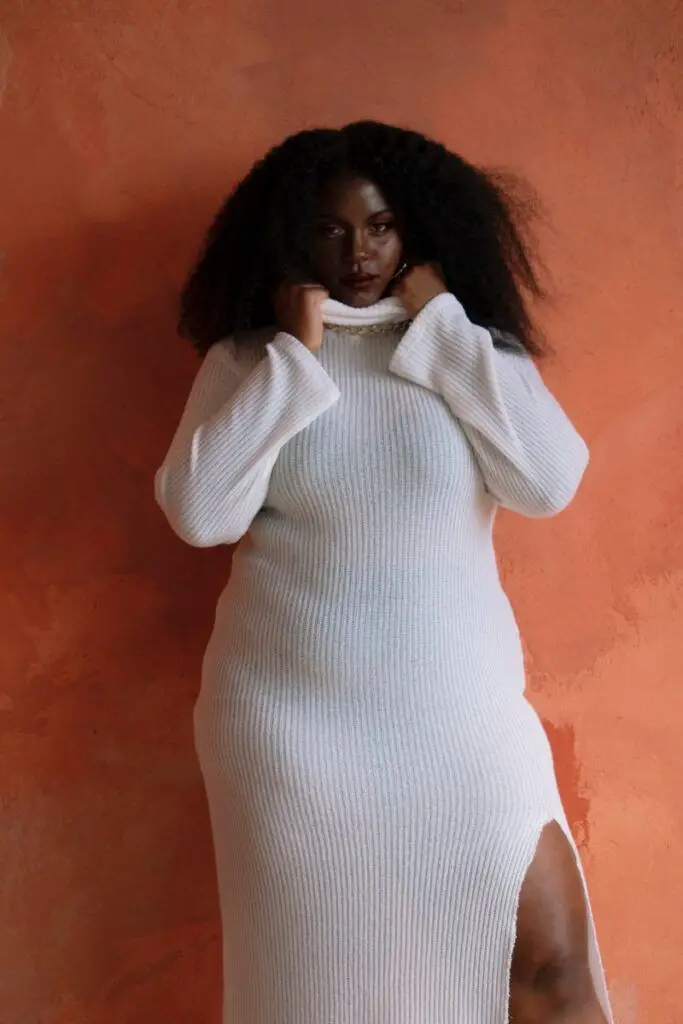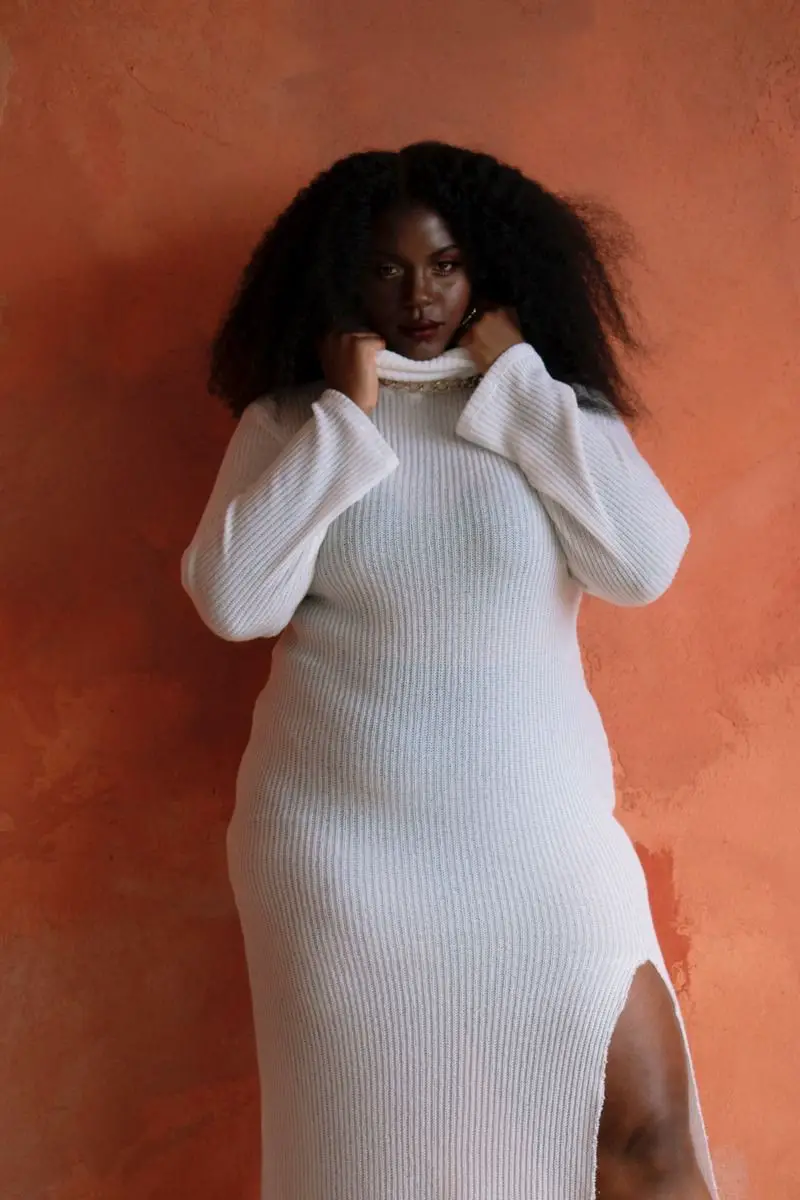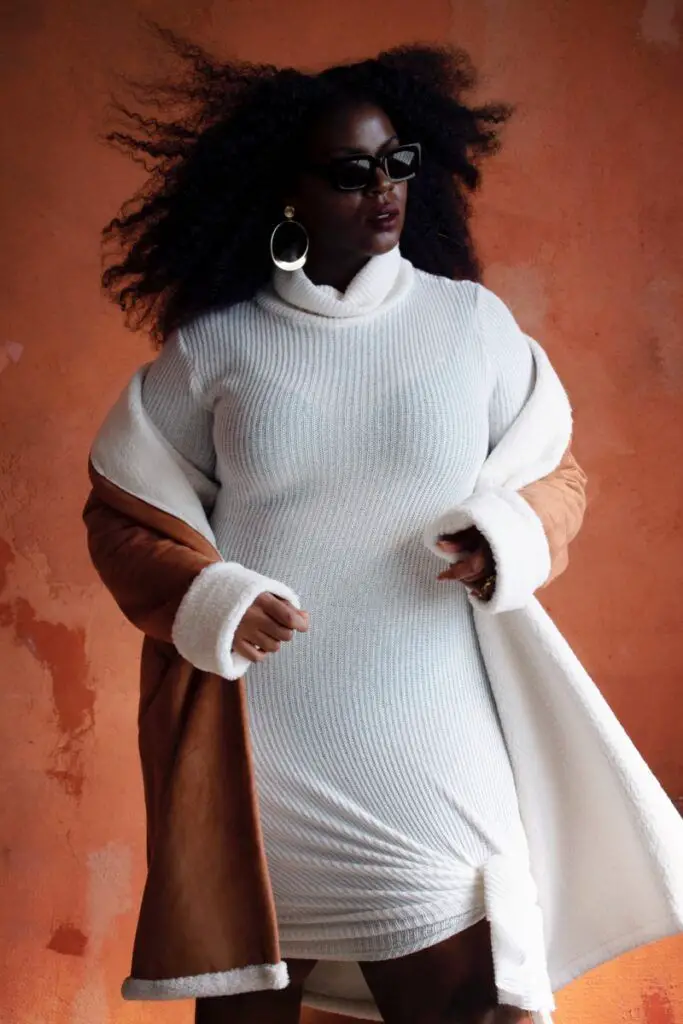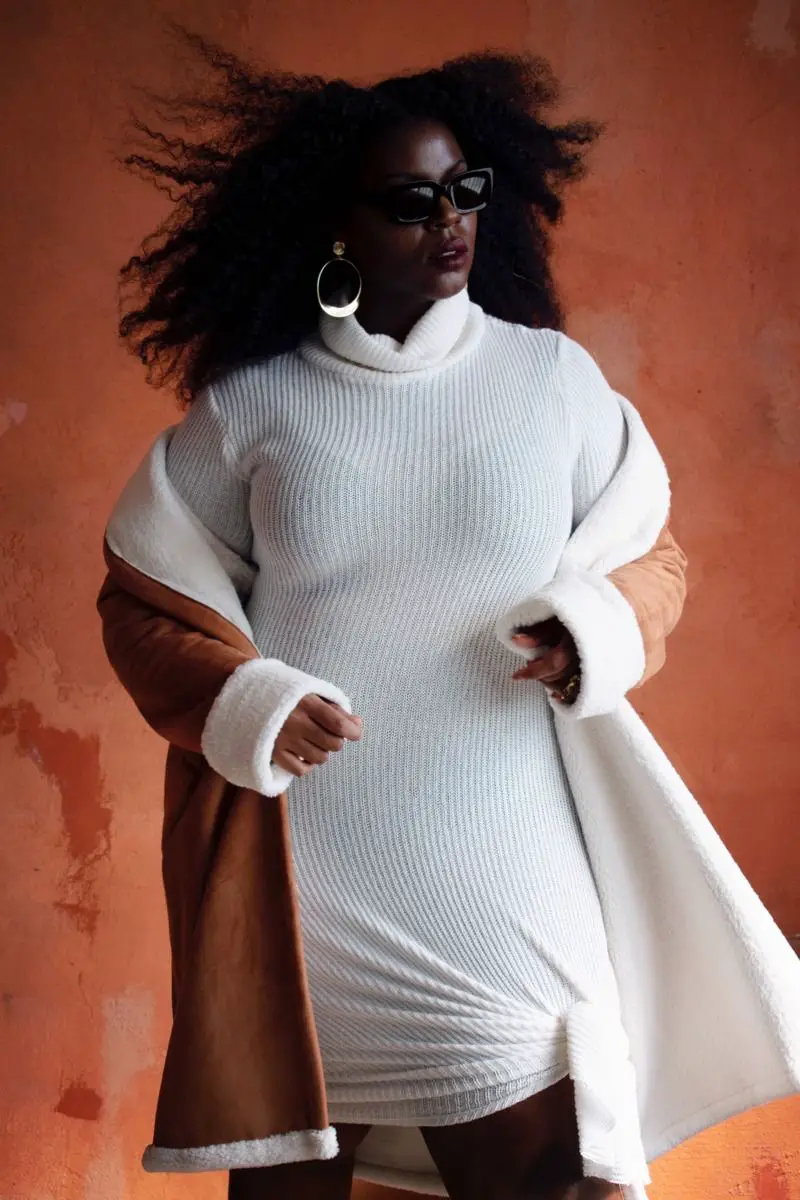 An immediate favorite? The Autumn Leaves Dress. Perfectly poised to take us year-round, this dress serves up a bit of drama, effortlessly. A close second? The Sway with Me dress. The thigh high slit paired in this hue serves as the perfect palette to layer with the boldest jackets.
Do you see a few knits that pique your interest?
About Zelie for She:
Zelie for She is an unapologetic expression of ones authenticity and individuality. Every collection is a different story. Stories of travel, friendship, women, and empowerment of one's self.
Pieces from the collection start shipping November 5th through the 7th! So, if you are seeing a few pieces that whet your fashion appetite, you better move fast!
The collection is available up through a size 24. And yes, she does ship internationally!
Which pieces move you? Let us know what you think and make sure to support your fellow indie plus size designers!