Yes, you heard that right! Full Figured Fashion Week is back, this time, all digital! FFFWeek 2020, what we affectionately have dubbed the Oscars of the plus size fashion industry is back THIS WEEK.
Over the past 11 years, FFFWeek has laid the foundation and blueprint of plus size fashion events and community. This event has introduced us to designers, partnerships, and served as a safe space for all things plus fashion.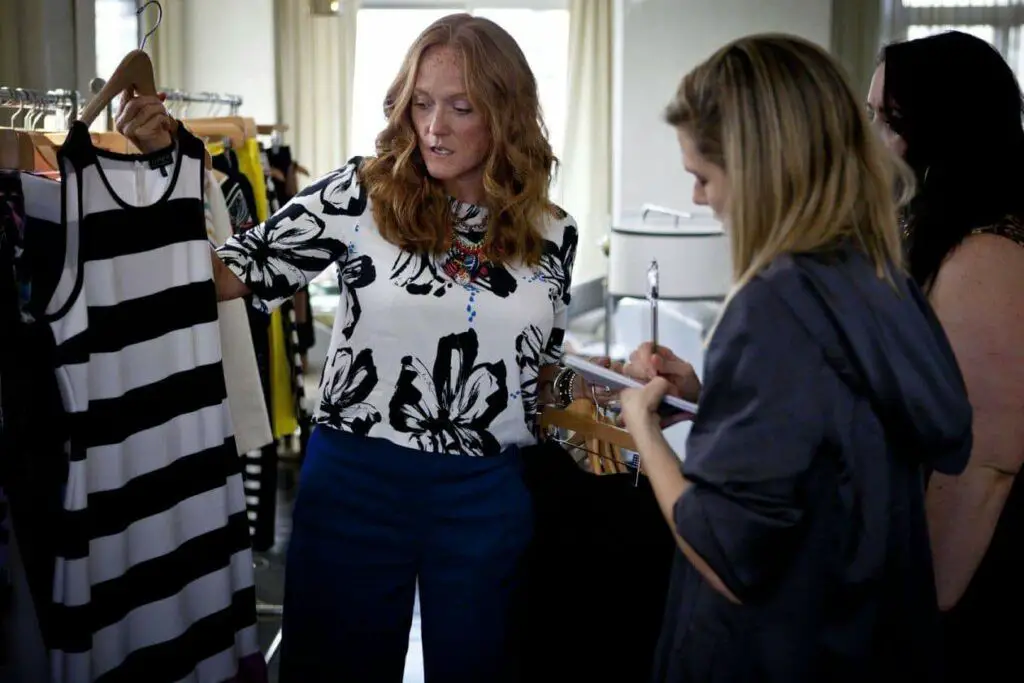 And now? With how the world has basically paused outside and businesses are pivoting, so is FFFWeek 2020. Created by Gwen DeVoe Signature Events, FFFWeek 2020 will be completely online! This will allow you to participate in all the fashion from the comfort of your couch!
What You Can Expect from the Digital FFFWeek 2020
The 4-day celebration of curves is jam-packed with all things plus size fashion. Yes, runways shows, in-depth sit downs with plus industry trailblazers, a runway competition, the livest digital after-party, and an inspiring afternoon of gospel performances.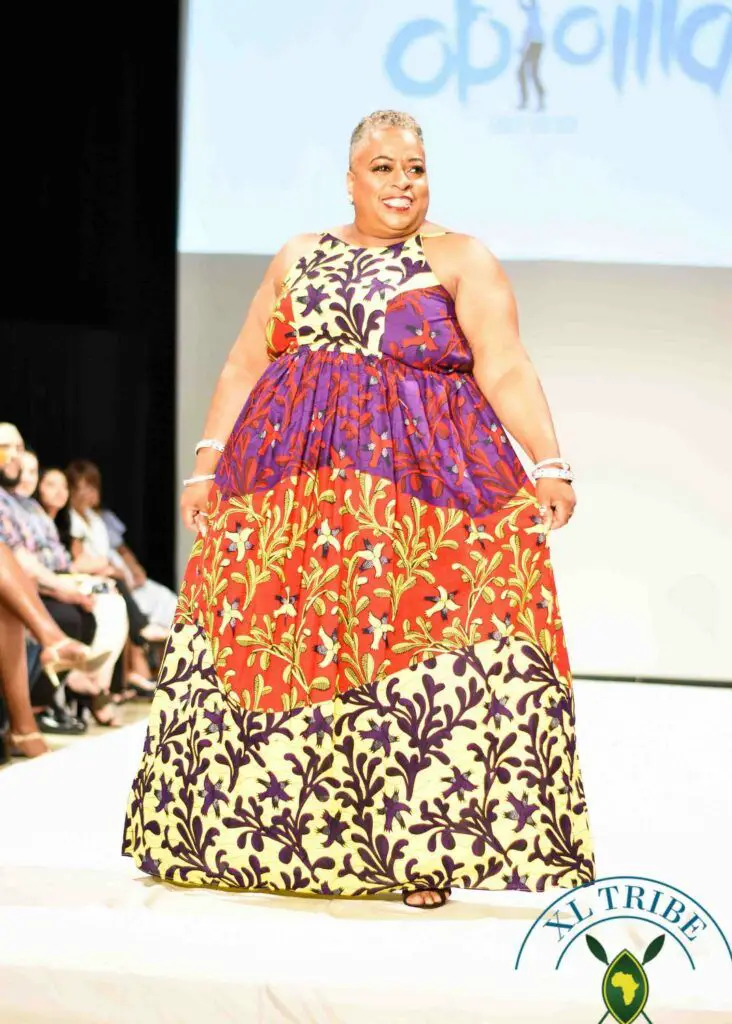 And we are participating too!
We have been showing love, sharing conversation around how to support our plus size indie small businesses. Have you checked out our Speaking of Curves FB Lives? For FFFWeek, we are taking it a step further.
In the spirit of supporting growing businesses in all sectors, we'll be holding Beyond Traditional Marketing, How to Dominate Your Digital Space. This is a master-class led by US over here at The Curvy Fashionista!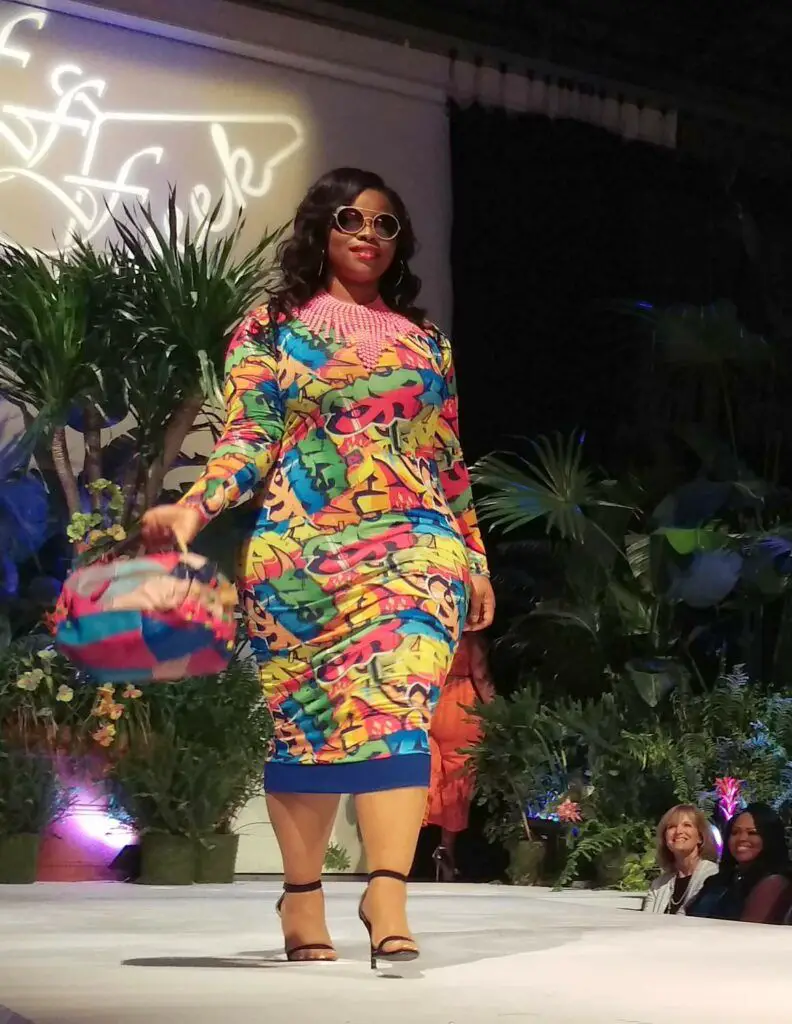 So, if you are a small business and want to learn a few actionable steps to maximizing your efforts with the pivots we have made, you will want to register and get your ticket for this class!
But let us give you a fun overview of all the events happening THIS week, kicking off Thursday!
Interactive workshops and panel discussions: featuring plus industry pioneers and entrepreneurs delivering the latest on fashion, modeling, and how to go digital with your business!
Serving looks for days: …literally! Get ready for some serious fashion fever and shop till you drop during our two days of indie and boutique designer showcases.
Walk for your life: 15 men and 15 women will be selected to pump for their lives in our runway competition–go big or go home!
The After Glow – Pajama Jam: unwind and party with us after a long week–wear your pajamas…but make it fashion!
The Finale Faith Fest: put on your Sunday's best and get ready for an uplifting, high energy afternoon full of live entertainment, poetry, and more!
YES. All of this and much more!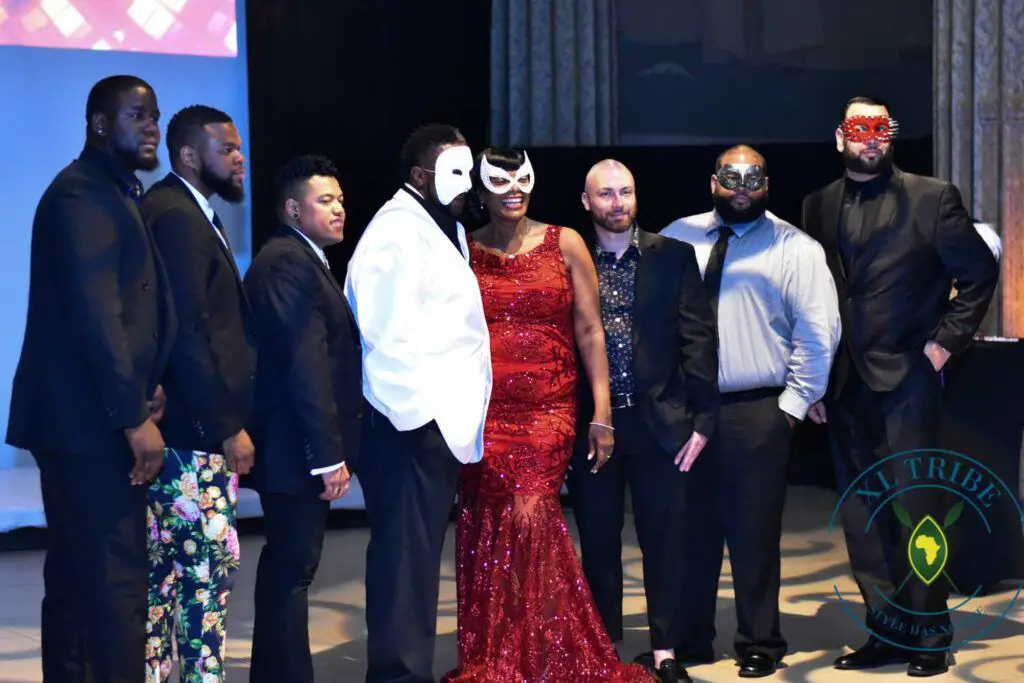 Get Your tickets, NOW! Tickets are on sale! Check out the full schedule of events and get your tickets.
Head on over to FFFWeek.com to get your tickets now!
Also?
If you want to hear from the creator of FFFWeek, make sure to tune into to our Speaking of Curves, Tuesday, June 23rd, as we interview Gwen Devoe!