Well, well, well! We are halfway through December, still in the swing of the holiday spirit, shopping for the last-minute gifts and planning our New Year's Eve outfits! BUT! We are still in full #TCFTurns10 celebrations! As a matter of fact, we are sharing not only this Dia & Co giveaway, but two others before the years ends! How about that?
Throughout the years, we have been big supporters of the plus size subscription styling service, Dia & Co! Not only have we been strong supporters, they have been just as strong of a partner over the years, sponsoring our TCFStyle Expo, participating in various FB lives, and events! So, when I asked them to be a partner for our Ten-Year Celebration, I knew it would be a good one!
Ten year. Tens years this brand has grown from a blog to now digital platform, celebrating plus size fashion, the community, and industry! To think that a little idea would grow to be THIS? And this is all possible thanks to all of YOU who read, comment, support, and show up with us!
SO, today… as a thank you for rocking with us, we are kicking off a new giveaway!
Are you ready for this Dia & Co Giveaway?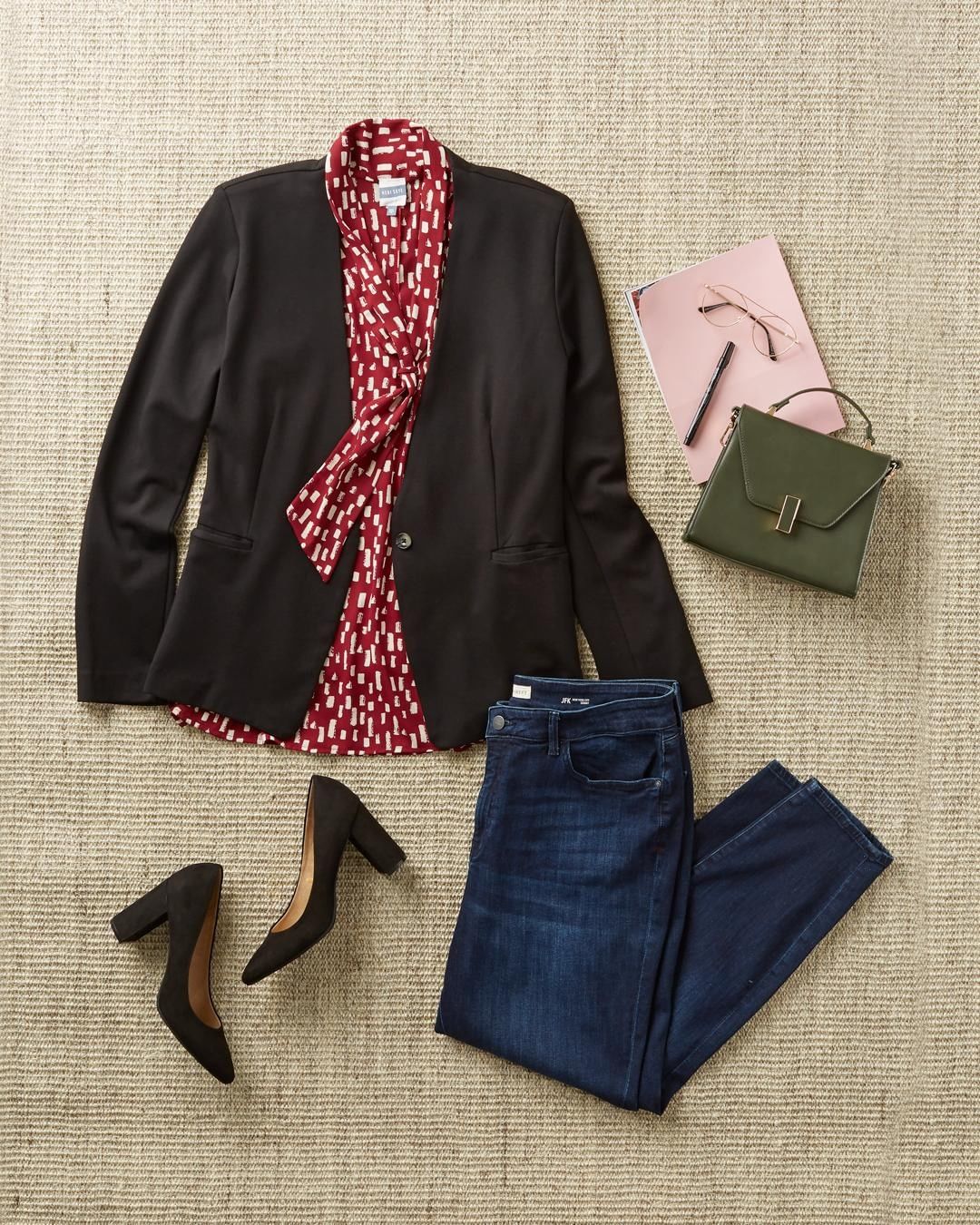 We are hooking up Ten READERS with a $100 gift certificate to Dia & Co! Yes. 10 of you lovely TCF readers will score $100 to get your first box styled and sent to you with Dia & Co!
How does that sound?
If you have been on the fence with this service, want to test out new styles of clothing and are not sure how to rock this out, then YOU HAVE TO ENTER! If you want to hook up your loved one who hates to shop, who doesn't know where to begin, then ENTER this giveaway for them!
How Does Dia & Co work?
I am so glad you asked. DIa & Co breaks this down quite simply on their site:
Get a box when you want it
Tell us how often you'd like a Dia Box delivered and we'll make it happen.
5 days to try it all on
Create your own space, take your time and really have fun trying everything on.
Easy returns and exchanges
It's simple—we give you a prepaid envelope if you want to send anything back.
So, that $100? You apply it to your box, towards items you love, and you get to test out their service to see if this is right for you!
So how do you enter the Dia & Co Giveaway?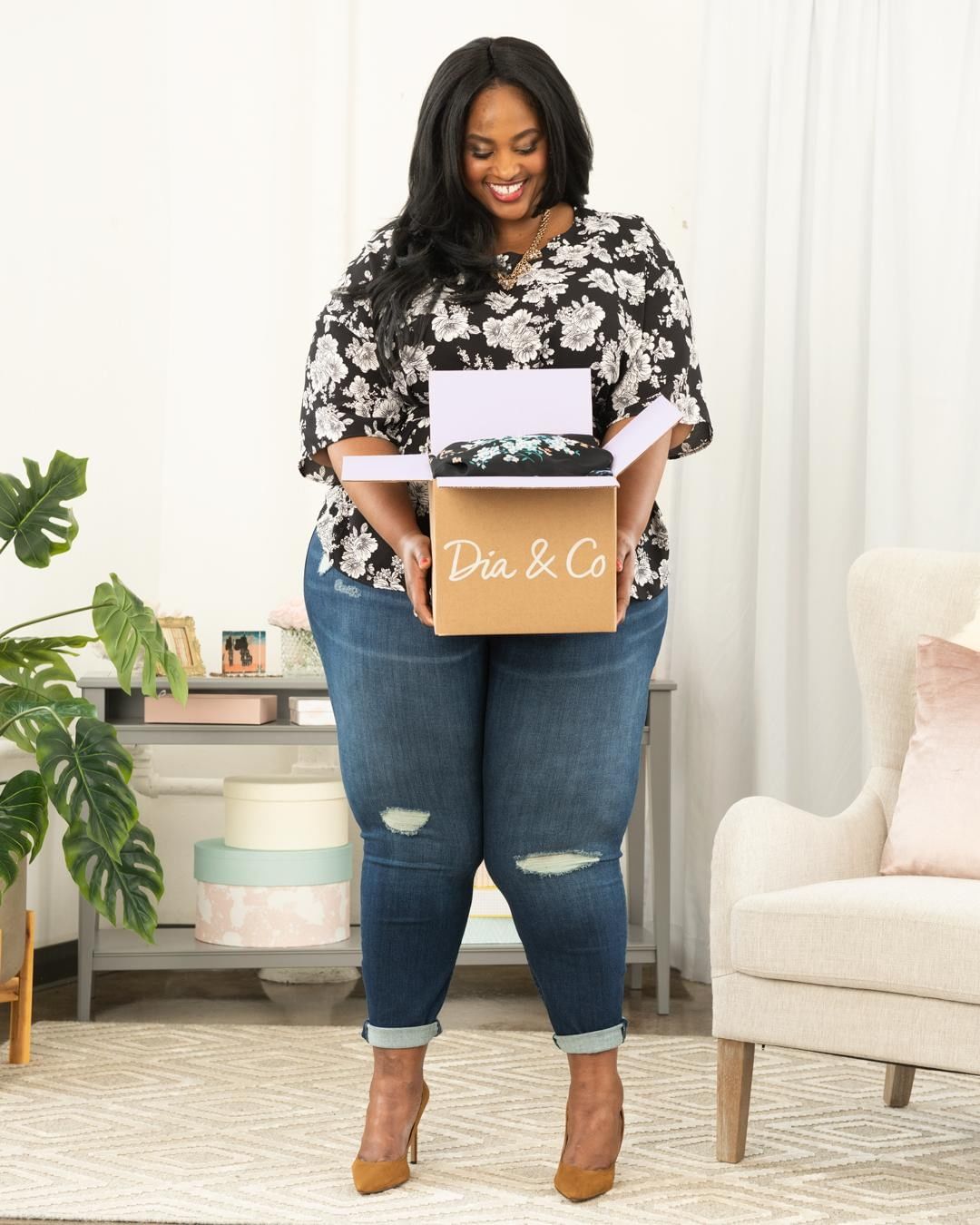 Simple! Just follow the steps and prompts in the form below! For each action, you score more entries! You have until Sunday, December 23rd to enter! So, you better move fast!
How about that for a fun way to celebrate! Ten lucky readers have the chance to win, JUST for rocking with us!
Enter the Dia & Co Giveaway here: 
Thank you so much for continuing to support our journey and we cannot wait to share and show you what we have planned for 2019 and the years to come!
Make sure you check out their plus size service at Dia.co! 
Good luck and don't forget, the giveaway closes December 23rd, at 11:59 pm PST!
Thank you!!!
*Disclosure* This is a sponsored giveaway with Dia & Co! Our thoughts and opinions are all our own.