Eloquii has been on a roll with their campaigns, collaborations, and style options made for the plus size woman. Today, Eloquii takes their game up a notch even more with their first-ever national advertising campaign, tackling the bias that plus size women face in the workplace, with the Eloquii #MODELTHAT Campaign. Get this!
The campaign raises awareness around and to reveal the unconscious bias that folks have for plus size women.
As a go to for plus size workwear, Eloquii takes on the bias that we plus size women face. The #MODELTHAT Campaign sheds light on the preconceived notions around the profile of a woman behind a certain career and of a certain size.
Furthermore, this intriguing Eloquii campaign features a variety of plus size women- every day, plus size & curvy bosses!
The featured women include: former chef and ultra-marathon runner, a state-elected representative, Emmy award-winning TV producer, chief engineer, costume designer, army vet and registered nurse, along with a law enforcement professional.
Let Us Show You the Eloquii #MODELTHAT Campaign!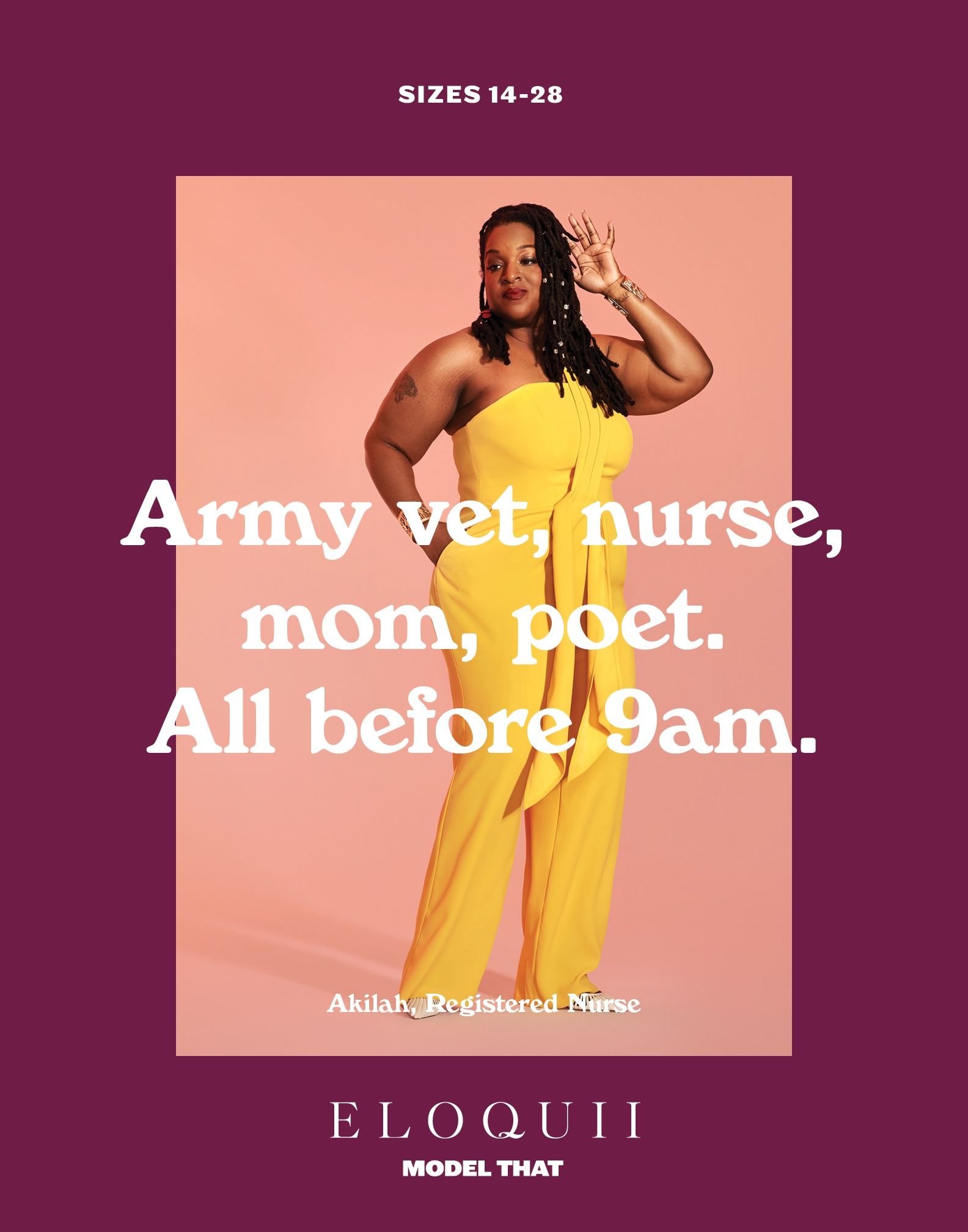 Meet Akilah
Akilah is a selfless wife, mom of 4, and registered nurse who is currently continuing her education to hold a Doctorate in nursing. Akilah is also a Vet, having served in the US Army training her unit members to be medics and to drive all Army vehicles before they were deployed to Iraq.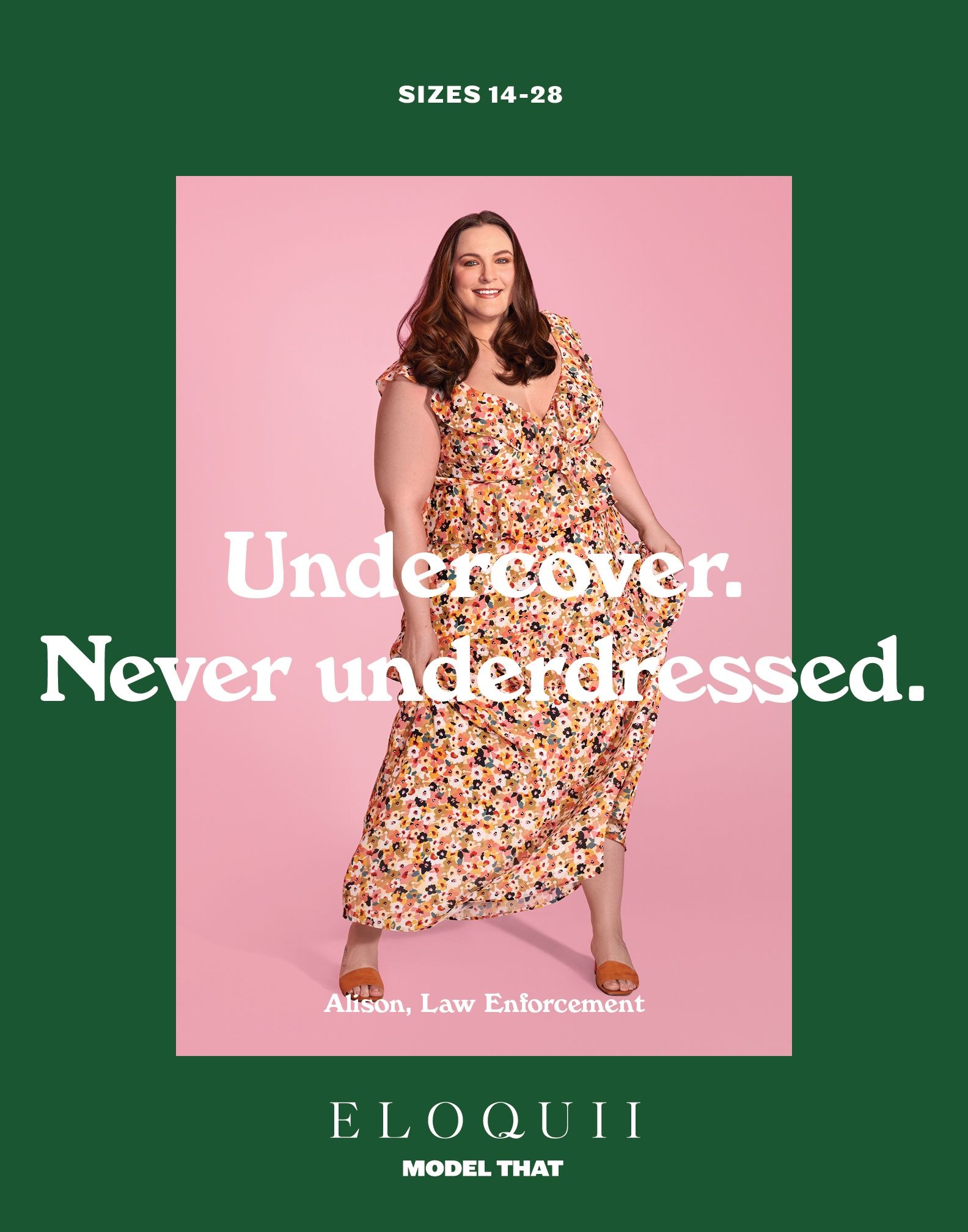 Meet Alison
Alison is a Law Enforcement officer who lives in Washington DC. She pursued a career in law enforcement after 9/11, due to her fighting stance to dedicate her life to helping others and protecting our country. In her free time, she loves thrift shopping, Crossfit, Soul Cycle, and spending time with her sister and cousins.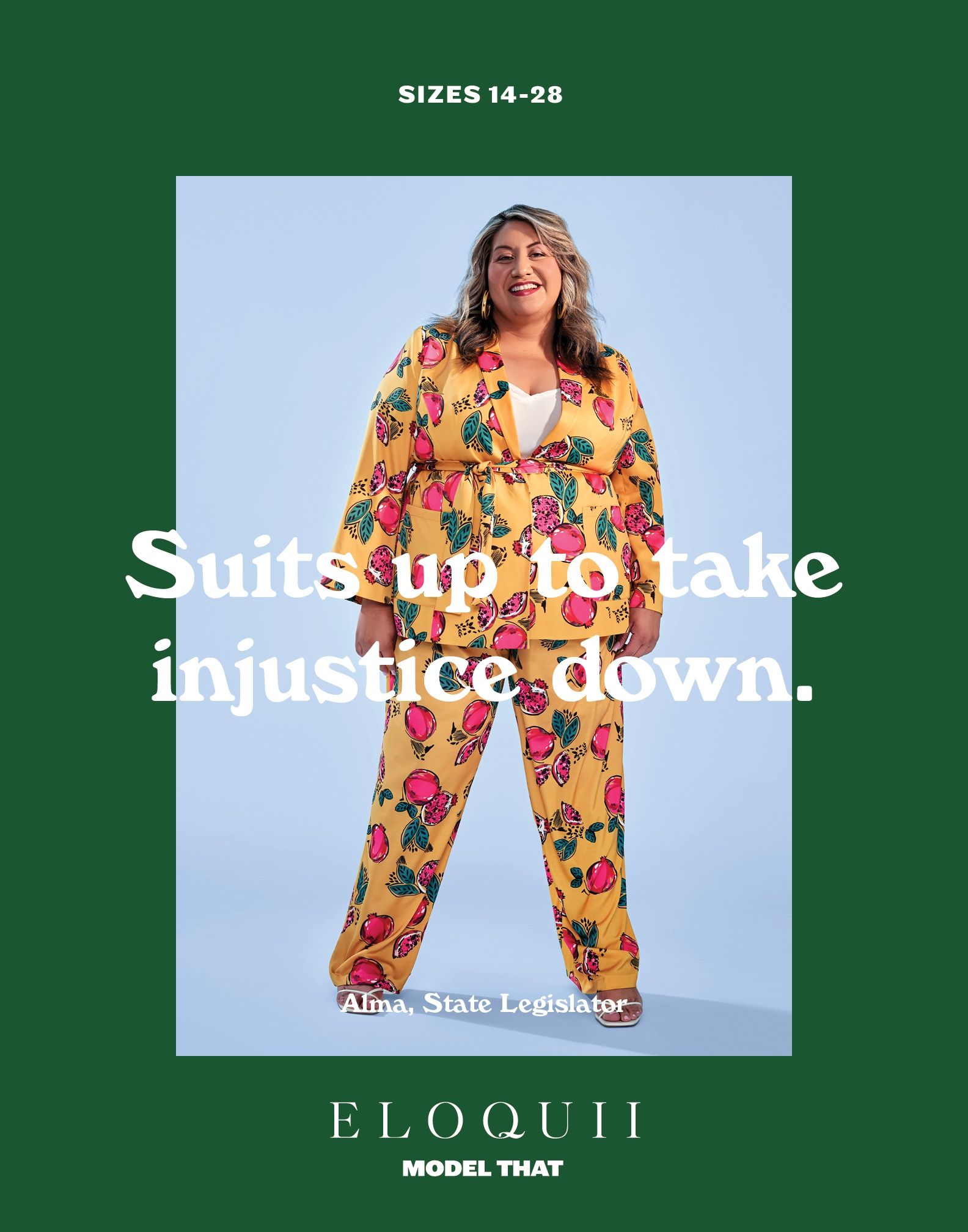 Meet Alma
Alma is the youngest elected State Representative in Arizona. Based in Tucson, Alma is 26 years old, and holding a Masters in Public Health. When she's not busy helping others through her policy work, she also spends time with her family and 5 dogs.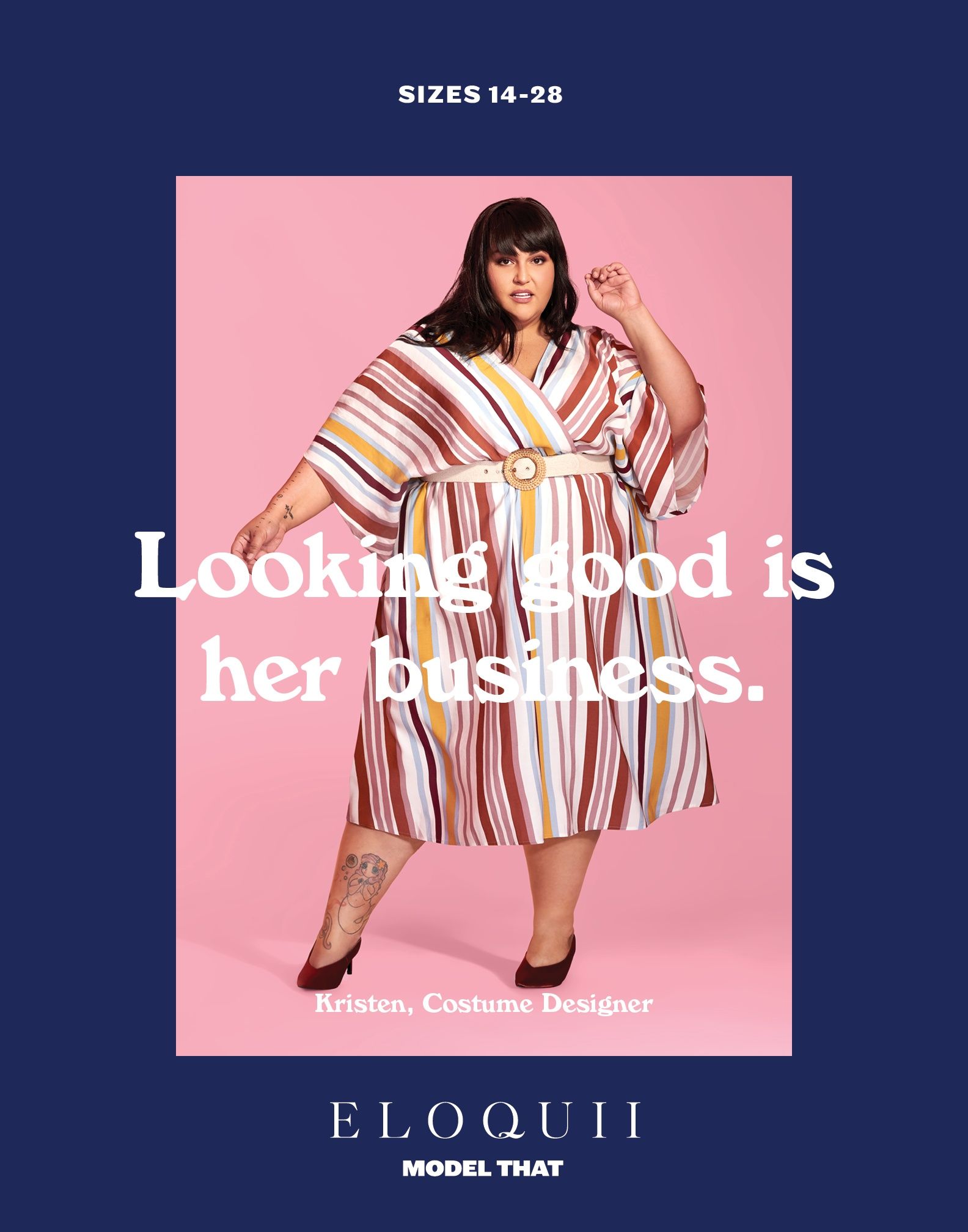 Meet Kristen
Kristen is based in LA but works throughout California and Las Vegas because she's running hair & makeup departments (including Special Effects prosthetics) and designing costumes for TV and film sets. Being in California, she loves to spend time hiking and she is a certified scuba diver.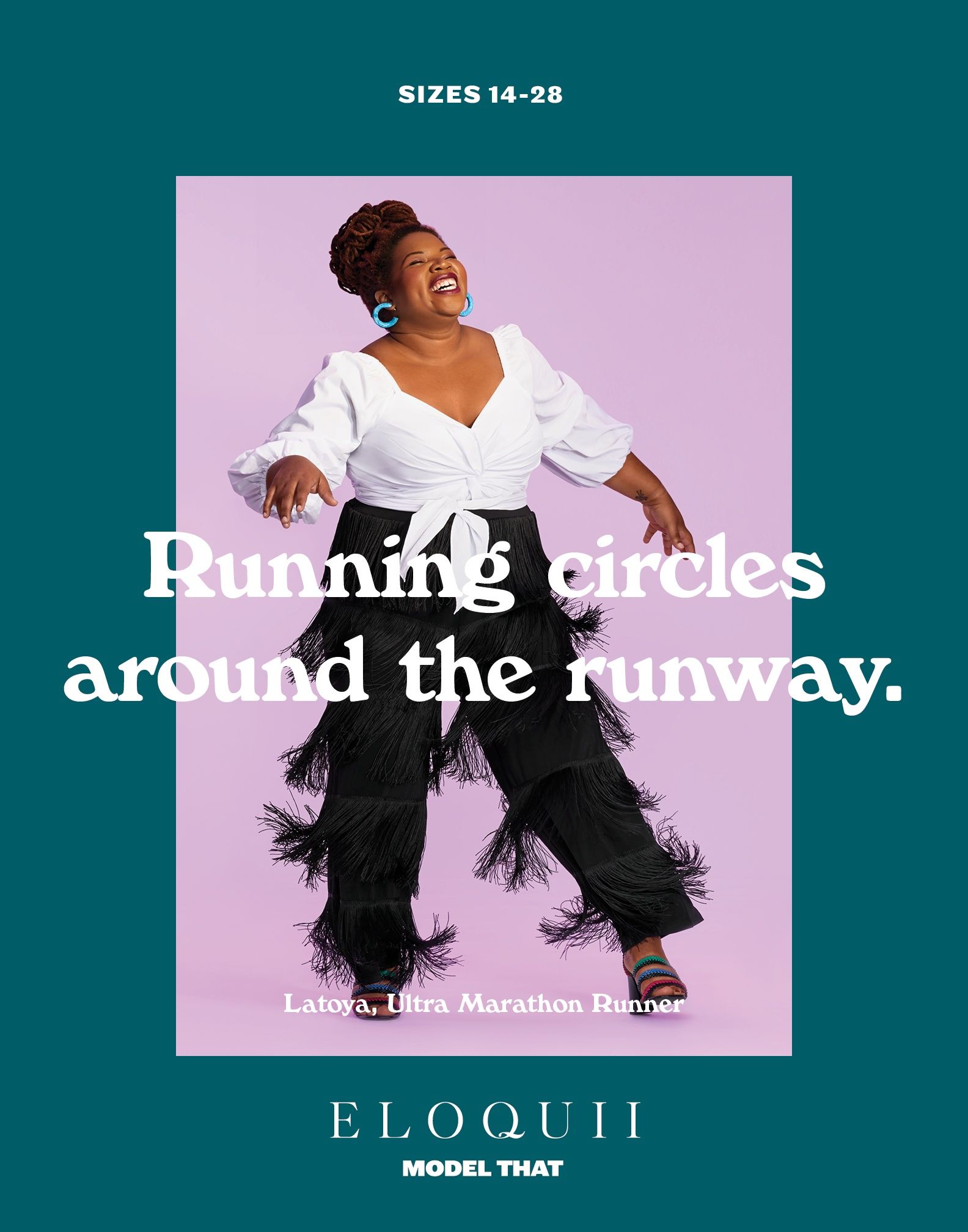 Meet Latoya
Latoya used to be a Chef in several NYC kitchens, food production sets, and catering organizations, but after health concerns compelled her to start running, she became an Ultra Marathoner. Now, continuing to run marathons and writing as the Food & Fitness Blogger of Running Fat Chef, and also travels throughout the US to speak to teens and adults about her experiences.
Meet Palencia
Palencia, P.E. is a "STEM girl" who is the Deputy Director and Chief Engineer of the City of Detroit Water and Sewerage Department. In her role, she is overseeing a $500 million 5-year capital improvement program to help rebuild Detroit—in her own words, rebuilding Detroit is "the greatest comeback story that's never been told."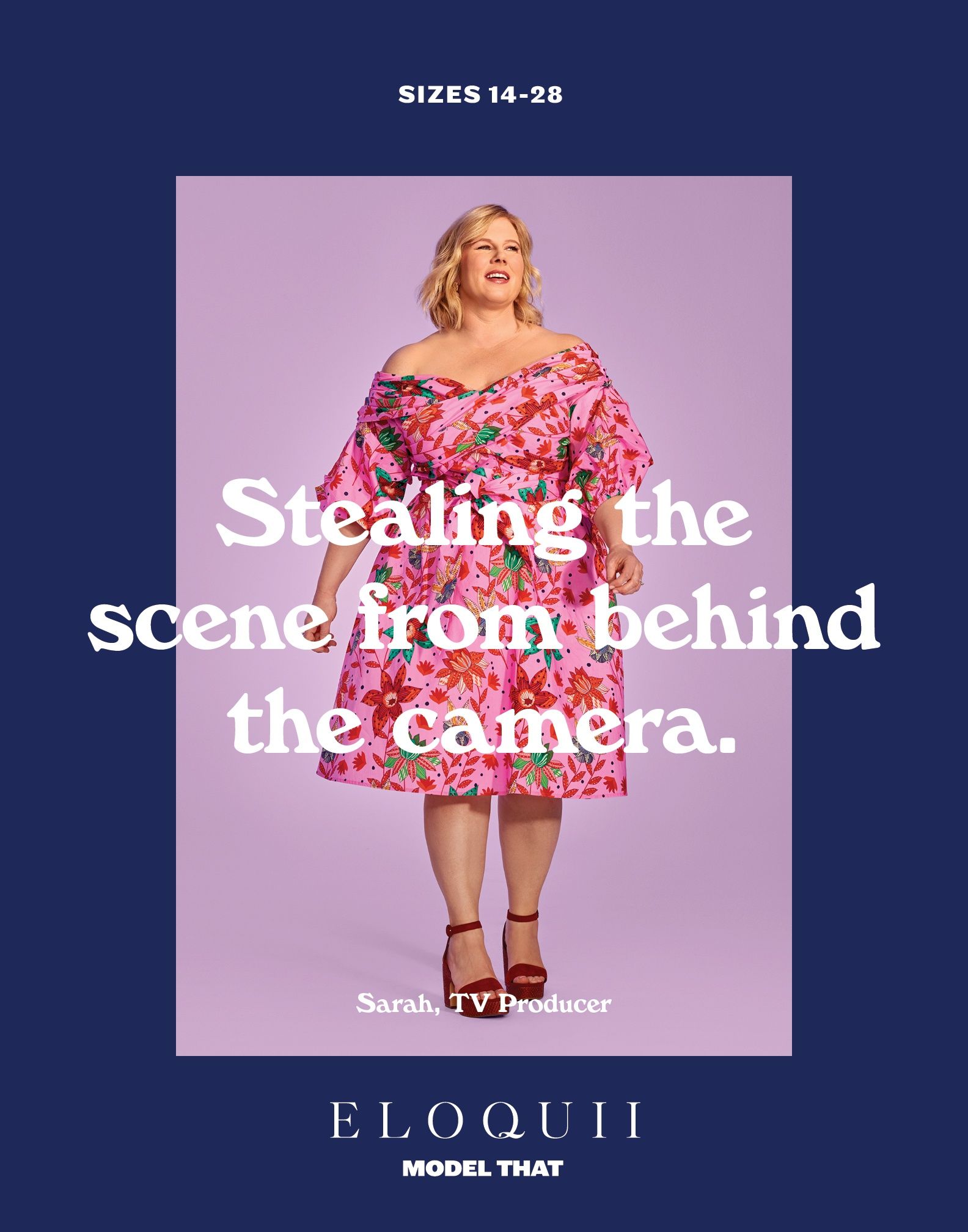 Meet Sarah
Sarah has her hands full with 2 young, active boys. She was recently nominated for her fifth Emmy, after winning four Emmys for her work as a television producer. Also, Sarah won two Genesis Awards on behalf of The Humane Society for her work with animals. In her free time she coaches her sons' baseball team and enjoys exploring New York City.
How amazing are these women? Powerhouses in their own right? Bold. Confident. Stylish. Polished. Professional!
Event better? This female-led campaign features a series of photographs taken by Dana Scruggs and a video spot directed by Justyna Grzybowska with styling by Mecca Williams. Not only is the campaign female-led, this campaign gives these professional plus size a voice to speak to the impact they make in their corner of the world.
Talk about Girl Power!
You can learn more about the campaign and shop the collection, at Eloquii.com
You will be able to catch this campaign everywhere, with a widespread national advertising campaign! Eloquii's #MODELTHAT campaign will sit on digital, social media, television and print!
Not only that, but this campaign includes a widespread location-based takeover across billboards, buses, subways, taxis and ELOQUII's retail stores!
So, let's talk about it…
What preconceived notions and biases have you experienced? Can we talk about it?