Before we begin, I must stress:
Dressing professionally does not equal dressing dowdy.
I have quite a few questions asked to me about what to wear to the office, being professional, what constitutes "wear to work" clothes and how to still be stylish while adhering to whatever dress code you have – all while being plus sized.
Please pardon the long post today! It's chock full of info! Besides, before I delve into the designers and retailers, I feel it's best to lay the foundations… yes?
SO, to answer this question, I have decided to break this down into a mini series of tips and tricks (it is a vast and varied topic!) – as well as address certain looks/occasions and how/where to get them! Before we get into what to have in your closet, let us chat a bit about a few basics that cross a variety of industries AND situations that could affect just what your career and wardrobe!
Why the Dress codes?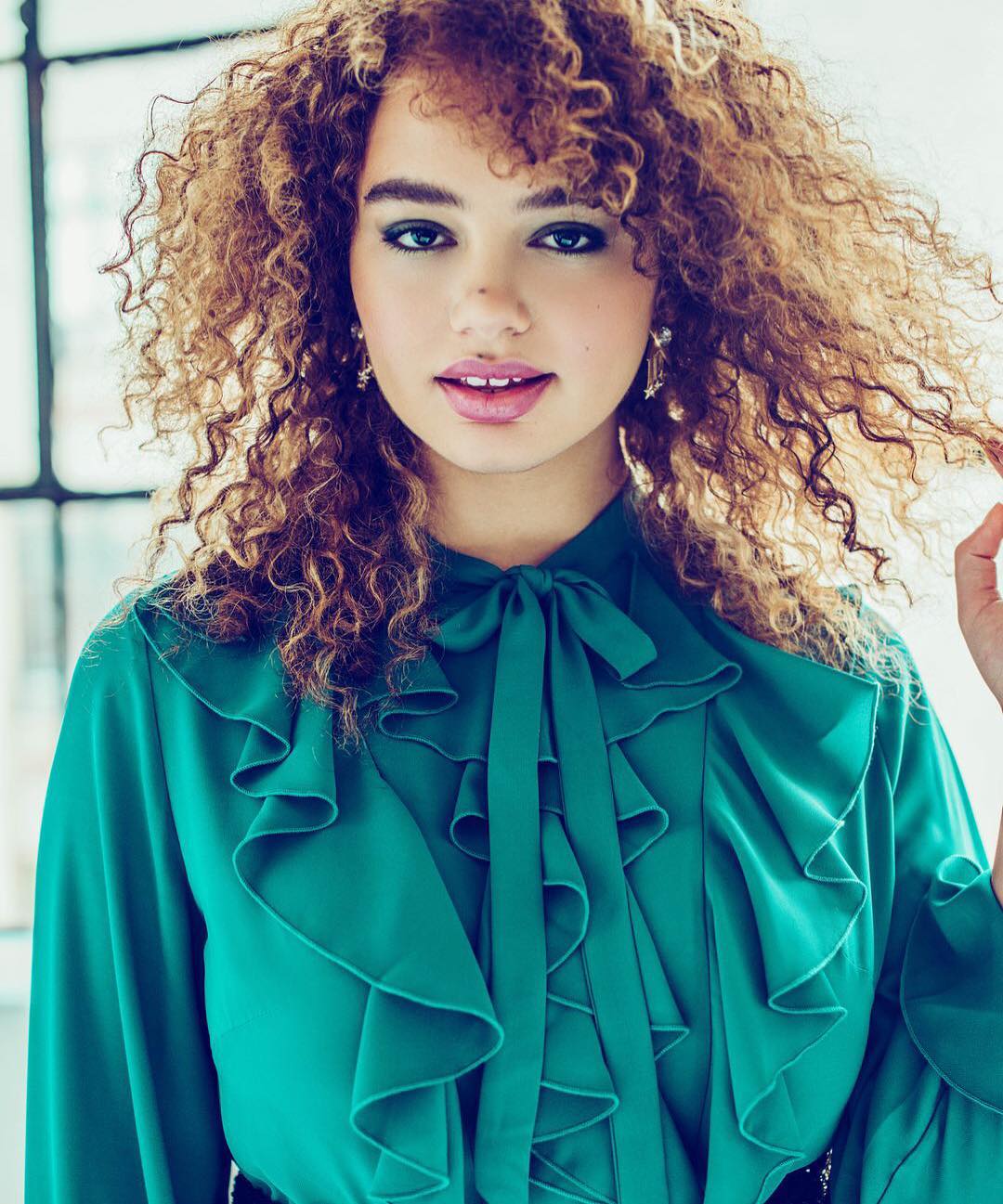 It can be a bit frustrating and/or daunting, but understand that these guidelines were put in place not to "hinder you" but to create an environment to project an image to clients, potential clients, the brand's image, and not to distract from your company's business atmosphere!
But then where does that leave you? I too, had issues when I moved into executive roles – having to dress more "professional" without losing my identity or style aesthetic. Trust me, it can be achieved!
Poised, Polished, and Professional
Some of you reading may ask why does this matter, why am I addressing this? Well, we live in quite a visual society and oftentimes how you dress can affect your job one way or another! In the office more so if you are looking to advance! Don't believe me? In a CareerBuilder.com survey, 41 percent of employers said that people who dress better or more professionally tend to be promoted more often than others in their organization!
In addition to this, according to the survey, dressing professionally is more important in some industries than it is in others. Financial services is one industry that places the most emphasis on professional work attire. Fifty-five percent of workers in this sector say well-dressed employees are more likely to be promoted than others.
An additional 51 percent of sales representatives say the same thing about the likelihood of promotions in their industry. On the opposite end of the spectrum, only 33 percent of manufacturing employers and 37 percent of IT employers say that professional attire influences whether or not an employee gets promoted.
I must add this: While I NOW work at home, I have been a manager, lead, supervisor for a variety of places, whose dress codes can quickly vary within the same company dependant on your role you have! I hated having to send people home from work because they looked like they were going to the club, or I could almost see their goods… YES. Their goodies. I keep a few professional pieces in my closet for those special meetings and events- you just never know!
Tips for Being Plus Sized in the Workplace
The Business, Business Casual, or the Creative workplaces (I will go into more detail with this at a later time) all have some guideline or another. These are generalities, but general practices for most workplaces! But below are a few tips when in the workplace that will help you navigate through those waters:
Tops: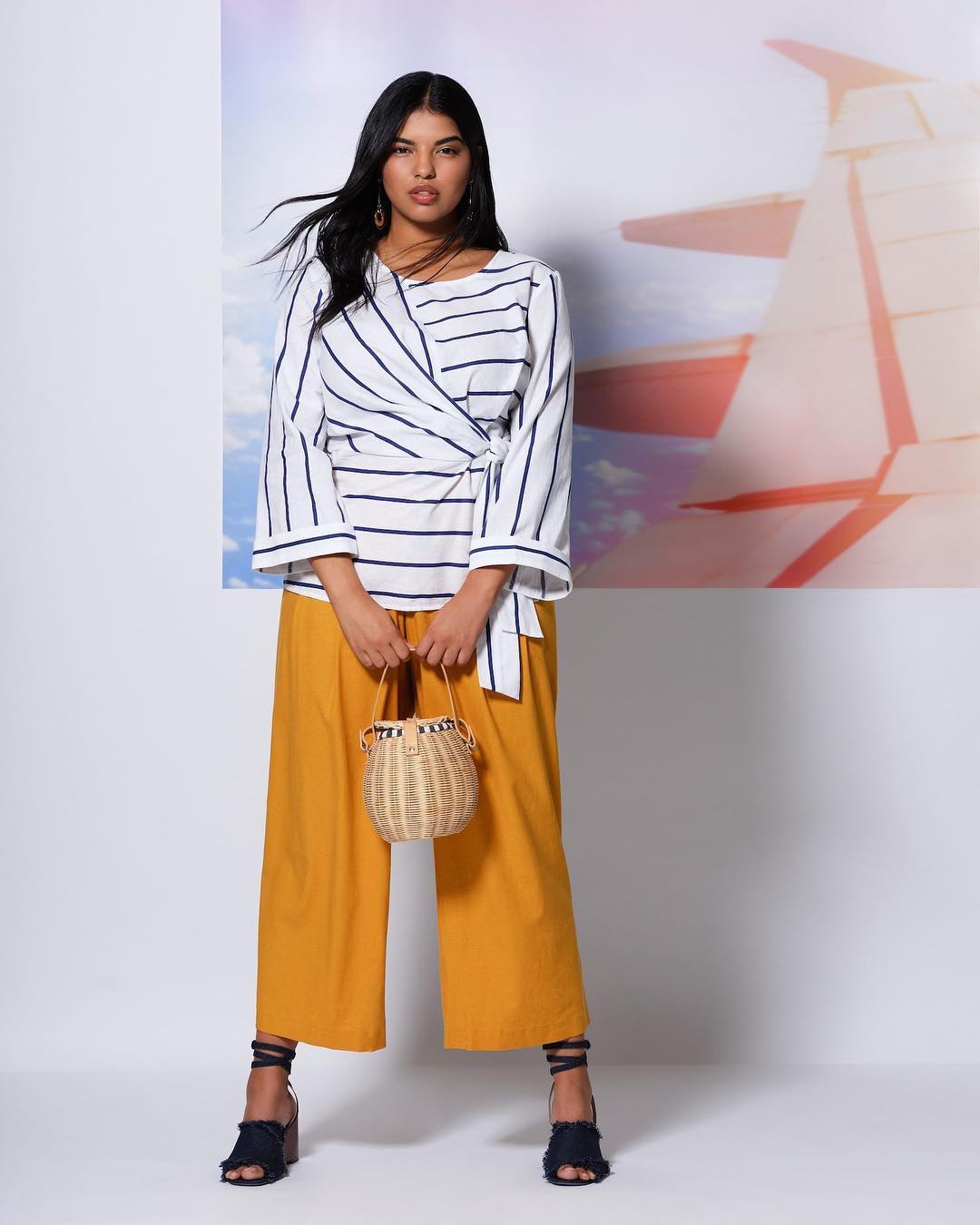 Being blessed up top as a plus sized woman can be a tricky thing. Even a conservative cut can still draw attention to your bosom, but there a few tips here:
Limit the amount of cleavage you show. If your top doubles as a top you would wear out with the girls, this may not be the right top for you
If you raise your arms and your midriff shows, either rock a camisole, change the size, or opt for another blouse
If your blouse gapes at the center (from the button ups), if you find yourself tugging at it even before you leave the home, it would be best to change your blouse so it does not distract you or others
Pants: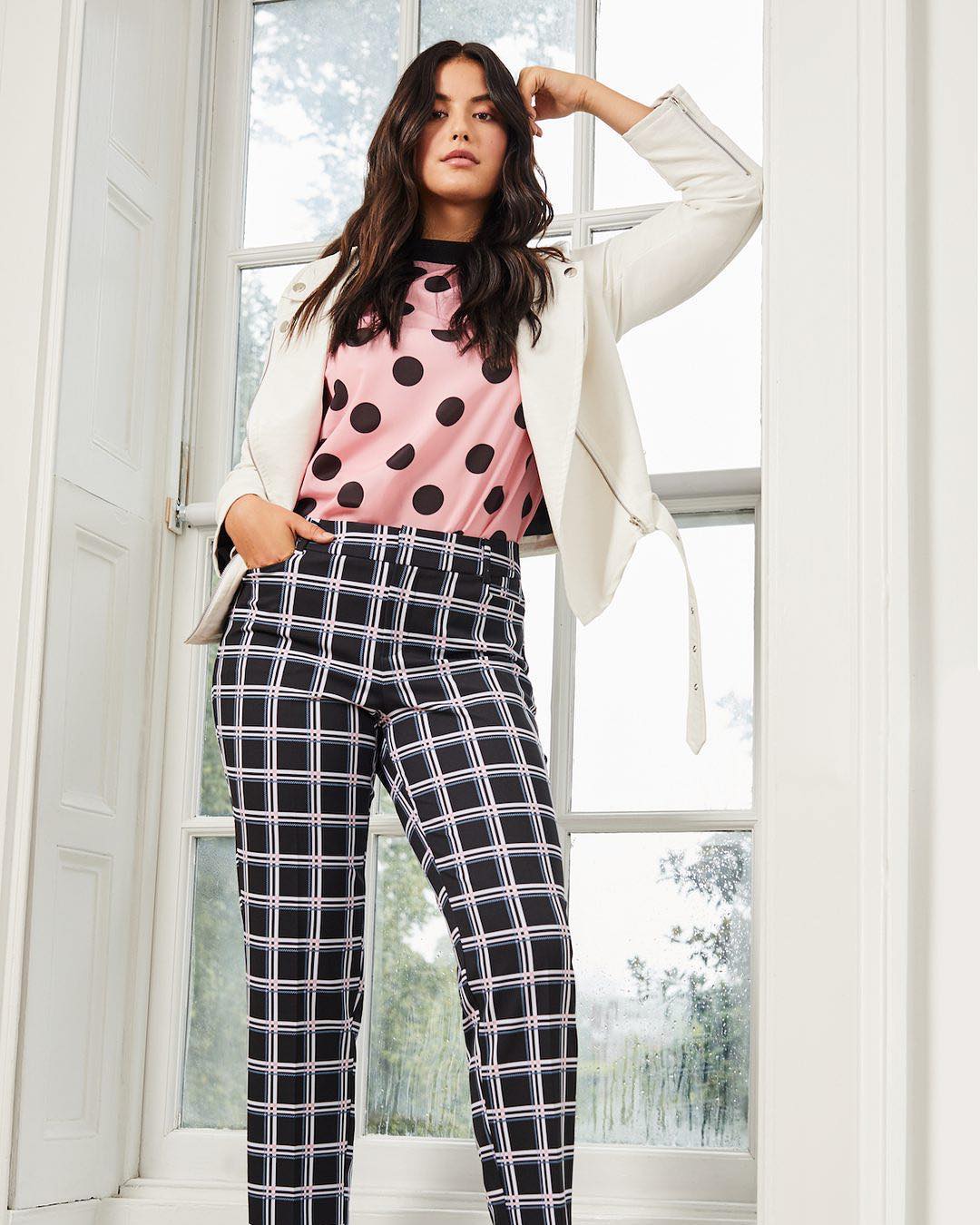 Such a tricky thing here. But in order to keep it professional, fit is key here!
If your pants double as leggings, they are too tight for the workplace. Your business or professional slacks should graze your curves, not expose them.
Make sure that your pants are pressed, ironed, or whichever you like to call it, you'd be surprised how much a polished look changes your mood!
NO VPL. You know, visible panty line!
Skirts and Dresses: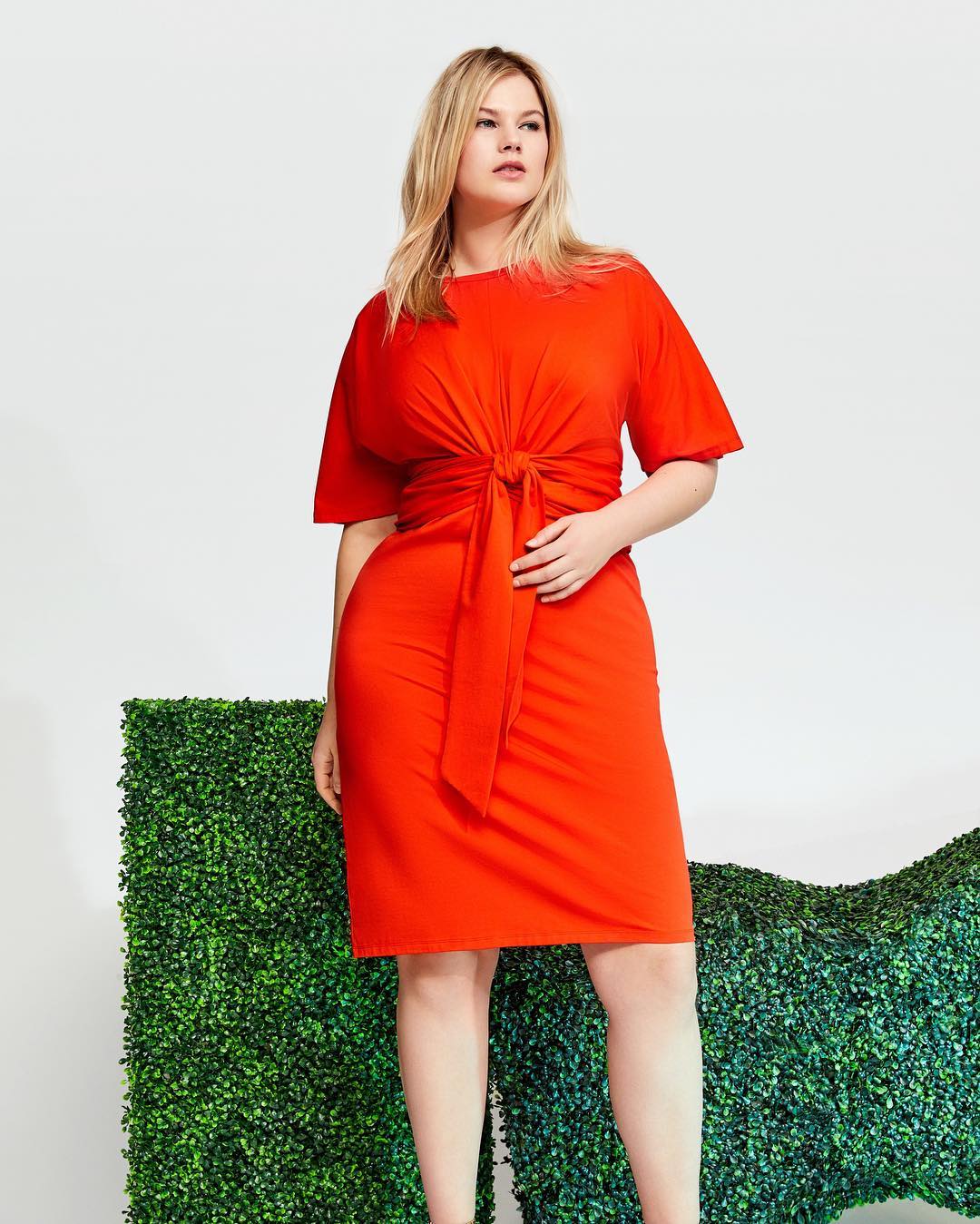 I smile as I write this, because my days working for a major department store, this was always a place where us women pushed the boundaries!
Length, your dress or skirt should always be at least to your fingertips. If you take a wide or long step, I should not be able to see your mother's name, address, and phone number…
Your dress or skirt should not be so tight that walking from one side of the room to another turns your skirt into a top (YES, I have seen this!)
Shoes: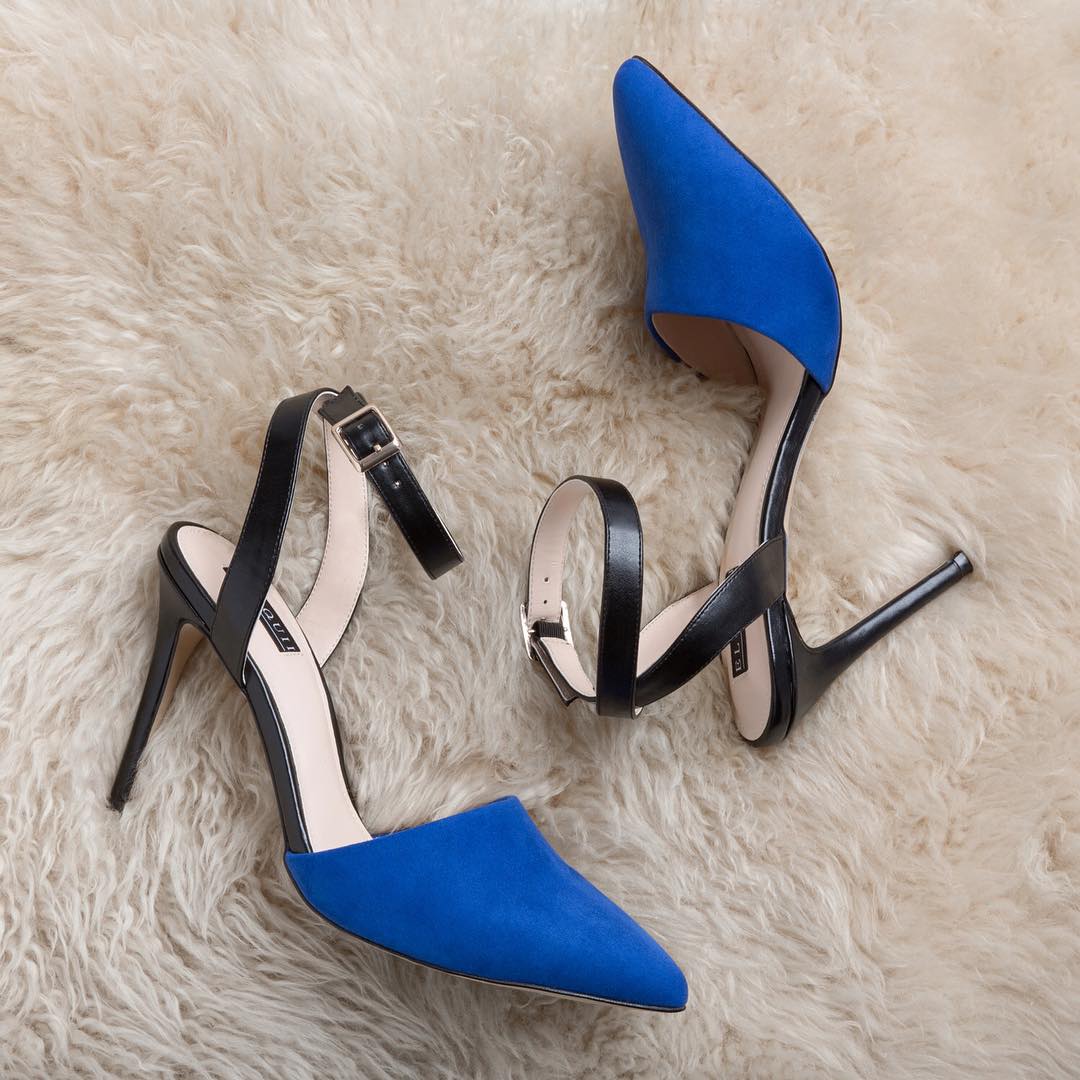 Depending on where you work, most places have opted for a closed toe shoe policy. And some even drill down that if your shoes are flat, they cannot be sling backs (workplace injuries of the past I am sure). Whichever you choose, your shoes should be comfortable! (or at least keep a great catch all comfy pair at your desk) like I did!
Hosiery: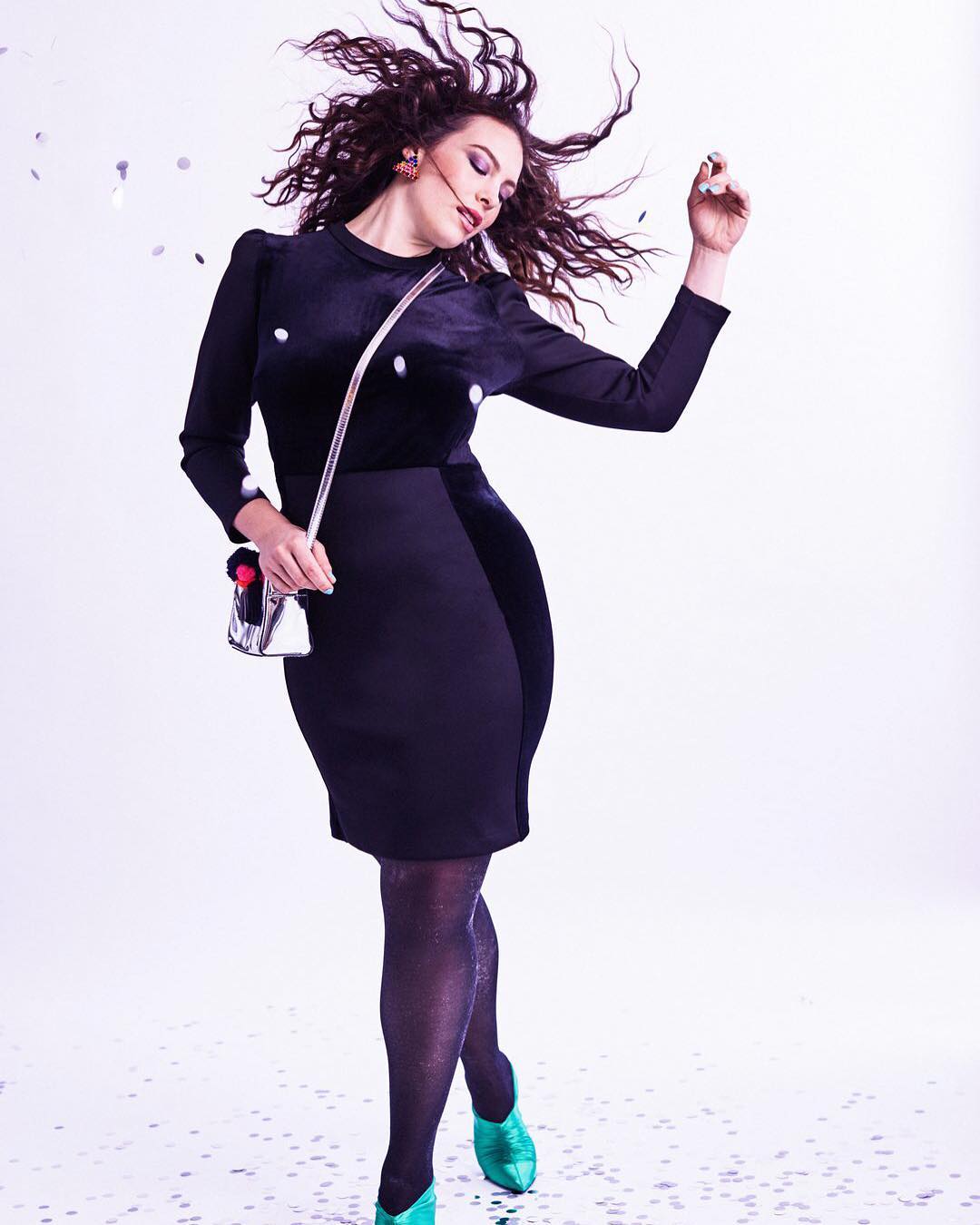 This is always a tricky one that this Cali girl had to get used to… Growing up in church, I grew a slight disdain for wearing tights and hosiery. Also in 90+ heat, who in the hell wears tights? BUT, in the professional workplace, especially while I was an executive, I was always encouraged to wear tights and never go "bare-legged" as my old supervisor used to say. In this place, consult and observe your colleagues to see how they approach this. Thank god for innovations in hosiery – you can rock tights that are fun AND appropriate!
If you are on the fence about your look, change it! But for more clarity, ask your supervisor or your Human Resources staff.
What Items do you find the hardest to find when dressing for the workplace?
**All Items shown here are from Eloquii!**