Sleek, modern, and sophisticated. Sometimes you just want a tailored dress that shows the world you are boss. Poised, polished, and professional is your mantra and you wouldn't have it any other way. You know that for this tailoring and attention to detail oft eludes us, but not anymore. And there is one designer I want to introduce you to who is also bringing a sharpness to your wardrobe: meet Dea London.
Founded by Jelena Fehmi, an expert in tailoring, pattern cutting and sewing, who for a number of years contributed her skills to creative teams at some of the most established UK fashion labels; Dea London's garments are made from the finest fabrics and beautiful textures bringing you fit, form, and function! For example, dresses that do not crease? Yeah, that level of quality! Jelena's true quest has always been to work with proportion on the fuller body, developing new approaches to Plus size fashion.
I have a few favorites already! Please take a peek: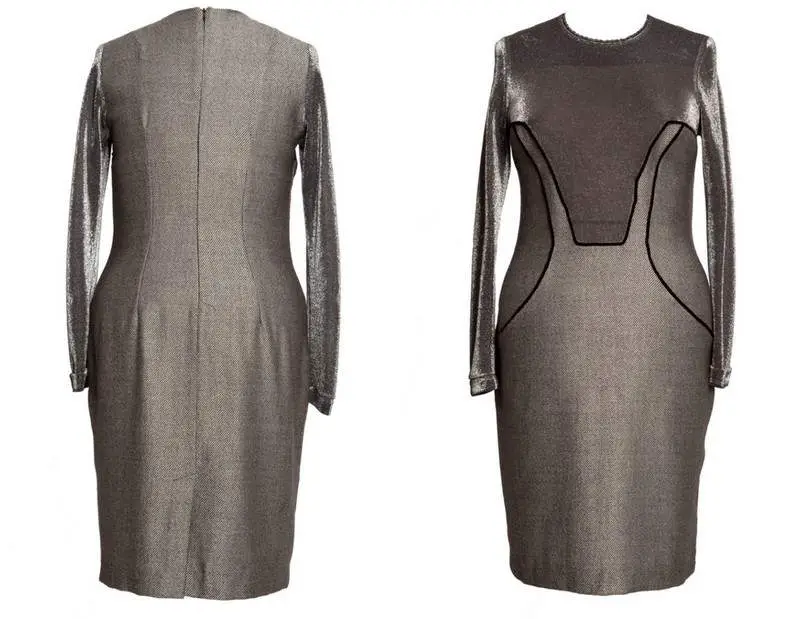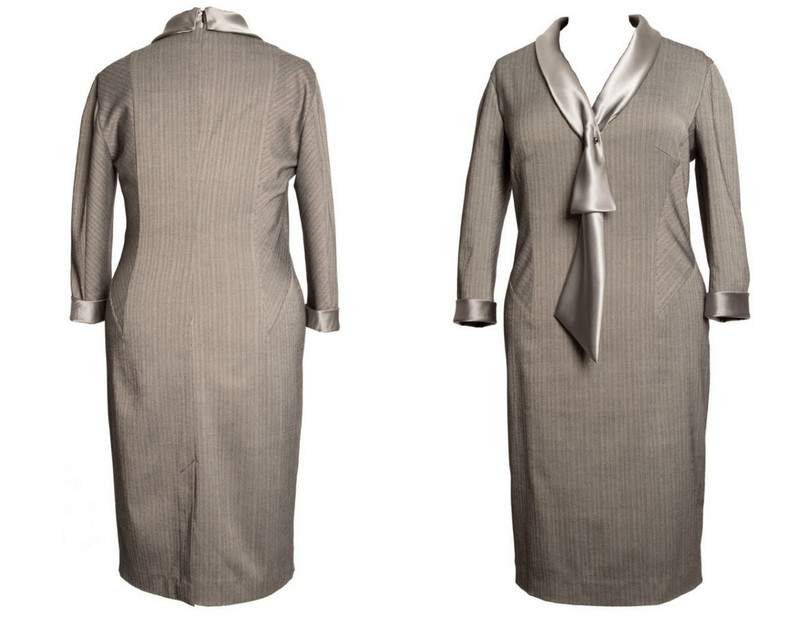 Dea London marries classic designs, rich fabrics and delicate colors to enhance and draw pointed attention that "brings out the beauty of a fuller body shape."
The Dea London Mission:
At Dea London we believe that there are no women who are not beautiful. There are simply women who don't have the right clothes. We know that the right choice of fabric, print and a specially developed cut can truly work wonders. Dea's clothes are designed to make curvy women look and feel modern, powerful, feminine and respected for every occasion. Feel confident in the office, at a business meeting or at lunch with friends – without ever compromising your comfort.
You will be able to snatch a piece or two at the top of 2013 and you can peruse the Dea London site now! If you want to peek into their daily musings, they have quite the fun blog, Enjoying a Fuller Life. You can also keep up with Dea London on Facebook too!
What do you think? Does the collection intrigue you? Are you the Poised, Polished, and Professional type? Let me know what you think!