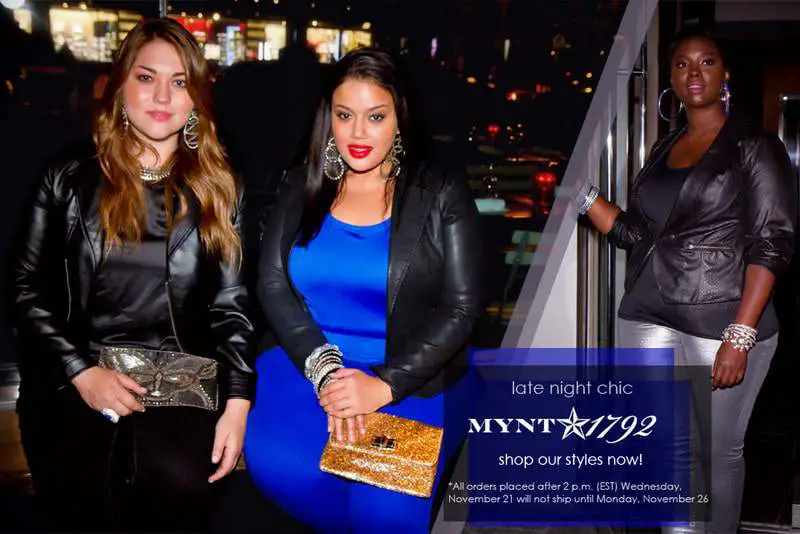 Two of the hardest items to find: Jackets and denim. More so, jackets that are full length sleeves and denim that has the perfect rise, doesn't gape at the waist, and that delivers fashion and style; enter in Mynt 1792. I have shared with you events I have attended, their debut at FFFWeek, and some of my favorites carried at Nordstrom!
Leather blazers? Teal leather bombers? Purple Skinnies? Snakeskin Denim? Yes, yes, and yes!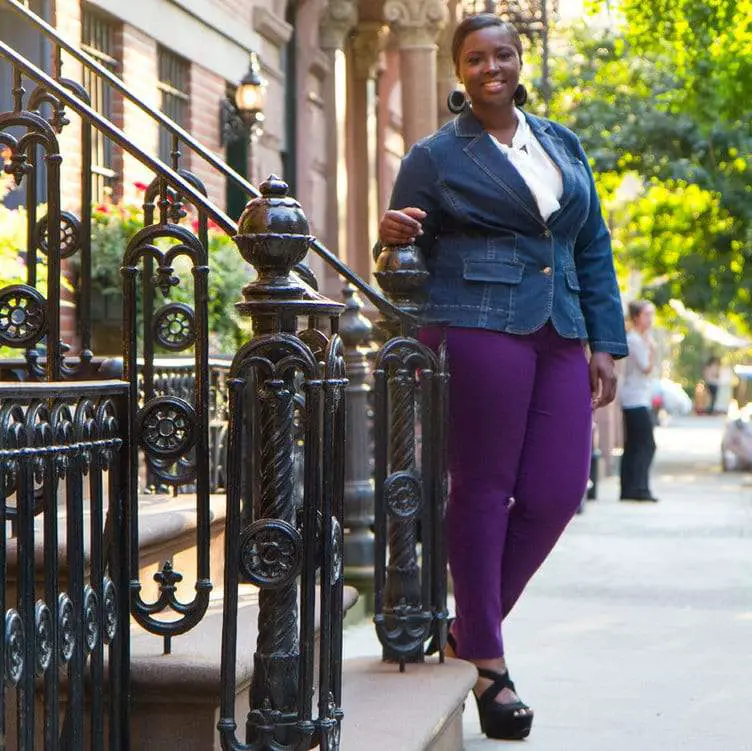 BUT NOW, Mynt 1792 has JUST launched their website! Featuring the ever so chic and gorge Kori and Aly, the line gives you a new place for you to shop for fashionable basics that are sure to last in your closet for quite some time! They offer the latest fashion in an array of fabrics such as a faux leather and suede, twill, denim, corduroy, canvas and sateen! Have you heard of them? Well, please, let me introduce you!
Here are a few of my Faves:
[portfolio_slideshow size=large id=18805 autoplay=false random=false centered=true carousel=true navstyle=graphical navpos=top pagerstyle=thumbs pagerpos=bottom showtitle=false showdesc=false]
MYNT 1792 combines downtown trend with uptown sophistication, achieving the perfect balance between street chic and wear to work styling. Every garment is fit to compliment a woman's figure allowing her to feel comfortable, confident and sexy.
Thanks to Plus Model Magazine, you have the chance to save and shop for Black Friday!

Receive 25% off

your entire order and FREE SHIPPING with coupon code

THANKScyber25.
Which is your favorite? You can buy NOW at Mynt 1792 and you can follow them on Twitter and Like Mynt 1792 on Facebook!
I am in LOVE with quite a few things! What about you???
PS… Have you checked out my BLACK FRIDAY MEGA List? Click here to SCORE HUGE!