A  week and some change ago, I was invited to attend the launch of Rachel Pally's Fall 2013 Collection. THIS was kind of extremely special. It was the first dinner she had done, inviting her closest buddies in LA fashion. I was over the moon to be invited! In addition to being invited, Rachel Pally and her team dressed me for this event. The intimate dinner was divine.
JUST as divine, is the Fall 2013 Collection! Seriously. As I visited the headquarters, trying on items to wear, I seriously could not choose. I had to have the team (Hi Brooke!) help me figure out the best looks! It was narrowed down to these three:
(pardon the wild child non-makeup and windblown hair!)
I CHOSE number THREE!
This is the Wilson Dress ON SALE NOW.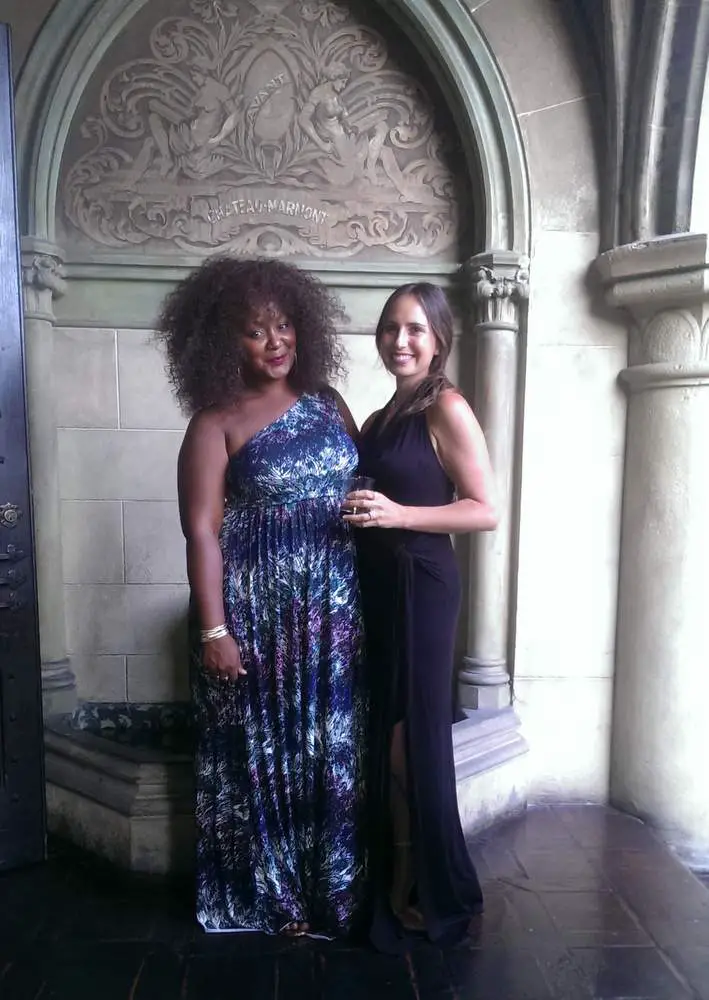 Lemme tell you, new mom, Rachel Pally looks amaze! It was divine to connect with Rachel, her team, and quite a few familiar faces in blogging (hello Jaycee and Kim) and Fashion!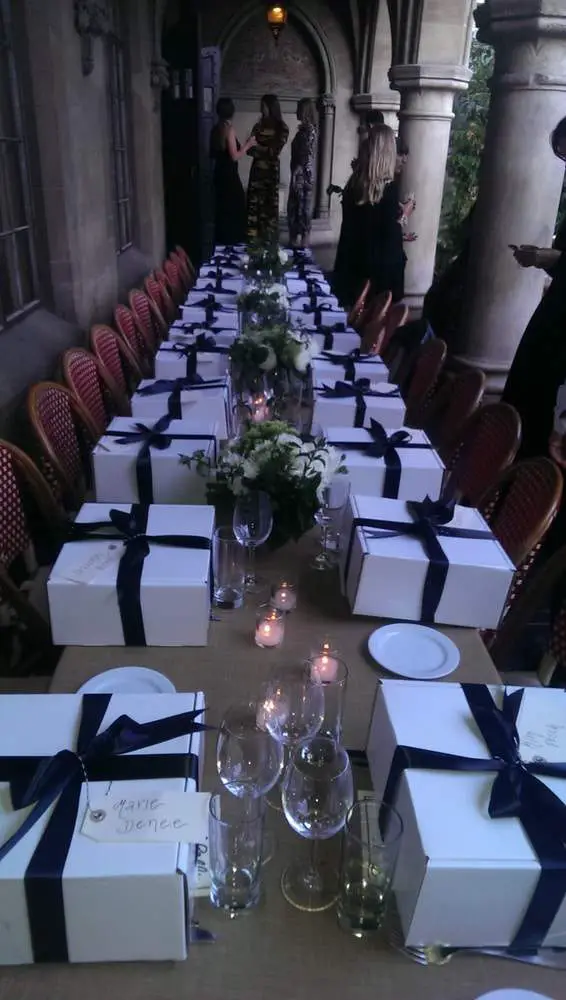 I mean…  Michelle Trachtenberg (Gossip Girl), Dita Von Teese? Rachel Zoe's VP, InStyle, were a few who were in attendance. I had a blast! And was on a cloud- because duh, I stan for Rachel Pally! Thank you Bollare!
Anywho, let me share with you my favorites from the Rachel Pally White Label Fall Collection:
[slideshow id=54]
You see why I was all geeked out? The items are lovely and you can check out the full range on Rachel Pally's site now! While you are there, I advise that you take advantage of her mega sale too! Make sure you follow Rachel Pally on Facebook and on Twitter too!
Which looks are you in love with? Do you like the collection? Which items could you see on your curves and in your closet? Leave a comment, let's talk about it!