I remember the days of shopping for plus size suiting inside Old Navy, back in my retail management and commission sales days. Old Navy was my go-to for affordable, accessible, and relatable plus size classics. But then, they took away plus sizes and I had to find a new go to… Until today.
Old Navy is to bring back plus size fashion, in store. Yes, you read this right. After an 11-year hiatus of carrying plus size in store (it has been since 2007?), Old Navy will bring back plus size fashion, not just online but in store too! WHOA.
"We're really pacing ourselves because we want to do it right this time… We always knew we wanted to get plus size back into the stores—the product had to be right first. We don't want to let our customers down." Loretta Choy
Old Navy has had a rocky relationship with the plus size woman… Could this be one of the steps needed to change it? It definitely could be!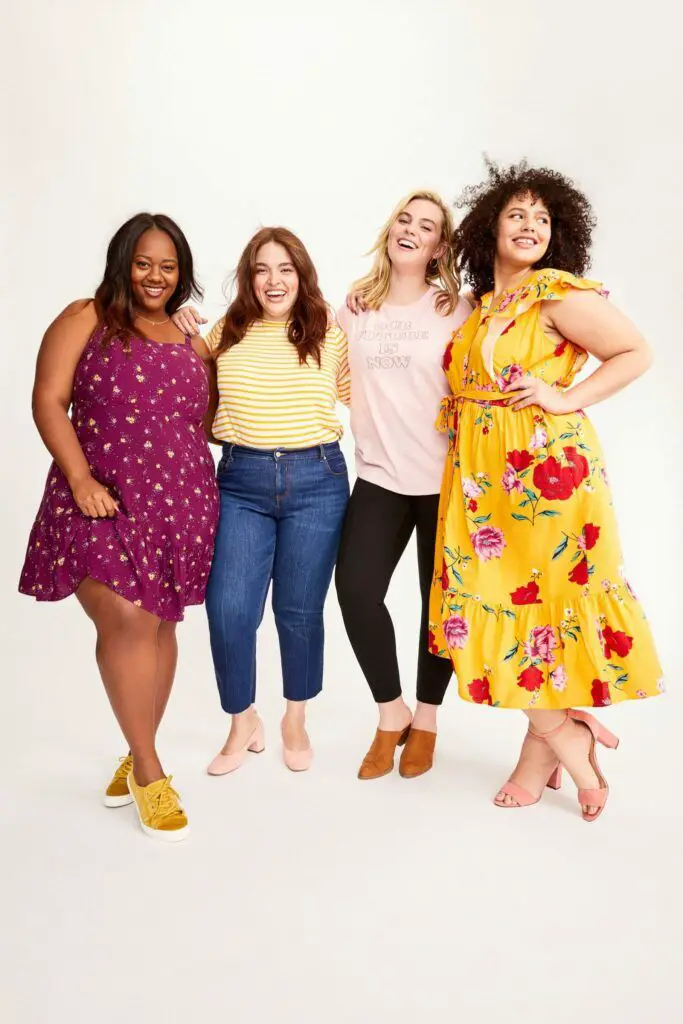 Get this. Glamour reported that, for the first time, the full plus size range, up through a size 30, will be available in 75 of its physical Old Navy locations. And it will not stop there… as the brand receives feedback and learns how we like to shop, they will begin national rollout of their plus size departments to all 1,000 stores.
Fair enough… I am curious about this.
"The most important thing when you're building out a plus line and bringing it in stores is addressing all the pain points; we saw an opportunity to improve the plus collection and build a loyal customer in the online space before returning to the physical retail environment." Loretta Choy, senior vice president and general manager of the adult division at Old Navy
Ooohhhh, these mainstream retailers are feeling the shift, benefit, and opportunity of that plus size coin… From Target's increased attention to their plus size floors, Nordstrom integrating plus sizing into its stores and floors, brands have been taking notice, but this news? Is shocking, exciting, but even more telling.
Are brands waking up to this 21 Billion dollar market? Is this a sign of a shift? Of a moment that we can look back on to remember as a turning point?
I would like to think and hope so!
Old Navy To Carry Plus Sizes In Store?!
Girl.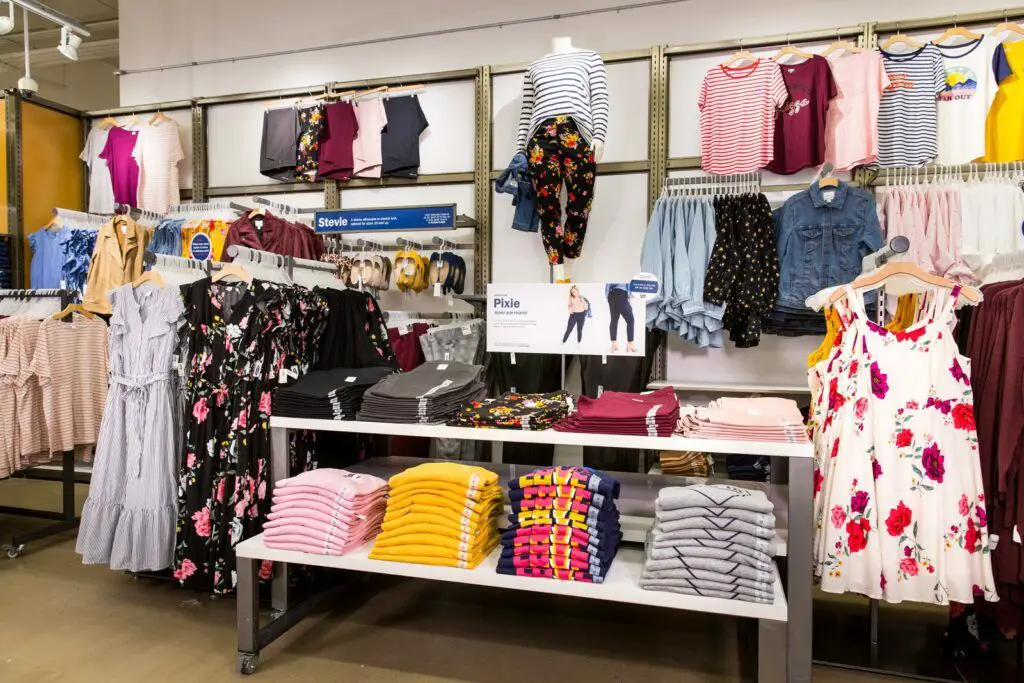 Not only will there be plus sizes in store, but just like every other department inside Old Navy, plus sizes, will have their own section and not as an afterthought. Old Navy wants to give us an uninterrupted shopping experience, stylized, merchandised, and with plus sized mannequins featuring over 175 different styles, in store, in sizes 16 to 30!
"Our goal is for her to have the same amount of fashion that we offer everyone, to participate in the same brand experience that we're delivering: fashion, fun, family for all." Loretta Choy
So, what do you do in the meantime if your Old Navy is one that does not have the plus size department yet?
Get this! If you want to try on a plus garment, but it's not offered at that location, the store can have it shipped there for free! We appreciate this notion as they start their rollout to bring plus sizes to the masses.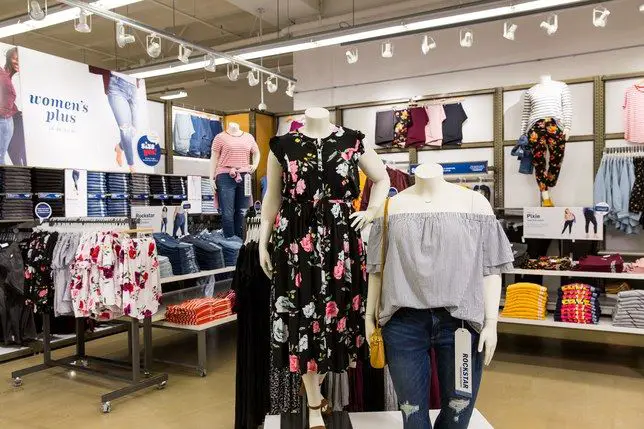 Okay. Okay.
Are you going to be shopping OldNavy.com more with this news?
This is curious, exciting, and we proceed with cautious optimism!
Find out if your closest Old Navy will Carry Plus Size In Store here!
How are you feeling about this revelation, news, and information?
Let's discuss!