Are you ready for the holidays? These days, traveling is either the first or last thing on your mind. The Rona has changed how we go about our daily lives and we have to reset how we handle everything, including traveling. But for that friend who is always on the go, there are still a few gift ideas for the plus size traveler that you have to check out!
And with the holidays coming up… some of us may need to get a little creative or think differently on what to gift the plus size traveler in your life.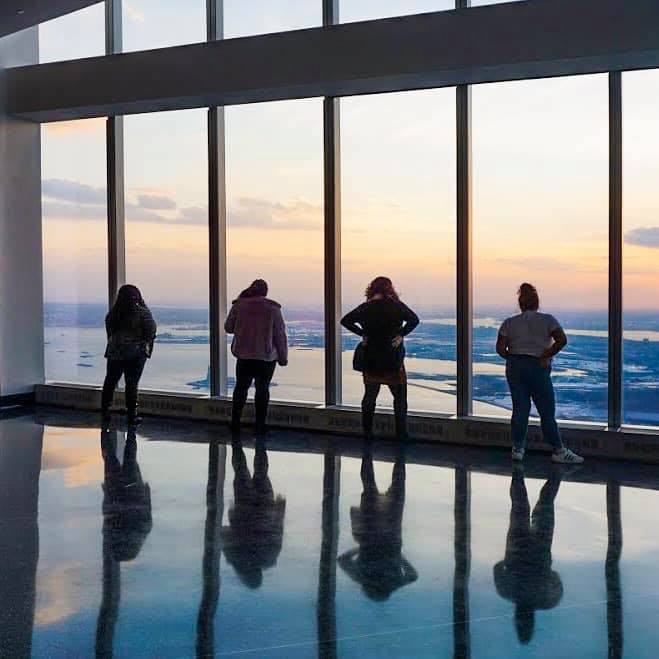 While most of us are still self-quarantining and making plans to set out to travel next year, there are some jetsetters who have been able to find ways to safely travel. Road tripping and short domestic flights seem to be what's satiating that travelers' urge.
Did you know that there are quite a few plus size travel groups? YUP!
Although backpacking through Europe may not be on anyone's immediate to-do list, you can still stock up on the travel essentials you can use to make your traveling plans smooth.
So, we came up with a list of some of the best gift ideas for the plus size traveler and jetsetter. From cozy, chic plus size sweaters to cool travel electronic gadgets, we've got you covered!
Here are 18 of the best gifts for Plus Size travelers
These plus size traveler's gift ideas are soooo good, right? I would not blame you to get a few for yourself, even when you aren't traveling!
Regardless of when and how you (and your friends) decide to travel these days, having the right items to make their traveling plans as easy and comfortable as possible will make their life so much easier.
Right?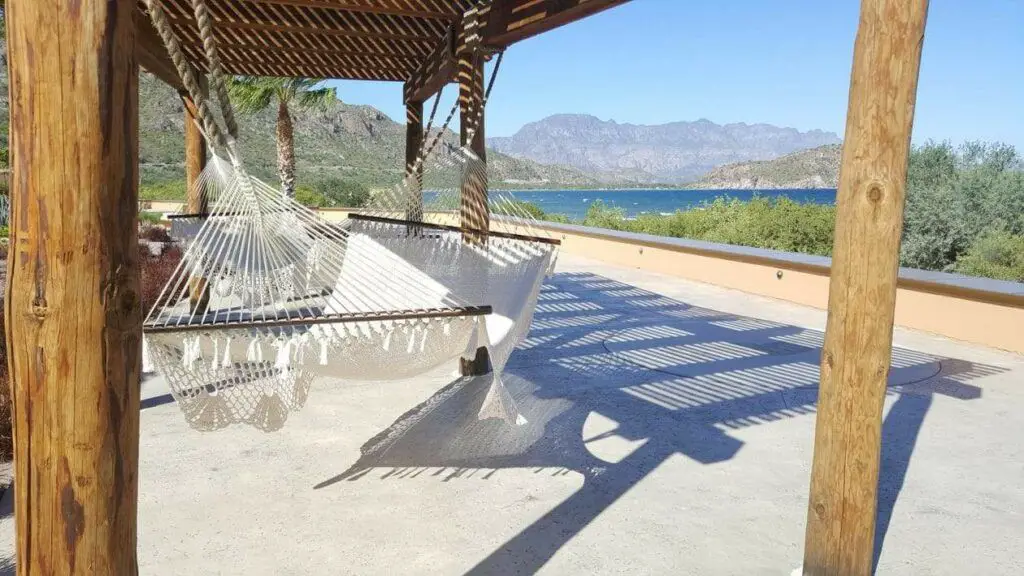 How did you like our holiday gift guide ideas and picks?
Did you see anything you have to have for yourself as well as your fav plus-size wanderlust?
Are you traveling for the holidays? Staying put? Did we miss anything?
Talk to us! Let us know in the comments!