Rolling into December, we all know the stress of the season is coming. With planning Christmas dinners and traveling to see family, it can be hard on our mental. So we all need a little time for some self-care. So, as we are rounding up our TCF Holiday Gift Guides, we thought it would be appropriate to fashion a gift guide for the woman/man who does it all, and who needs a break!
These finds help your loved one get in some me-time, TLC for their mental, emotional and physical well being. Self care is the key to better moods, getting rid of that toxic anxiety, and creating better relationships with others and ourselves.
Here are some things that are personally needed (we think) to survive doing it all, that would make perfect gifts for this holiday season:
TCF Gift Guide: The Ultimate Self Care Gift Guide
This Works' Sleep Tight Set from Feel Unique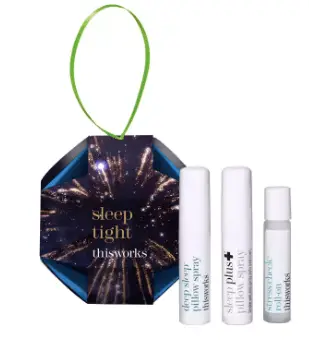 For the perfect Christmas Tree Decoration, we have a brilliant bauble filled with 3 miniature bedtime rescue remedies: deep sleep pillow spray, sleep plus pillow spray and deep sleep stress less.
Help out your sleep because let's face it, you probably need it.
Soft Home Slippers from Simply Be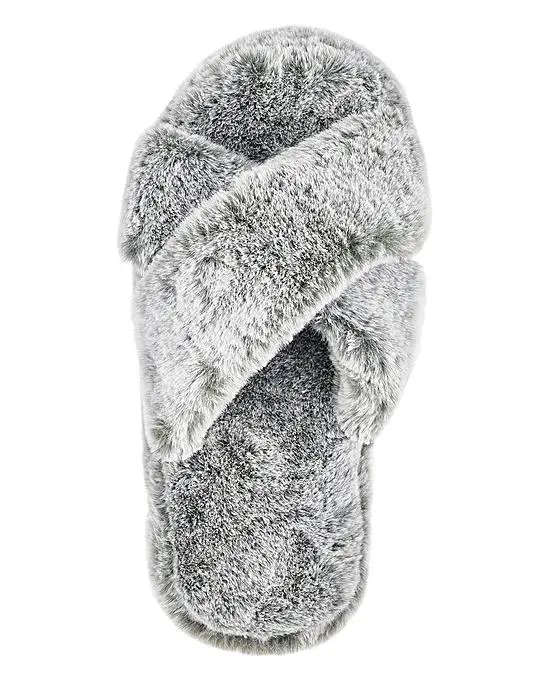 A girl can be on the run all day and need her feet to get some love too. Taking out the dog in these bad boys?
No hassle at all! With soles for comfort, faux fur for warmth and heavy rubber on the bottom for durability, these are the slippers to get for the cold holidays in!
Crystal Starter Set from ONDA Beauty and The Crystalline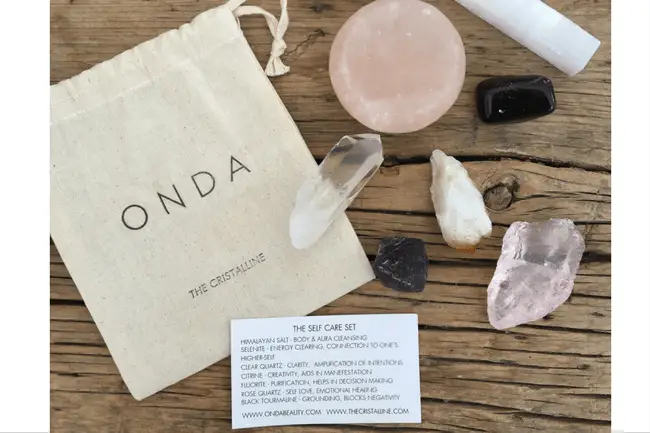 Whether your loved one is new to all things crystals, or needs a ready-made self care collection to keep at the office, home or to give as a gift, this 7-crystal kit is magical.
We all could use this and get rid of any bad energy around us and to enhance our well-being!
Pure Ultrasonic Cool Mist Humidifier from Target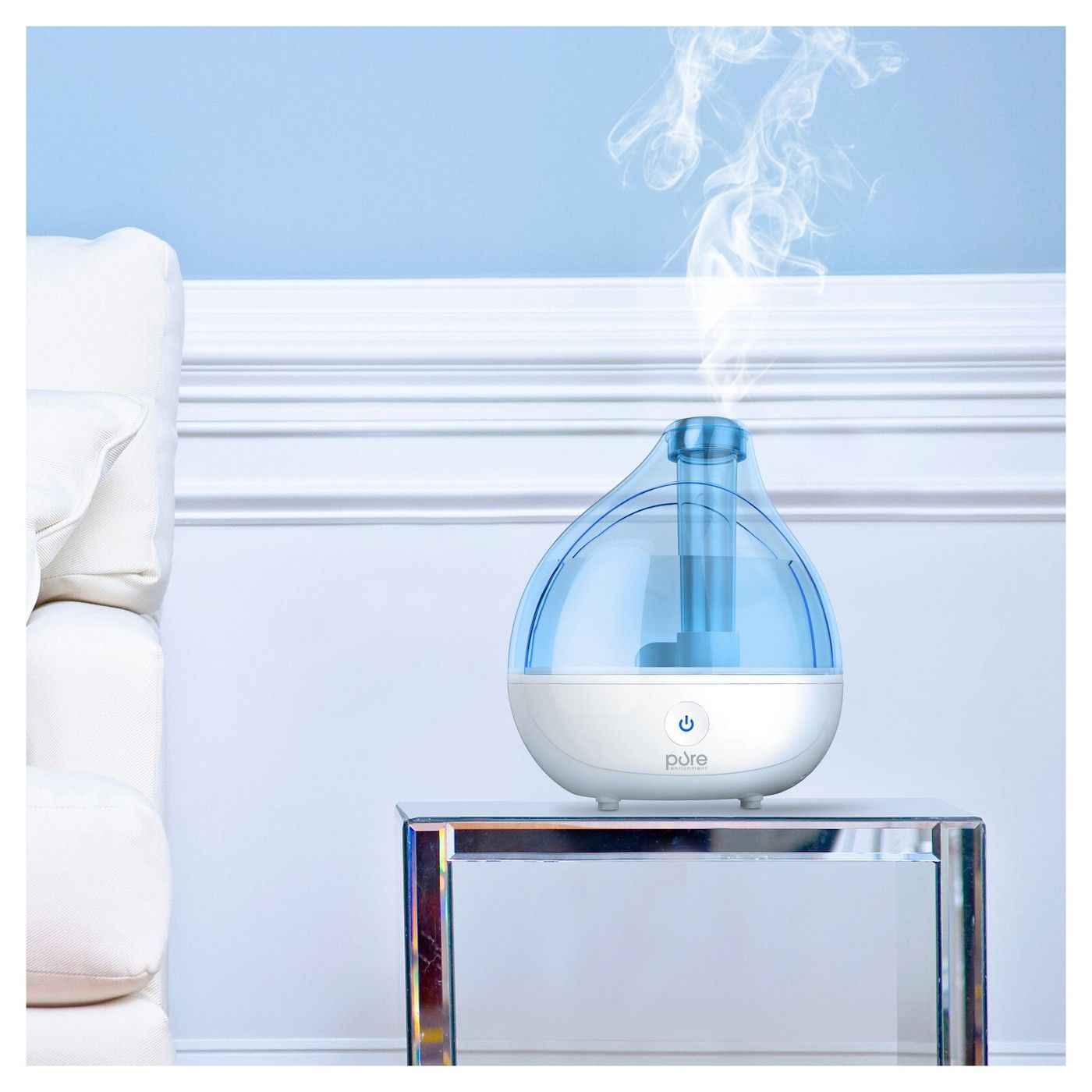 One of the most popular humidifiers and for good reason! Using a 1.5 liter tank, it's perfect for bedrooms, offices, and medium-sized rooms.
And it's designed to last 16 hours! The humidifier also shuts off automatically if it runs out of water, so you don't have to worry about wasting energy if you're not home! The device doubles as a nightlight, too.
Yes, one more thing to add to this amazing gift.
A Renewing Collection Kit from Rituals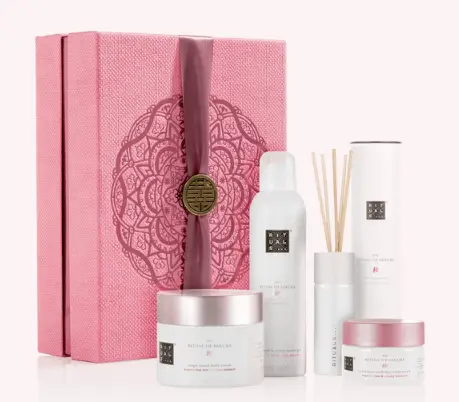 Containing a foaming shower gel, body scrub, body cream and mini fragrance sticks: all enriched with renewing cherry blossom and organic rice milk.
And it comes with a eco-friendly keepsake box! Cute and a must have to tackle our exhaustion.
Mojave Beige Zen Garden from Jurassic Sands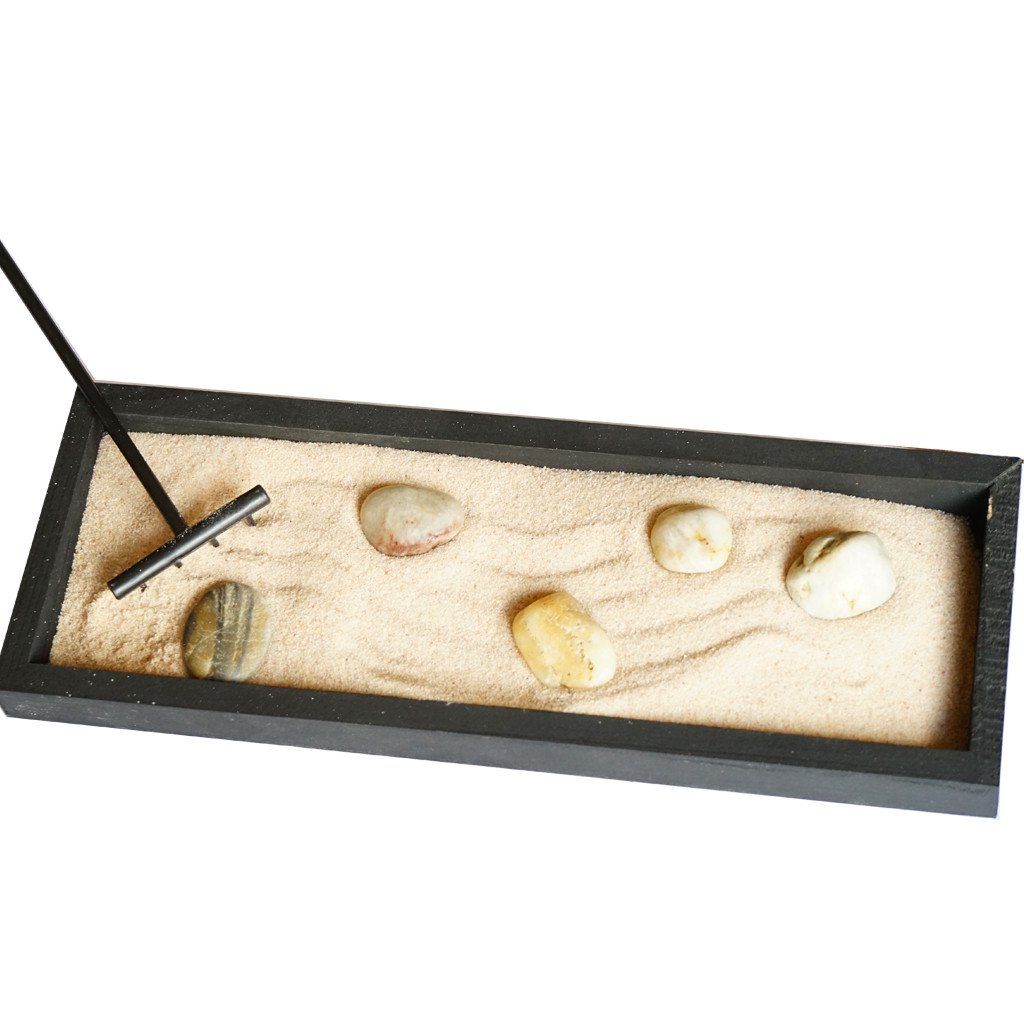 All natural sands from US deserts, without chemicals or dyes, AND for indoor and outdoor use!
3D LED Gala Essential Oil Diffuser from Urban Outfitters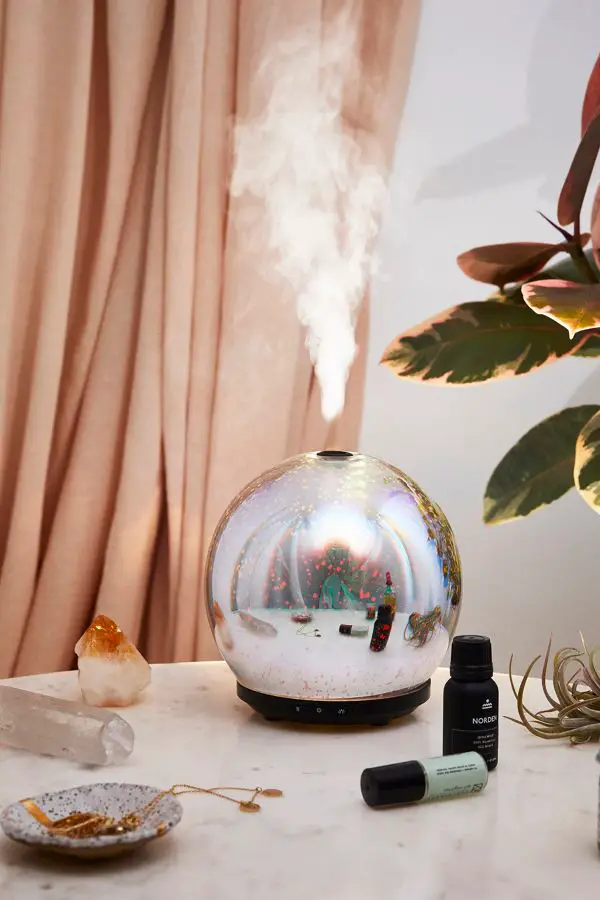 This crystal ball might not show you the future, but will help you feel more chill about it with the scent of essential oils and holographic LED light effects with over 14 colors!
Essential SPA Oils from dōTERRA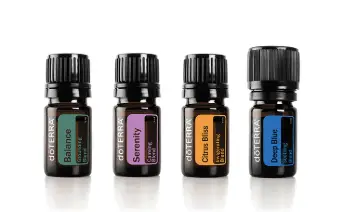 Treat yourself to a relaxing atmosphere after a long day's work using these emotional blends for comfort and relaxation.
This Bomb Mattress for bigger figures from Big Fig Mattress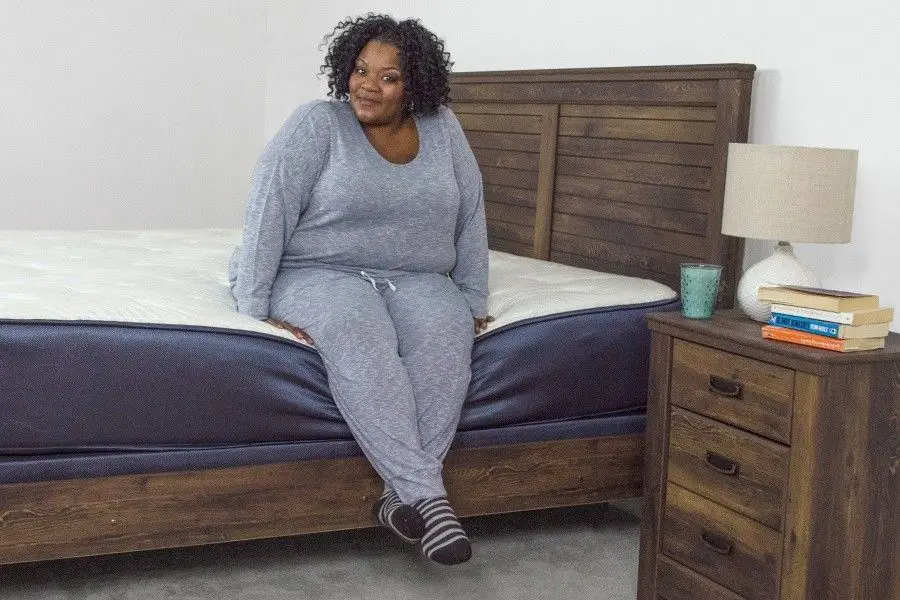 We take our sleep very seriously at The Curvy Fashionista and something that is needed is the proper mattress.
This mattress is built for the bigger figure with durability, proper coils to support the neck and back, has 3 layers of high density poly foam and includes ThermoGel cooling technology!
This Meditation Book from Amazon.com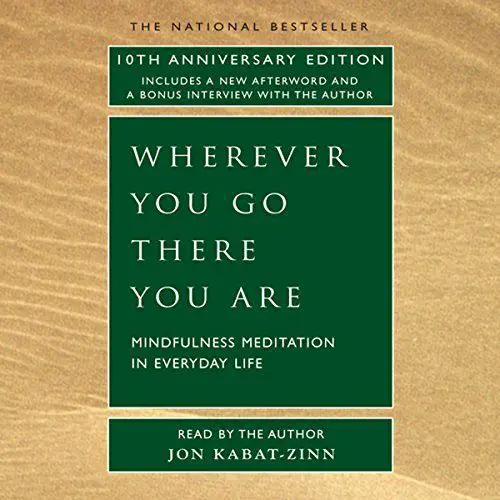 This classic book is exemplary for meditation newbies, as it covers everything from an easy-to-understand explanation of meditation, to simple techniques that you can practice every day.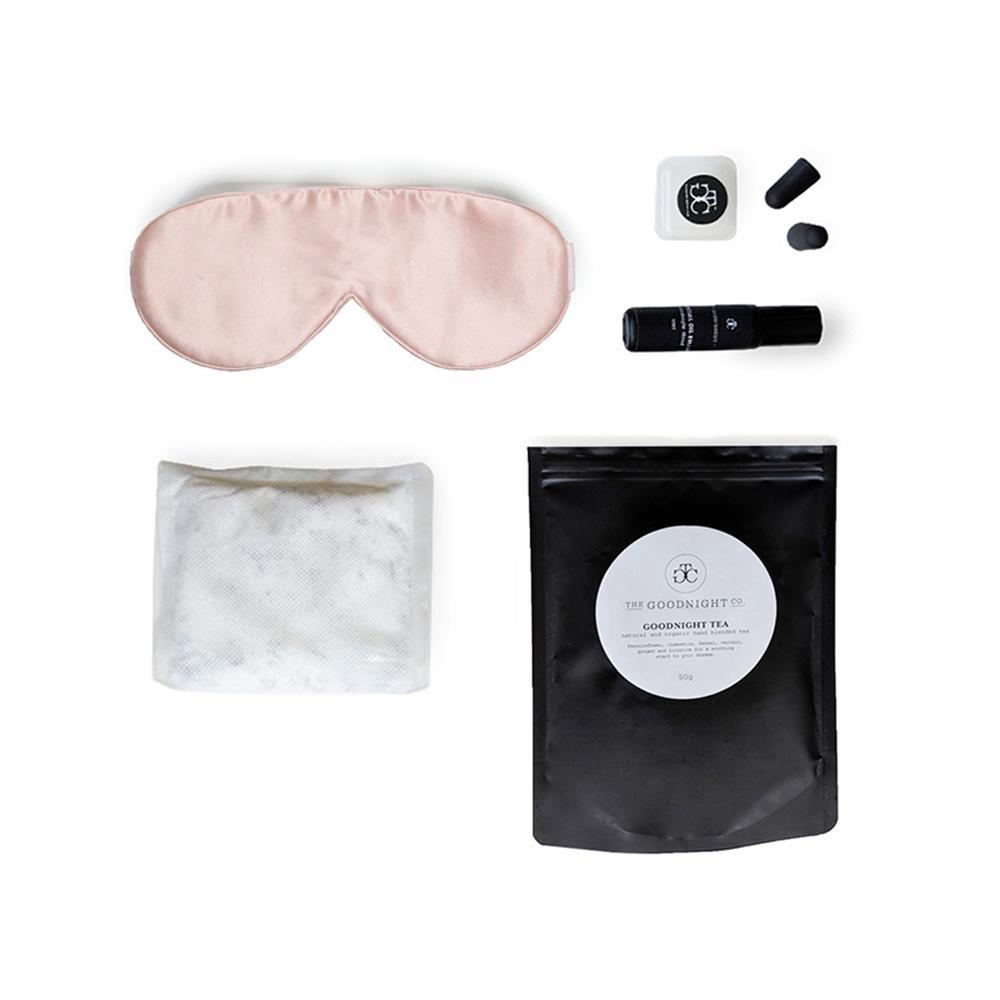 Because "a good night's sleep is the cornerstone of a healthy mind and body." Nothing beats a great start to your day, than a great night's sleep.
For that person who is always on the go, treat then to a great night's rest with Goodnight Sleep Co!
A Weighted Blanket by Gravity Blankets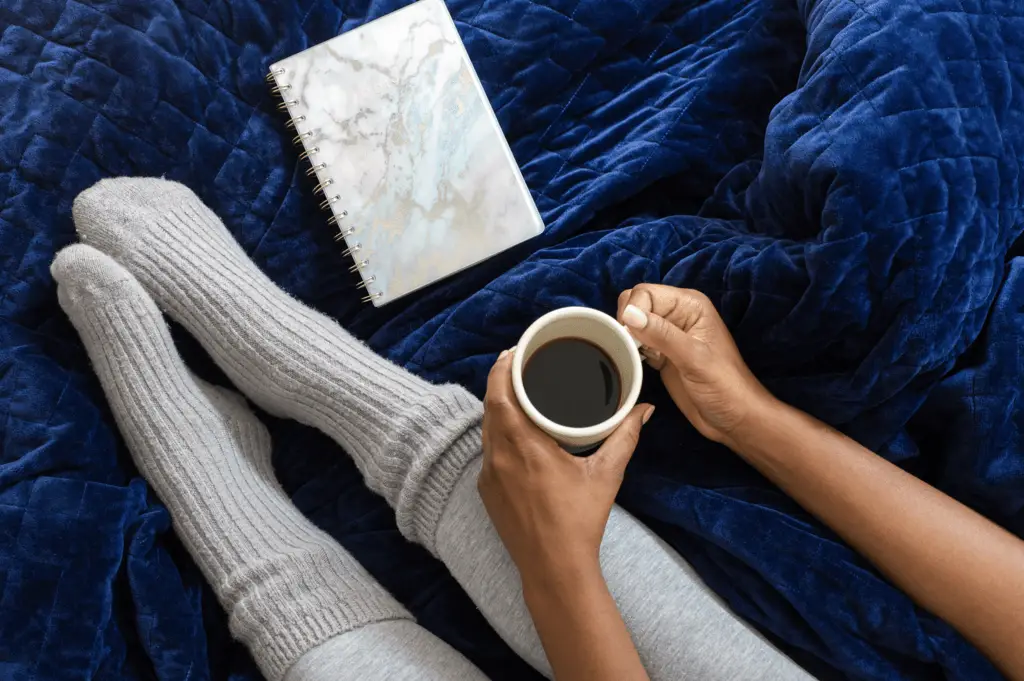 Did you know that weighted blankets have been shown to "help people fall asleep faster and sleep more deeply.
Without a prescription, therapeutic training, or changes in their routine.?" If you have a loved one who needs a little help, this should do the trick!
This Holiday Styled Onesie from Kohl's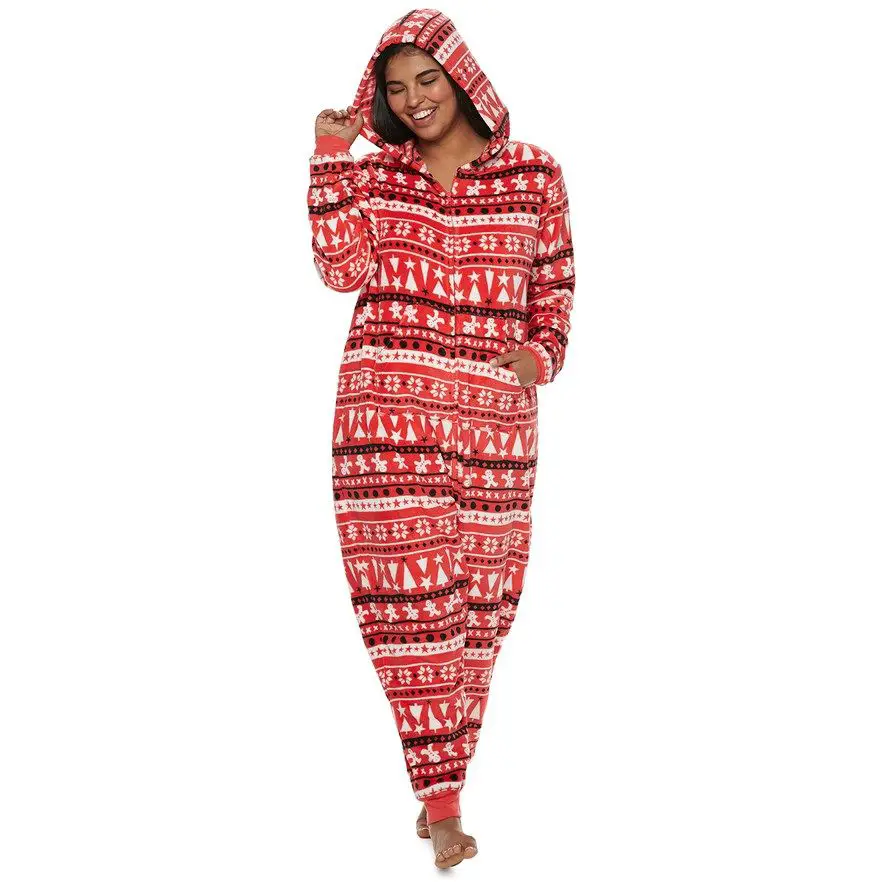 ITS ONESIE SEASON! If you are anything like us, finding the perfect plus size onesie can be a challenge.
Also, who doesn't love a great onesie?! Grab yours for the holidays at Kohl's!
This Swear Word Coloring Book from Barnes & Noble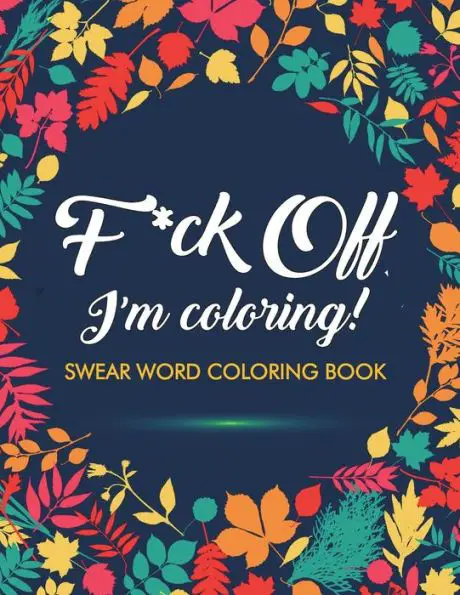 This beautiful coloring book features classic and wonderfully original insults, exclamations and swear words to help you relax and let go of the stressful situations in your life.
Goddess Candle Set from Gavin Luxe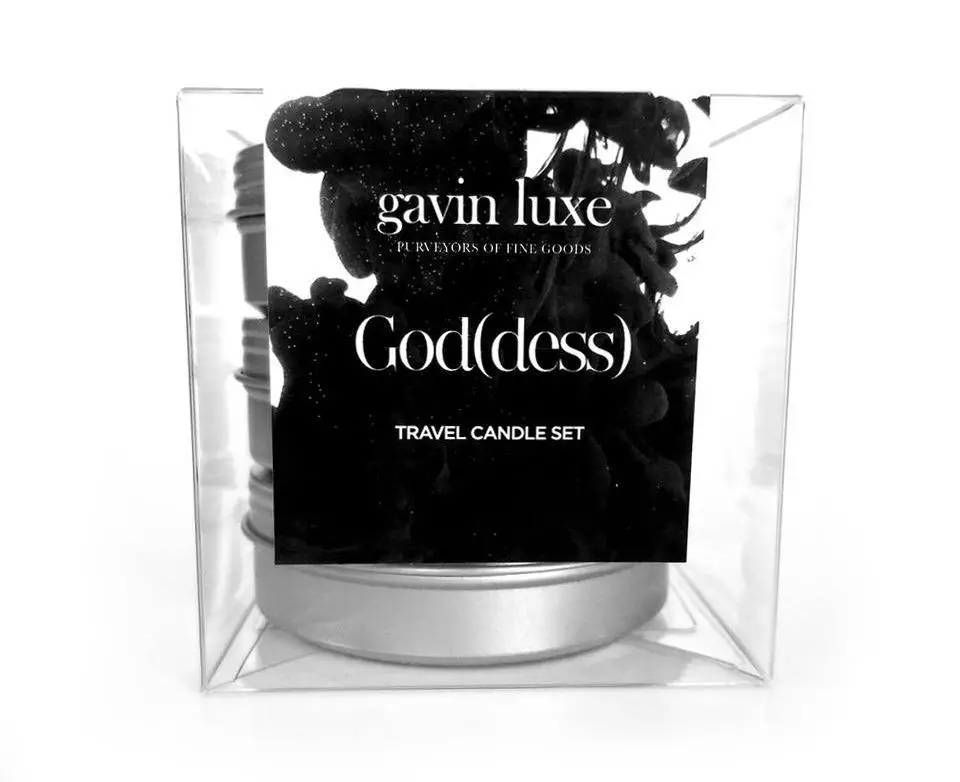 These candles are from the Goddess collection and you'll feel like you're a goddess too! Find serendipity with the smell of each differently scented soy candle.
Calm Drops from teasane
Made out of some interesting stuff, but it actually works! One of Marie's faves, The Nettle, Horsetail, and Alfalfa help get rid of toxins allowing your body to destress and release tension. You can say thanks later!
A Bouquet Subscription from The Bouqs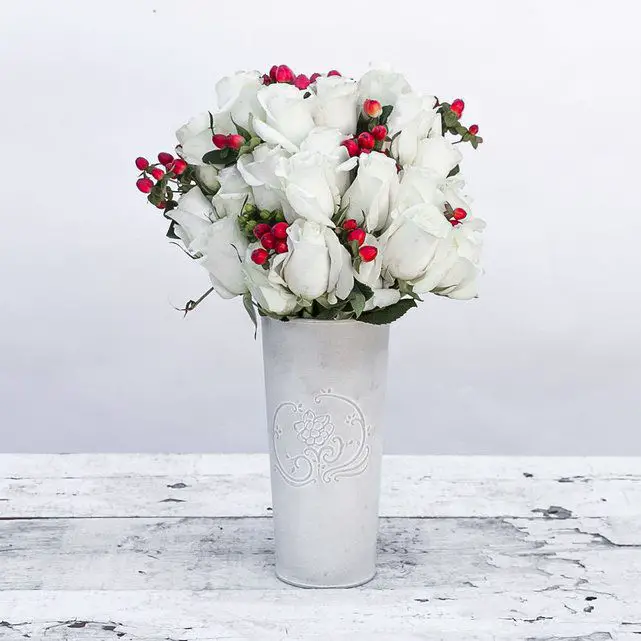 If you're looking for something that will last beyond the holidays, check out these bouquet subscriptions at The Bouqs!
This one above is called "Snowfall" and is a floral bouquet of white roses with red and green berries. Simple, elegant, long lasting and beautiful!
So, what did you think of our finds? Are you buying some of these must haves for family members? Or maybe yourself?
Let us know in the comments!