So, we all know that Valentine's Day is coming up, and as sweet as this special day can be, it can also be a very *spicy* one too! I don't know about y'all… but I'm a fan of spicing it up when the mood strikes!
So we will tap into the spicy spirit of Valentine's day with this fun gift guide, so whether the gifts are for you or your boo, these sexy plus size Valentine's Day gifts will definitely help you make this day special!
My favorite part of Valentine's Day is that it is a day to completely be sexy, romantic, provocative, and curious. It's a perfect time to consensually experiment and explore different things.
Being plus size doesn't have to hinder your sex life at all! On the contrary! Don't be afraid to explore your own beautiful body and find out the ways you feel most sensual and fulfilled.
Oftentimes, there is a misconception that plus size bodies are unable to do certain things that straight size bodies can…. and it's a total myth!
There are so many fun, creative ways to do all the things you've ever fantasized about.
These fun gifts whether it be a self care gift to yourself, or one to enjoy with your partner, are made with larger bodies in mind!
Sexy Plus Size Valentine's Day Gifts To Spice Up Your Night!
I hope this list got your blood flowing, if you get my drift! 😉
But seriously, I hope this list helps to show you that plus size bodies can do anything! We can be intimate in all the ways we choose to! Our bodies don't limit us; it's society's fatphobia that routinely refuses to accommodate larger bodies!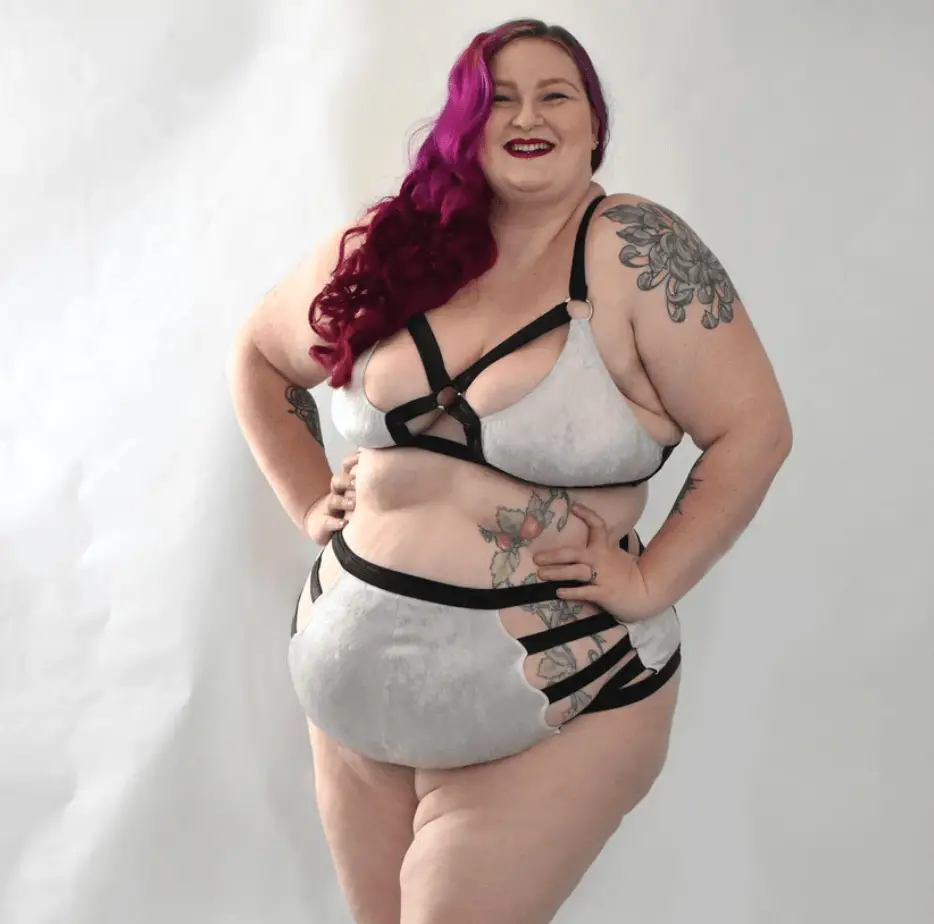 So, in finding tools and accessories like the wedge pillow and the position enhancer chair, we empower our bodies, and in turn, we can enjoy intimacy to the fullest. Because honestly… we deserve it!
I hope you enjoyed my gift guide! What were your favorite things from the list? Did you learn anything new? Let us know in the comments!