Heyyy Curvy besties! Valentine's Day is a little over a week away…you get your big and tall bae his gift yet? No? Well, you are just in luck because TCF has put together the perfect gift guide with our favorite finds!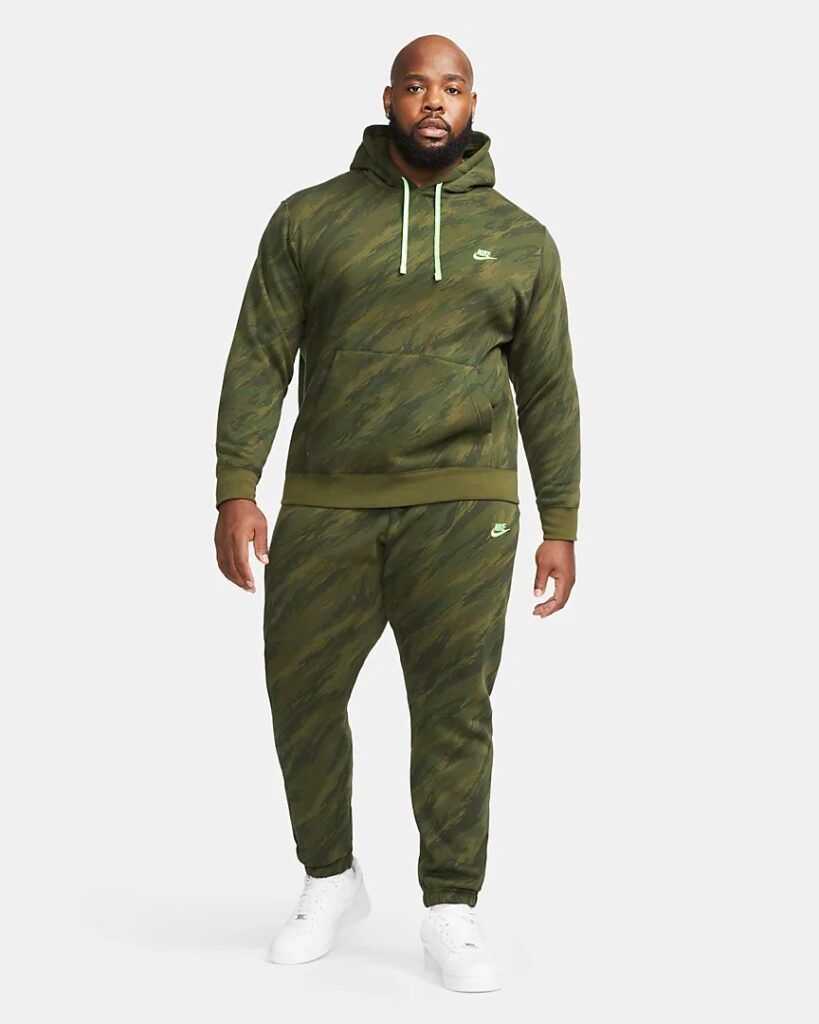 Now, we know men aren't as excited as we ladies can be. However, this guide is full of options they are sure to love. You know how this works…get your pen and pad ready to take notes! And who knows? You may see a gift you were already eyeing for your handsome and husky man.
Our list will please your Valentine's, and there are a couple of options you can definitely "borrow" from his closet. *Whispers* I got you!
Top 10 Big And Tall Valentine's Gift Guide
And there you have it, our top 10 big and tall Valentine's gift guide! I can definitely see myself wearing…I mean, my plush teddy bear, loving the Plus Size MAN Script Hooded Tracksuit. Alright, we did all the hard work! It is now in your hands. Good luck!
Which gift are you getting your honey bun for the 14th? Comment below!