With Valentine's Day right around the corner, it is time to find the perfect plus size outfit, dress, and accessories for your night or weekend of festivities! Whether you are headed out by yourself, out with your girls, or headed out with your beau, finding the ideal outfit can be had! Being partial to red for love and for Valentine's day, we have a few ideas to help you out!
Yes, it may be a little chilly out, but with the perfect pair of plus size tights or hosiery, your look can still be had!
Are you ready? I am curious! What are you looking for? Classy, edgy, polished, a mix of all of that? Well, thank God for the many plus size fashion options to choose from and play in! I am serious! We have more than a few places to prance around in! And I am here to share a few date options, ideas, and places to check out for this holiday!
Are you ready??? Here we go!
17 Must Rock Plus Size Dresses for that Valentine's Day Date!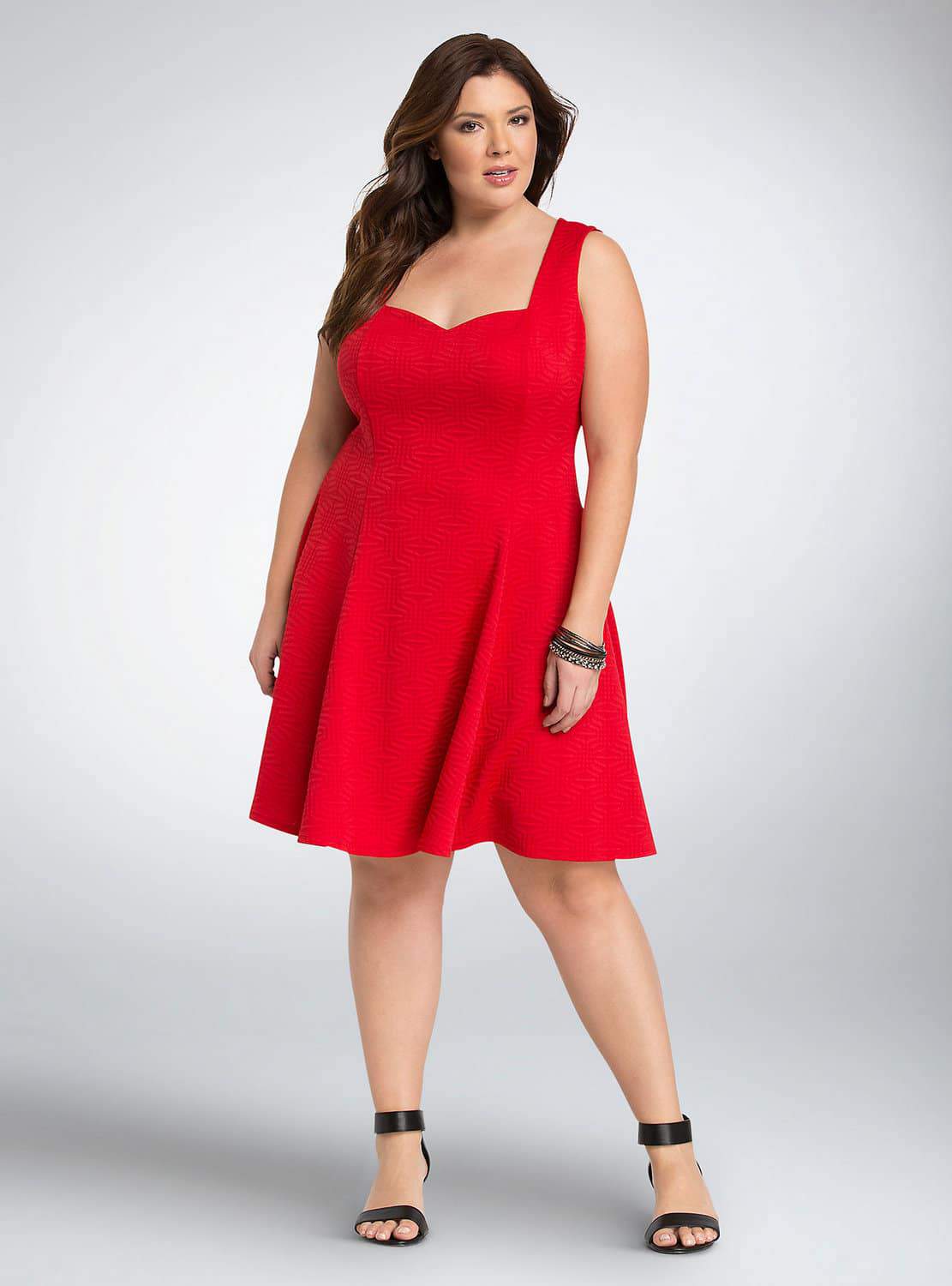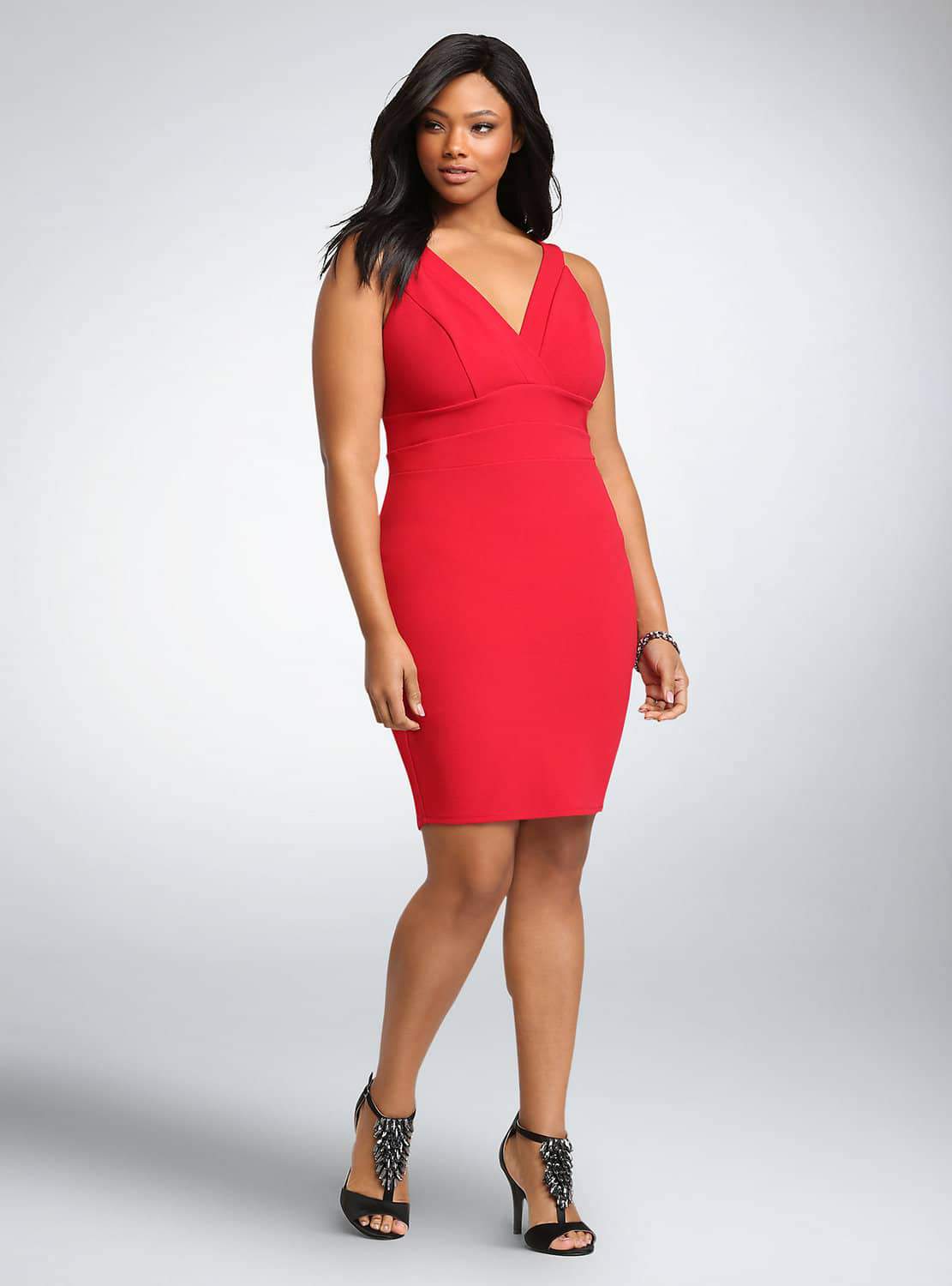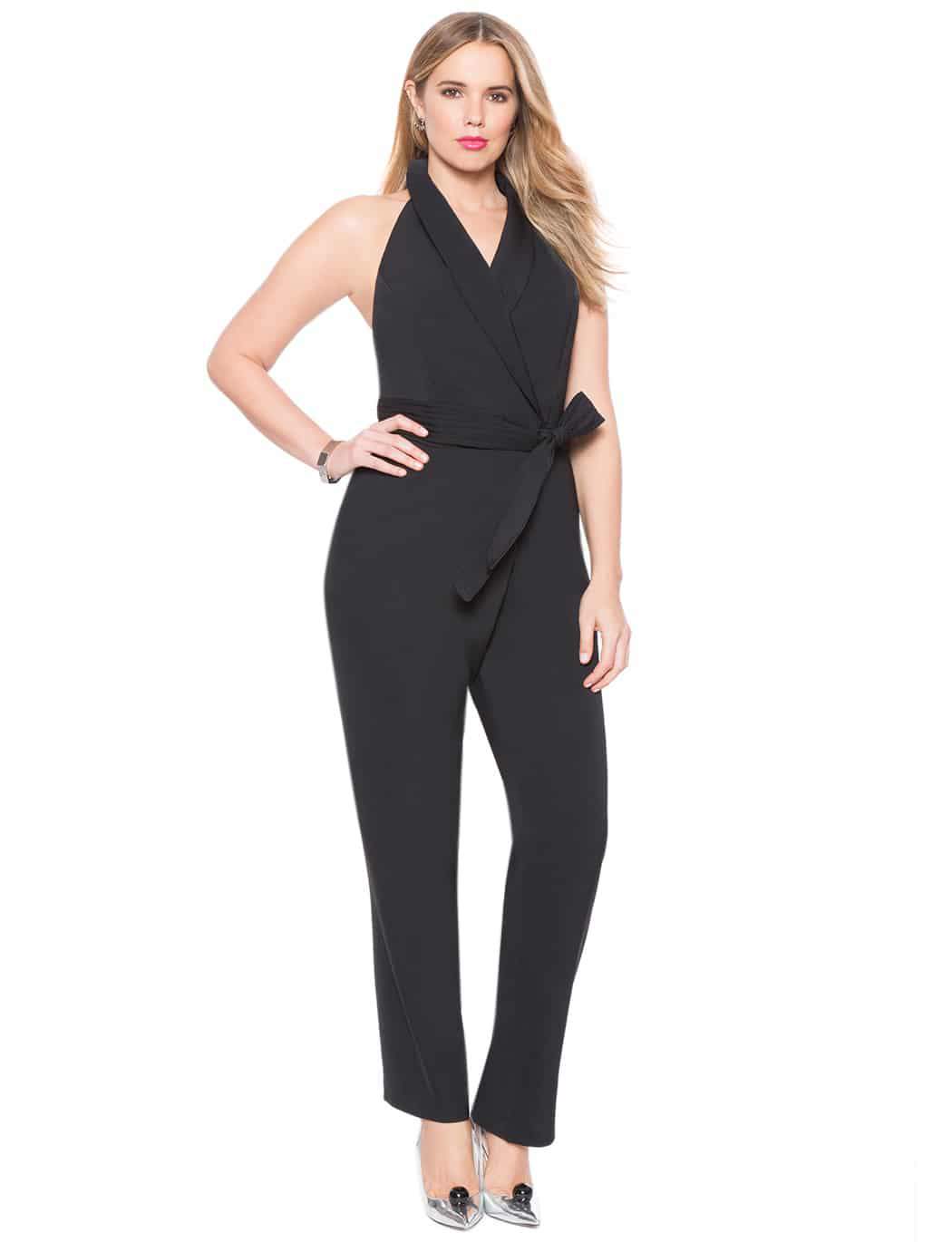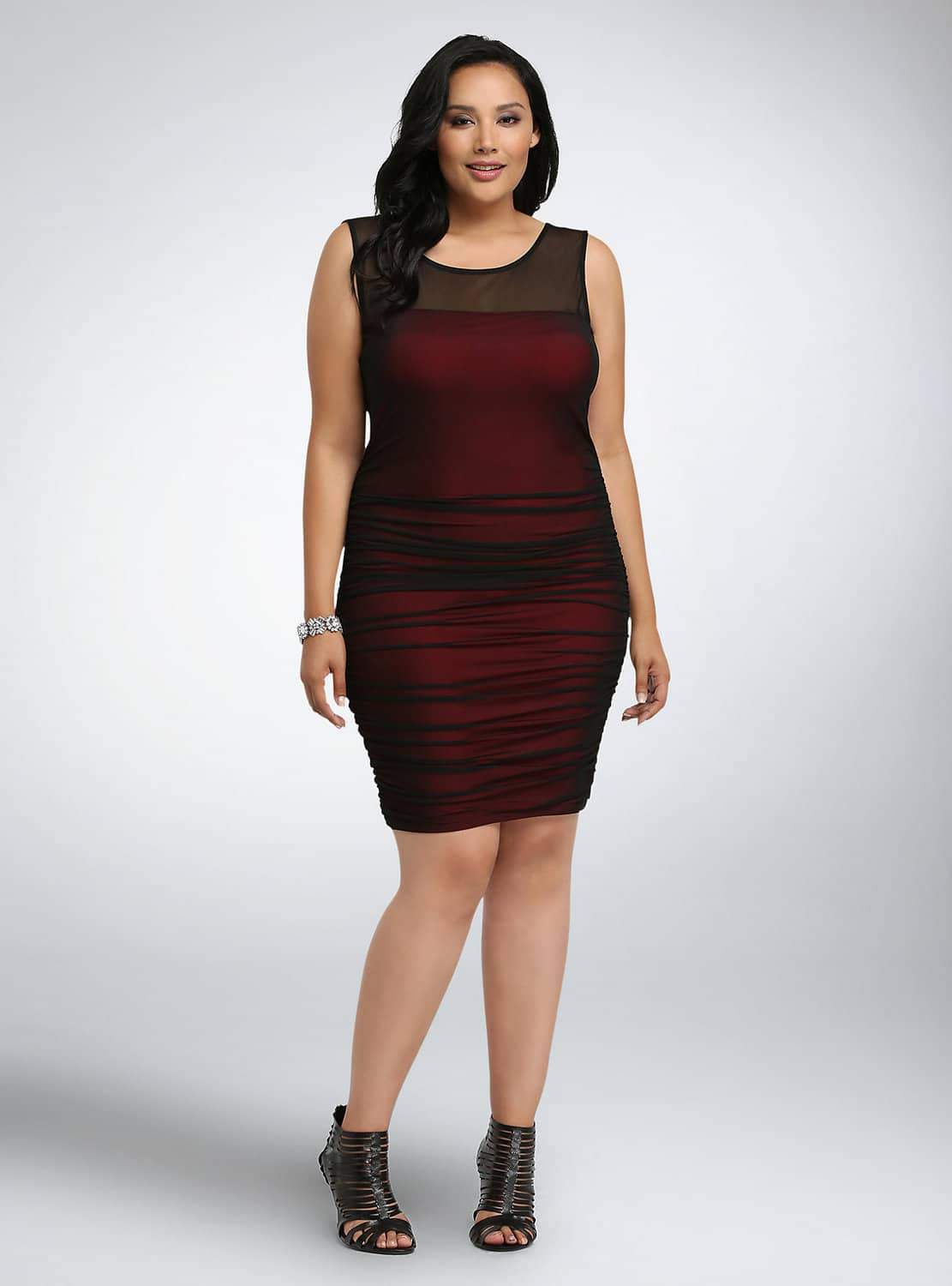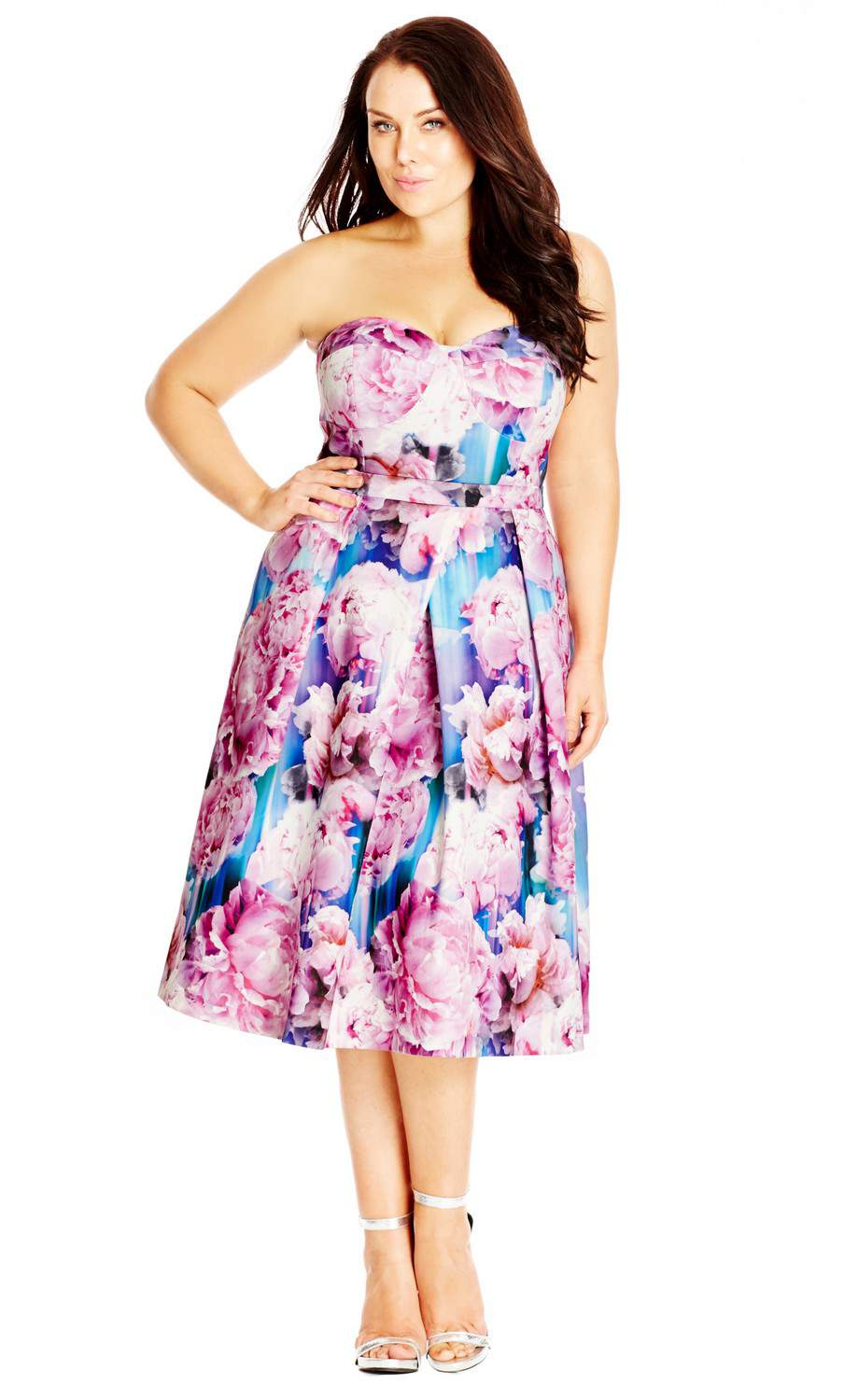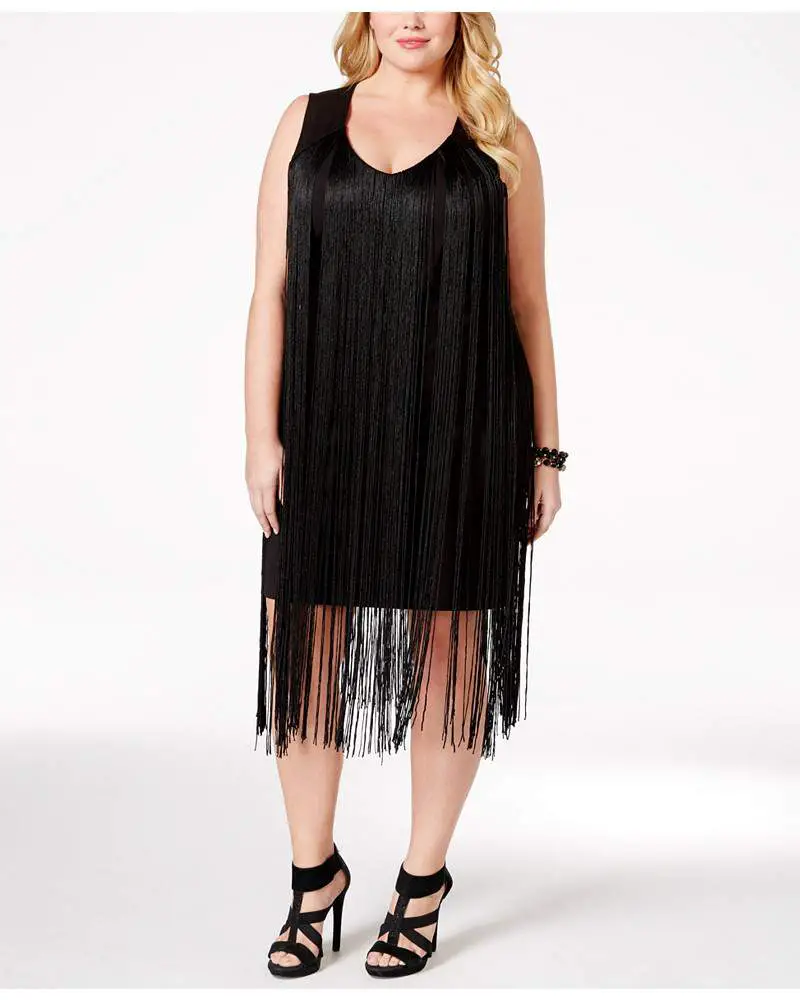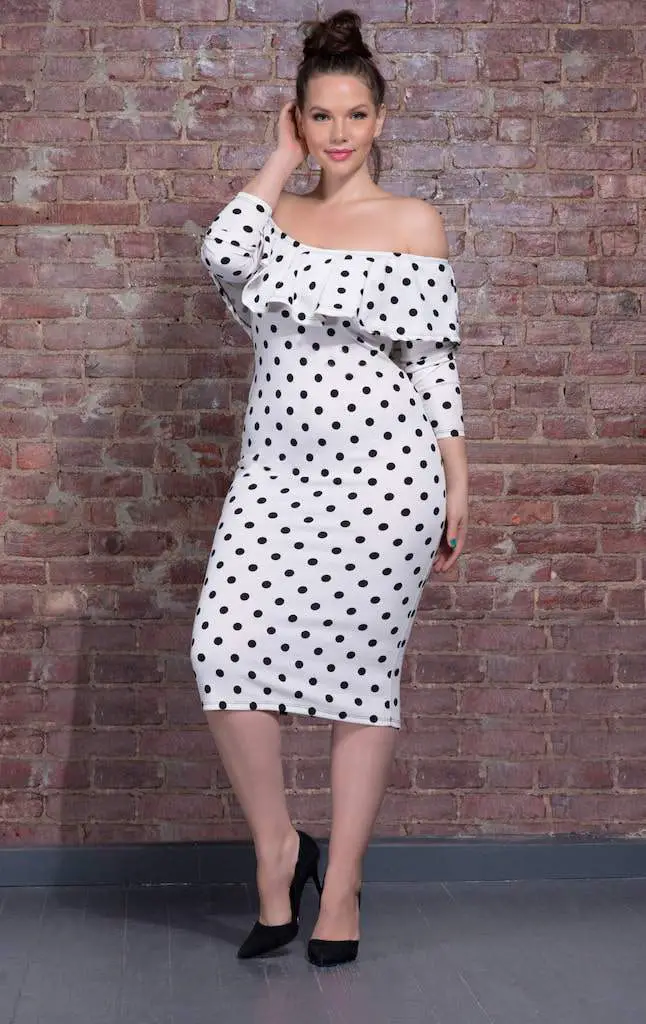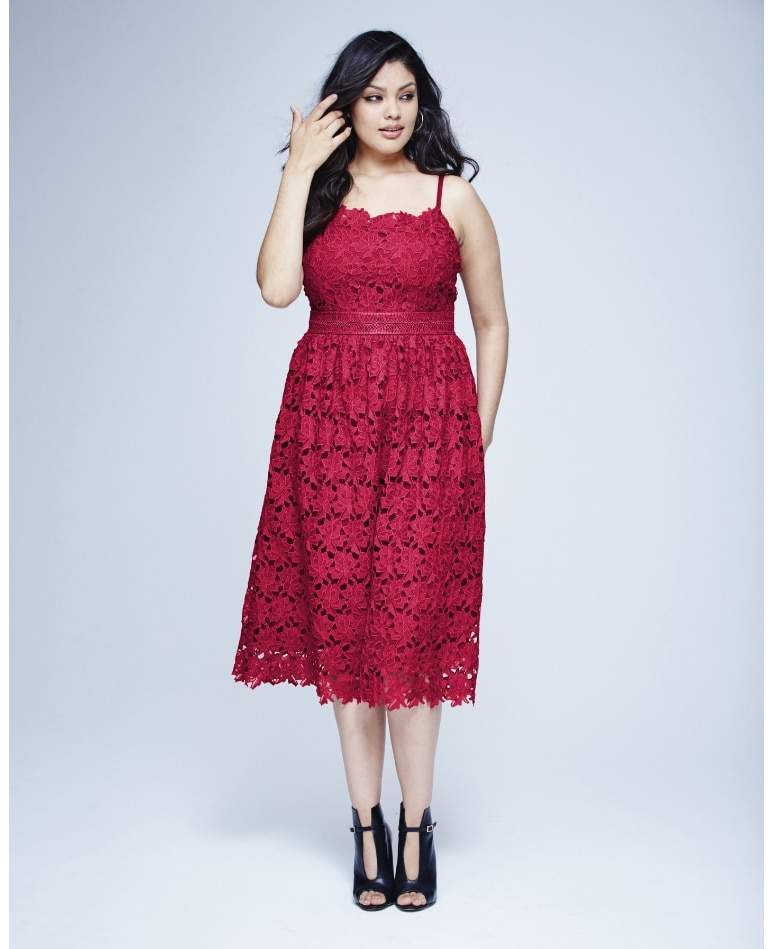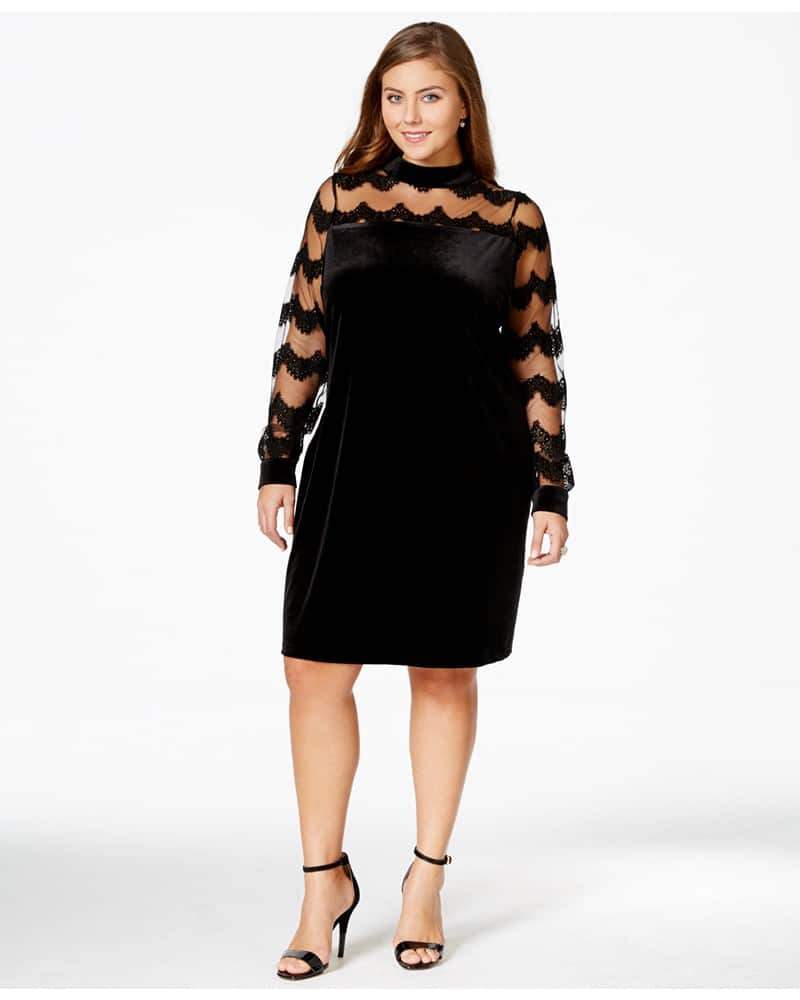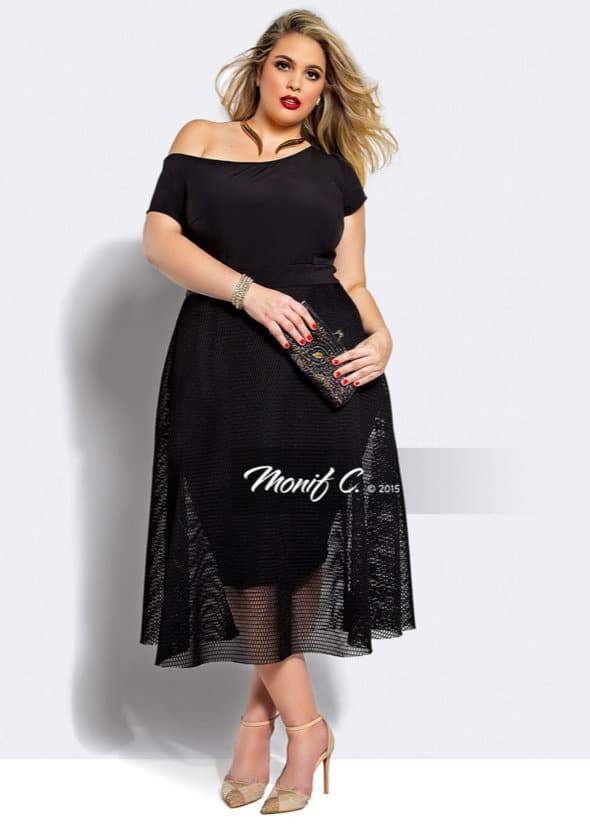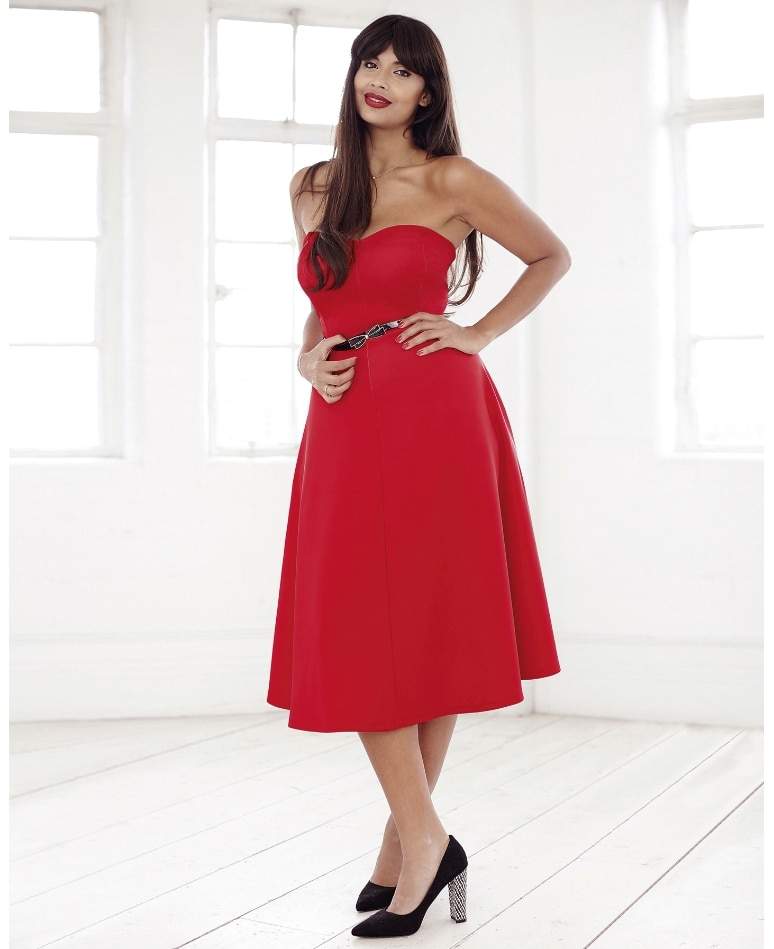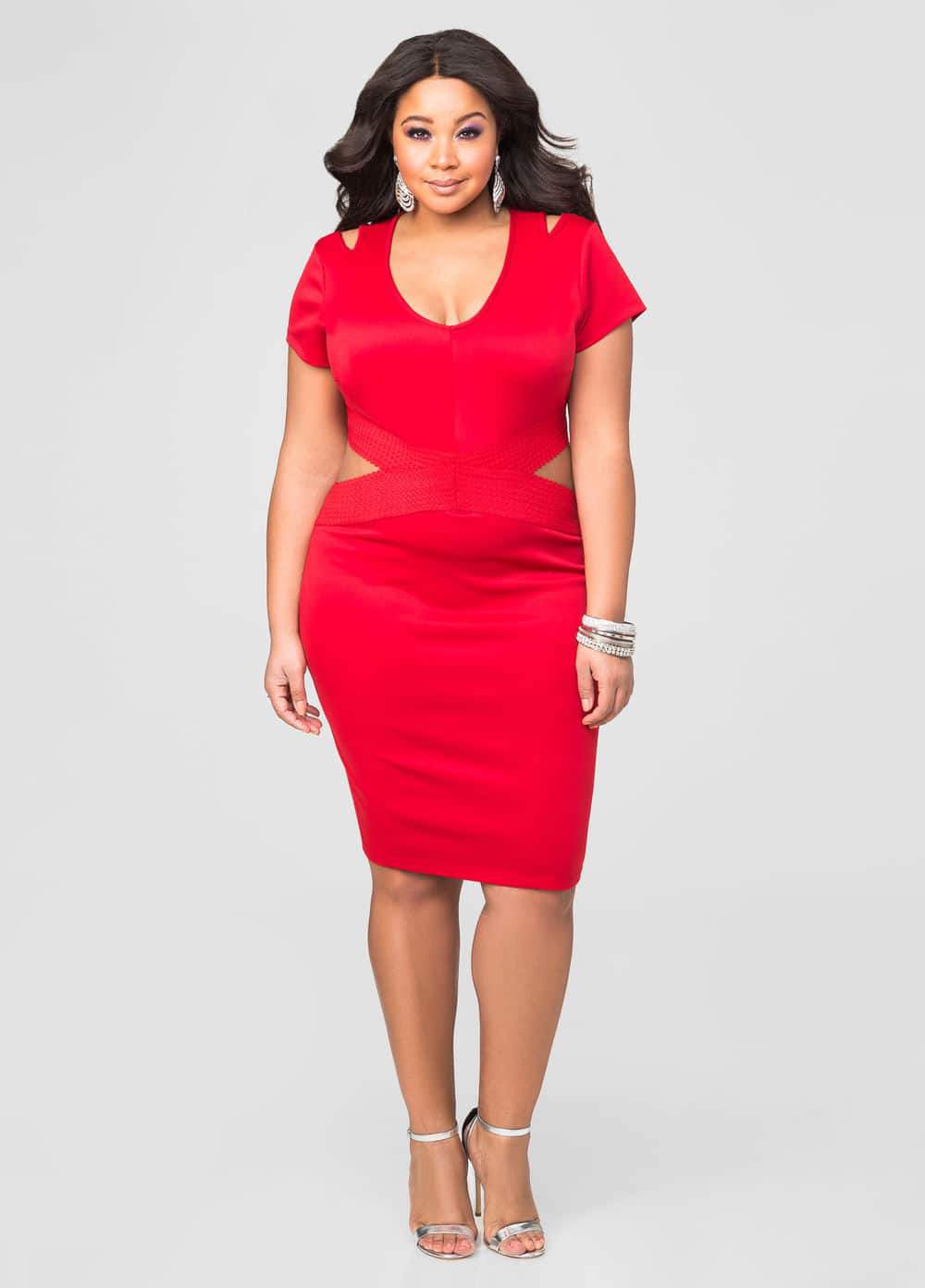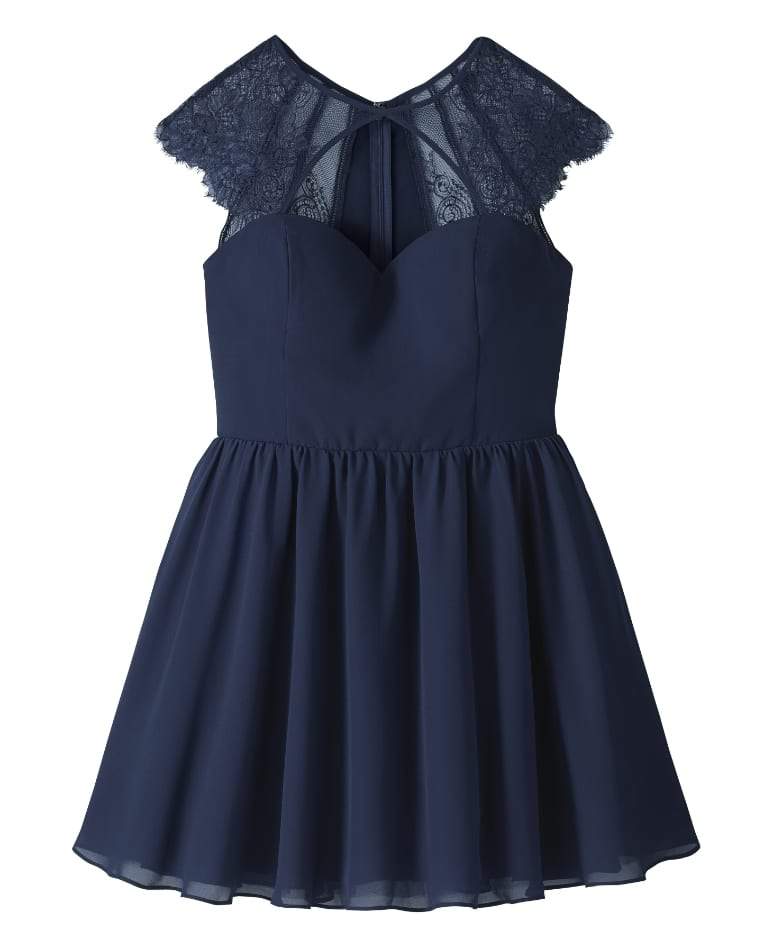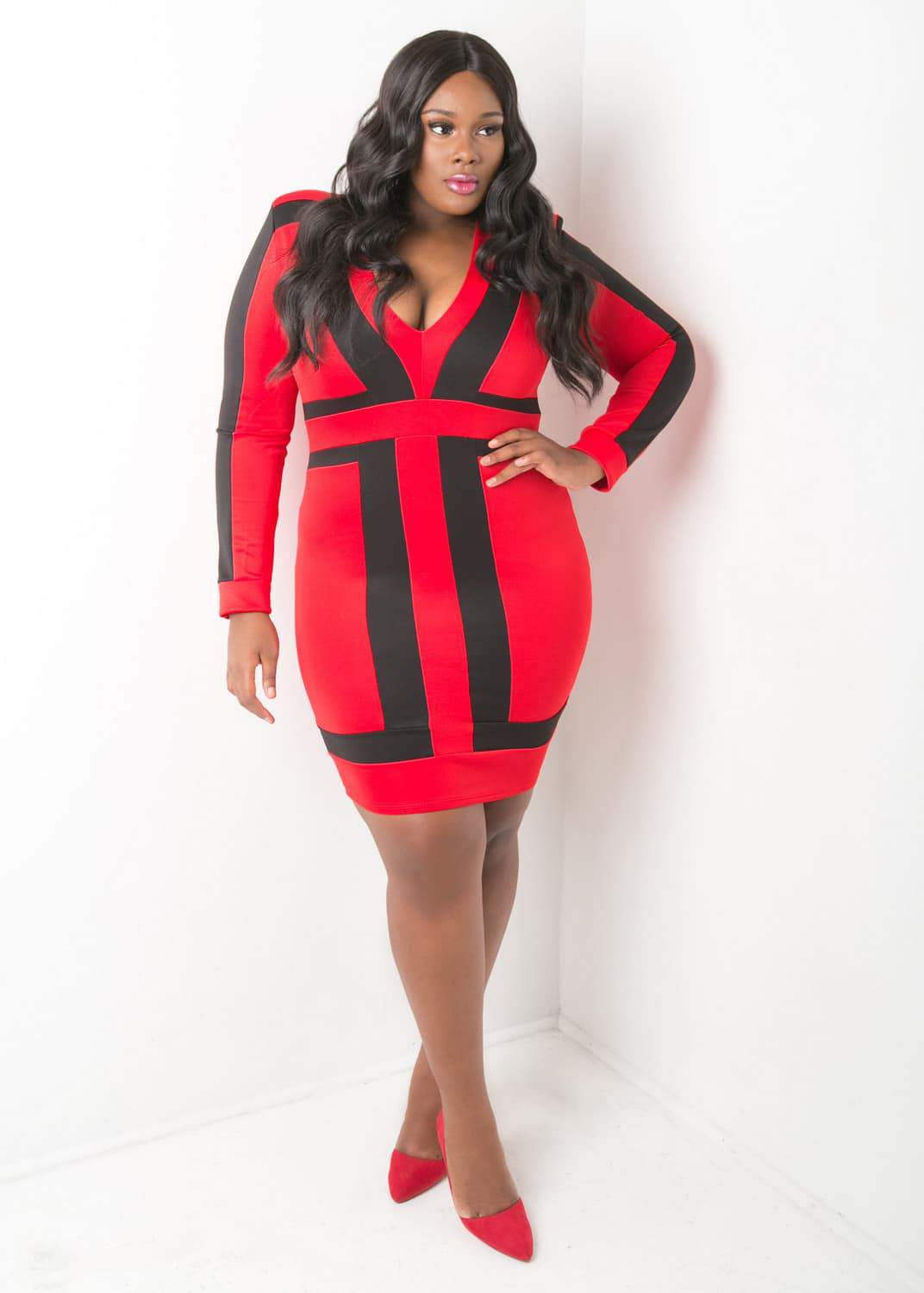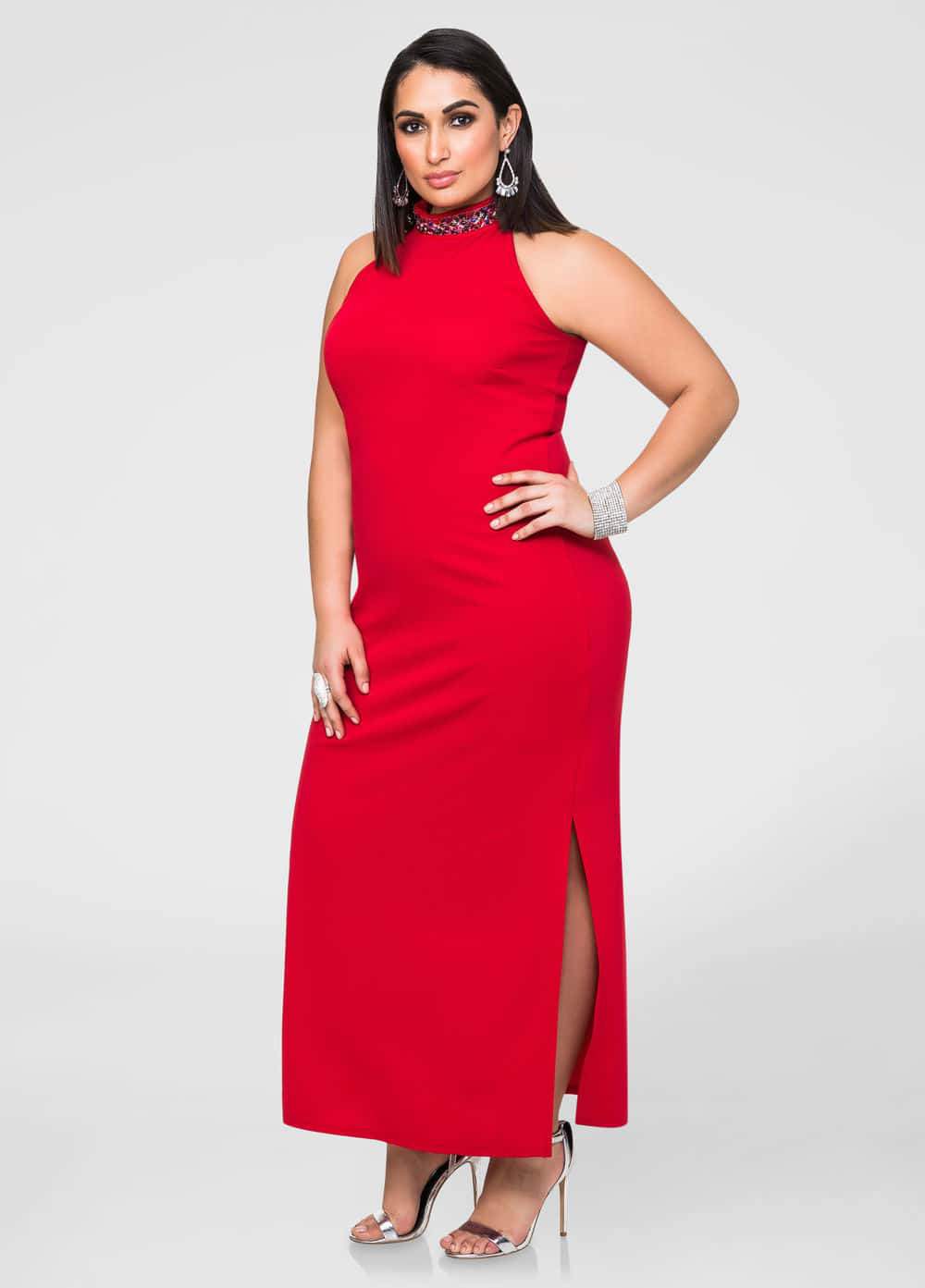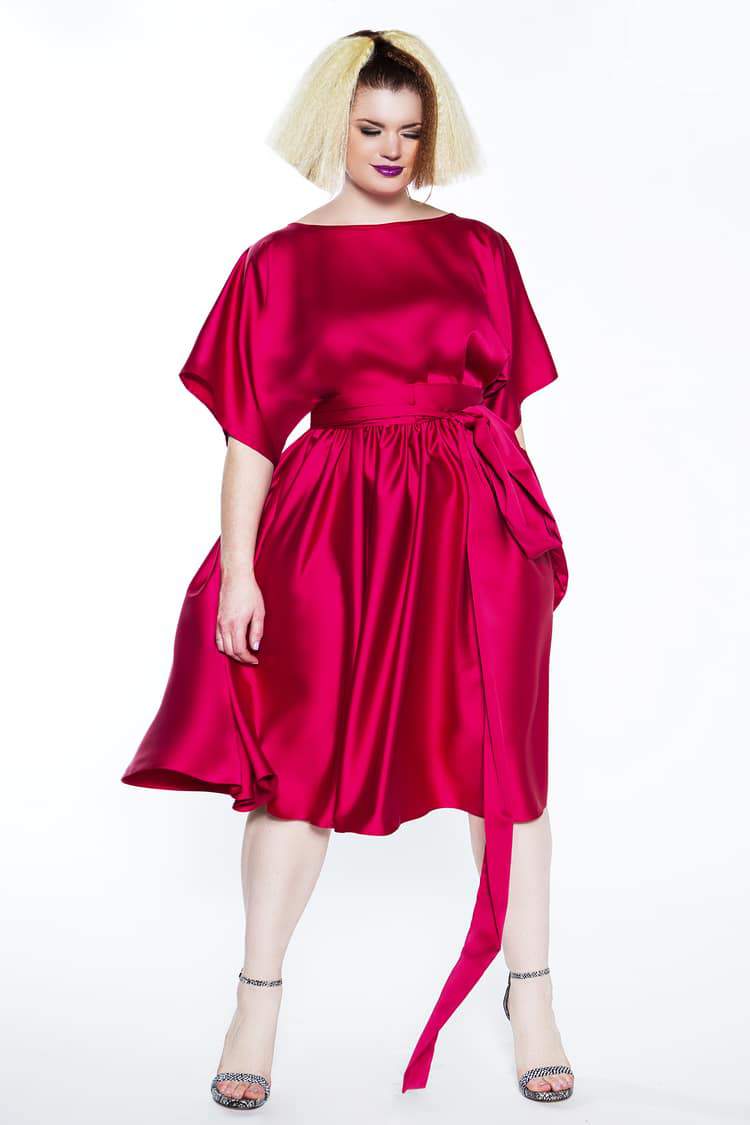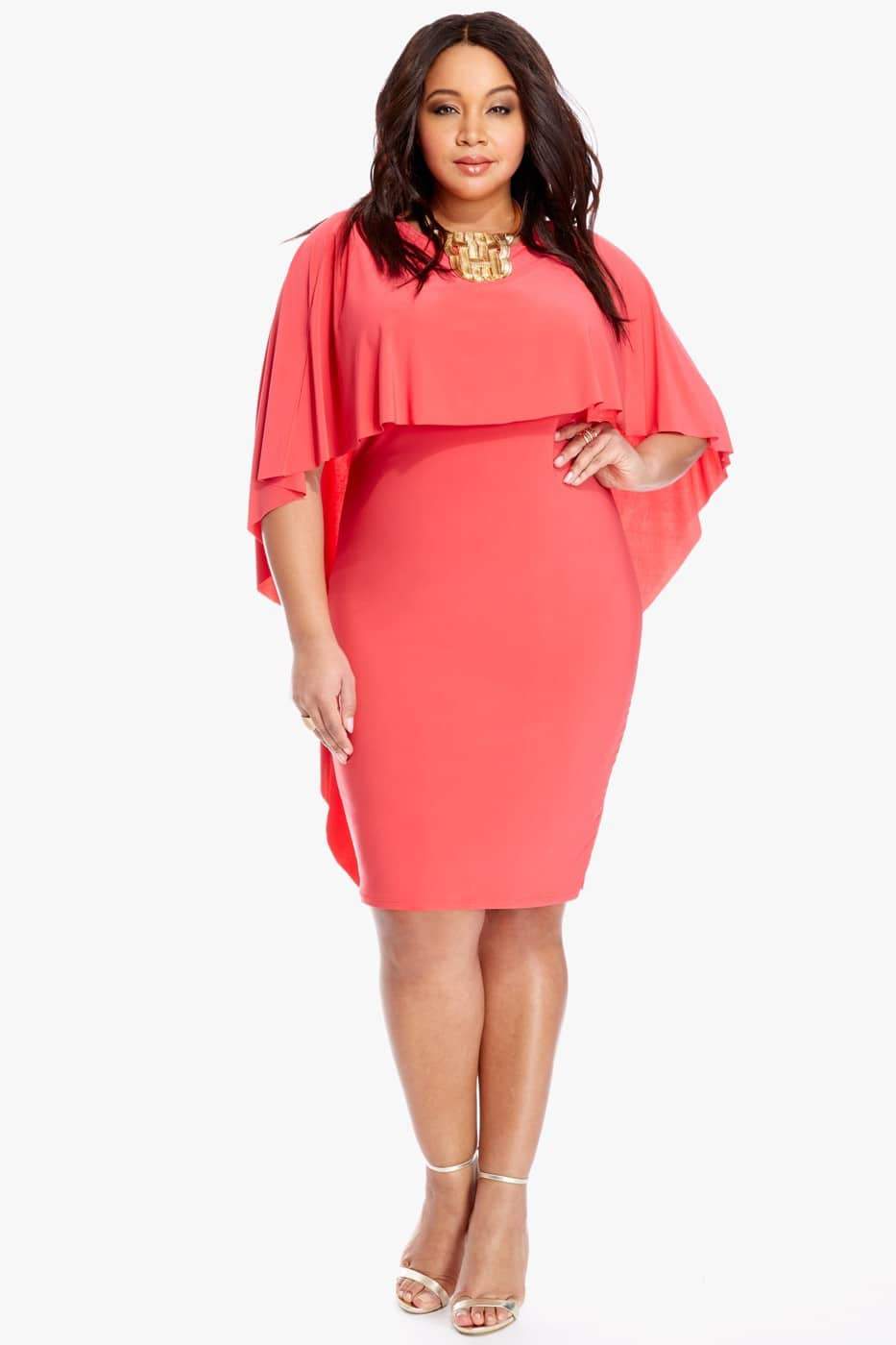 See! Didn't I tell you that there were some HOT plus size date night dress options?! I mean, we do not HAVE to rock red to make it segzy, playful, and edgy! There are a few more places and directions to go when thinking about that date night outfit!
Me? I would rock a red dress for sure. Hehehehe, you see, boo friend likes red and flowy numbers, so I would opt for something a bit understated and easy breezy- BUT with cleavage. Making sure the girls are sitting up. Mmmhmmm!
No matter what you wear to enhance your curves, the most important thing to wear and to know is to rock your confidence, honey. Layer on confidence, self- love, and self- assuredness! It will not matter who you go out with, where you go, or what you have on, if you do not add those three (or at least work on those- you know?)
While Valentine's Day is a day of love, make sure you spend a little of that time and love on and for you!!!!
What do you think about our picks? What are you more a fan of? Did our picks speak out to you? Let us know!