Are you looking for a few more great bras? Have you been checking out what plus size lingerie brand, Curvy Couture has been up to? On the heels of a successful plus size sports bra launch and bridal collection, Curvy Couture has announced their first co-branded partnership with Soma, Curvy Couture for Soma!
If you do not know, Soma is the intimate apparel brand of Chico's FAS. Soma has carried some Curvy Couture styles in the past, but never through a co-branded partnership- until now.
Let us introduce you to the Curvy Couture for Soma collection! Launching with two pieces: Curvy Couture for Soma Lace and Life Push Up Bra the Curvy Couture for Soma Glamour Unlined Bra.
Curvy Couture's sophisticated styling and advanced lingerie technologies coupled with Soma's practically soft and supportive pieces are the perfect match! It's the best of both worlds for your "girls!"
"We are excited about the launch of two exclusive styles with Curvy Couture, a brand that helps us offer meaningful solutions for women in all shapes and sizes," said Soma's Senior Vice President of Merchandising Erin Landon. "We felt that by launching these co-branded styles, we could serve women in an often-overlooked size range. These bras are as beautiful as they are comfortable and functional."
Wondering which bra is best for you? Well, we're here to tell you!
Inside the Curvy Couture for Soma Collection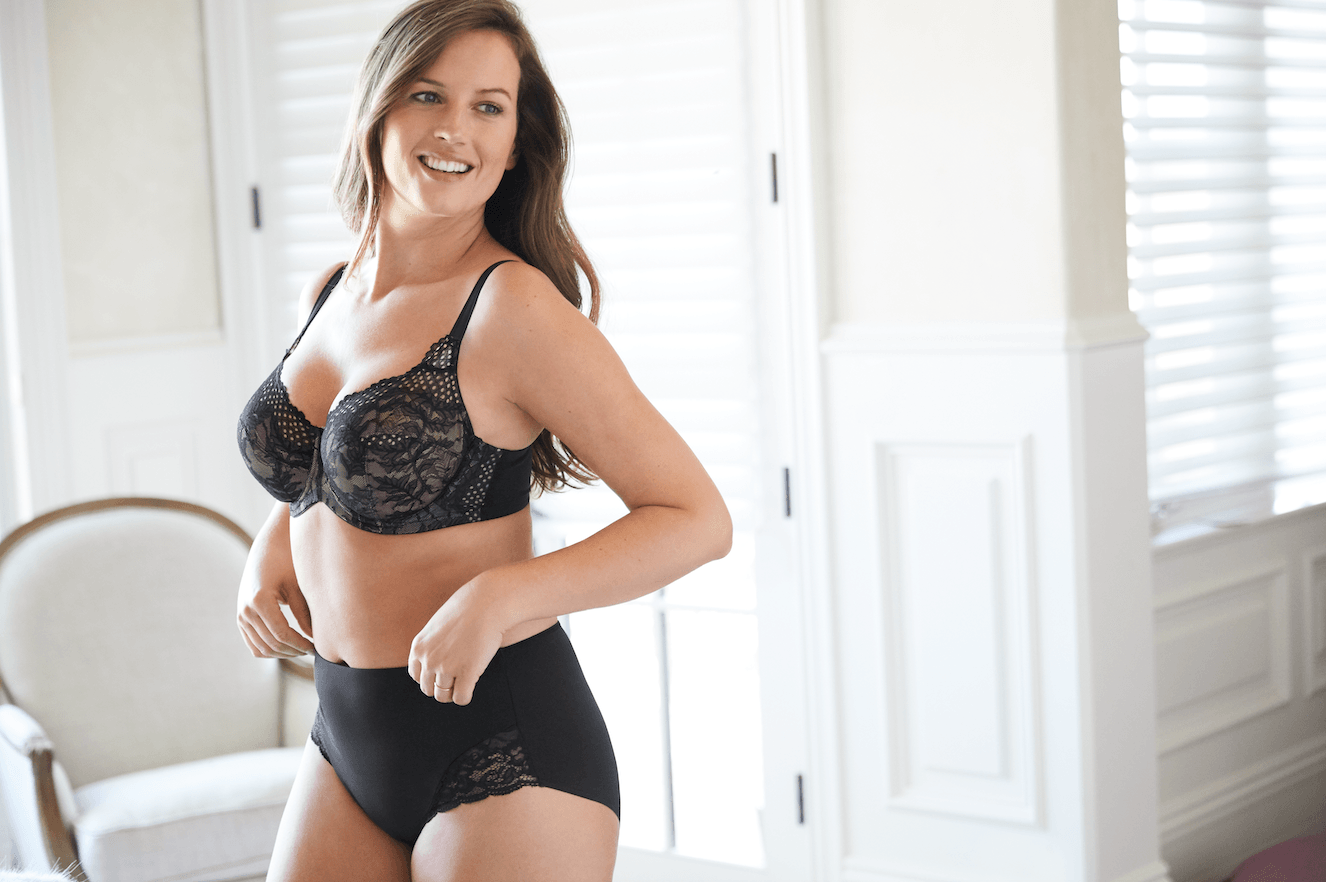 If you're looking for a natural push-up with breathability, the Curvy Couture for Soma Lace and Lift Push Up Bra is for you!
This particular bra features underwire, balconette cups with graduated push-up pads, and adjustable straps that stay in place. The breathability is thanks to the Power Mesh Wings and it features back smoothing functionality.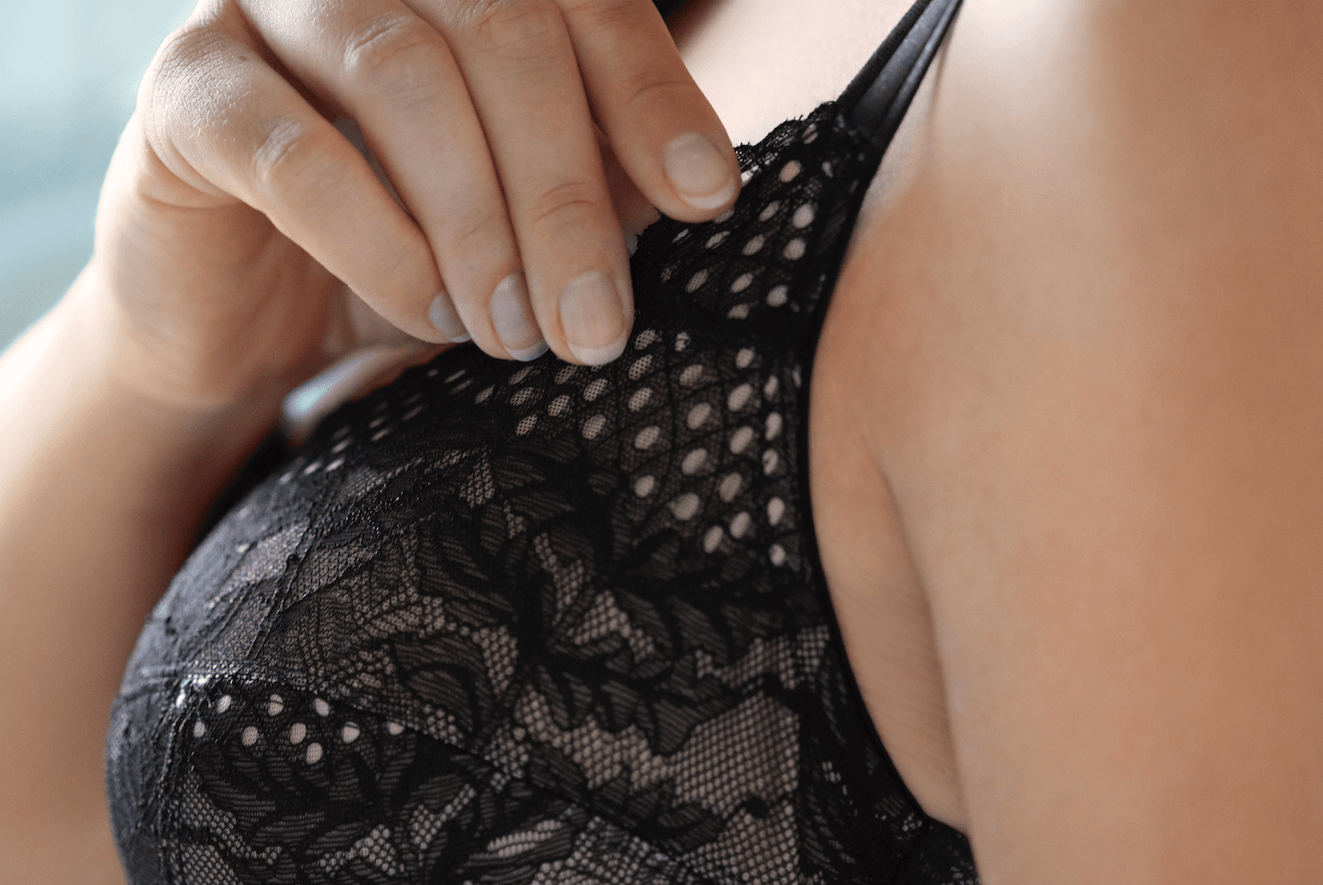 Perfect for a little fancy everyday wear, this bra is going into our daily rotation.
If you're more of a classic comfort and support girl, then get into the Curvy Couture for Soma Glamour Unlined Bra, which has unlined underwire cups and a dash of softness, with scalloped lace.
Perfect for those seeking fashion, comfort and support, this bra serves up full coverage with support provided from inside slings.
Even better? Each bra of the collection comes in sizes 36D-42G in a nice variety of color combinations, including black/soft tan, soft tan/light nude, and vintage pink/light nude.
"Women are searching for intimate apparel that has it all — beautiful designs and details, comfort and support, and exceptional fit," said Dora Lau, president and founder of Curvy Couture. "We believe that this new launch meets all of those needs in the dynamic setting that Soma is known for in-store and online. It's exciting to be working with Soma, an exceptional retail partner."
Ready to check out these two new sexy and comfy pieces?
You can now search the Curvy Couture for Soma collection now at Soma.com!
So, what do ya'll think about this new collection? Does either bra pique your full figured bra interest?
Excited to see what the two brands will come up with next?