I have had quite a few of you who have asked me about plus size shapewear options. I play with it, rock it, use it frequently. If you are one who cares not for shapewear, then this post is not for you… this is specifically for those who have been looking for the styles, options, and brands that cater to the plus size woman. I have also had a few ask about plus size shapewear tips and tricks!
Not only we will cover the types, but we will break down coverage, what that type of coverage will do, and how to shop for it!
So before I get into the TYPE of shapewear, let us start with a few tips, is this okay?
Plus Size Shapewear Tips When Shopping:
✔ Know the level of control you want. Light support smooths you out while firm or extra firm "corrects." I use the parenthesis lightly because it implies that your body is wrong. NOPE. Not that at all! Bu the level will help you to manage expectations and to help you from passing out because you cannot breathe!
Her is a little guide from ebay about the control levels!
✔ Know your measurements and shop your size. Each brand will have it's own measurement chart, check it out and check it twice. Once you know your measurements, this will help you in picking out the right garment for your shape and size! I know this may sound strange, but choosing a smaller size DOES NOT WORK. I mean, it may for two seconds, but then what happens? You cannot breathe, it rolls down, it falls apart after a wear or two, and then you are back at square one.
✔ Know the area you want to work with. A lot of times, we will buy shapewear thinking it is a catch all to the areas we are looking to manage. Not always. Wearing thigh shapers may not necessarily help with the belly and wearing a shaper slip may not give you the coverage level you want for what you are doing. Which leads me to…
Types of Shapewear
It is sooo easy to get caught up or overwhelmed in the various types of shapewear. I mean it is like they come out with new pieces every week! But rather than going over EVERY single one, I wanted to address a few basics to know and what they target!

The Full Body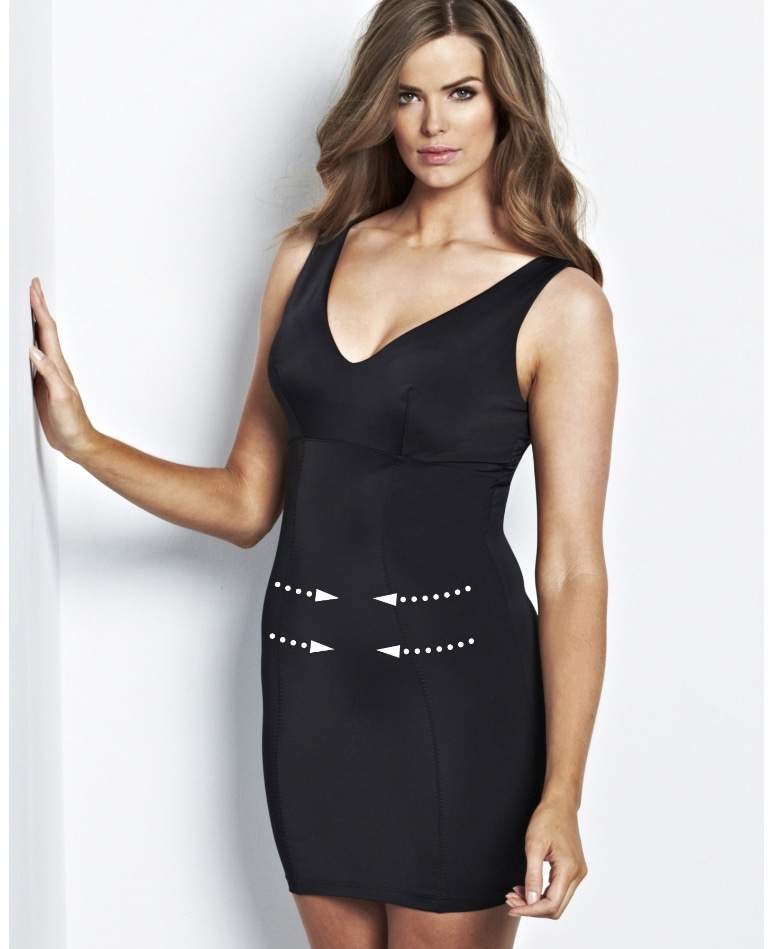 From Simply Be
Think shaper slips, full body shapewear, that covers EVERYYYYTHING. Full body shapers include bra straps, sometimes including or allowing for your own bra, these come down to the knee area. If you are looking for the most coverage, the full body shaper is your shapewear! Now there are strapless shapewear dress options with light to medium coverage! This one is my favorite!
The Tank or Camisole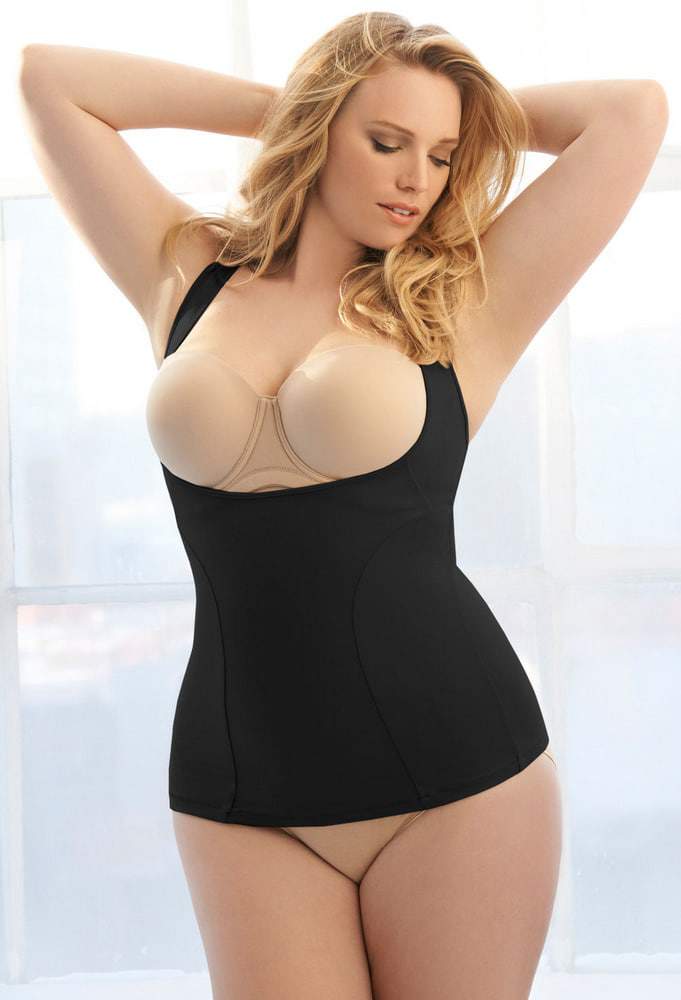 From Avenue
Perfect for when you are rocking that fitted top, I layer these in the winter seasons, but these shaper tanks and camisoles smooth out bra lines and can nip the waist and sometimes control the tummy, from what I have tested out! Sometimes, these tanks have bra cutouts, allowing for you to rock your own bras and these camis can at times provide an extra lift to the girls!
The Briefs or Shorts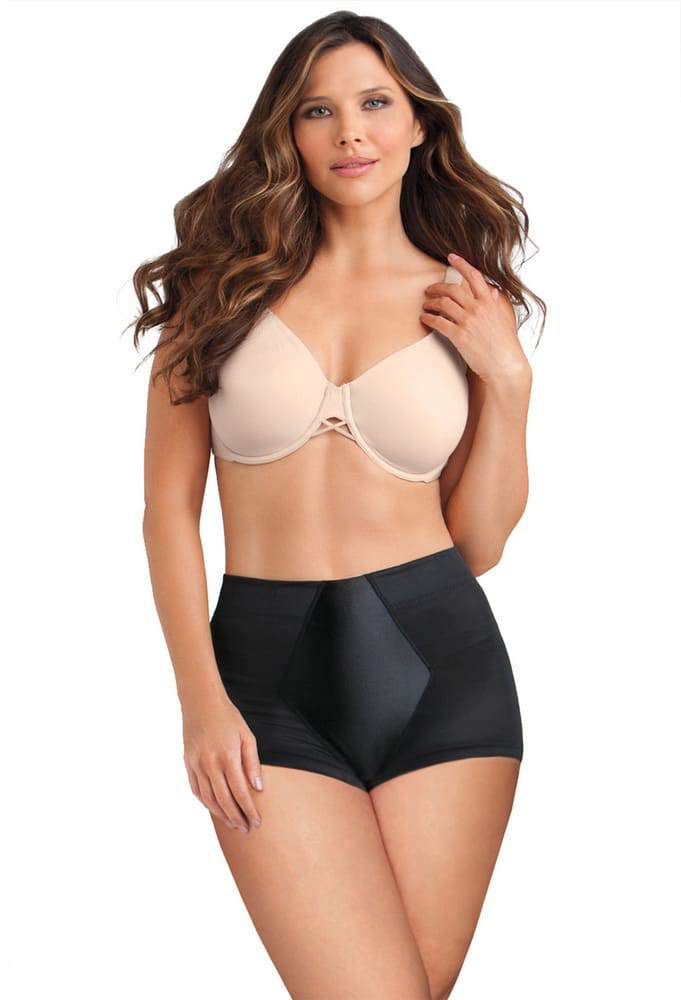 From Avenue
These are my faves. I have so many in a variety of shaping levels and styles. Whether panties or boy shorts or a bit longer, these provide extra support to the bum and tummy. Think no panty lines, smooth lines, and tummy control. I prefer these in the higher waist style.
The All In One Shaper (Girdle) or Shaper Slips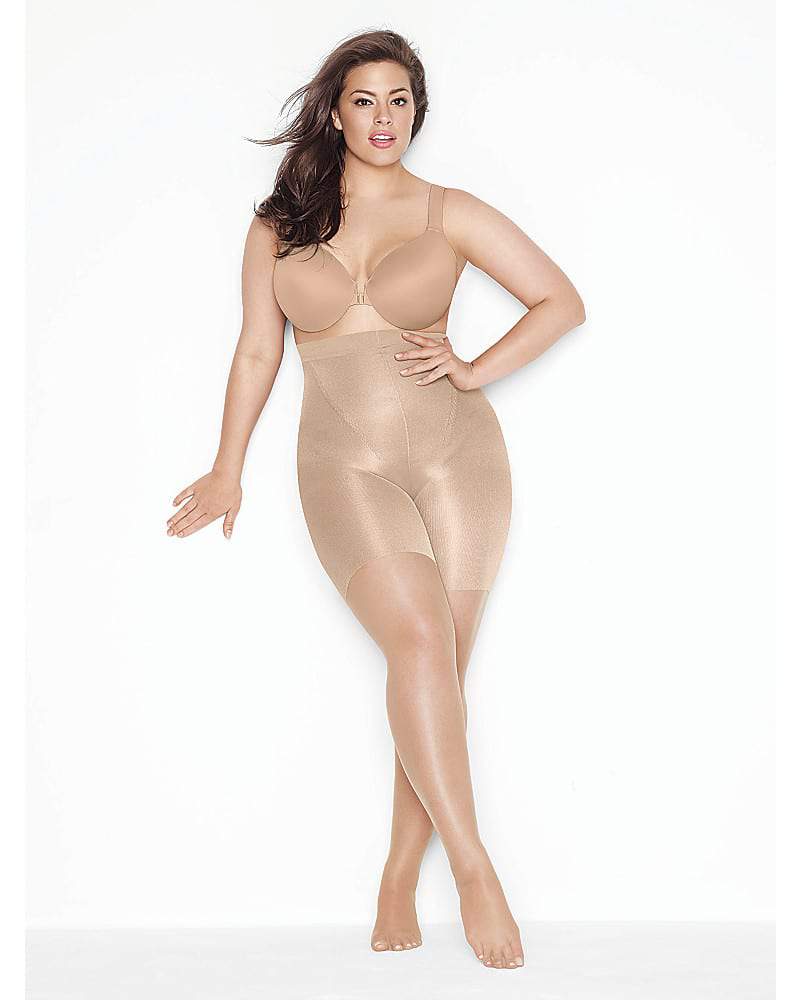 From Lane Bryant
Think of this as the Spanx 'Higher Power' shapers. These types come up under the bust, bring in the waist, firm up the tummy, and can smooth the thigh. While there is the classic skirt style, there are varying types to suit your level of coverage, support, or function.
The Waist Cincher or Snatcher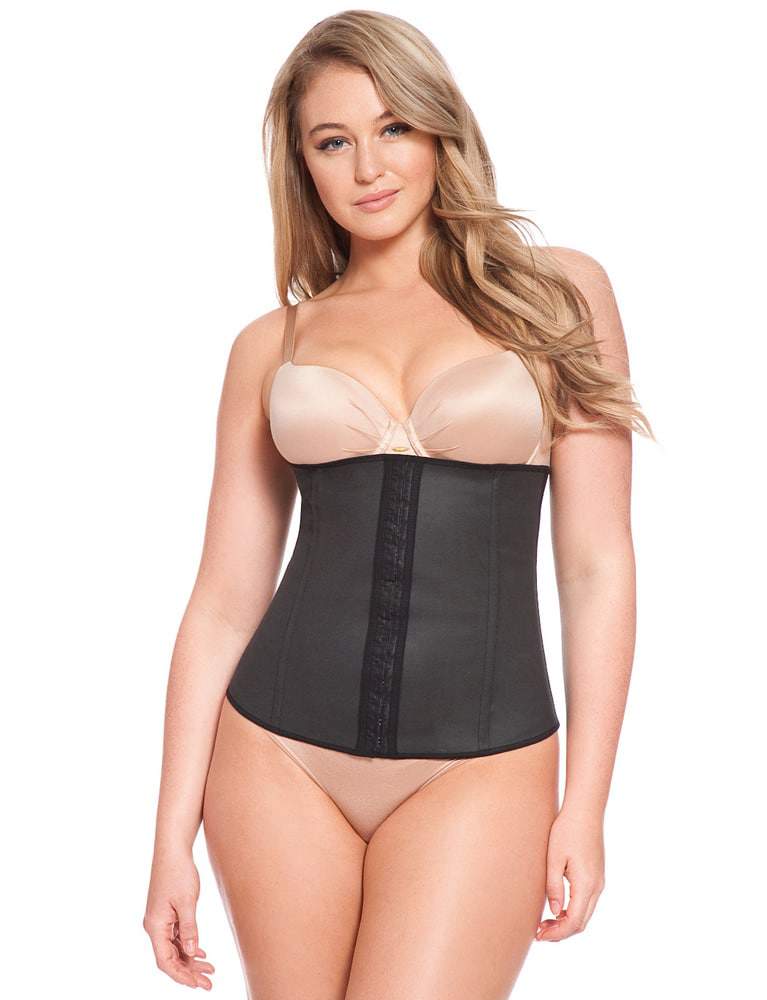 From Eloquii
I am new to this one. My homegirl introduced me to this last year. Just as it sounds, this shapewear piece hits right under the bra and hits at the lower tummy. With a hook and eye closure for some, this puppy snatched the waist in like no other! I cannot rock this longer than a few hours, because of its level of control, but it does its job!
This is just a loose guide to play with, one to help answer a few questions that had been asked on the Facebook page! I pay attention! There are tons of shapewear posts on the blog about shapewear, where to shop, and more tips!
Where do you shop for plus size shapewear? Did this help you out a bit? What type of shapewear do you LIVE for? I want to know!