Over the weekend, Nadia dropped some really cool news! She is the new plus size ambassador for BooHoo plus! Not only is she the ambassador, but she is also rocking out in their latest fall look book which she teased to on her blog!
If you are not familiar, Nadia has been serving as a personal style blogger, constantly pushing the envelope, daring anyone to tell her she CANNOT do something, and serving fashion on a platter. So when I saw this look book, I had to share immediately, and had to do a cartwheel or two for her… I remember when she spoke a few of her dreams and goals into existence and BOOM: Here she is!
So please keep scrolling to catch a first look at the BooHoo Plus Look Book!
It is soooo good:
Nadia Aboulhosn Serves Fall Fashion for Boohoo Plus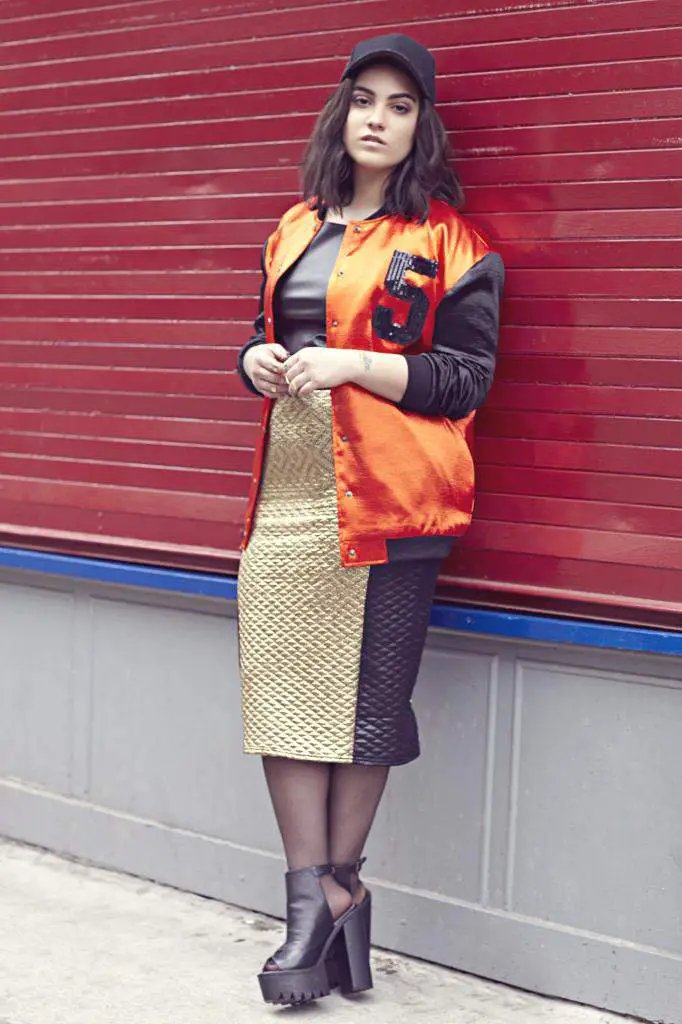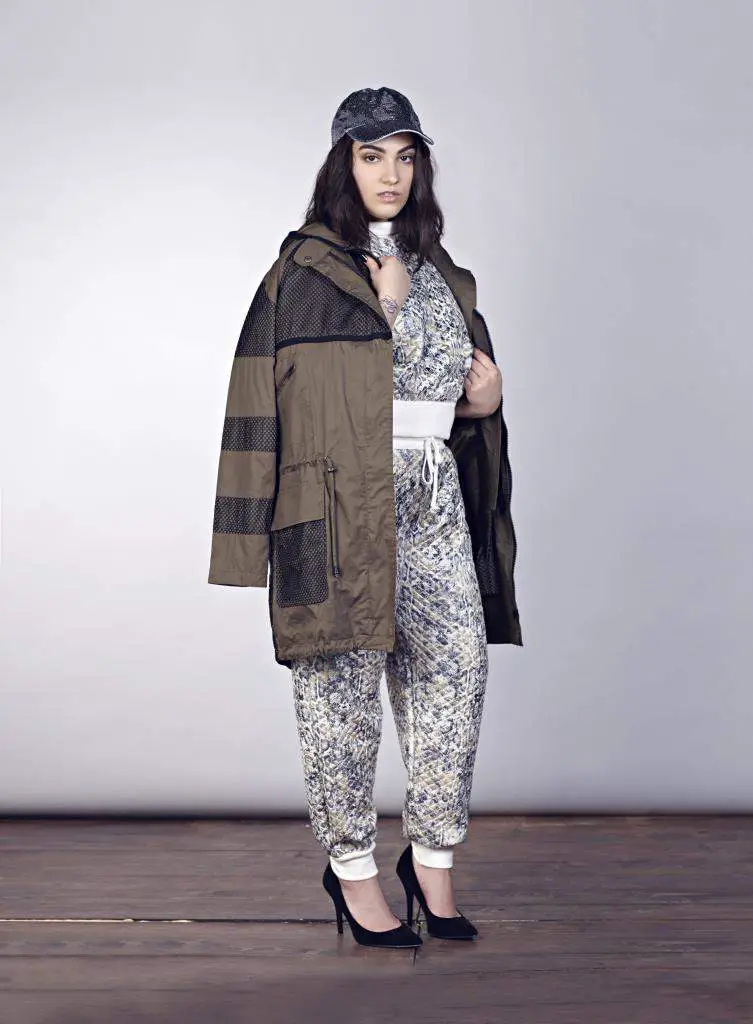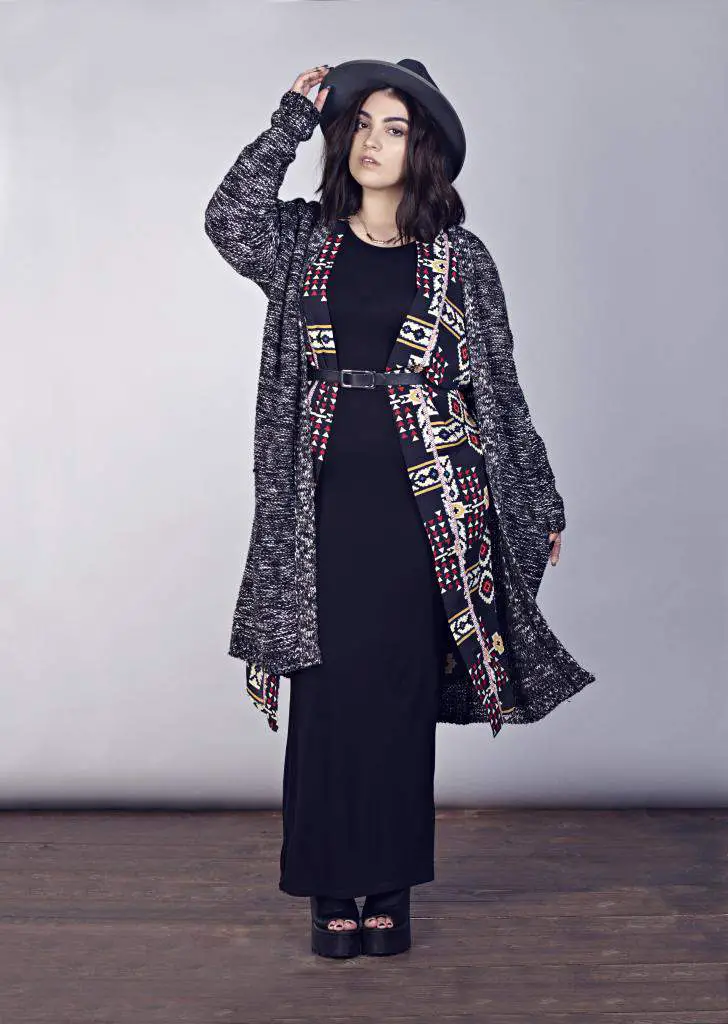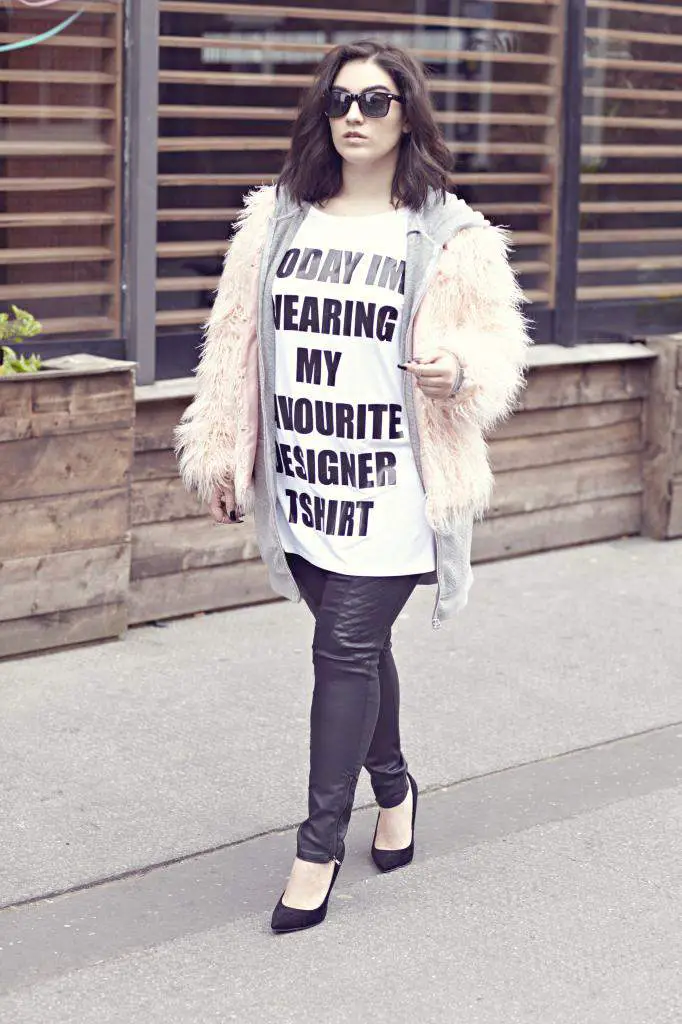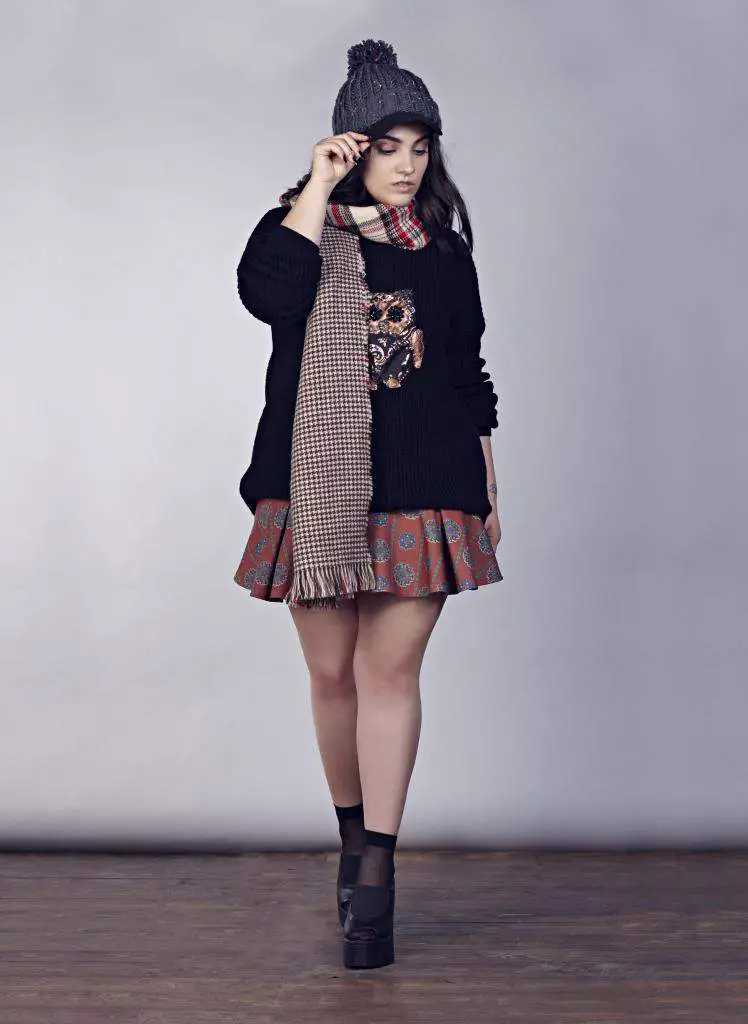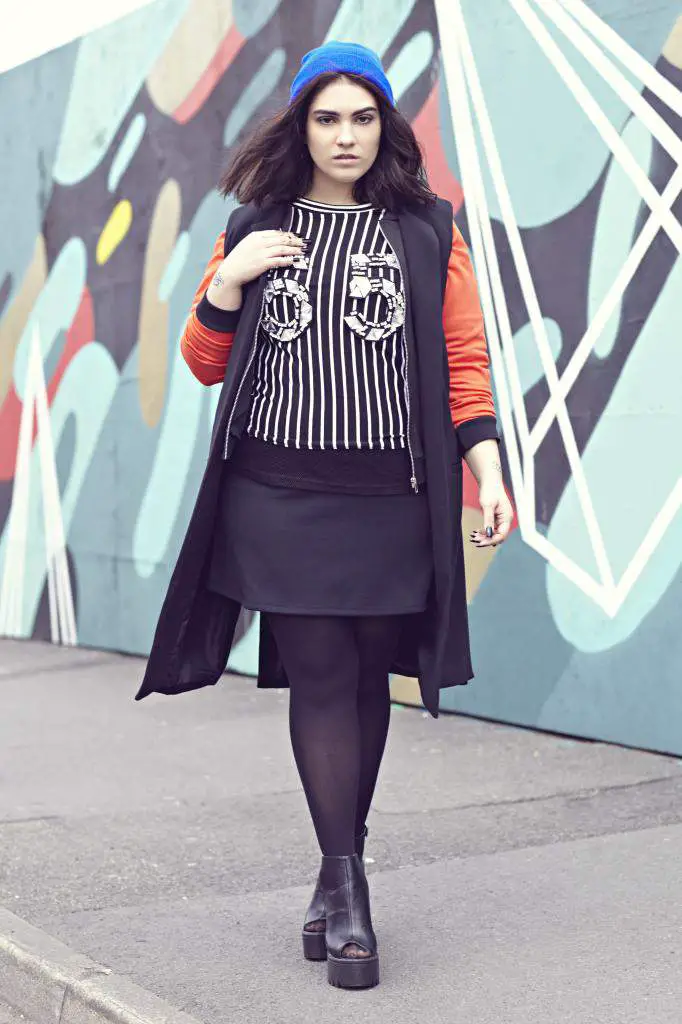 "As outspoken as I am, I always felt I'd never get here. The day I flew to Manchester we did a few fittings and I got to see all the different pieces face to face and the line was everything I imagined it to be. Rich colors, metallics, perfect layering items, and statement pieces sum this line up. I almost fell to my knees when I saw their 2 piece snake print jogging set on the racks. The great thing I love about their line is that no matter your style, there's something for everyone."
This is really exciting and guess what?
You can shop the Boohoo Plus Fall Collection TODAY!
Seriously, how cool is this range and how hot is she looking right now? I am here for all of this! What Nadia and Boohoo have done is set the bar THAT much higher for all of the brands that cater to plus sizes to really show their dedication and commitment!
AND THIS? Only means that we all win at the end!
Who is ready to shop? I need a few pieces stat!!!
Shop BooHoo Plus Here!
Are we LOVING!!!???