What's the first thing you think of when you think about the perfect Valentine's Day gift? Roses? Perfume? How about switching it up a bit and giving something a little different this year? How about switching it up and giving YOURSELF something this year? There is no need to wait for a gift, but if you have a loved one and need to throw out a hint or two, what about showing them this list of 15 Valentine's Day Gifts with a few fun and playful options?
Who are you shopping for this Valentine's Day? From your best friend to your sister, your mom, lover, or just yourself, I am sure there will be a few options below that you will have to add to your Valentine's Day wish/shopping list! I'm sure there is something you must have!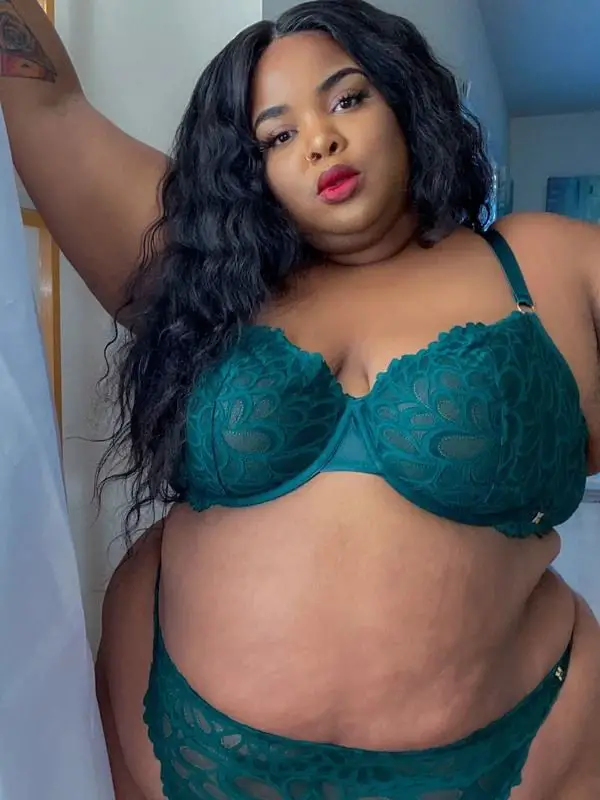 Show your partner that you're paying attention to what they've been sharing on their Instagram and Facebook. You know those one-word posts: "Need!" "Want!" and of course, "Must Have." And if you have that one friend who is unashamed, they've probably tagged you in it! Or mayyyyybe you have been stalking Sephora's site for this set and never gave yourself permission to love on you and indulge a little! Whether they're super quirky, a makeup junkie, or all about fashion.
We've found 15 Valentine's Day gifts that you can add to YOUR wishlist. Snag for your bestie, or that your partner will love! So let's do some shopping for Valentine's Day.
15 Valentine's Day Gifts They (And You) Will Love!
Photo Credit: www.1800flowers.com
One thing we all wish flowers didn't do is to die.
These are forever roses.
Photo Credit: www.rosetoy-official.com
This clitoral stimulating vibrator is shaped like a rose. The cute appearance makes it easy to carry with you!
Photo Credit: www.lovevera.com
Fall in love with yourself in this sexy, yet playful limited release. The set features gorgeous multicolor heart embroidered lace and delicate satin bow detailing along with signature rose gold hardware.
Available in size 32A-44DDD
Panty size: S-4x
Photo Credit: www.lovehoney.com
Add some sparkle to your BDSM play with this stunning rhinestone handle whip from Leg Avenue. Made from faux, braided leather with plenty of sparkle, it'll whip that erotic outfit into shape in seconds.
Photo Credit: www.yandy.com
Dare to lure them in with your subtle persuasion in this plus-size Playboy Exclusive bustier set.
Photo Credit: shopstyle.it
Vanille Fatale perfume opens with the stirring spice of saffron and coriander wrapped in smoky myrrh.
Photo Credit: www.eloquii.com
This fabric is sleek and sexy. Pair this skirt with a bralette top, and a sexy pair of heels.
Available in size: 10-28
Photo Credit: 11honore.com
This fiery red bodycon dress is perfect for Valentine's Day!
Available in size: 10-24
Photo Credit: www.walmart.com
Who said comfy couldn't be sexy? These pajamas are perfect for V-Day.
Available in size 14-22
Photo Credit: Saks 5th Ave
Elegant anklet defined by an exquisite14K goldplated sterling silver Figaro chain.
Photo Credit: Tiffany & Co.
Whenever in doubt- jewelry is always the answer!
After falling in love with his wife, Marguerite Blessington, Alfred D'Orsay decided to make it his mission to create a fragrance that could perfectly summarise his affections.
Photo Credit: Jacquemus.com
This red leather Le Chiquito mini bag from JACQUEMUS features a gold-tone logo plaque, a foldover top with a magnetic fastening, main compartment, single rounded top handle, an adjustable, detachable shoulder strap.
A limited-edition set of three deluxe, mini Lip Crèmes, and three lip glosses in the perfect nude shades for every occasion.
Photo Credit: Anthropologie.com
A sexy pair of shoes is a great idea.
Available in size 7-10
Did you see something you just must-have for your Valentine's or Galentine's? Did you see something sexy or something they couldn't stop talking about? My favorite gift ideas are the forever roses and sexy lingerie.
Sometimes it's best to stick to the classic Valentine's Day fit gift idea. Perfume, jewelry, and flowers. And if lingerie is a must-have, getting extra sensual with a sex toy, chains, or whips. Step out of the box and, most importantly, have fun.
Let's chat: Did you see any new ideas? What do you want for Valentine's day? What is the best Valentine's Day you ever received?