We are less than 2 weeks away from the 2019 TCF Style Expo and the fun we have in store can't be contained. This weekend is one you don't want to miss, and if you do… you just might regret it! We want you to meet a few of the TCFStyle Expo Vendors at our event!
Now, you already know about the glorious Omni Hotel in the bustling city of Atlanta. Instead of shopping in crowded malls, bring your checkbooks and an empty suitcase because with over forty vendors, you're going to shop til you drop all weekend long! Our vendors are brands and designers that create with you in mind. Find pieces that you won't be able to find anywhere else, and elevate your wardrobe.
We can't tell you everyone that will be there, but here's a few booths you'll want to stop by:
Here's JUST a Few of our 2019 TCFStyle Expo Vendors
Sylvia Mollie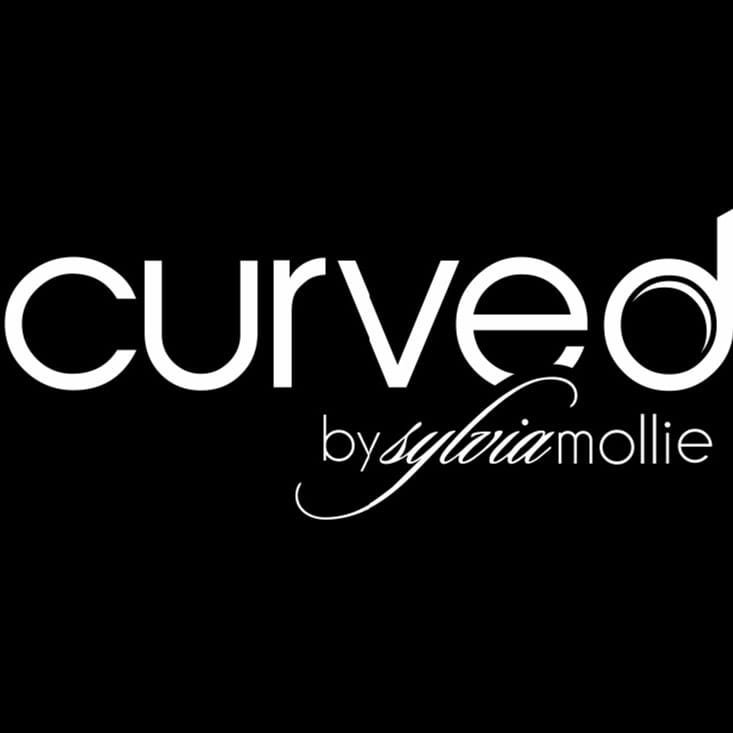 Project Runway's Own Kenya Mollie, the designer behind Sylvia Mollie will launch her plus size line, Curved by Sylvia Mollie at the TCFStyle Expo girl! Come ready to spend a few coins on this new collection!
Ashley Nell Tipton
Back for a second year, not only is Ashley Nell Tipton speaking at the expo, she is also vending and showing off her latest pieces for you! Get ready to meet her and shop, shop, shop!
Curve Athletics by Tasha Cobbs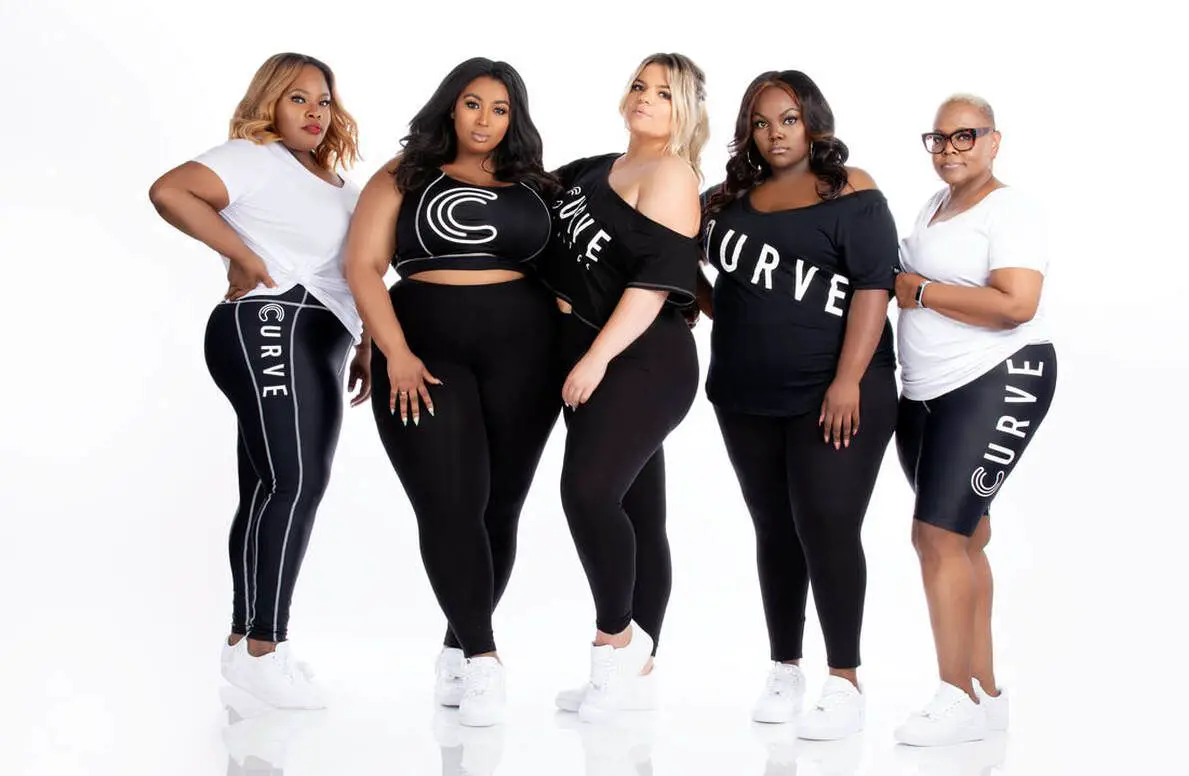 The powerhouse gospel singer, Tasha Cobbs is not only giving our Coffee & Conversations Keynote for our VIP speakers, she is also debuting her plus size athletic collection, Curve Athletics! Yes, she will be there!
Curvato by Nicci Daniels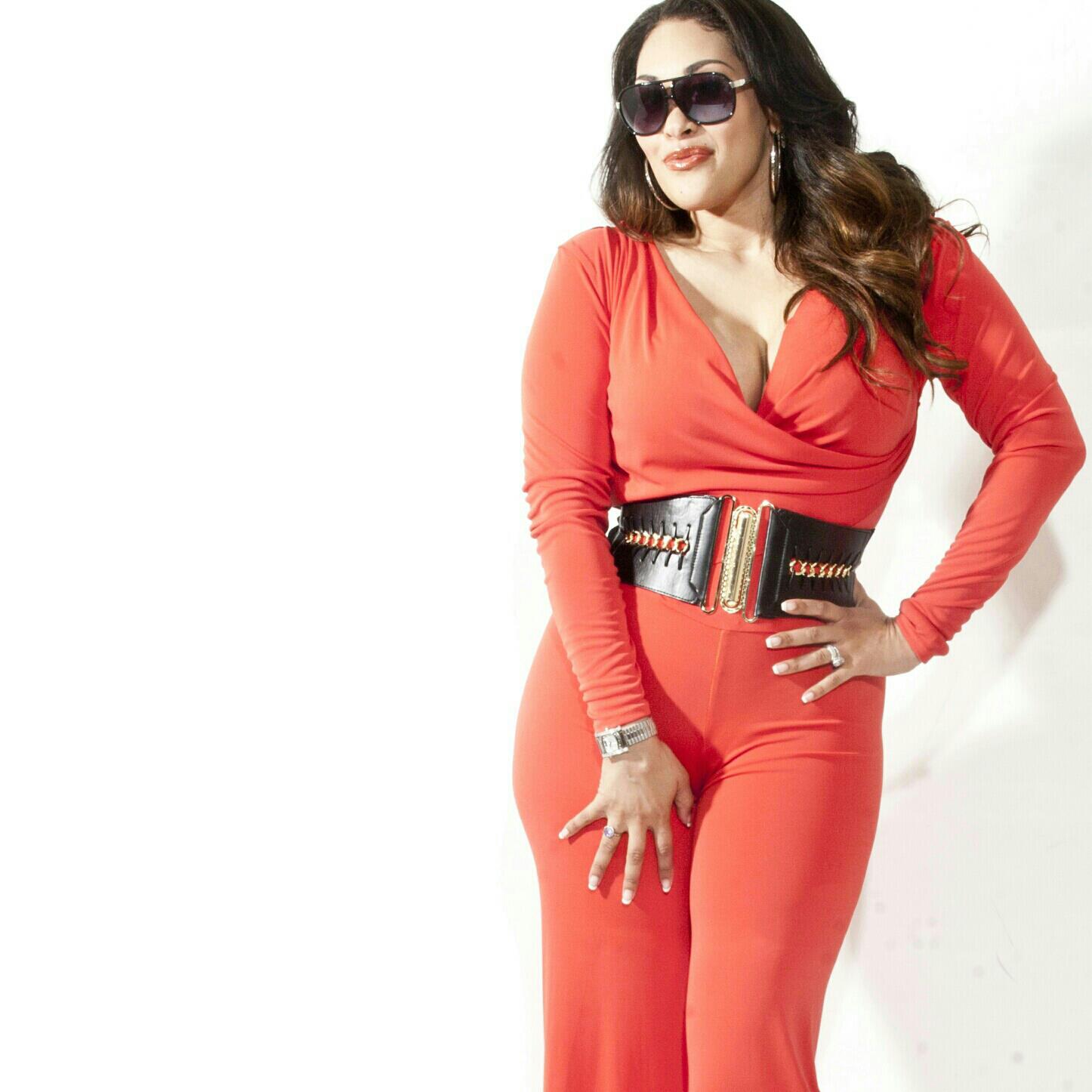 Nicci Daniels, who is also speaking at our event, yes… the Brownstone singer, designer, producer, and philanthropist will be in the house debuting her collection, Curvato as well!
Lorenza James by Elle Dove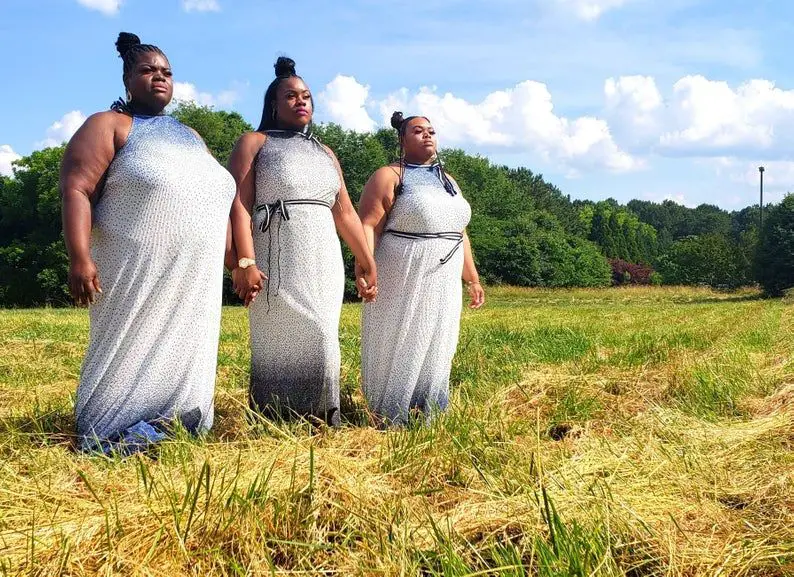 Atlanta based indie designer is bringing the heat with her Lorena James collection to include crop tops, t-shirt dresses, maxi-skirts and everything else you can possibly need to look and feeling amazing. Elle Dove designs pieces ranging from a size 10 to 26. While you're there, you can even be measured for a custom piece.
Brides, Meet Ella & Oak
Yes, shriek with excitement! We told you we had you covered. If you happen to be in the market for a wedding gown, the Ella and Oak pop-up shop is for you! Ordinarily an online plus size bridal boutique they are bringing some of their unique, one of kind, exclusive and designer gowns (sizes 12-28) to the TCF Style Expo. Say Yes to the Dress and cross something off your bridal to-do list.
Get Your Sexy On with Bawdy Love
If you're traveling with your boo, turn up the spice after a day of fun with a purchase from Bawdy Love. Or bring home a nice surprise for a night of passion. Bawdy Love's hand-made lingerie is crafted to fit every body, from petite to plus. Each piece is custom made to fit your body, specifically so you'll be comfortable as well as sexy. Their mission is give you pieces that celebrate your unique body and enhance your confidence.
Shop for him too, Sis… Big Boys Are Cute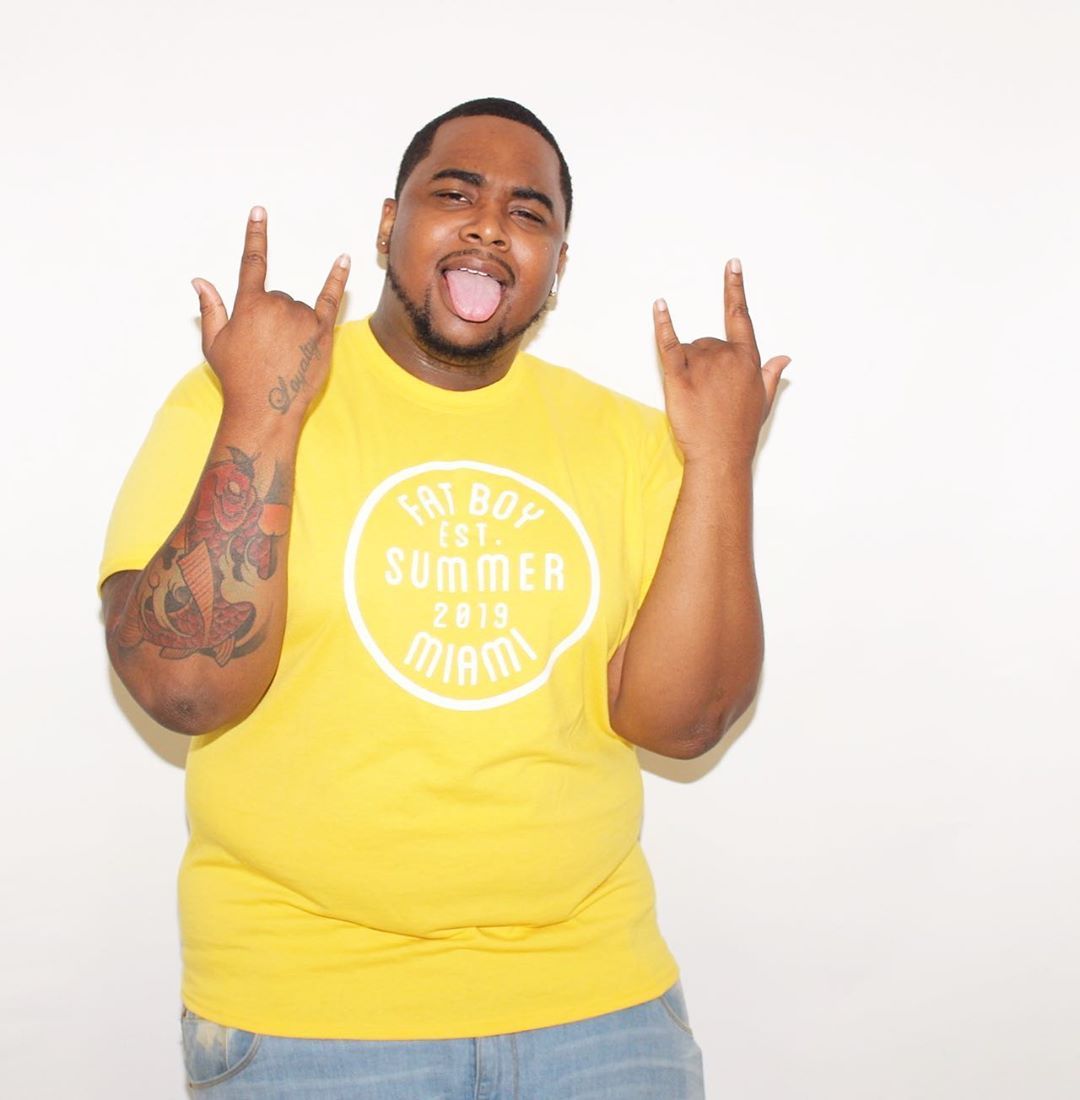 Big Boys Are Cute, and we agree! An ode to the gloriousness that is our plus size kings, the collection includes tees, hoodies and shorts. Big Boys Are Cute brand spreads the messages of self love and positivity while believing that confidence is mandatory, not optional. The unisex designs are perfect for big boys, and those that love them!
J. Bolin, Celebrity Fashion Expert
Ok, we can't bring you Morris Chestnut during the TCF Style Expo (or can we?) but we can bring you the next best thing, celebrity style expert, stylist J. Bolin. His passion for styling shows through the fact that he is able to create unique, individual looks crafted for each client while maintaining the J. Bolin signature. His distinct point of view, dedication to making every single one of his clients feel like a star. Whatever upcoming event you have, look no further than the best. Get your entire life together and be prepared to slay.
Ruth E Closet
Ruth E Closet a brand for plus size woman to find beautiful, affordable and fashionable clothing. Every woman have their own definition of what style is, bring your vision to life with the stylish trends found at Ruth E. Closet. With classic styles and modern twists, there's something for everybody and every size at this booth.
Are you excited yet? You should be! See our full list of vendors, then let us know who you can't wait to see! See, all the reasons why you can't miss this year's premiere plus size event. Tickets to the 2019 TCF Style Expo are moving fast, grab yours today!
Get Your TCFStyle Expo Tickets Here!