We're back with a brand spanking new Vendor Alert for the 2019 TCFStyle Expo! We are officially less than eight weeks away from this year's expo and we are coming in hot with speakers, panels, sponsors and panels! And don't think we forgot about the real crowd pleasers, our vendors. Today we are shining our spotlight on an independent designer who has been making some serious waves for her designs and body positive message. Creating fashion and dialogue for plus size women beyond size 24, we are so proud to have Lorenza James by Elle Dove returning to the 2019 TCFStyle Expo!
Meet Lorenza James by Elle Dove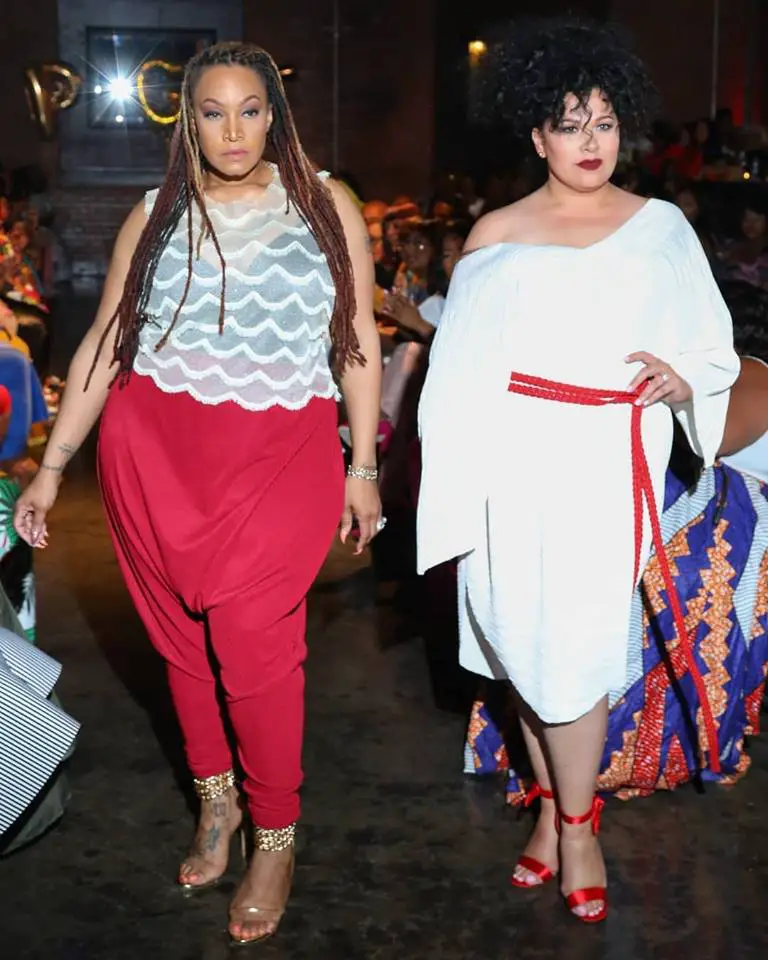 1. What is the story behind your brand?
I have never wanted to do anything more than be a fashion designer. My life's journey thus far has been nothing but progressive steps leading me to where I am today living out my dream as a designer and building my fashion legacy. While in college I was taught how to cater to and make straight size clothing, but one of my professors suggested I consider dressing women who looked like me and had full curvy bodies like mine. Once I graduated that's exactly what I did and with the help from parents I opened my online boutique on Etsy and I haven't looked back since.
I really want to create beautiful stylish and comfortable pieces for every woman.
3. What inspired you to get into fashion?
I have literally NEVER wanted to do anything else. My earliest memory of me clearly making an effort to design a gown using a Georgia O'Keeffe painting as inspiration and another was a grown designed from the number 3. I was in the 3rd grade.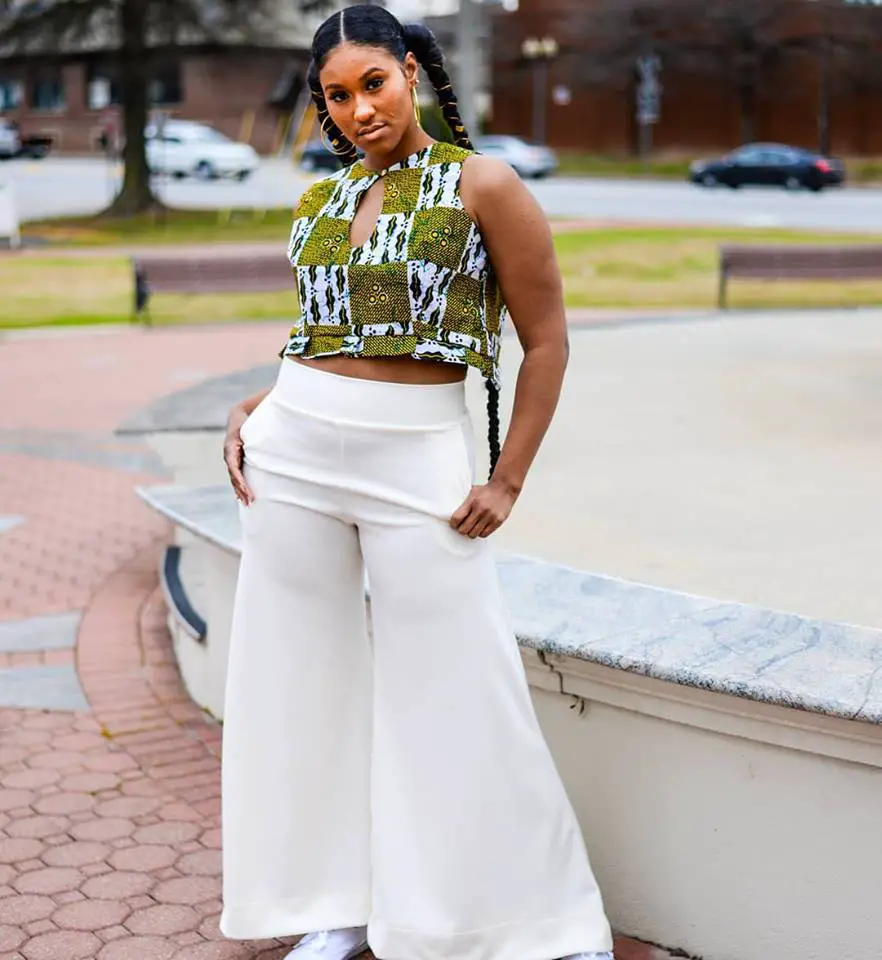 4. Are you self taught/passion driven or did you go to school for this?
My passion made me want to learn the ins and outs of creating a garment from scratch so I attended The International Academy of Design and Technology.
5. What or Who is your style/design inspiration?
I get most of my inspiration from people watching and life. Once I have an idea I run to the nearest fabric store and that idea grows from there.
6. What has been the biggest success of your brand, to date?
Being featured on/in The Curvy Fashionista and Plus Model Magazine.
7. What would be one of the biggest style myths in Plus Size or Big & Tall Fashion?
That we can't wear everything. (I do what I want)
8. How do you think the plus size industry has grown over the years?
Of course plus fashion has grown but I love seeing the confidence of every day plus girl rise and not allow anyone to push her to the background.
9. Have you attended or vended at the expo before? If not, tell us your past experiences, if so, let us know what you are looking forward to!
Yes, I have!!! I can't honestly can't wait to meet some of the speakers one of which is J. Bolin. I adore his work. And of course, I can't wait to meet more of my fellow plus fashionistas as they shop with me in person.
10. What can the attendees of the TCFStyle Expo look forward to seeing from you?
That can count on all new pieces that are exclusive to the Expo as well as great deals, photo ops, and some cool surprises.
The 2019 TCFStyle Expo is coming to Atlanta! Mark your calendar,
Book your room and Get your tickets now!