Ready to feast your eyes on Fashion to Figure x OG plus beauty blogger and CURVYCon founder Chastity Garner Apres Ski Collection? The F2F x Chastity Garner Apres Ski Collection is the brand's first-ever plus-size collection of its kind, and we think Chastity KILLED it with these pieces!
There used to be a time where finding the perfect plus size ski wear was a dream, however over the past few years, a few brands have been popping up to cater specifically to the plus size shopper who loves to hit the slopes, lives in a snow-filled city, or who loves to vacation in the Aspens.
Well, Fashion to Figure is back with it's latest blogger collaboration channeling just this with the F2F x Chastity Garner Apres Ski Collection!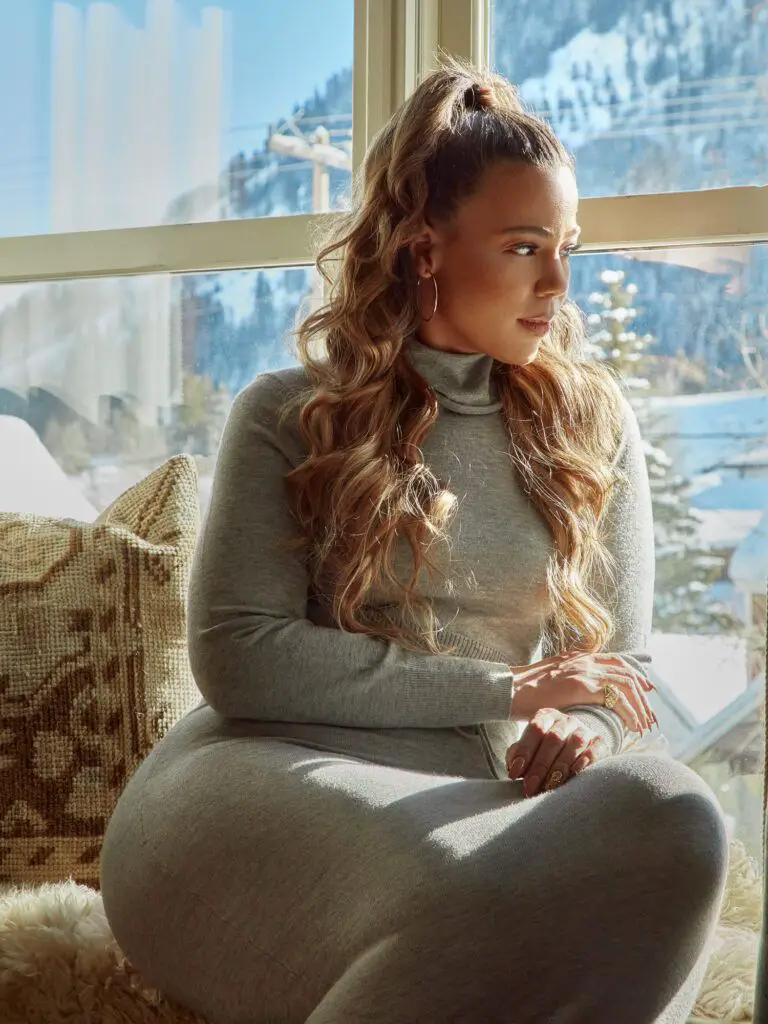 A chic mix of cozy, sexy, and warm, this collection features 17 pieces of winter Après Ski styles the plus-size community has been waiting for, including luscious knit separates and outerwear.
Our Top Finds from the F2F x Chastity Garner Apres Ski Collection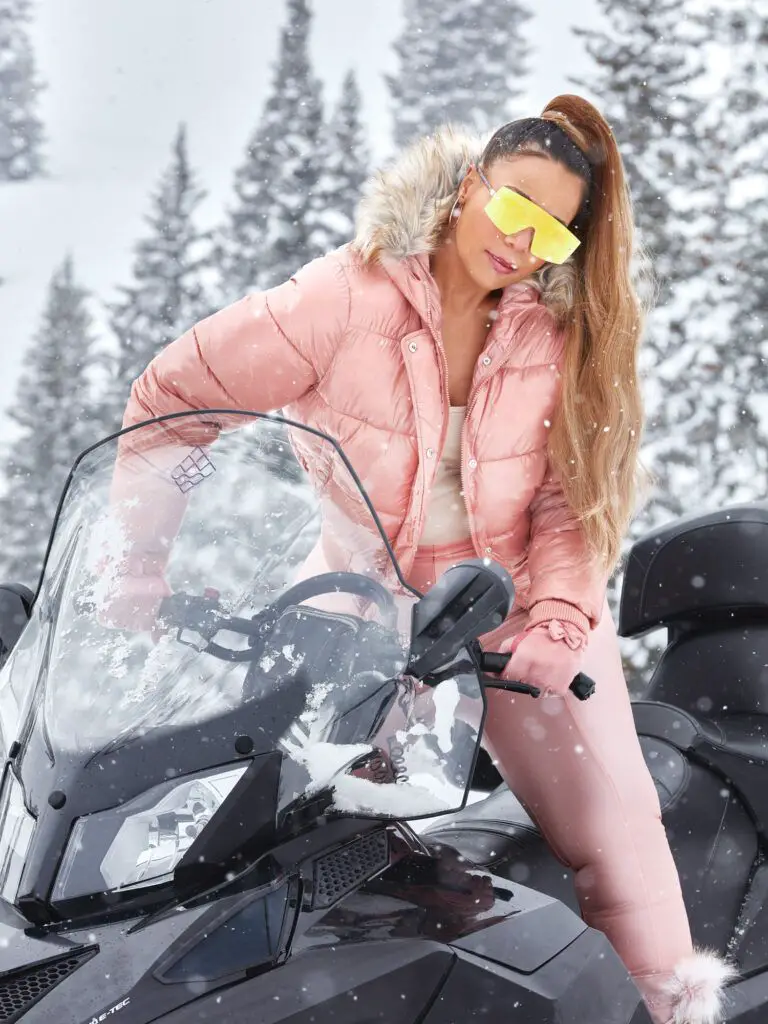 Statement pieces include a luxe faux-fur blush long vest, a monogram "Chill" sweater jumpsuit, and the coziest white ski-suit that will have you ready to SLEIGH on the slopes.
Shop the F2F x Chastity Garner Apres collection at FashiontoFigure.com!
It has a great price range, too! Prices range from $49.95 – $249.95 and are available in gender-neutral sizing 0X – 4X (12-28).
This iconic collaboration has us ready to pack it all up and hit the slopes! Are you digging the Après Ski Collection? I personally love all the pink pieces!
What pieces do you have your eyes on?