Y'all! Online shopping is one of the greatest inventions since MS-DOS, since you can purchase pretty much any- and everything with just a click of a button – quite literally, thanks to Amazon One-Click. Of course, it doesn't come without its cons. The conveniency of online shopping is diminished when it comes to retail clothing.
Why?
Well, let's say you've got your eye on a hot little red number that looks great on the model and your inside-voice convinces you that it'll look just as great (if not better) on your curvy frame. Cut to when the item is shipped and… WOMP WOMP. The dress doesn't fit the way you've hoped. All clothes aren't tailored equal and it's especially hard when your body doesn't fit the "industry standard." And don't let me get started on what the "standard" has become in the plus size community.
This is why fitting rooms are necessary, but sometimes we don't feel like the rigmarole of going to the store and experiencing the physically and emotionally taxing journey known as "trying on outfits." Am I right, ladies?!
Yes, it's generally fun to do your own makeshift runway when trying on various looks. But, wouldn't it be cool if we could do just that in the comforts of our own home?! I'm talking full-on pulled fashion looks as we strut around our own bedroom and down our own hallway to the beat of a Beyoncé-inspired soundtrack.
HOMEMADE SLAY!
Amazon Prime Wardrobe, So You Can Try On Clothes For Free!
Well, the king/queen of all retail, Amazon has swooped in to save the day! Per Business Insider, the juggernaut online retailer is expanding even more and will be launching Prime Wardrobe! Prime Wardrobe will be incorporating a similar concept as subscription box services for Prime customers.
Amazon Prime Wardrobe's motto is, "Try before you buy!"
Basically, Amazon will ship a few clothing items to your home for you to try on without the risk of purchasing. Amongst the mailed-in choices, the customer will get to choose what they'd like to purchase and what they'd like to send back. So, you can choose 1 piece, all pieces, or no pieces! Prime customers are used to free shipping, but Prime Wardrobe offers free shipping both ways. HOLLER. Oh, and Amazon also gives you seven days to decide!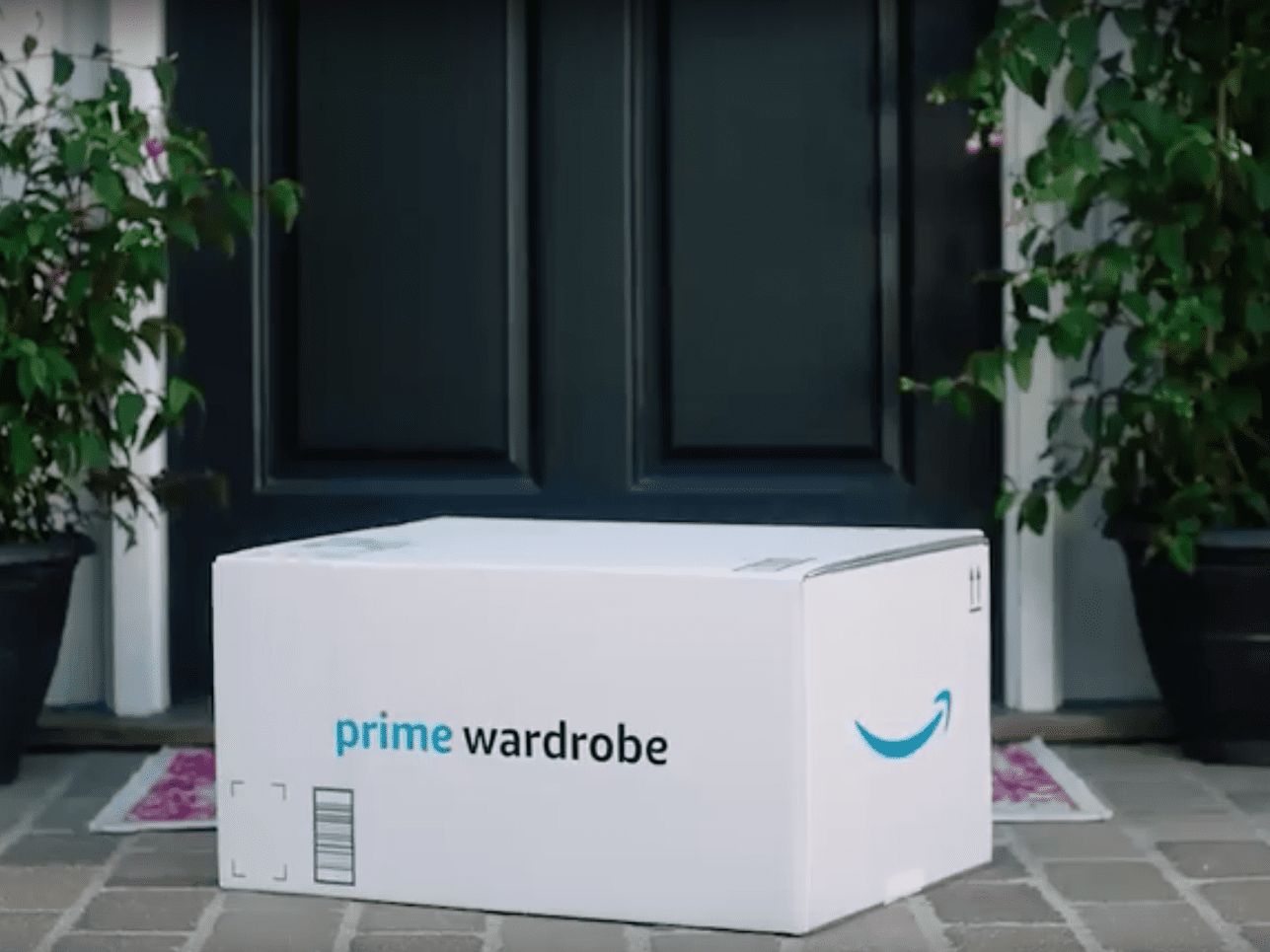 There are a couple of key differences with this subscription box concept in that instead of a stylist or algorithm picking out your looks, you get to pick your own! A virtual closet of choices! Additionally, if you decide to choose to keep 2-3 items, you get a 10% discount, while those who pick 4+ items receive a 20% discount!
The other key difference? You can order the box whenever you want! No routine subscription fee involved.
Not all clothing for sale on Amazon will be eligible for Prime Wardrobe, but it's not like there's scraps to choose from. Over 1 million items will be marked with the Prime Wardrobe logo as a designation of its eligibility, similar to how items are marked for Prime One-Day Shipping, etc. And if you are wondering how Amazon Prime Wardrobe applies to plus sizes? Well, these are just a few of the brands that ALREADY sell on Amazon! So once launched, I will be checking to see if any of these make the cut!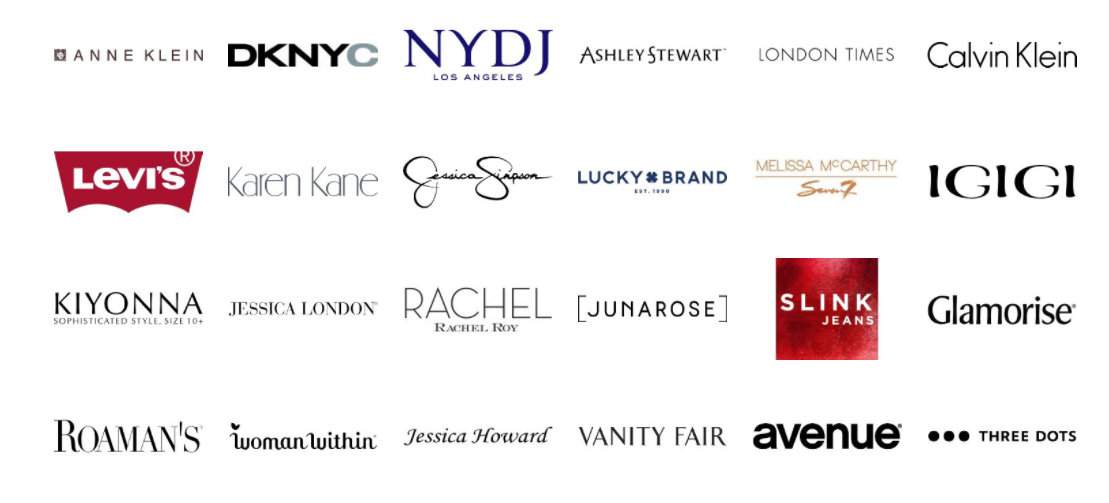 GAME CHANGER. GAME EVOLVED.
To learn more about Amazon's new Prime Wardrobe head to Amazon.com!
So, tell us? Will you be trying Prime Wardrobe? I'm certainly trying it. Looks like we got another fashion addiction, girls!