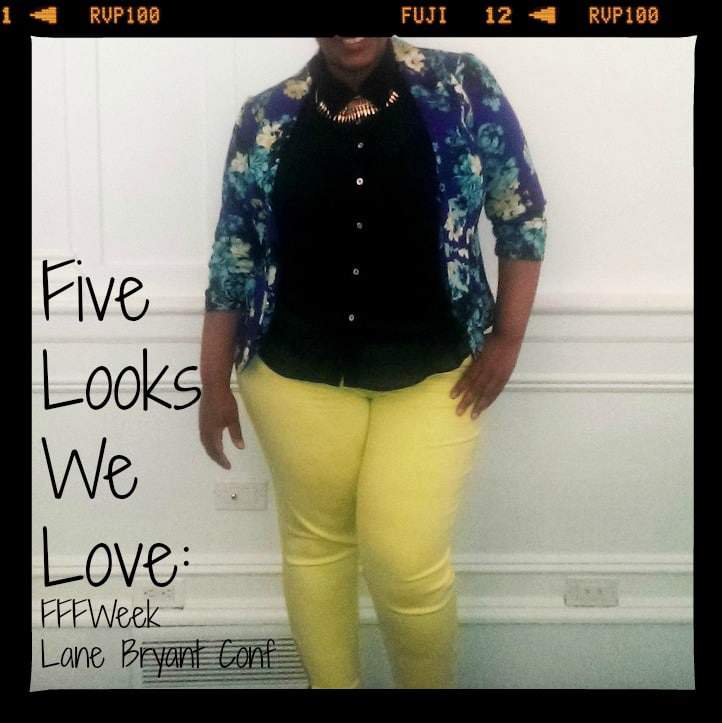 This week's theme: FFF Week. With Full Figured Fashion Week in full swing, there are a ton of fabulous looks out there. From the runways to the stylish attendees, you are sure to find your favorite look from FFF Week. For all of us plus size beauties out there, FFF Week is one of the key points in the year that we can all collectively come together and showcase plus size fashion. Today we spotlight the Blogger's Conference, held by Lane Bryant. The bloggers bring the fashion and there were some pieces that had us inspired!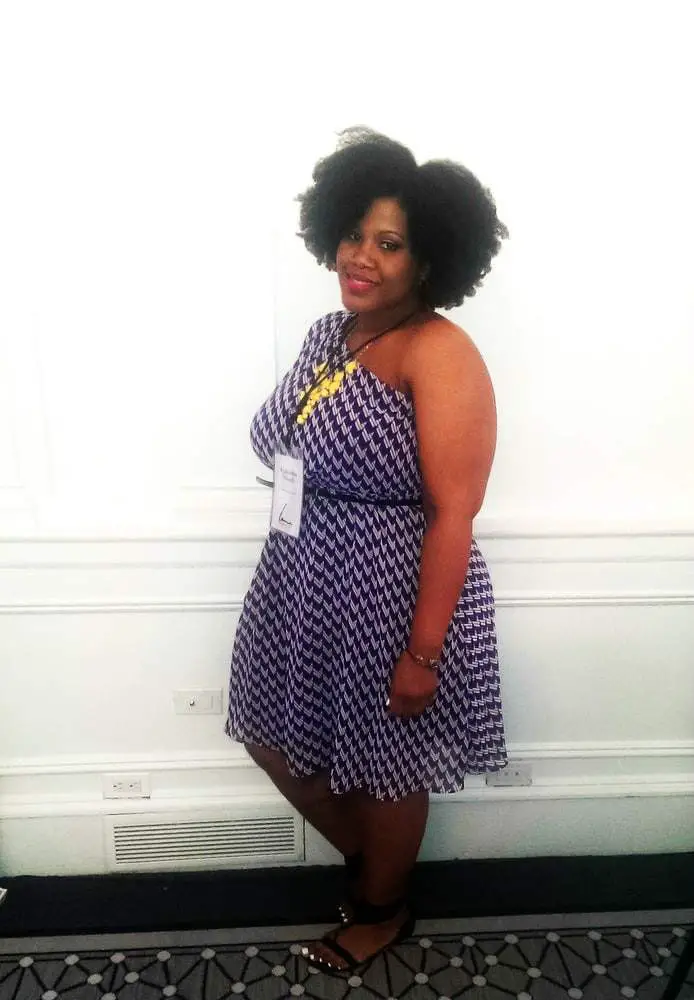 Masque Magazine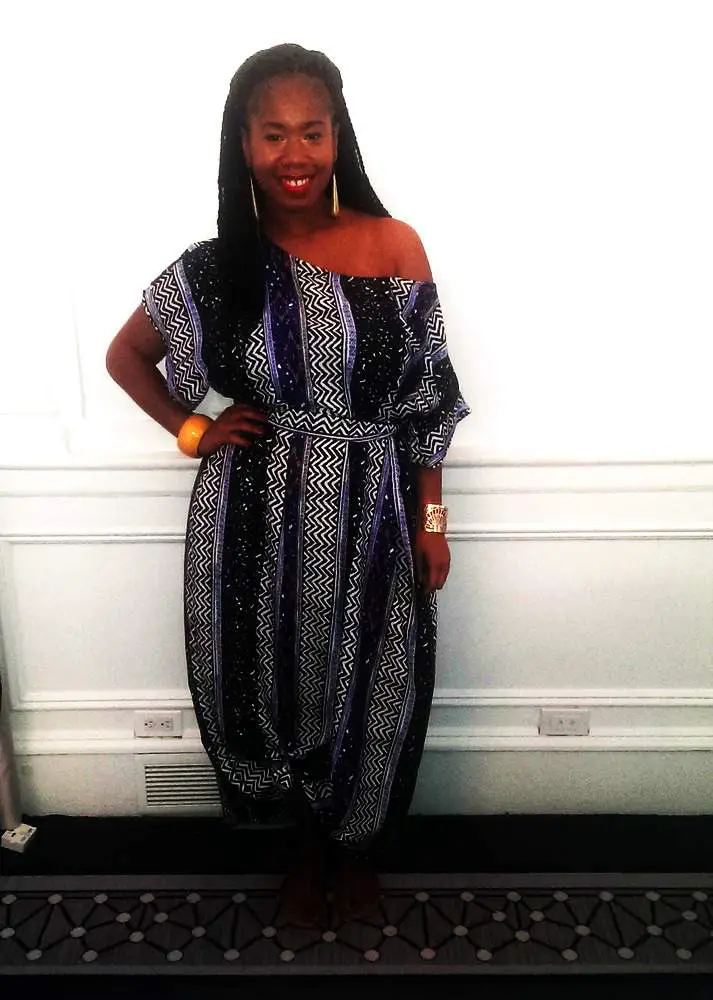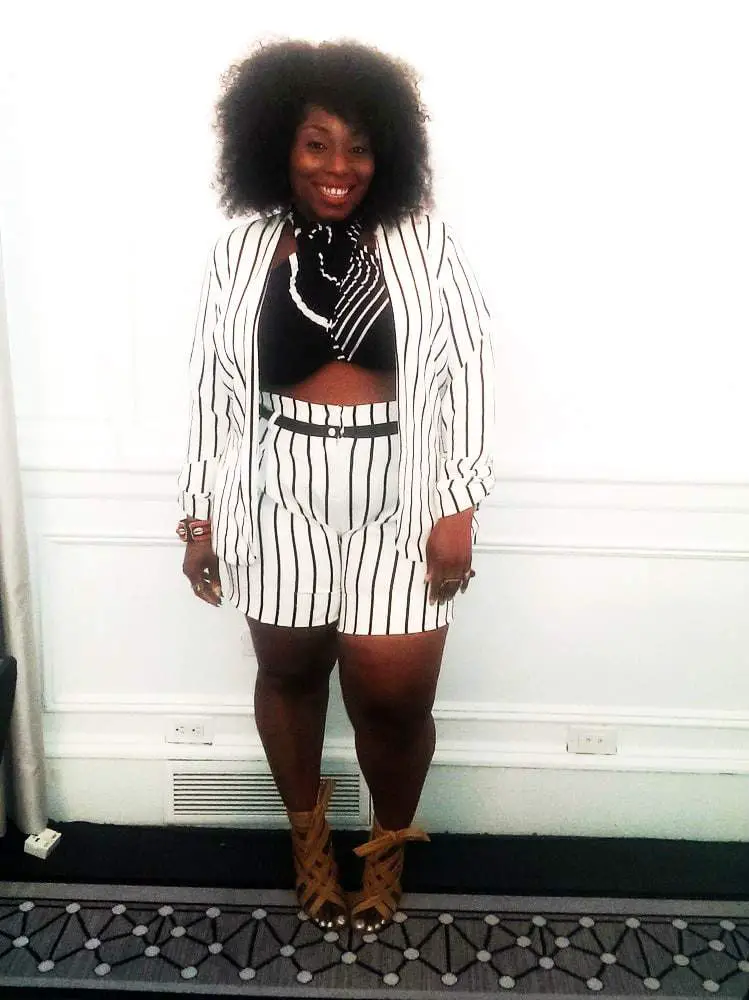 Curves and Chaos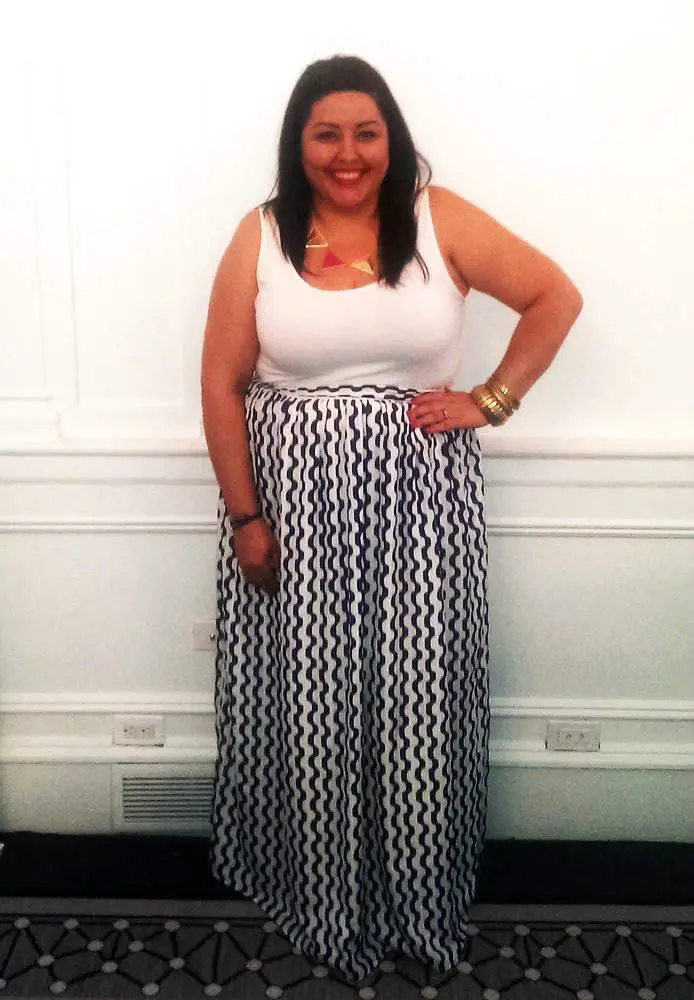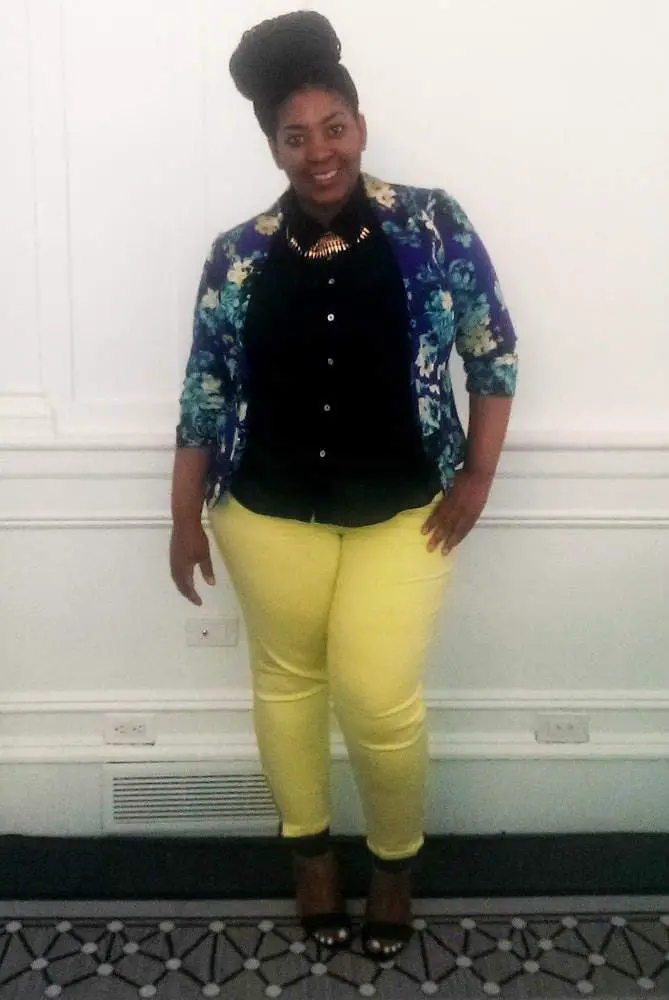 Which look is your favorite out of this week's five? Would you wear any of them? Be sure to check out these lovely ladies' blogs, they are linked in the image and just ABOVE their photo. Stay tuned for next week's installment of Fashion for Friday – Five Looks!
Have a Favorite Look you want to share? Were you at the Lane Bryant Blogger Conference? Add your link to our roundup!
Do you want to be featured in Fashion for Friday – Five Looks? Submit your photo, along with your name & blog url (if you have one) to [email protected] by Wednesday of each week, for your chance to be featured! We'd love to have you, and look forward to checking out your photos!
Which look is your favorite!?! Leave a comment below and let's talk about it!