Ahhhh… Rebel Wilson. A plus size celebrity that has been making a name for herself both as an actress and a Curvy Fashionista. But, yesterday, when appearing on the Ellen Show to promote her movie, "Isn't It Romantic," Rebel Wilson made a claim that has quite a few of rightfully so, confused, upset, and disappointed.
Fast Forward to the last minute to catch it…
When called out about her claim on Twitter by
@halfapintdoll
, Rebel Wilson not only dug a hole for herself, but ineffectively tried to erase the many plus size actresses and comedians who came before her. Who paved the road for her to have the platform she has today.
This is where is gets disappointing…
I love @RebelWilson as much as the next girl, but she isn't the first plus sized woman to play the lead in a romantic comedy. Queen Latifah and Mo'Nique have both played romcom leads ? https://t.co/l2uEpwvcsF
— Halfapintdoll (@Halfapintdoll) November 1, 2018
To which Rebel Replied:
Hey girl! Yeah I of course know of these movies but it was questionable as to whether: 1. Technically those actresses were plus size when filming those movies or 2. Technically those films are catorgorized/billed as a studio rom-com with a sole lead. So there's a slight grey area
— Rebel Wilson (@RebelWilson) November 1, 2018
Umm… What "grey area" Rebel?
Queen Latifah and Monique are and were both plus size women in their comedies, that were categorized in the Romantic Comedy section… soooooo, what do you mean?
Stephanie of @nerdabouttown challenges this grey area, too…
Why is it a grey area when black, fat actresses are brought up btw? I don't think you realise how that sounds. It's almost as if you're saying because white people didn't watch their movies, it doesn't make their movies valid as 'studio' movies.
But then Twitter had more questions and came with their own receipts…
I know the studio is probably pitching it as "the first rom-com" with a plus sized lead to get in on that sweet sweet "woke" hype, but do everyone a favour and resist the urge to parrot the very obvious manipulation of the media and the erasure of the women who came before you.

— Revolutionary?Gamer?Trash? (@Shippygem) November 2, 2018
Not much grey area. pic.twitter.com/GtAz5a8t8D
— Franklin Leonard (@franklinleonard) November 2, 2018
"technically" Queen Latifah was nominated for not one but two Teen Choice Awards for Actress in a Romantic Comedy (one as lead actress and one in an ensemble cast) pic.twitter.com/iK8rRBNFiX
— Dusky Literati (@duskyliterati) November 2, 2018
"technically" box office mojo pic.twitter.com/InuRKHs0WA

— Dusky Literati (@duskyliterati) November 2, 2018
Also you have Ricki Lake in Babycakes that came out in '89 in which she was the lead, it was a rom com and she was definitely plus size in it so…

— christina jefferson (@stinasings) November 2, 2018
Mo'Nique did a movie specifically called Phat Girlz, about a plus sized woman who found love with an African doctor. She was the sole lead, and it was a full rom-com. There is no grey area here. https://t.co/yAF14yNnxt

— Chet Bashari Anekwe (@chetanekwe) November 2, 2018
There are many other tweets to read, just follow the threads above.
So where does this leave us, Rebel?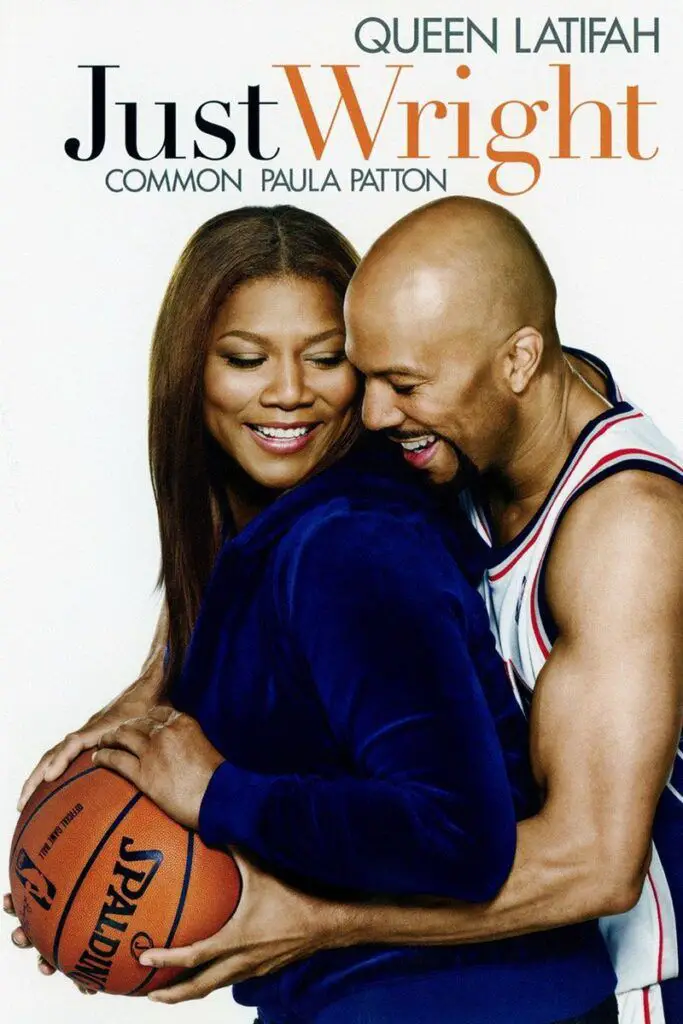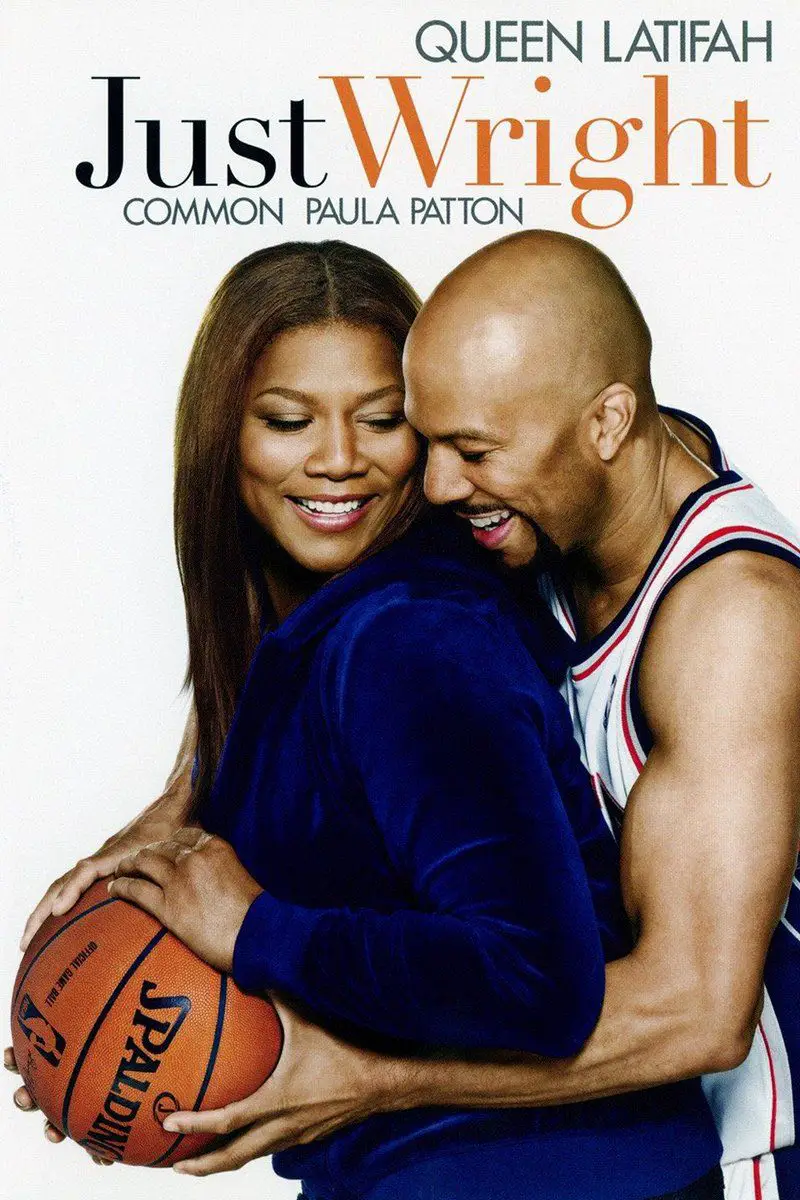 Queen Latifah, Mo'Nique, Nikki Blonsky, Ricki Lake… these women have paved the road for you to have the platform you have today. Not counting the many sitcoms, Netflix movies, and all in between, including an indie movie, whose premise bore a familiar story line, it is 2018, Rebel.
While there are many firsts to be had, this is not one of them, especially in this space. There has been a lot of work, plus size trailblazers, plus size fashion leaders, plus size designers (who doooo exist), and community leaders who have put in the work, laid the foundation, and literally set the stage for you to be here.
This commentary and defense of standing by with your comment is quite unfortunate and an affront to the community that you say your movie captures…
Lmao. Rebel's earlier tweets re: her new movie is such a beautiful illustration of the body positive/plus size community. It tickled me.

— Stephanie Yeboah (@NerdAboutTown) November 2, 2018

So, what do we do now, Rebel? After the barrage of tweets asking you to reconsider, rethink, and reevaluate this claim, you "fully take all the comments onboard though so thank you."
What does this mean Rebel Wilson?
We want to root for you, we do. You are a plus size woman taking up space in a place that we rarely see, so it is important that you also listen to the community who is rooting for you.
On the heels on your Dia & Co launch (who knew?), the upcoming shoe collection you have, and the various projects we know that will come from you, we want to love and support you, girl.
But not at the expense of our plus size actresses who came before you… becuase left like this? Is not a good look at all and leaves us feeling some kind of way.
I just feel like her tweet pretty much summed up the state of body positivity and the plus size community in one, you know? This constant erasure of black women needs to stop. Stephanie Yeboah
Rebel, I hope you take this with love, because this response? Ain't it…
Fello TCF readers, what are YOUR thoughts? Let's discuss…