When is the last time you saw yourself reflected in an advertisement?
Growing up, I knew that I'd never see anyone like me on TV or in magazines. Until Lane Bryant featured Danielle Brooks, I didn't think diverse representation was possible. Then more models of various body shapes, sizes, and ethnicities started gaining visibility. We starting seeing things like Ashley Graham's unedited cellulite, Tess Holliday's designs for Macy's, or Jessamyn Stanley for Lane Bryant's activewear collection. Women with bodies who looked like mine, and women with bodies who didn't, but looked different than the Photoshopped size 2 models on every cover of every magazine. That representation matters. Diversity Matters!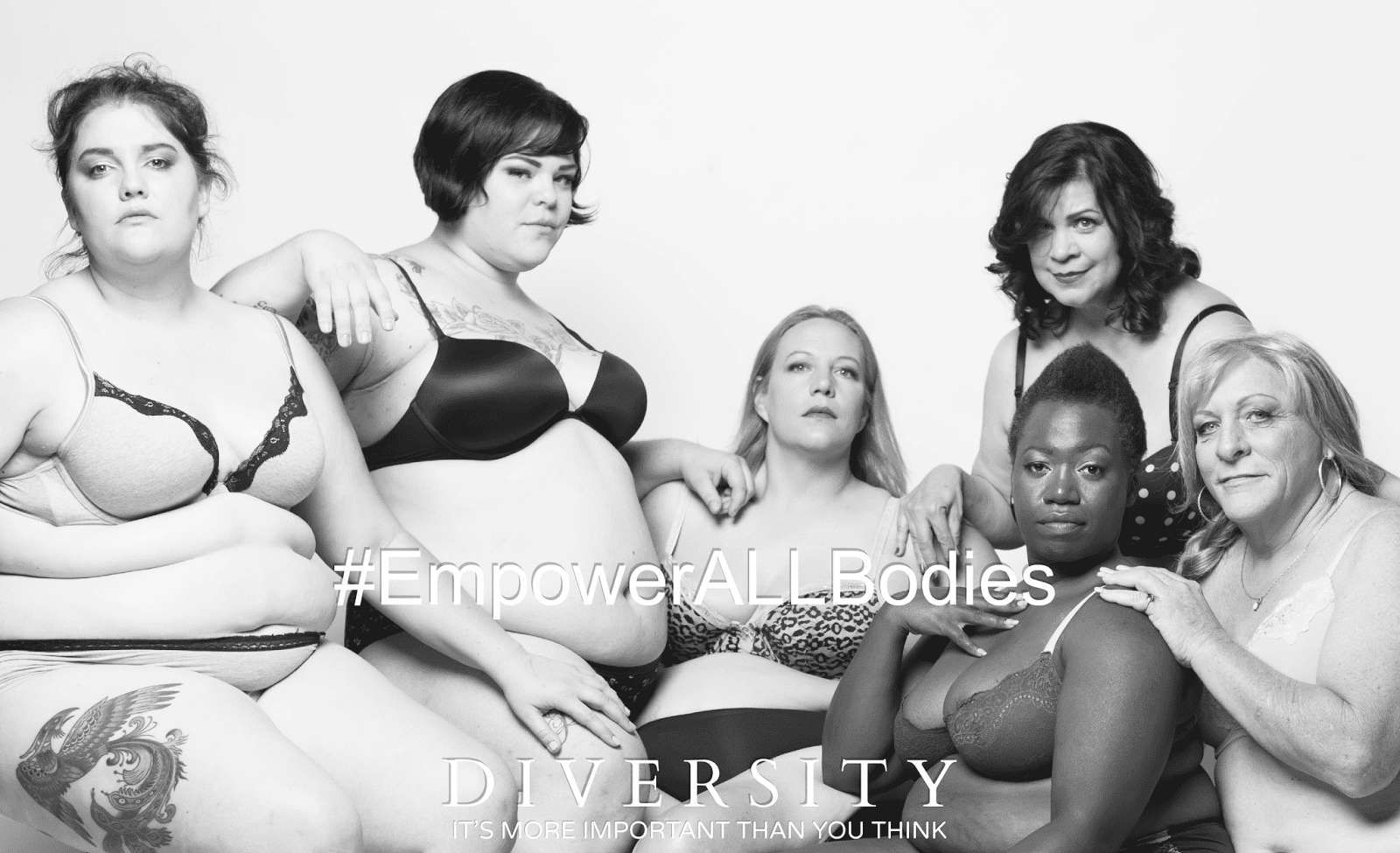 Advertisements are a tricky thing. The goal is to make you want to buy, and selling an idealized image is what makes money. Or at least that's how advertisers think. The Carl's Jr. commercials with the sexy blonde shoving a burger into her mouth, the Victoria's Secret commercials featuring push up bras on A cups and 6 feet tall women. The Lincoln car commercial with Matthew McConaughey's sultry voice. All these ads are using conventionally attractive people—sex symbols— to sell products.
The plus-size market has taken to the same form of advertising.
As empowering as it is to see curvy women strutting their stuff in lingerie in a commercial that airs on most majors television channels and on the sides of your Facebook page, it also reinforces a notion of idealized images. While their models may be curvy, they do not make up the entire demographic of plus size consumers. The models are young, tall, and a size 16 at most. Plus size by industry standards, by not representative of the wide array of plus size consumers.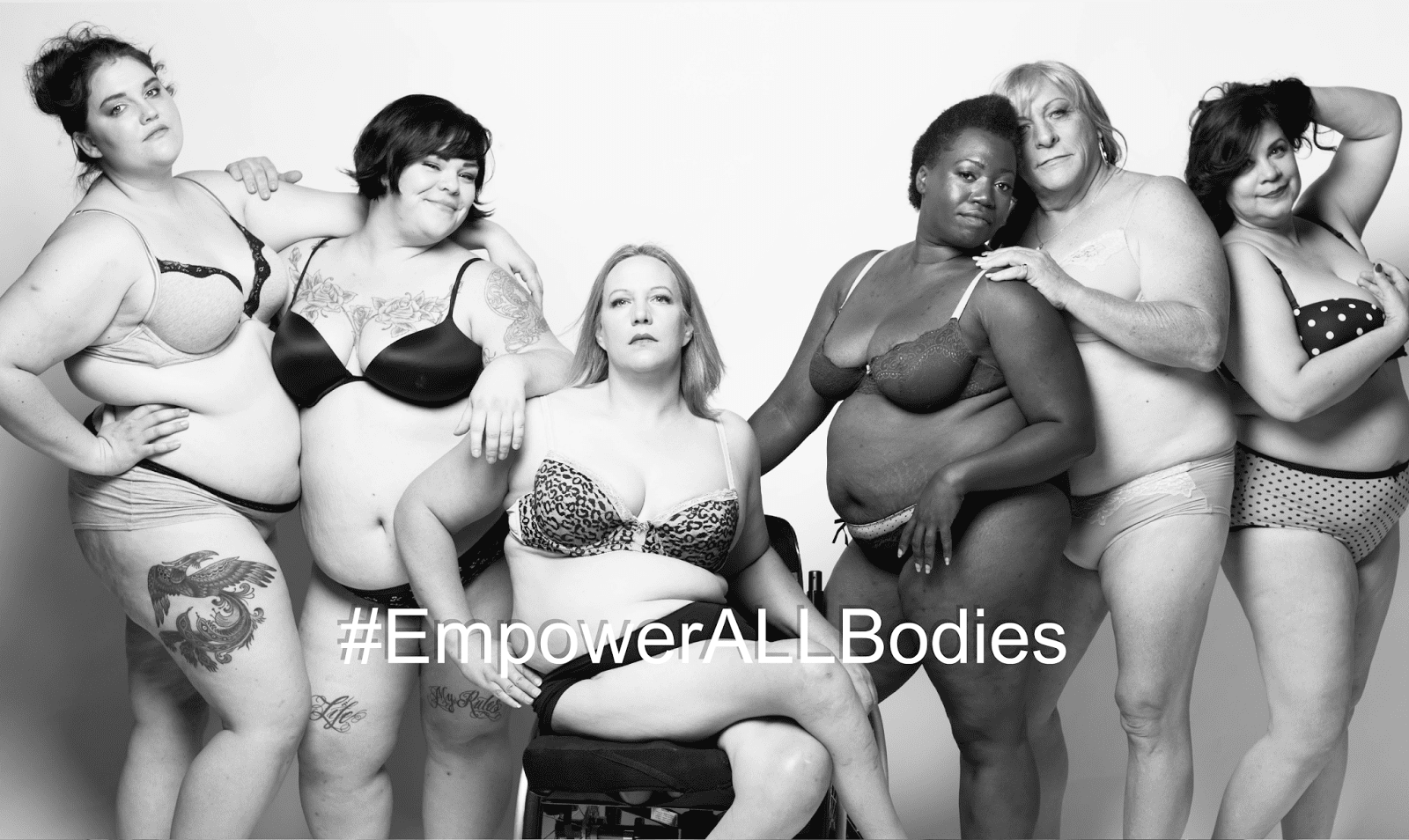 But at the same time, advertisers believe that no one wants to see themselves represented in ads. They want to see what they can't have, to make them believe that they can if they just buy the products.
Is that really true? Does seeing someone who looks nothing like you make you want to buy more?
I say, hard NO. If the people promoting it look nothing like me, then that means that the product isn't for me. Consumers are young and old, short and tall, and shaped in all different ways. Sorry models, but you don't represent all of us.
As consumers, we deserve to see ourselves represented. Social media movements won't do all of the work. It needs to happen from an industry level as well.
How do you feel about plus size advertisements? Do you think there needs to be more representation? Let me know in the comments!
Images: Jade Beall Photography | MUA: Strawberri Gashes | Hair: ARKANEStudios