Disclosure: I was invited to share a few of my faves from Jared and this is a sponsored post with Jared and my choices, picks, and excitement about the options are all my own!
We all know the saying, "He went to Jared" but what if you do NOT have a he? What if you like to spoil and treat yourself? What if YOU are the one who wanted to spoil someone, and you JUST so happen not to be a he? Hehehehehe… Asides from a family member, I have never received jewelry from a man, and as finicky as I am, it is quite understandable why! So, when I was invited to create my own wish list and to share a few faves from Jared, I knew that I would have a bit of fun with this one.
For starters, I loooooooooooooove rings. Love them. Did I mention that I love them? Add to this, I cannot rock fake gold or silver in jewelry, so I usually opt out of a necklace and stack up the rings (I can bear the plated options) and have fun with my earrings…
Also, as of last year? I am a PANDORA girl! Did you know that Jared has incredible selection of the latest PANDORA holiday styles, including PANDORA charms and there is even a PANDORA Boutique at Jared that gives you a new way to shop for PANDORA! Girl… Let me tell you, last holiday season, my mother bought my sister, my nanna, and my niece Zoee, PANDORA bracelets and our first charms from Jared, so now????
Ohhh and Jared also has an exclusive selection of PANDORA charms, so if you are looking for something uber special? Jared definitely has the hookup!
So, what do I have my eye on for this holiday season? Well, please do let me show and share with you a few pieces that I cannot wait to add to my collection! I mean, within my closet, I have a great place to house them!
My Holiday Wish List: If I Went to Jared
PANDORA ESSENCE Charm Black Spinel Sterling Silver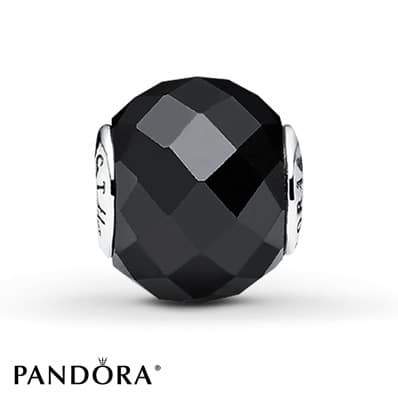 I need this to add a bit of attitude to my bracelet! Yes?!
Diamond Ring 1/5 ct tw Round-cut Sterling Silver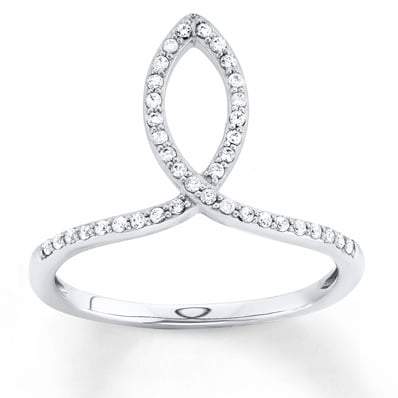 How cool is this shape? I can see me rocking this ring daily…
Stacked Spiral Ring 14K Yellow Gold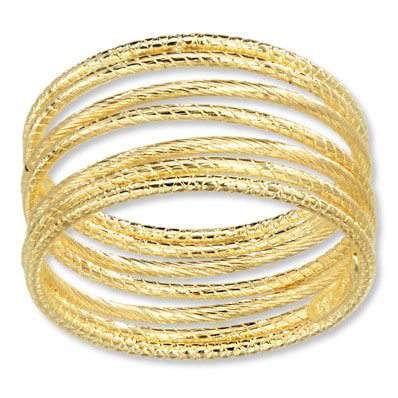 Who does not love a great spiral ring? I know that I do! Add to the fact that this comes in a size 8? Heyyyy boo.
Triangle Midi Ring Diamond Accents Sterling Silver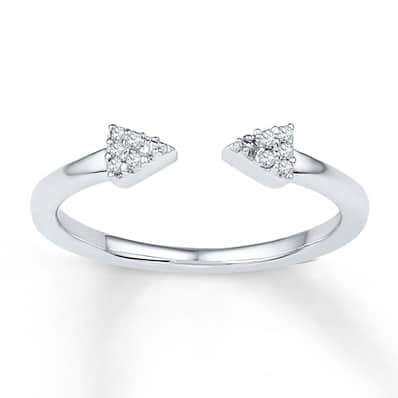 I do love a great midi ring option and this one? Gives both sass and attitude. Mhhmmmm
Spiral Ring 14K Tri-Color Gold
I have never really been one to mix jewel tones, but I think this one, I can do! Baby steps, right?
Open Hearts by Jane Seymour® Color Stone Ring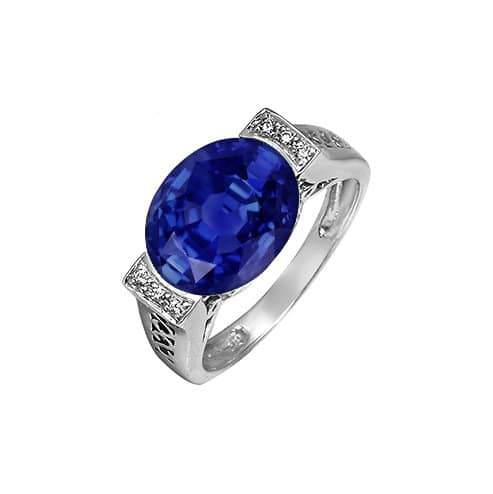 My birthstone is Sapphire and I have always wanted a ring with my birthstone!
PANDORA Ring Black Spinel Sterling Silver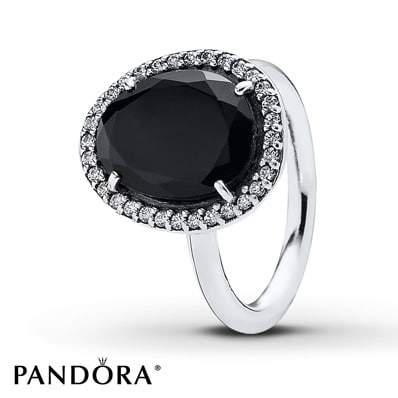 When I went to get my bracelet, I fell in awe with the options that PANDORA had in its fashion ring collection, this happens to be one of those that I remember! I need this.
Do you make wish lists? Do you loved ones make wish lists?
I would be happy with any piece off this list… (hint, hint, wink, wink family) I mean, these wish lists also help them to know how to shop for me, being a Virgo and hella persnickety about my jewels! Are you the same?
Even cooler? Did you know that Jared has a full custom design studio in every store, so you can actually work with the jeweler to design your own piece Jared will create a mold and a model for you to approve before making the final product! I need to see this for myself!
Have you ever been to Jared? When was the last time you ventured in there? Jared has a large selection of fine jewelry for all milestones and occasions at all price points. On top of that, Jared leverages their relationships with top designers to carry exclusive pieces and styles that are available "Only at Jared."

Make sure you check out the uber wide range of options, just in case YOU need to go to Jared.com!
What do you think of my choices? Do you buy yourself jewelry? Why or why not? Let's talk about this in the comments below!
Disclosure: This is a sponsored post with Jared and my choices, picks, and excitement about the options are all my own!