Y'all know about juggernaut online retailer, Eloquii, right? Of course you do! They are bosses in this plus size online retail game! Well, darlings, the time has come to finally be able to go into a store and physically touch and try on those coveted pieces you eye from in front of a computer screen!
Yes! That's right, Eloquii is set to open brick-and-mortar stores with one of the first openings coming in Columbus, Ohio. Per its website, there is a store located in Virginia with an expected Chicago location down the line as well!
Eloquii will be taking over the space formerly held by its founder The Limited.
The Limited, which founded the plus size online retailer in 2011 recently filed for bankruptcy and shut down its physical and online operations. This past year; however, The Limited announced a Series B round worth $15 million.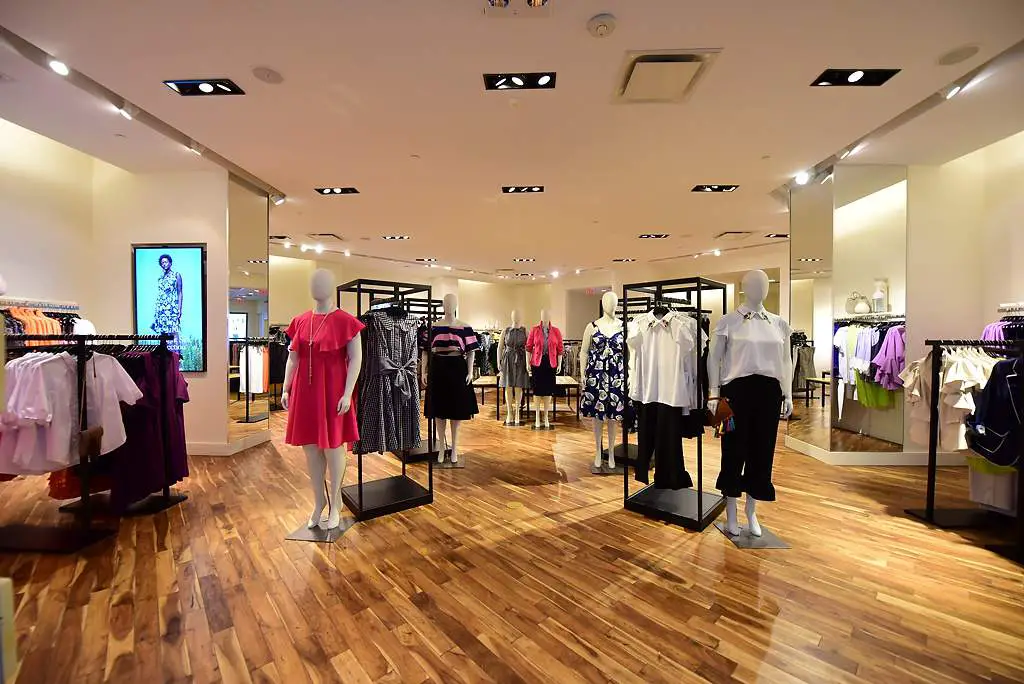 With the physical retail industry on shaky ground, this time is experts have referred to as the "retail apocalypse." Department stores such as Sears, Ann Taylor and Macy's have had several closings or threats of closings, leaving the market wondering if there is a place for this type of retail even more.
Tell me more!
Despite most preferences sliding toward online shopping, there is still a desire for physical stores due to the uncertainty of online shopping. Per a survey conducted by A.T. Kearney of 2,5000 U.S. customers, two-thirds of online shopping lovers say they still prefer to check out merchandise in-store before or after their online purchase.
"That means that when you're buying a dress online, it's likely that you're going to be looking at that dress — the feeling, the color — and to do that, you leverage a physical environment prior to the purchase," said Andres Mendoza Pena, a partner in A.T. Kearney's retail practice.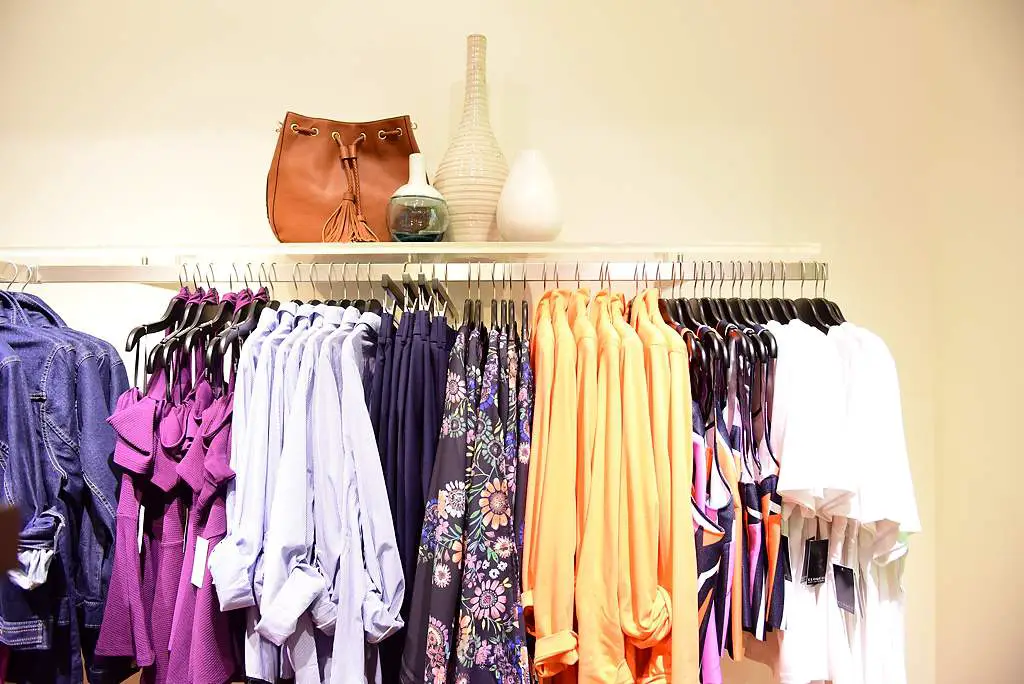 I can certainly relate! After purchasing something online, I love to see if the color shown on-screen is accurate and even try on clothes to see if they fit me well.
The times in which I purchase something online after seeing it in-store are usually when I see something I like, but all pieces in my size has been scooped up in-store. So, retail stores definitely still have an important place, in my opinion!
Eloquii offers sizes between 14 to 28 with new collections arriving on a monthly basis. And now, curvy babes get to check out each of those collections right up close and personal!
You can learn more and shop at Eloquii.com!
What a time to be alive!
Ladies, which city are you hoping Eloquii opens next? The game is about to change! Get those wallets ready!