By Lia World Traveler
It's a big beautiful world out there. There is so much to see and experience. The scenery, the cultures, the food… The shopping! But for a lot of curvy travelers out there, they may think their options are sadly, limited. That doesn't have to be the case, however.
Just as there are plenty of plus size men and women in the United States, there are curvy fashionistas and fashionistos all over the globe. How do they find that perfect outfit? There are endless opportunities!
For the curvy travelers out there, we've assembled the top 10 international cities where you can shop 'til you drop (outside of the United States) and where you may find some great plus size options.
10 Best Cities to Shop Plus Size Fashions Around the Globe
1.) Dubai
The United Arab Emirates has re-defined the "mall" experience. In Dubai, the Mall of the Emirates also dubbed the "world's first shopping resort", is complete with an indoor ski slope, which I have had the pleasure of skiing, it was surreal.
The mall boasts every designer and brand name you can imagine from Oscar de la Renta, to Louis Vuitton, to Valentino and more.
The best part is in addition to the clothes the amount of gold, jewelry, perfume and shoe stores means you can walk away from your shopping experience with complete outfits.
Dubai is literally a place where you can get everything and anything you've ever imagined.
Plus Point(s) of Interest: Mirdif City Centre has loads of plus-friendly shops like New Look, Evans, Monsoon and H&M.
2.) Paris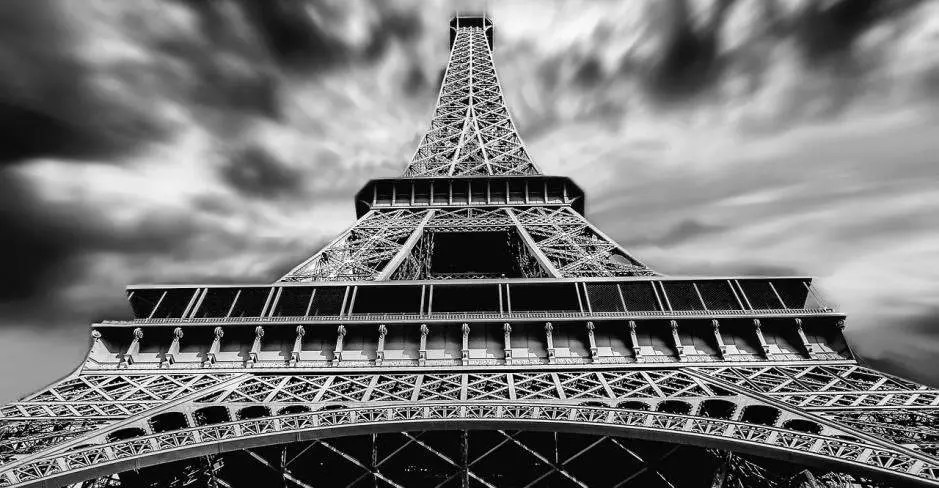 It goes without saying that Paris is one of fashion centers of the world and home to many of the flagship stores of today's leading fashion brands like Chanel, Hermès, Givenchy and more.
The beauty of Paris in addition to these classic choices, are the many trendy neighborhoods with boutique shops, which feature, jewelry, shoes, accessories, and other chic must-have items.
Plus Point(s) of Interest: A lot of your favorite online spots have places in Paris to shop in person, from Marina Rinaldi, Ulla Popken, and H&M.
3.) Cape Town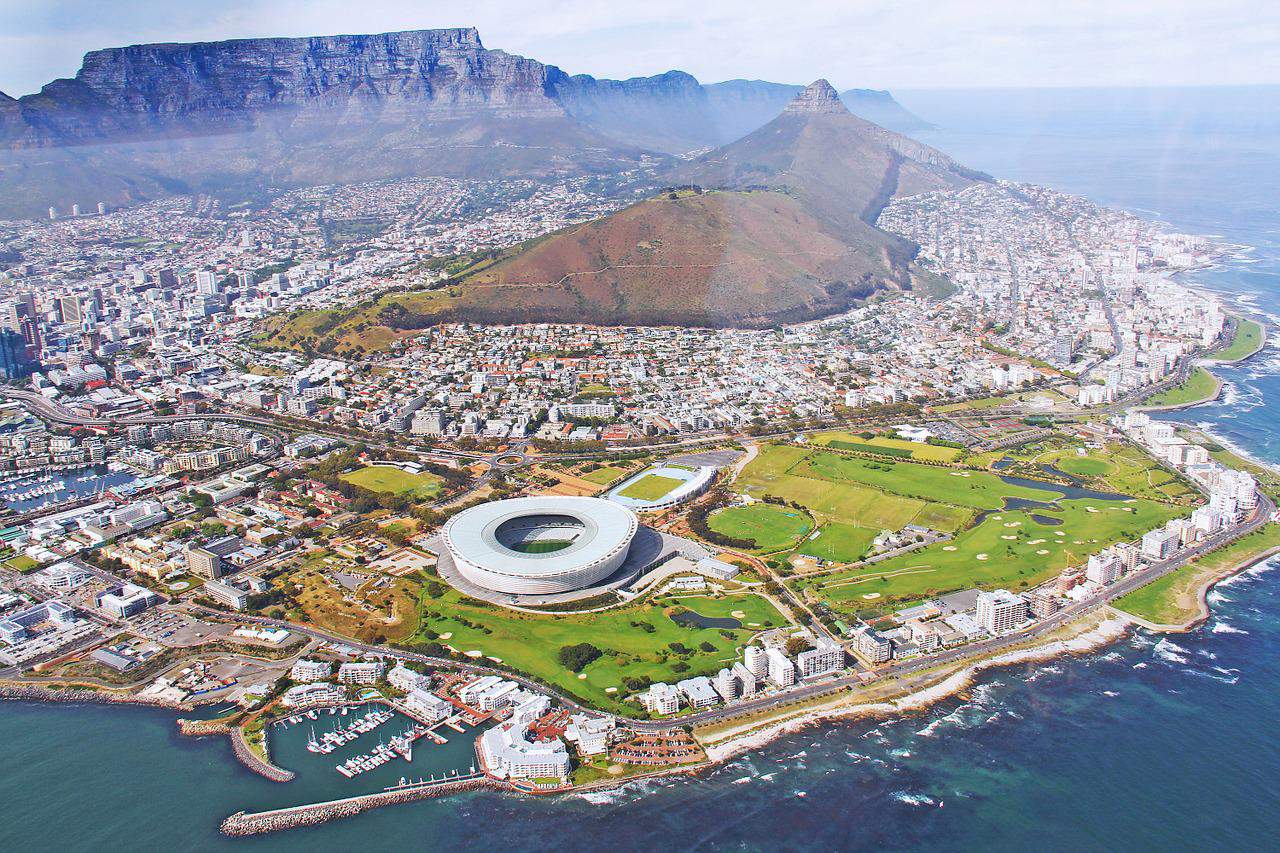 Africa as a continent has a burgeoning fashion industry that is on the verge of becoming the next big thing in global fashion trends and Capetown is one of the major African fashion hubs.
Capetown is one of those unique places where you will find high end fashion next door to traditional fashion, arts and crafts. Capetown offers a wide array of eclectic boutiques with a little something for everyone.
Plus Point(s) of Interest: In addition to there being two City Chic locations in South Africa, Capetown is home to popular plus size shops like Isabel de Villiers and Donna.
4.) Hong Kong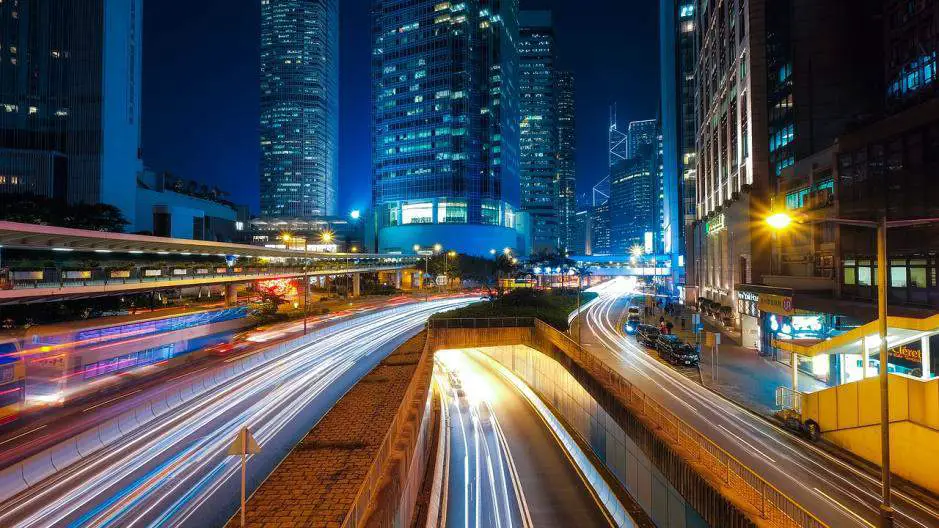 Fashion in Hong Kong is being transformed by small designers who are quickly gaining mainstream clout and bringing a wider variety of styles and creativity to a broader audience.
The prominence of Chinese street fashion has taken off as the global middle class grows. For those shoppers who like a good deal, Hong Kong is the way to go.
You can get everything you are looking for and more at a fraction of the price but buyer beware in terms of the quality related to materials and workmanship as it can vary greatly from store to store.
Plus Point(s) of Interest: Hong Kong has no shortage of plus size clothing for both men and women. For the fellas, XSXXL has been in business for over 10 years, serving the big and tall community as well.
For women, a lot of your favorite plus size shops in the West can be found in Hong Kong. Stores such as H&M, Marina Rinaldi and Lane Bryant are all there to get your shop on.
5.) Rio de Janeiro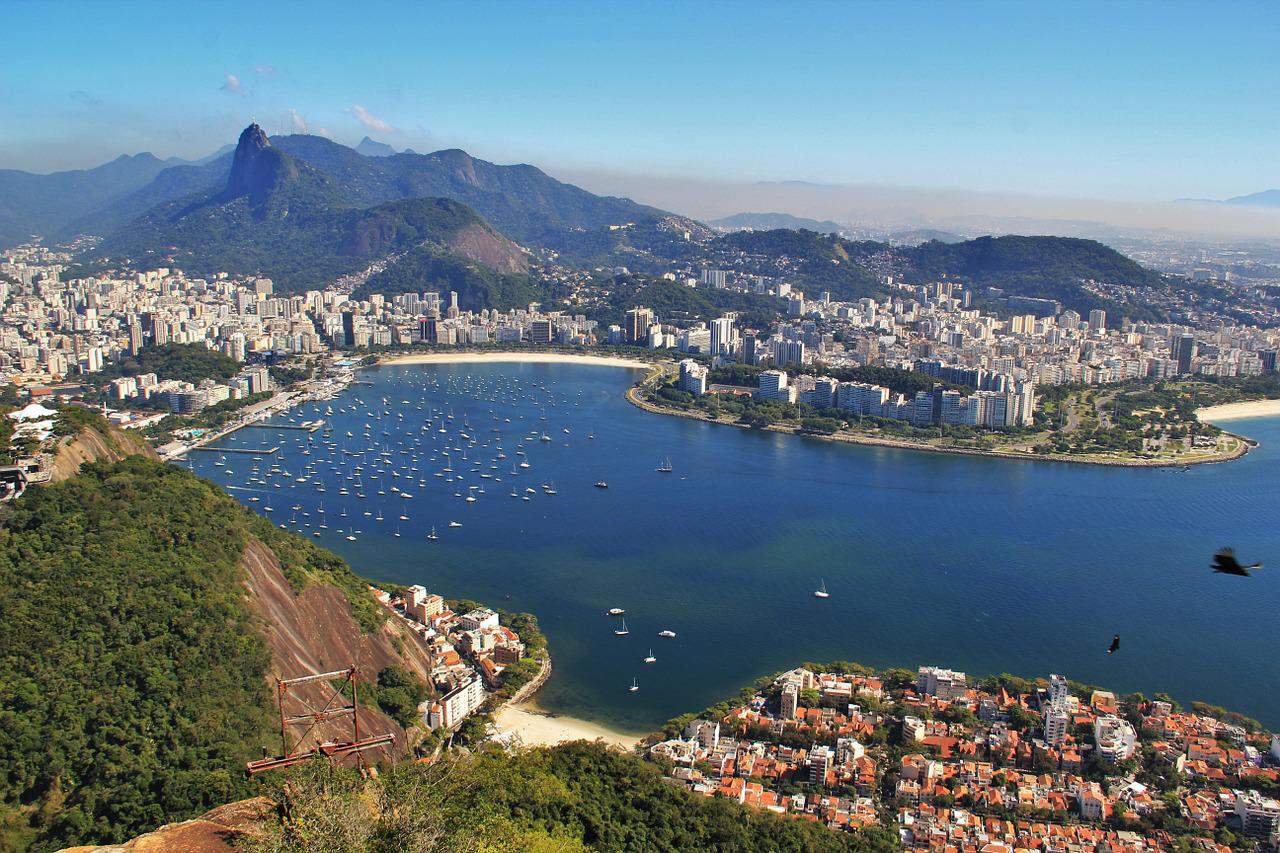 Rio is one of the most lively, vibrant, places in the world and the fashion sensibilities reflect this. Rio is place where everywhere you go and everything you do offers picture perfect opportunities.
So let your inner diva out, where bright flashy colors, patterns, and prints. The fashion in Brazil and Rio especially is fiery and evokes a certain kind of flair you don't see every day.
From colorful sneakers to embroidered denim jackets, Rio will not disappoint.
Plus Point(s) of Interest: Agnès Plus Size Fashion is where you want to go for plus size clothing and accessories.
6.) Florence
If leather is what you are looking for, especially fine leather, than Florence is for you. Hand-crafted, historic, and artisanal leather work are among the world's best in Florence and is produced in the form of clothes, shoes, bags, coats, and more.
You can also find beautiful gloves and stationary among other things. The quality of the leather is like nowhere else in the world and if leather is your thing, than Florence is your place.
Plus Point(s) of Interest: Lei Più is the place you're going to want to go when in Florence.
There you can shop to your heart's content on some of the biggest plus designers in Italy for clothing, accessories, and of course leather goods.
7.) London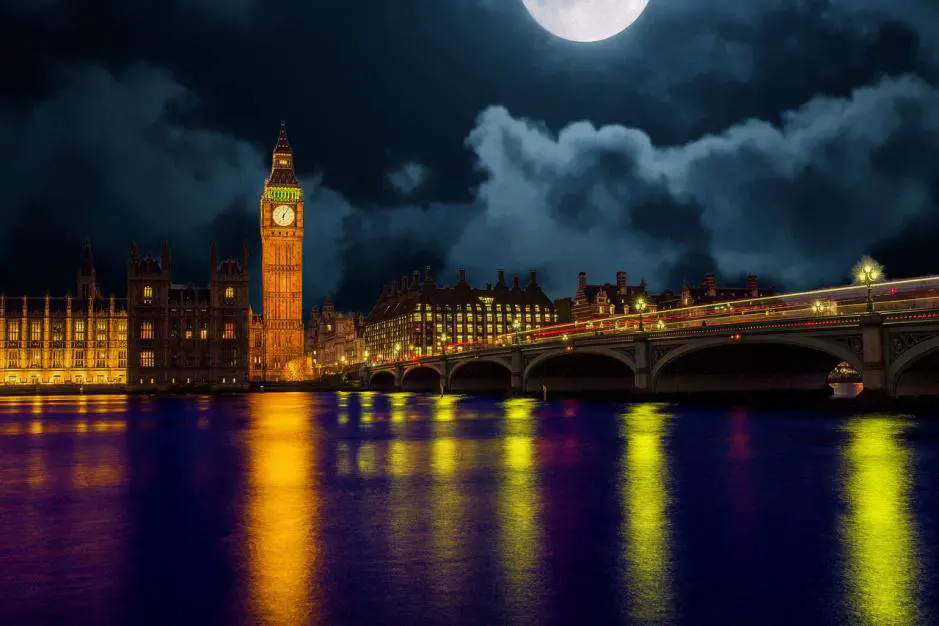 London is one of the bona fide shopping capitals of the world. From the famous Harrod's department store to the many diverse ethnic markets scattered through all parts of town, you can find what you are looking for and more.
You can always stop by designer venues if high-end is what you seek, but for those prone to searching off the beaten path, the markets are really where it's at for retail.
From menswear to handmade goods, gowns to silk tops, and beyond, London has it all.
Plus Point(s) of Interest: Of course London houses some of our favorite UK Brands, like Simply Be and Evans. But if you want to visit indie shops, check out Mitch Clothing , Base and Beige.
8.) Tokyo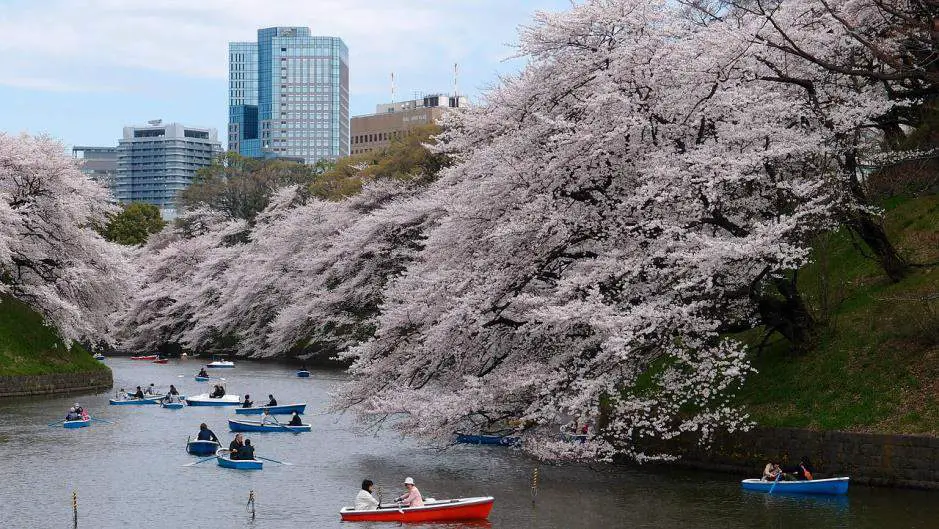 If you find yourself in Tokyo and want to shop, then look no further than Harajuka street where you can find everything related to Japanese colorful street style and high end fashion.
Fashion in Japan is a quickly evolving creature.
There are new brands, styles, and trends starting even before old ones have died out. So if you want to be at the epicenter of the latest trend or what's "new new" then shopping in Japan is right for you.
Plus Point(s) of Interest: Marina Rinaldi has two stores in Tokyo, so if your taste veers towards the higher end, you can look no further. Japanese brand PUNYUS which is making a mark on the plus size scene is another place you have to shop while in Tokyo.
9.) Bogota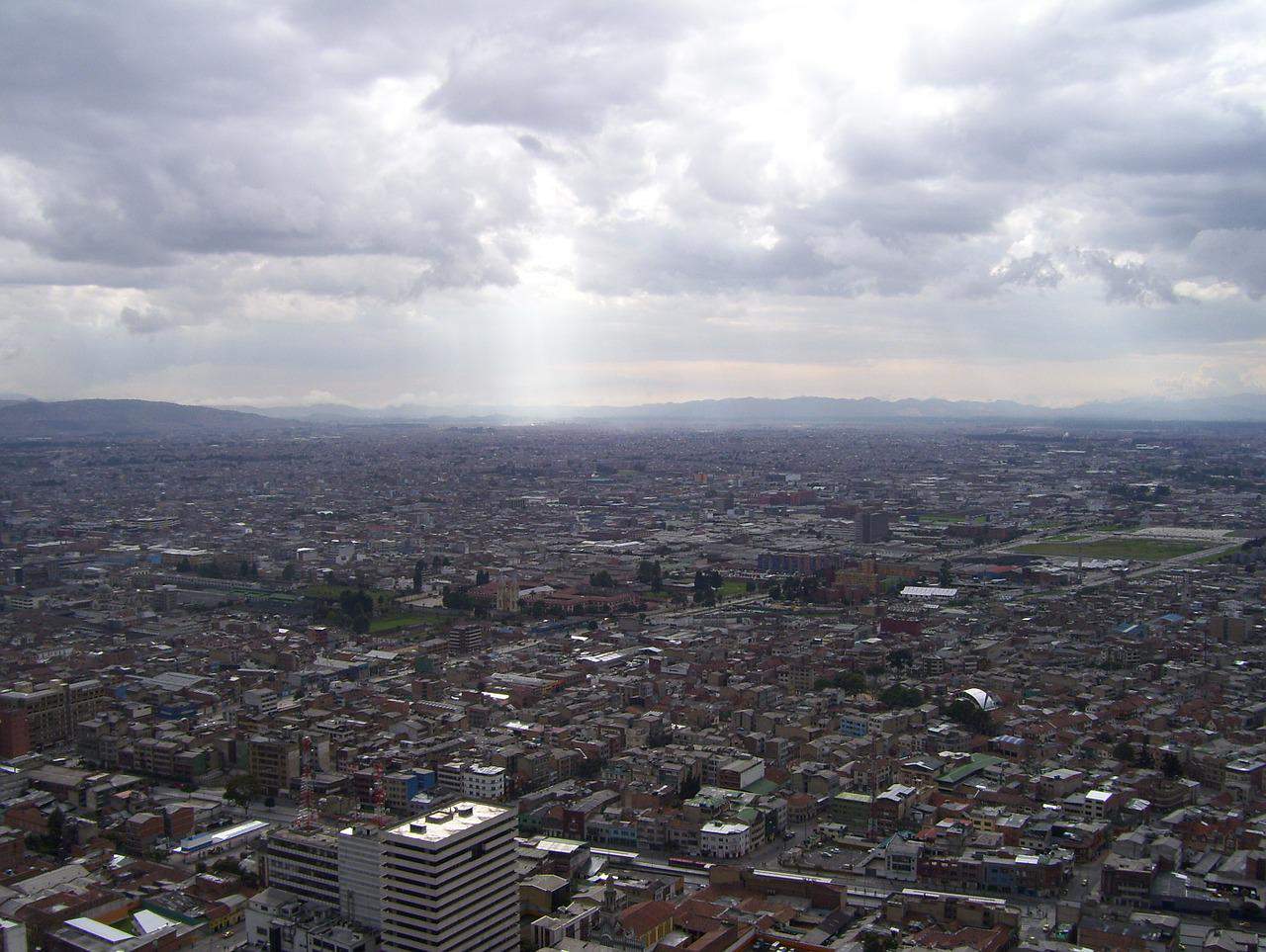 It has been said that people dress better in Bogota than they do in Paris and there are many reasons for this.
Bogota is a place of in-betweens, it is in between North and South America, in between Europe and Asia, between Africa and Oceania, and as a result of this Bogota literally has a little bit of everything.
Any craft, product, or fashion you want, you can find or have it made for a fraction of the price of what you would pay at a high-end retailer. Bogota is also the envy of its neighbors because of its vast network of commercial shopping centers.
These shopping centers will surprise you for the diversity of options for shopping, entertainment, and food offerings.
Plus Point(s) of Interest: Western shops like Forever 21 and Charlotte Russe both have locations in Bogota, so you will be able to score your faves while traveling.
10.) Dakar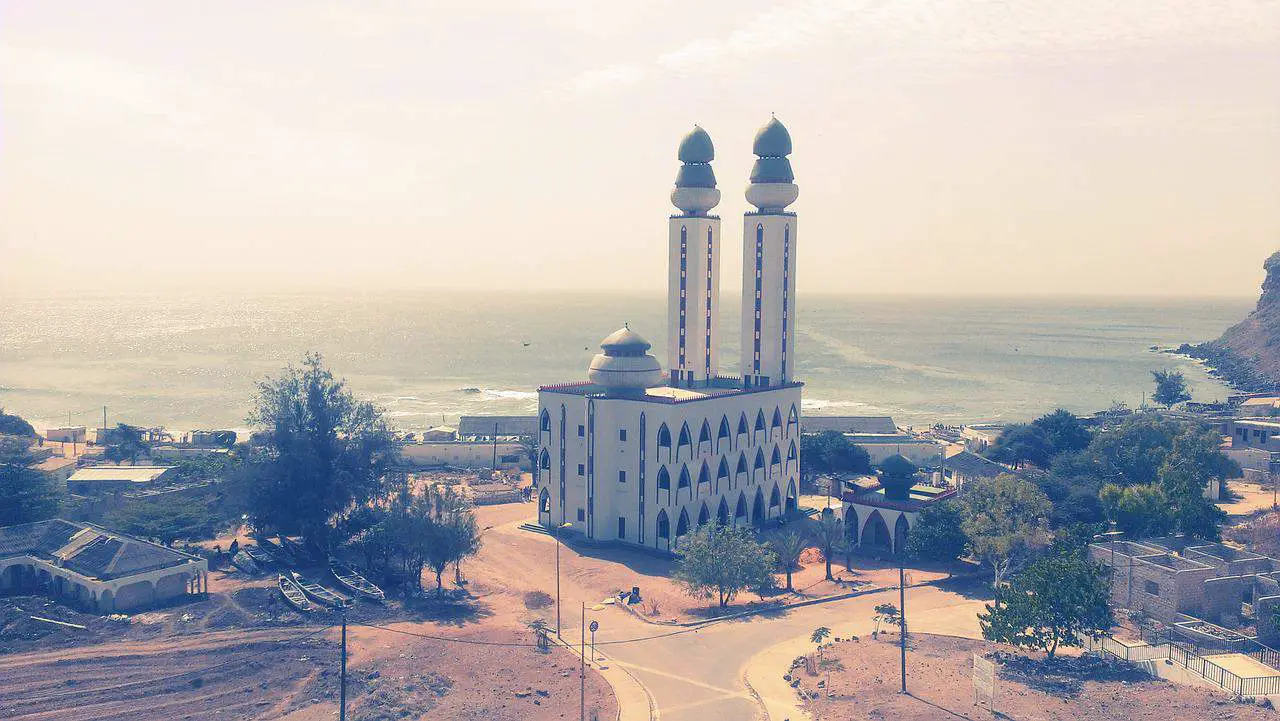 Dakar is known as the capital of "Franco-African" fashion. Dakar is known for its uncanny and highly fashionable ability to fuse African traditional styles with a European twist to mix things up.
Dakar may be a little off the beaten tourist path but it is quickly making a name for itself as a force to be reckoned with in these fashion streets.
Dakar has hosted fashion weeks, has fashion magazines, websites, boutiques, and fashion and apparel schools. Expect to see a lot more coming out of Dakar and Africa soon.
Plus Point(s) of Interest: Mango is a store with youthful and contemporary fashions including plus sizes!
Did we help spark the wanderlust in you?
Are you contemplating grabbing your passport and hopping a plane someplace? If so, Yessss!
What have been your experiences shopping for plus size clothing while abroad?
We want to hear all about it, so be sure to leave a comment below!