MARIE'S NOTE: While I was at the Latina  and Lifestyle Blogger Conference, I met this really cool woman from the Bay Area, with her bring plus size and with a very passionate concern about bras, I invited her to share her thoughts, concerns, and love with all of you! Please check out the first of hopefully more guests posts from Jessica of Jess and Things!
 Tell me, how many times does this or has this conversation happened to you? 
Stranger: "Hi. I don't mean to be rude or to stare, but you have really large breasts!"
Me:  "Really?! I hadn't noticed." (Giving major side eye to the stranger)
Everywhere I go my breasts are stared at, fondled randomly, or even bitten by breastfeeding babies, who are allowed to get too close to my voluptuous girls.
More than the gratuitous observation of the size of my breasts s the question I am always asked is… "Where do you get your bras?"  Oh how I wish that was an easy question.  It's no simple feat searching for bras in extended sizes. It's actually is the most difficult purchases in my wardrobe.   When I say "extended" I mean that your band size above 44 inches and a cup size larger than a DDD.  Purchasing these heavy duty undergarments guarantees that you will spend money. There will be no $5 bra grabs from Wal-Mart here.  So if you're willing to pay $35 and up for a "good" bra there are a FEW components that should be present. These are my TOP THREE:
Proper measurements- knowing your true bra size is invaluable information
A certain level of comfort-  you shouldn't be in constant pain
The opportunity to purchase again – knowing where to shop
Here are my top 5 places I shop for the 44 inch Band Full Figured Bra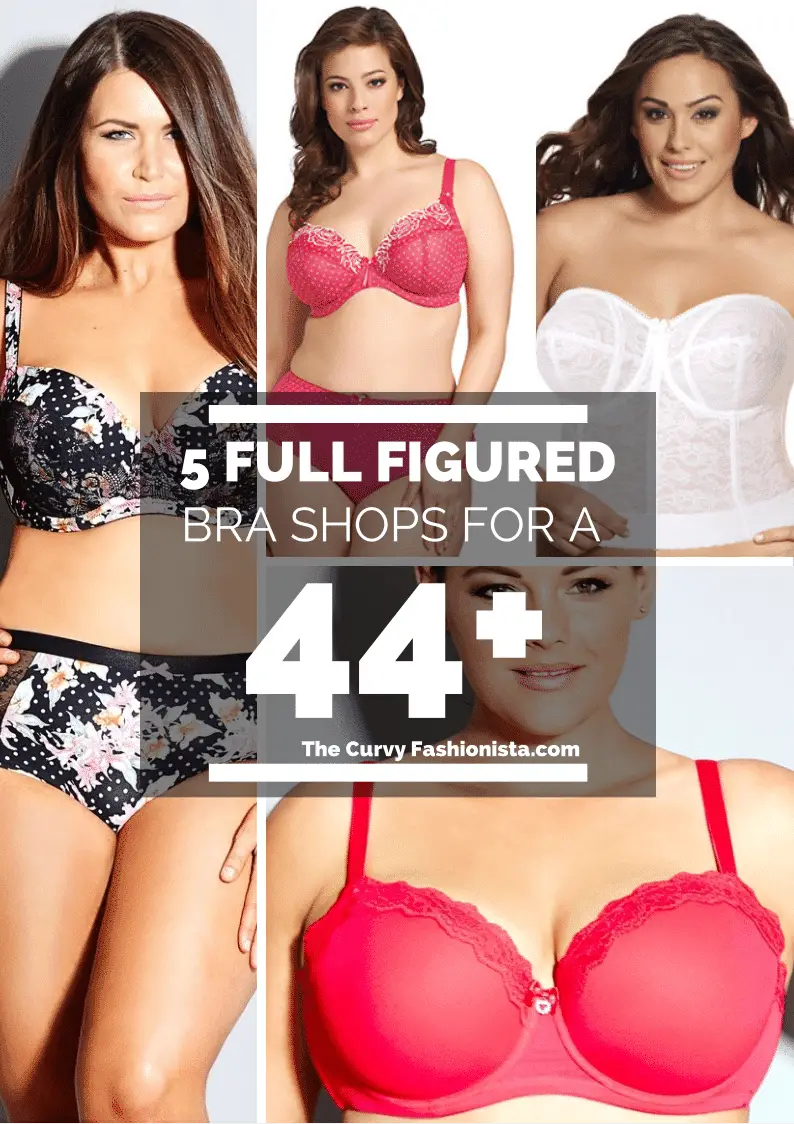 (links shown below)
Sara's Bare Necessities 
Lane Bryant
Goddess Bras
Catherine's
One Stop Plus
***Marie's Edit***

I also suggest Jenette's Bras in SoCal. "Where the alphabet starts at D!" There is also Livirae Lingerie- you know, from Lifetime's Double Divas! Make sure that you also check out the other posts marked plus size lingerie or plus size bras!! Also, make sure you become besties with Fuller Figure Fuller Bust on Facebook!
And if you do nothing else that I've mentioned here in this post make sure you lift those puppies high.  A definite sign of a "good" bra is no low-hanging fruit.  Happy bra hunting!
Jessica Wright