It's your big day and all eyes will be on you! No pressure, right? You of course want to look your best from the time you walk down the aisle, until you ride away in a limousine to the honeymoon of your dreams. Your wedding day will be full of laughs, tears, hugs and kisses. Which means you need the best long-lasting makeup on the market.
If you're like me, a self-proclaimed makeup artist, you may want to do your own makeup for your big day! These are a few tried and true must have products for the perfect wedding day glam!
Wedding Day Glam Must Haves
Face
Now that your face is clean and moisturized, it's time to lay out your face products. Primer provides the skin with a smooth canvas and creates a barrier between your skin and foundation. Your foundation should be long wear and sweat-proof, just like your blush.
Remember to avoid products with titanium dioxide (they leave a white cast in photos) and super shimmery products (they also do not photograph well) Finish the look with a long wear setting spray.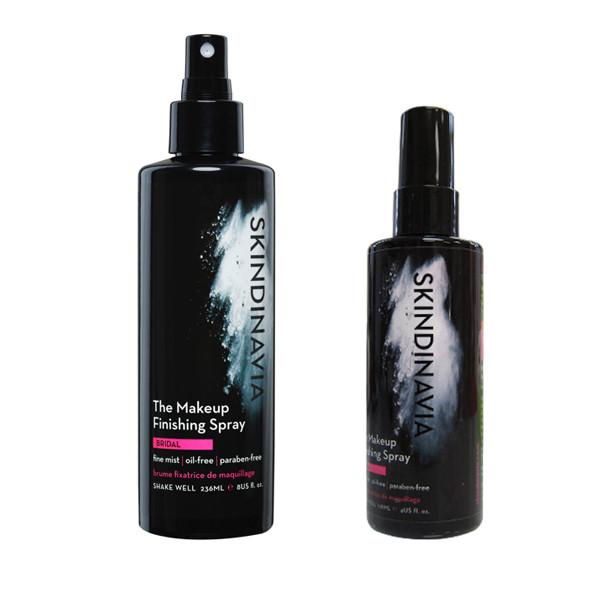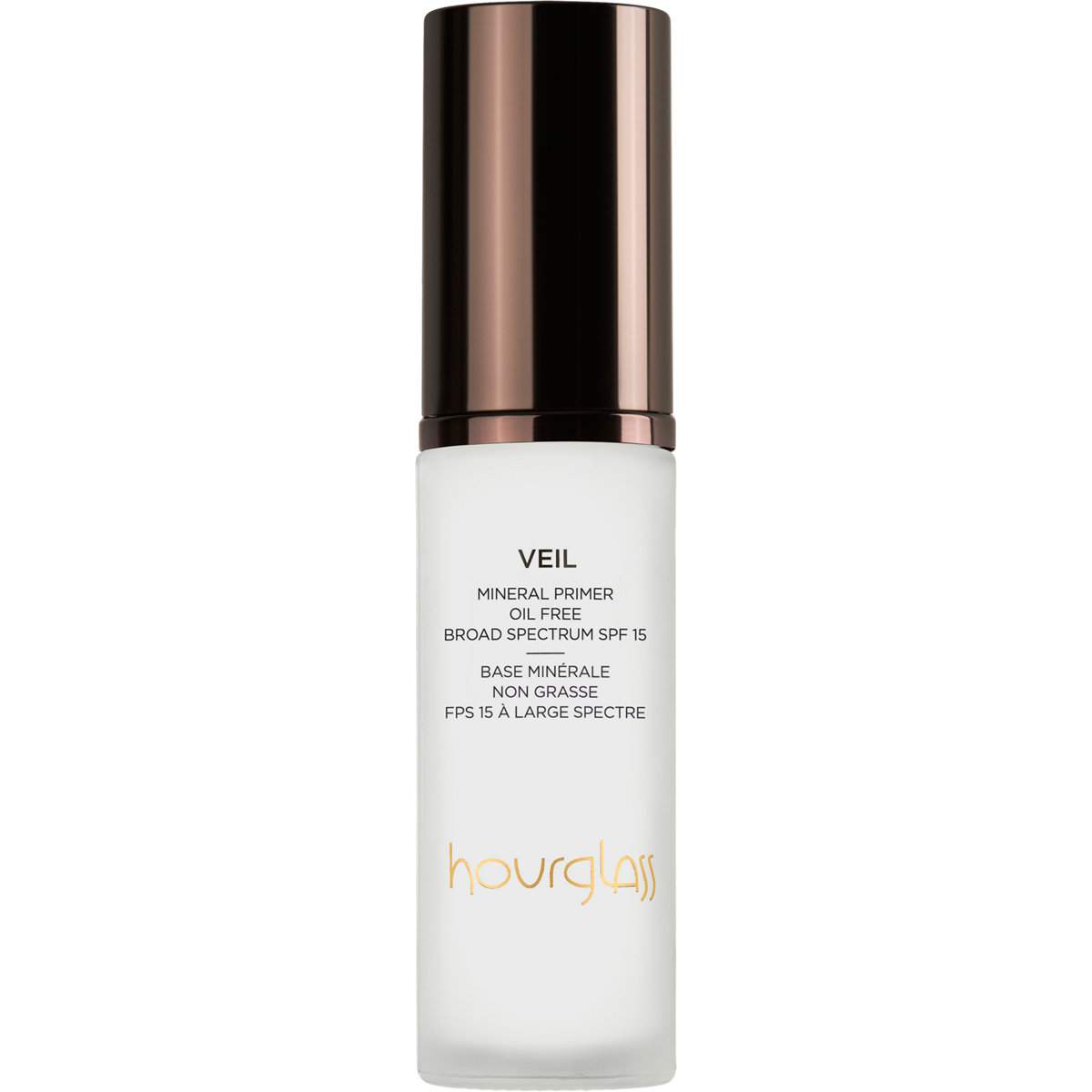 Hourglass Veil Mineral Primer
With a texture unlike any other, this silky primer extends the wear of makeup while also concealing redness, minimizing the appearance of pores, fine lines and wrinkles, and providing broad spectrum SPF 15 for a perfect complexion that lasts.
Eyes
Your eye shadow primer is just as important as your foundation primer, so make sure what you pick is long-wear and smudge proof. Cream shadows are excellent for summer weddings as they are melt proof.
Your eyeliner, mascara and false lashes should be waterproof and smudge proof when those tears of joy come streaming down your face.
Lips
During your skincare routine, be sure to exfoliate your lips to remove flakes and hydrate the lips in preparation for a long wear lip color, which can be drying.
So ladies! These are your must have items to get your wedding day glam on! With these products you can cry your happiest of tears, dance all night long without worrying about sweaty rub off, and consume all the champagne you can handle without having to constantly touch up your lip!
Most of these products I also use daily. Which, if any, of these products have you used? Which ones are you ready to try? You could also use this list to make sure when scouting out professional makeup artists they have their own personal arsenal of long-wear makeups!
Let me know your thoughts! Show us your wedding day glam! Oh and if you're still in the planning stages and are in need of a dress check out our The Plus Size Boutique Directory that features plus size bridal boutiques!
Until next time!!