There's so much to do in the summertime. From cookouts to vacations, we seem to always be on the go. It's a great time to be outside, soaking up some sun or lounging by the pool. It's also a great time to revitalize your skincare from a winter to summer routine.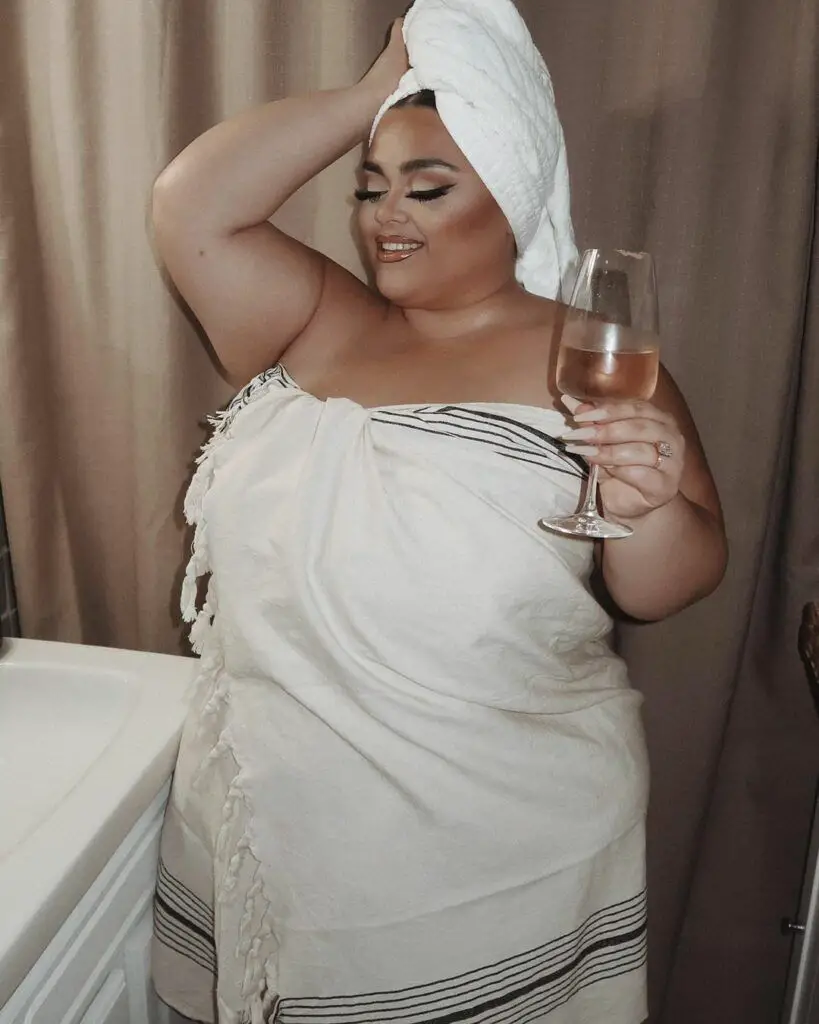 Whether you live in a dry or humid climate, your skin still needs some TLC in the summer. From serums to body oils, we're giving you six skincare essentials you should try to keep you summertime fine.
Summertime Fine: 6 Skincare Essentials You Should Try
As the weather begins to heat up, your skin care needs will change. Facial mists will give the skin a blast of cool hydration, serums will target specific skincare needs, sunscreen will protect the skin from harmful rays, clarifying cleansers will remove everything the day had to offer while body scrubs exfoliate and dry body oils lock in moisture.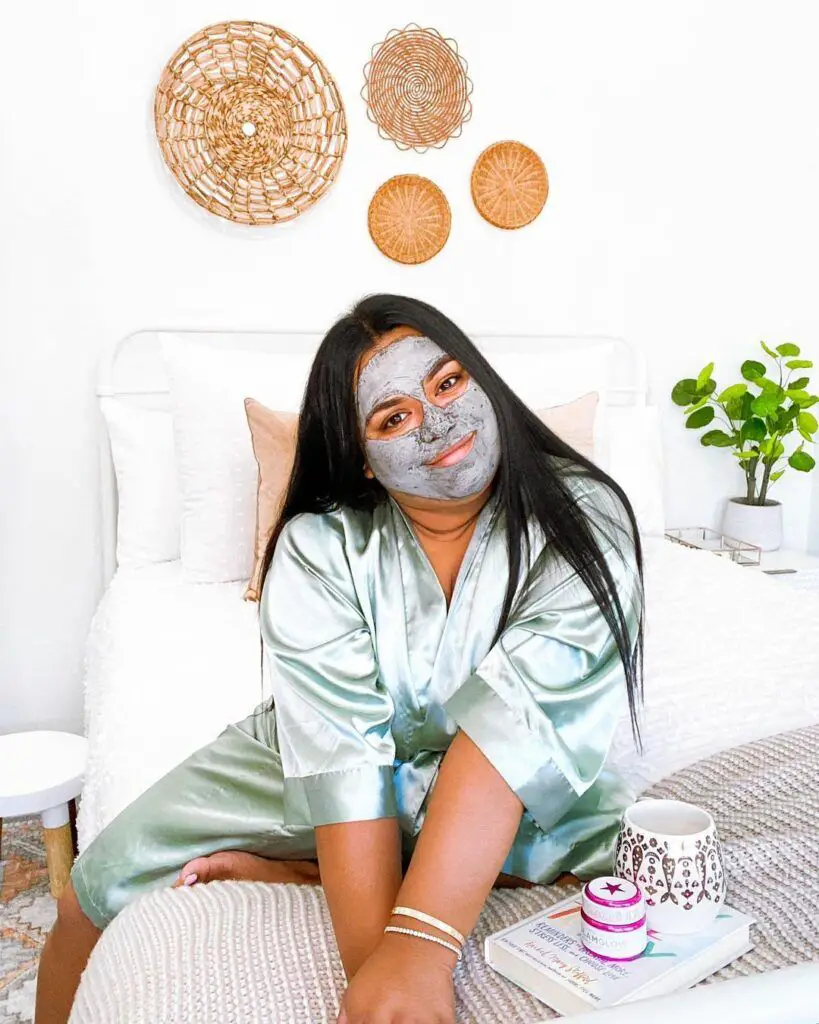 Make sure you have these six essentials in your arsenal to glow all summer!
Tell us- what are some of your favorite summer skincare essentials? Will you be adding any of these to your routine?