Pack your bag, sarong and sunglasses, we're headed to the pool! We've been safely indoors for the better part of the year and our tans are basically non-existent. A sun-kissed glow is not just for the fairer skin types. Brown girls love to tan too, and adding a luminous glow takes our melanin to another level.
Fortunately, you don't have to sunbathe for hours on end to achieve your summer tan. Self-tanners are a great way to give our skin a glowing look all year round without the sun damage.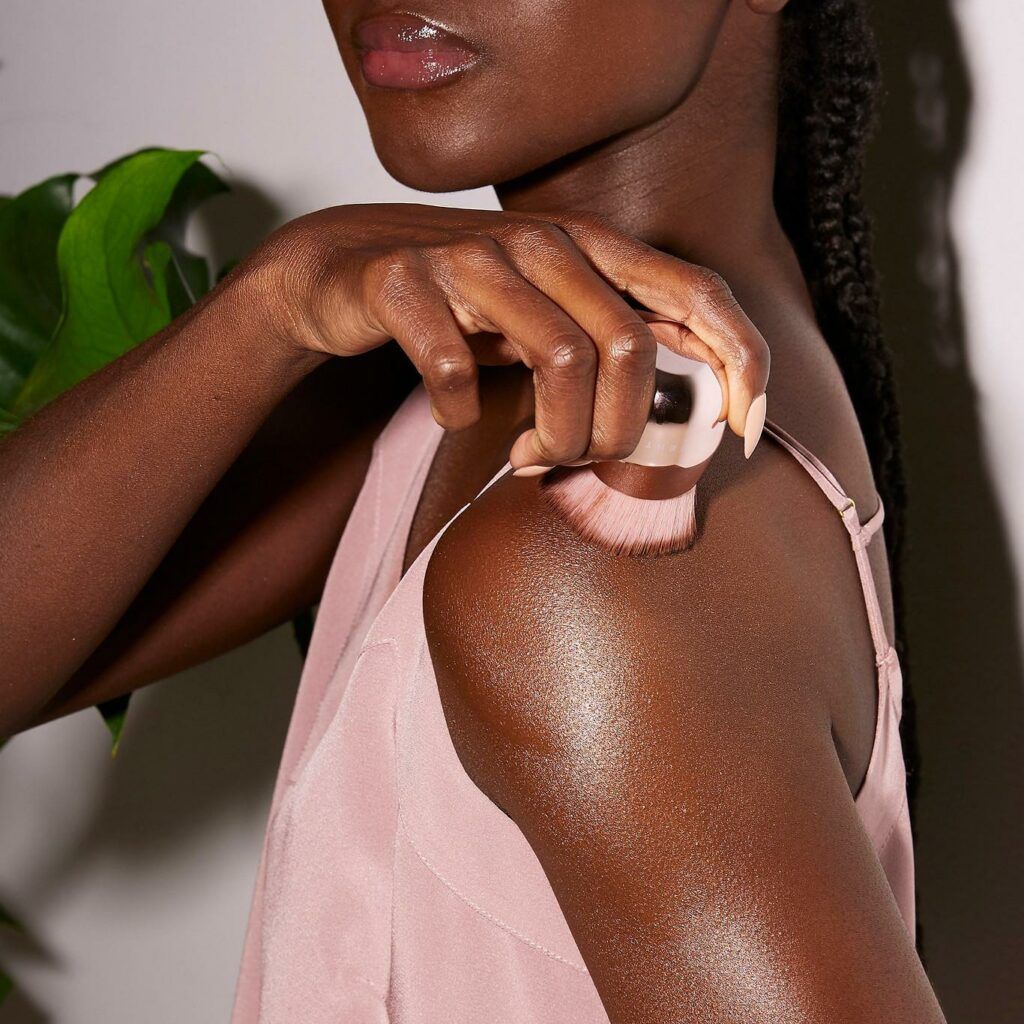 Finding a self tanner that compliments brown skin can be daunting as traditionally, these products were not made for us.
But don't worry, we've done the work for you. Check out these recommendations for some of the best self tanners for brown skin.
6 Self Tanners To Get Your Glow On This Summer
Finally, some tips for applying your self tanner. Make sure you exfoliate first before you apply the product. Also, doing a patch test on your arm or leg will give you a good idea of the shade of the product. This will also help in testing for any reactions to the ingredients.
Many self tanners have fragrance, so if you have a sensitive nose, test out a couple before going all in. Wearing a self tanner does not mean skipping out on your sunscreen; make sure to protect yourself with your daily dose of SPF.
We hope this was a helpful guide, happy self-tanning!
Tell us- do you have a favorite self-tanning product? Will you be self-tanning this summer?