Ladies, we have all been there. It's a beautiful day, the sun is shining, you are wearing your favorite outfit and to top things off, you are having a good hair day. You know, you are living your best life. When out-of-the-blue, your worst fear occurs. At first you try to deny what is happening. You tell yourself you are imagining things. Then your worst fear is confirmed.
Your thighs are chafing. It is an unfortunate case of chub rub. That all too familiar, undeniable, distinctive burn slowly makes its presence known. At this point, the rest of your day is now earmarked for painful steps accompanied with an awkward penguin strut.
BUT, what if you could have prevented this chub rub from happening?
Friends, would you be happy to know that there is an organic product tailored to prevent chafing? I know I would be!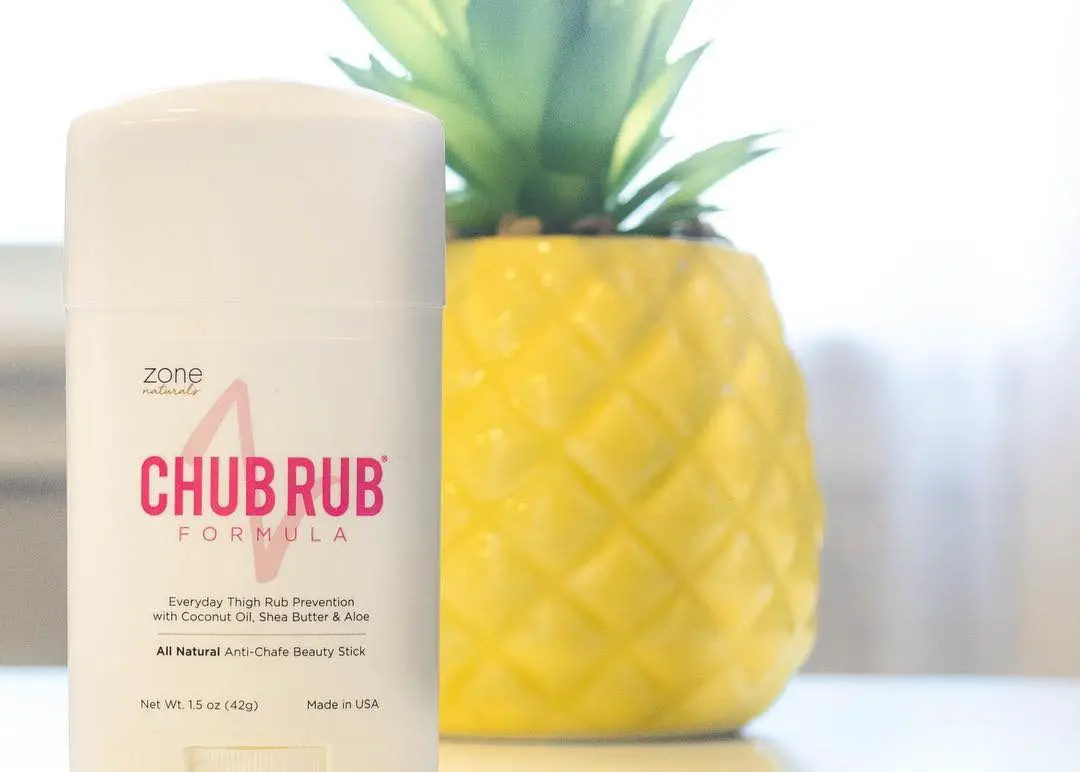 Believe you me, I have been caught slipping and it is not an enjoyable experience.
Created by the makers of Chafe Zone, Zone Naturals is their organic line of products that aids as a sidekick for everyday skincare. Featuring all-day strength powered by moisturizing ingredients that provide thigh comfort and relief, Zone Natural's Chub Rub is an essential part of any make-up or travel kit.
"When we opened up conversations with the plus community about chafing and chub rub two years ago, …no one wanted to talk about it. People were embarrassed to talk about it." CEO of Zone Naturals, Joe Freeman
Inspired by direct feedback from the plus size community, Zone Naturals brings a starting lineup of three products designed to help "Every BODY feel better." Available on ZoneNaturals.com and amazon.com, the Zone Naturals line of friction prevention products marries the brand's proven approach to skin irritation solutions with their longstanding commitment to plus size community.
What makes Zone Naturals So Special?

The all-natural formulation of the fan favorite ChafeZone for Chub Rub, is the signature anti-chafe product of the Zone Naturals line. This organic option gives us ingredients like skin-protecting Coconut Oil, moisturizing Shea Butter, moisturizer and assisting in diminishing scarring with Vitamin E, and the ever so soothing Aloe Vera. This formula, combined with a number of other key ingredients, gives us a "long lasting, grease-free, rich blend, this anti-friction stick feels as good as it performs."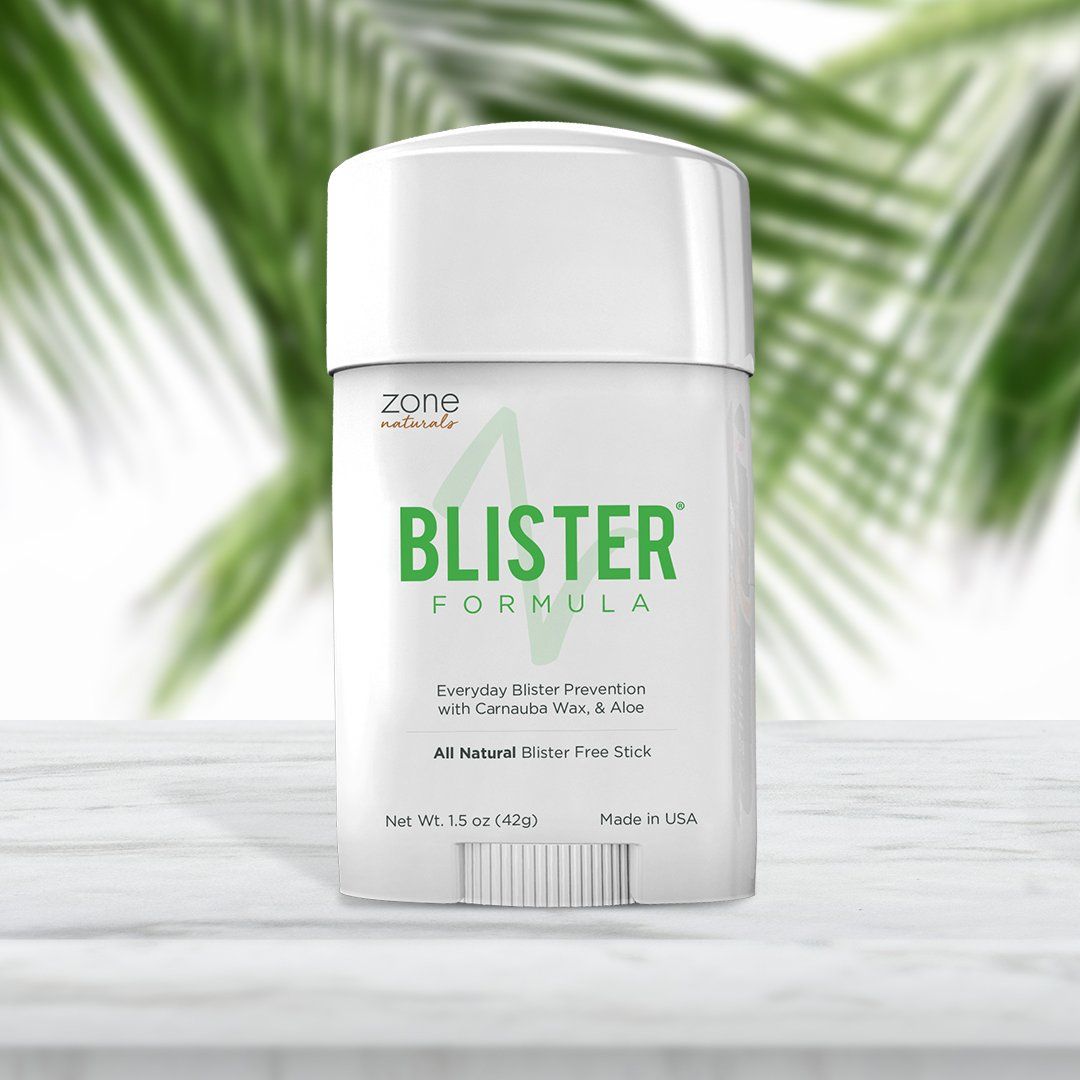 But it does not stop with JUST the Chub Rub Formula! Zone Naturals will launch a Friction Formula and Blister Formula! Not only that, throughout the year, Zone Naturals will expand its family of products throughout 2019 to include self-care focused bath and body offerings!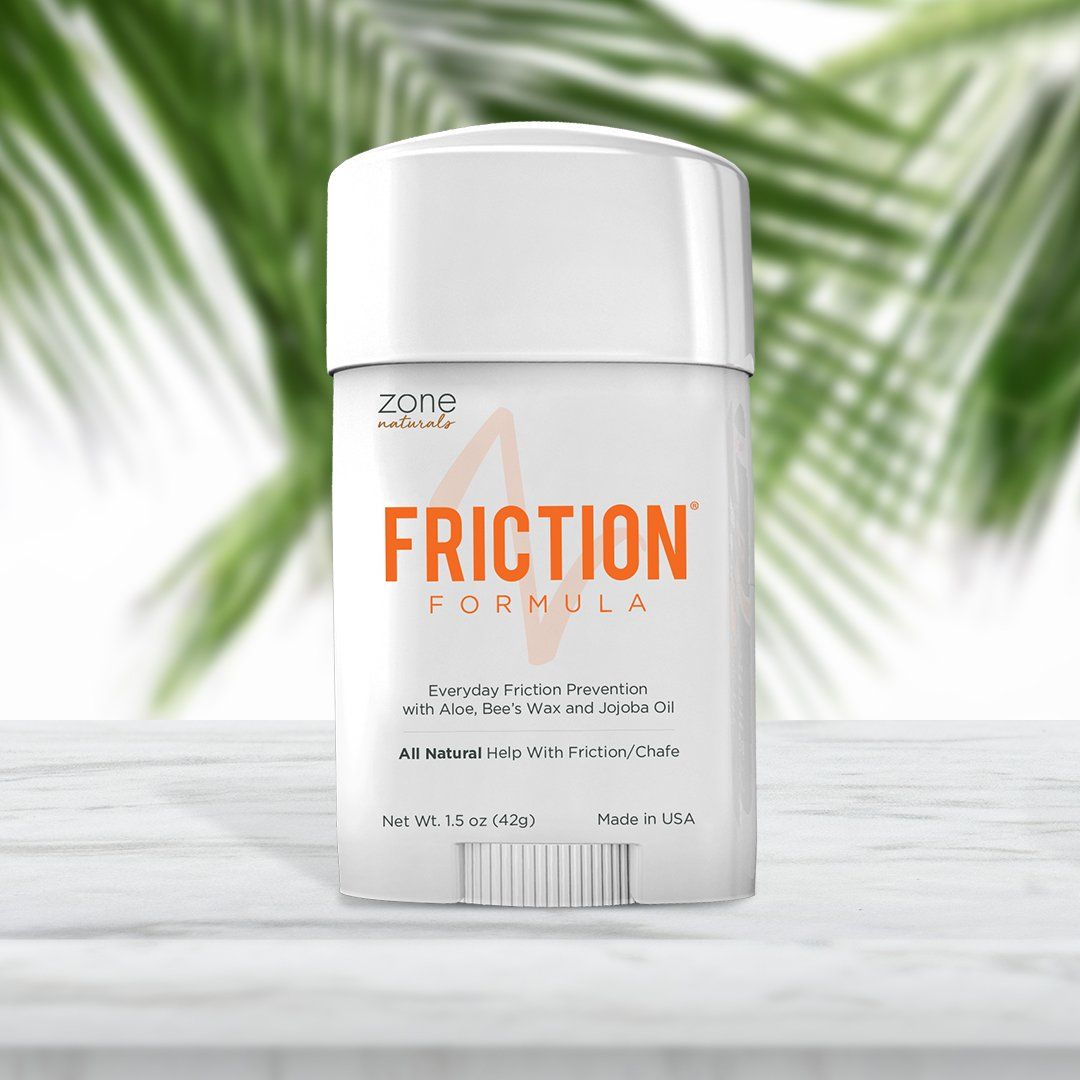 Sign me up… My thighs need all of this! I know what your thinking, this never happens to me. I never have this problem. Or if you are like me, you know exactly what I am talking about. Either way, you are in for a treat!
Want Your Own Sample to Try? How About a Free Zone Naturals Sample?
Zone Naturals is offering free samples of Chub Rub to the 1st 100 readers! Yes, you heard me correctly! Because we are huge fans of Chafe ZOne and because they have supported us and our events, the Zone Naturals Team want YOU to experience what we already know! SO for the first 100 of you, score your own full size sample!
Once you get your hands on a stick of Chub Rub, let us know your thoughts. Did it save your life? How did you implement Chub Rub into your daily beauty routine? Do you have any tips and tricks? Let us know down in the comment section!