When it comes to prime ingredients in your skincare routine, retinol is definitely at the top. Retinol as an ingredient helps to exfoliate the skin, assists in increasing cell turnover and fights hyperpigmentation. Retinol also stimulates collagen and reduces fine lines and wrinkles, making it an excellent anti-aging product. It comes in the form of serums, creams and oils, and even some cleansers. However, you can experience some harsh side effects from retinol, so bioretinols are a great alternative.
WHAT ARE BIO-RETINOLS?
While retinol is a derivative of Vitamin A, bakuchiol (pronounced Buh-Koo-Chee-All) is not. The new retinol alternative helps you to achieve the same benefits from retinol without the harsh side effects. Safe and natural, they penetrate the deeper layers of the skin within hours to combat common skin issues like the ones mentioned above. Bakuchiol is a great way to introduce retinol into your skincare if you haven't used them before. Also, for those who go green with their skincare and are into vegan products, using this ingredient may be the way for you.
6 bioretinols you should try and why we love them 
Paula's Choice Clinical 0.3% Retinol + 2% Bakuchiol Treatment Serum – $54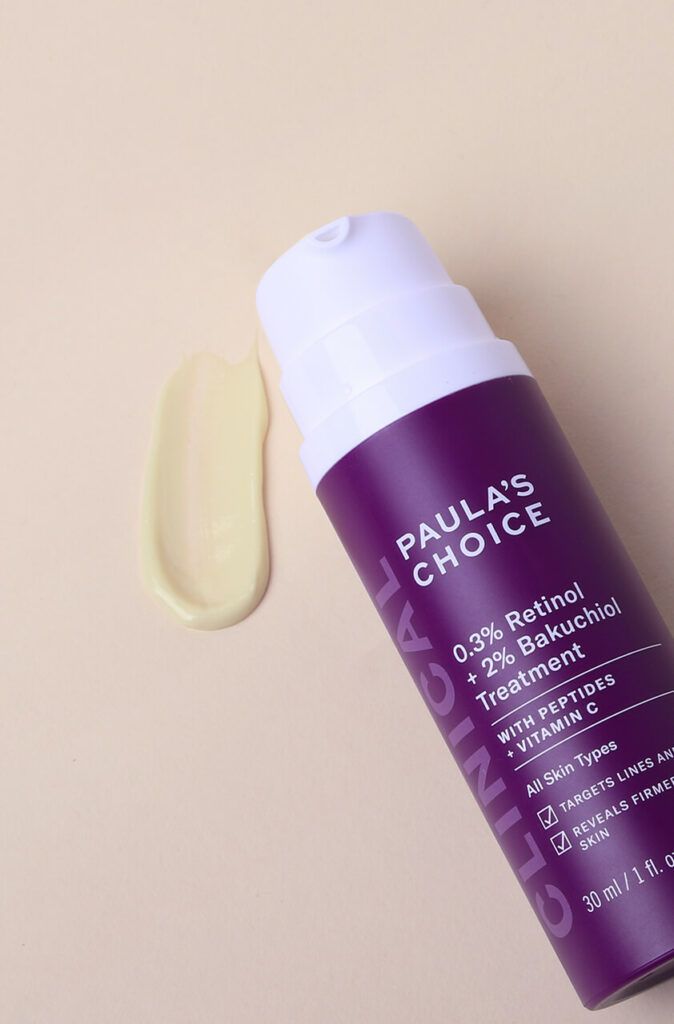 Why we love it: You get a little retinol and a little bakuchiol in this serum from Paula's Choice. This serum gives multi-level repair and rejuvenation, working to firm the skin, even skin tone, and reduce the look of pores. 
Beekman 1802 Dream Booster Bakuchiol Beta-Retinol Better Aging Serum– $23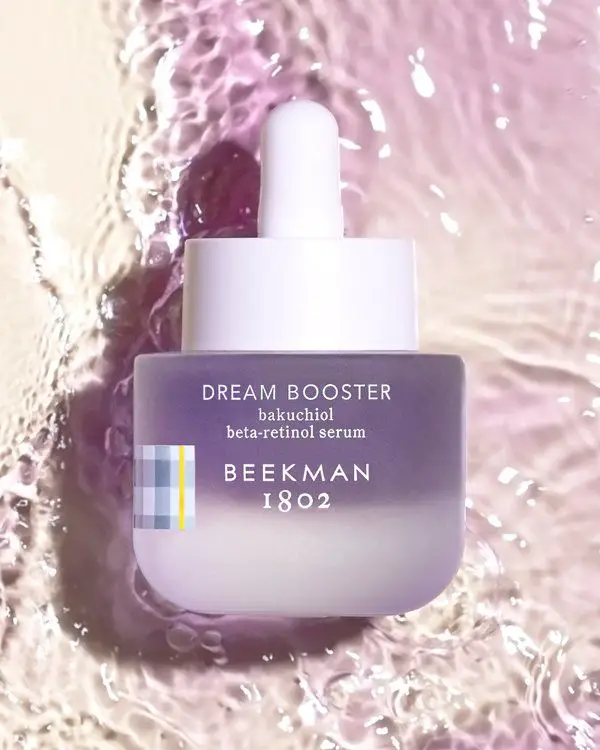 Why we love it: The Dream Booster serum smooths skin for a flawless complexion, hydrating oils like jojoba and sunflower, and squalane, leaving skin hydrated while reducing redness and irritation. 
Herbivore Botanicals Bakuchiol Retinol Alternative Smoothing Serum-$54
Why we love it: The texture of this serum is a unique jelly texture, not sticky, and applies evenly and smoothly over the skin. It works well on sensitive skin while reducing fine lines and leaving skin looking smoother.
The INKEY List Bakuchiol Retinol Alternative Moisturizer -$9.99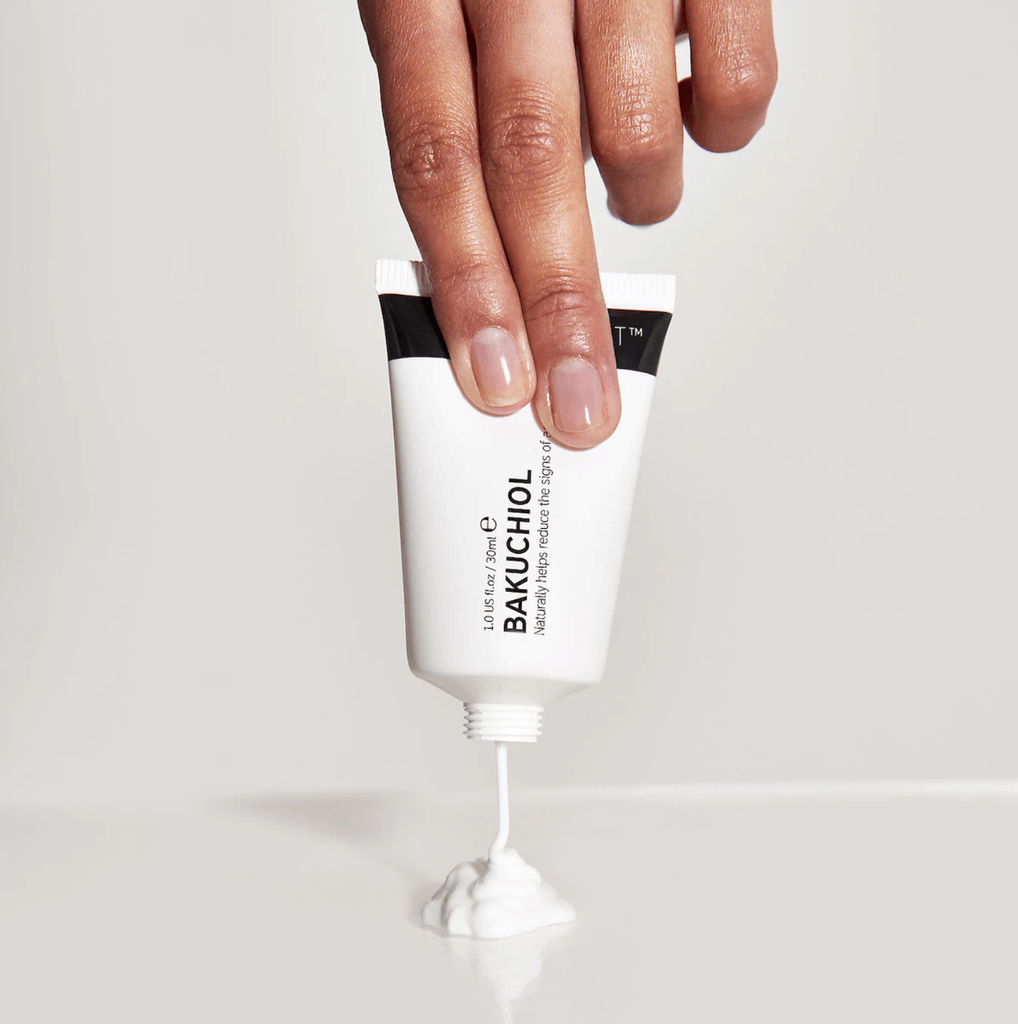 Why we love it: A lightweight moisturizer that nourishes the screen with squalane for a lightweight hydration and Sacha Inchi oil that protects the skin with Omega 3's. It has a high concentration of 1% retinol, and the price point is very budget-friendly. 
Biossance Squalane + Phyto-Retinol Serum – $72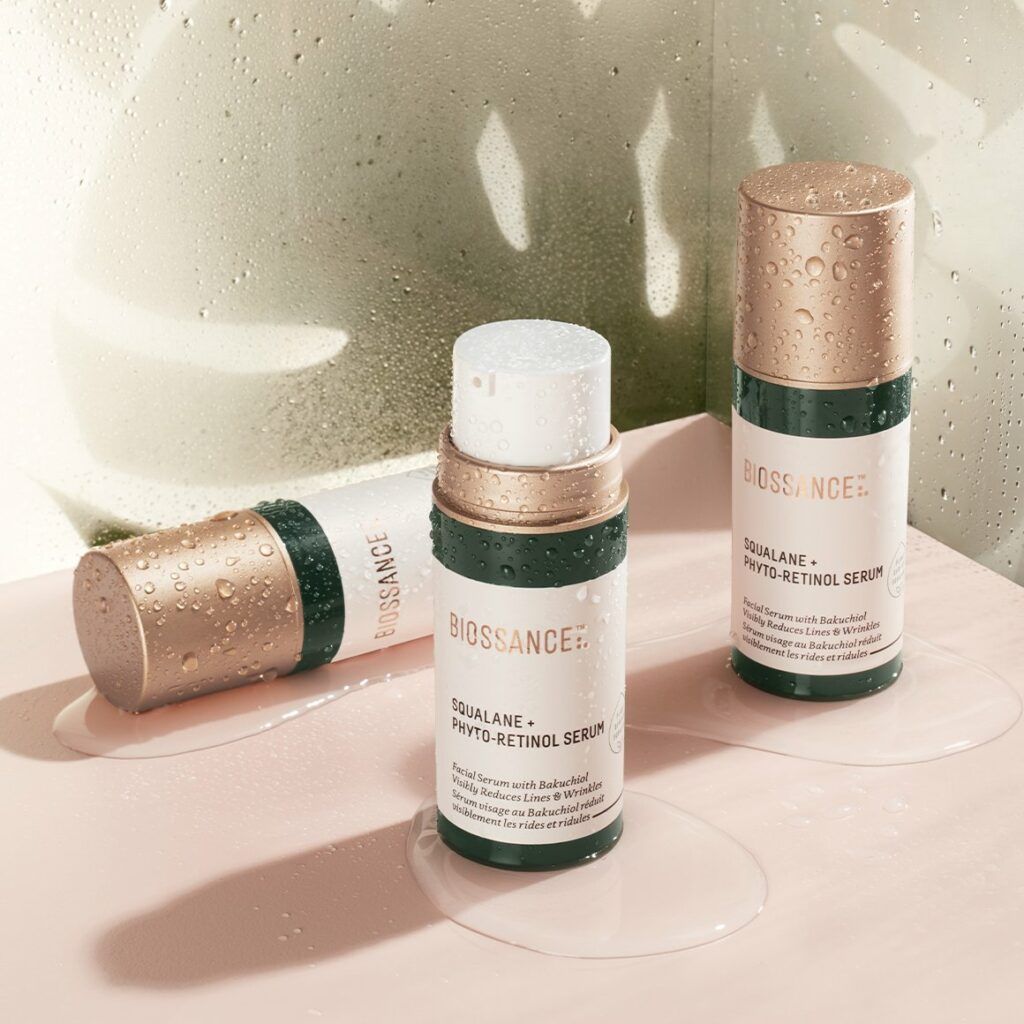 Why we love it: retinol and niacinamide all in one formula with this lightweight serum. This serum visibly firms skin while reducing the look of fine lines and wrinkles. In addition, the recyclable pump is formulated to ensure that you get every single drop of this product, making it well worth the price.
Dr. Zenovia Skincare Bakuchiol Hydrating Cleanser $42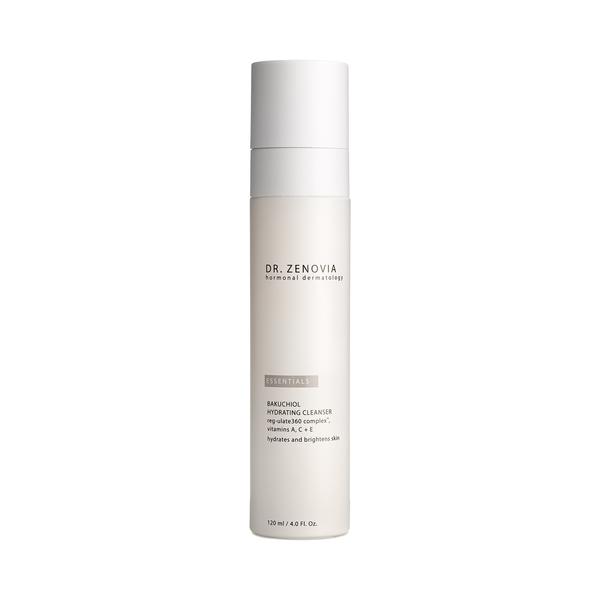 Why we love it: A lightweight gel formula cleanser that evens skin tone, eliminates dullness while brightening and hydrating the skin. With a refreshingly light scent, this can still be used on sensitive skin. 
Bioretinol Tips
It's suggested that when applying retinol products, apply on dry skin after cleansing and toning and before your serums or essences. If you use your retinol products with your daytime routine, make sure to follow up with an SPF of 30 or greater. 
Are you a fan of retinol skincare products? Let us know what you think about trying the softer alternative bakuchiol and if you'd like to try any of the product suggestions.
Take a look at why you should add watermelon to your skincare routine or how to fight hyperpigmentation.