Online content creators have taken over the beauty world by making a name for themselves. Between TikTok tutorials (follow us there for upcoming tiktoks) and Instagram reels, you can find just about any kind of makeup or skincare tutorial with new and exciting twists. While there is no shortage of extraordinary content creators, we're highlighting some of the most fabulous plus size beauty influencers we discovered in 2021.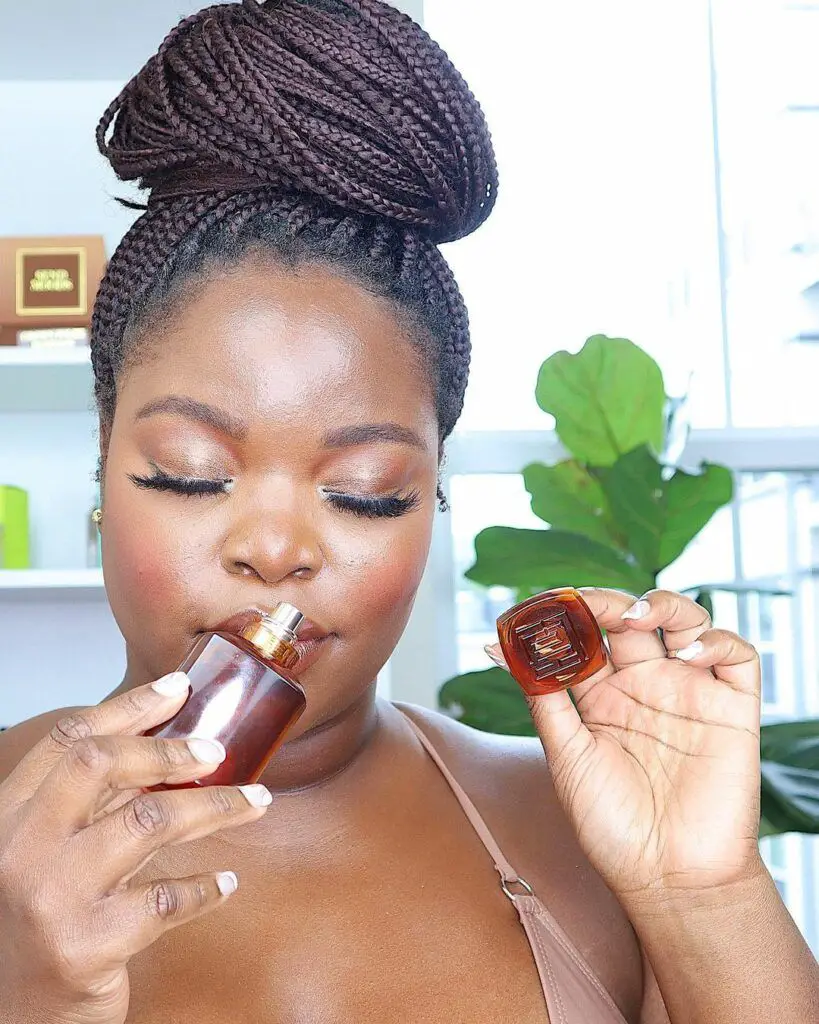 Not sure which luxury products are worth the money? Or are you looking to try a more colorful look? These beauties will give you all the looks and inspiration you need. These creatives range in age from their 20's to late 40's, and they are all equally fabulous.
Check out the creative ways they use their platforms to showcase their talent and make sure you give them a follow on their social media. 

Best of 2021: The Breakout Plus Size Beauty Influencers To Watch